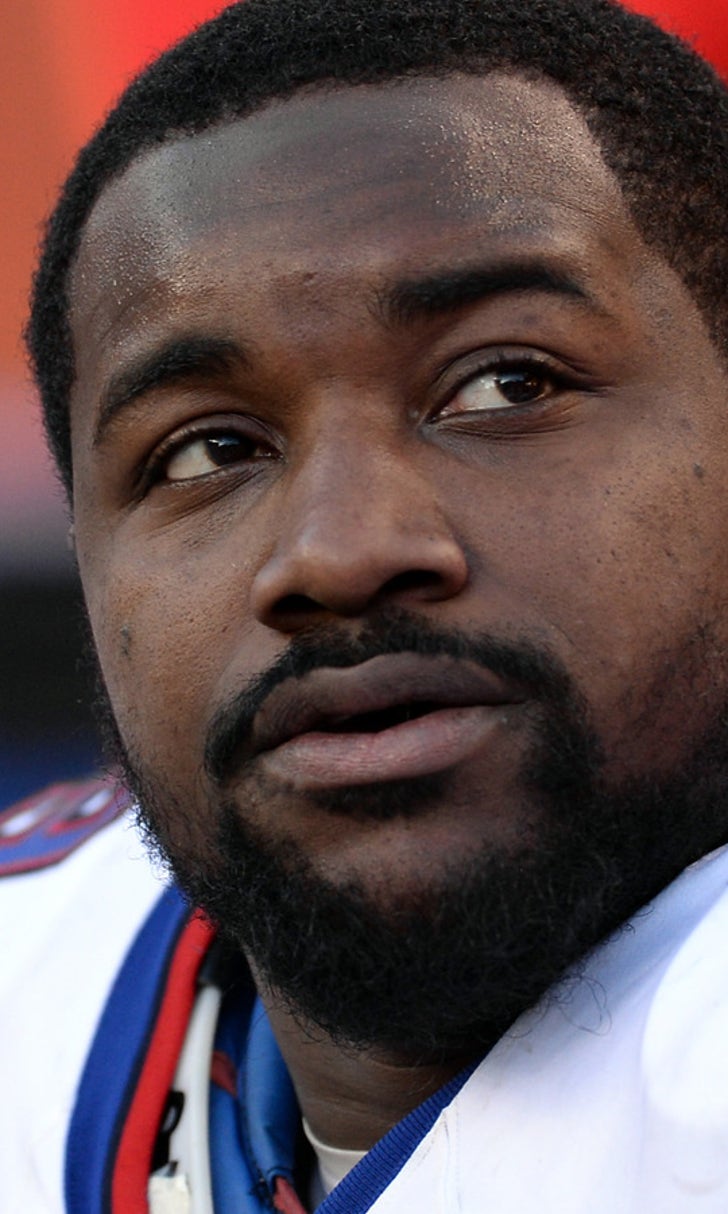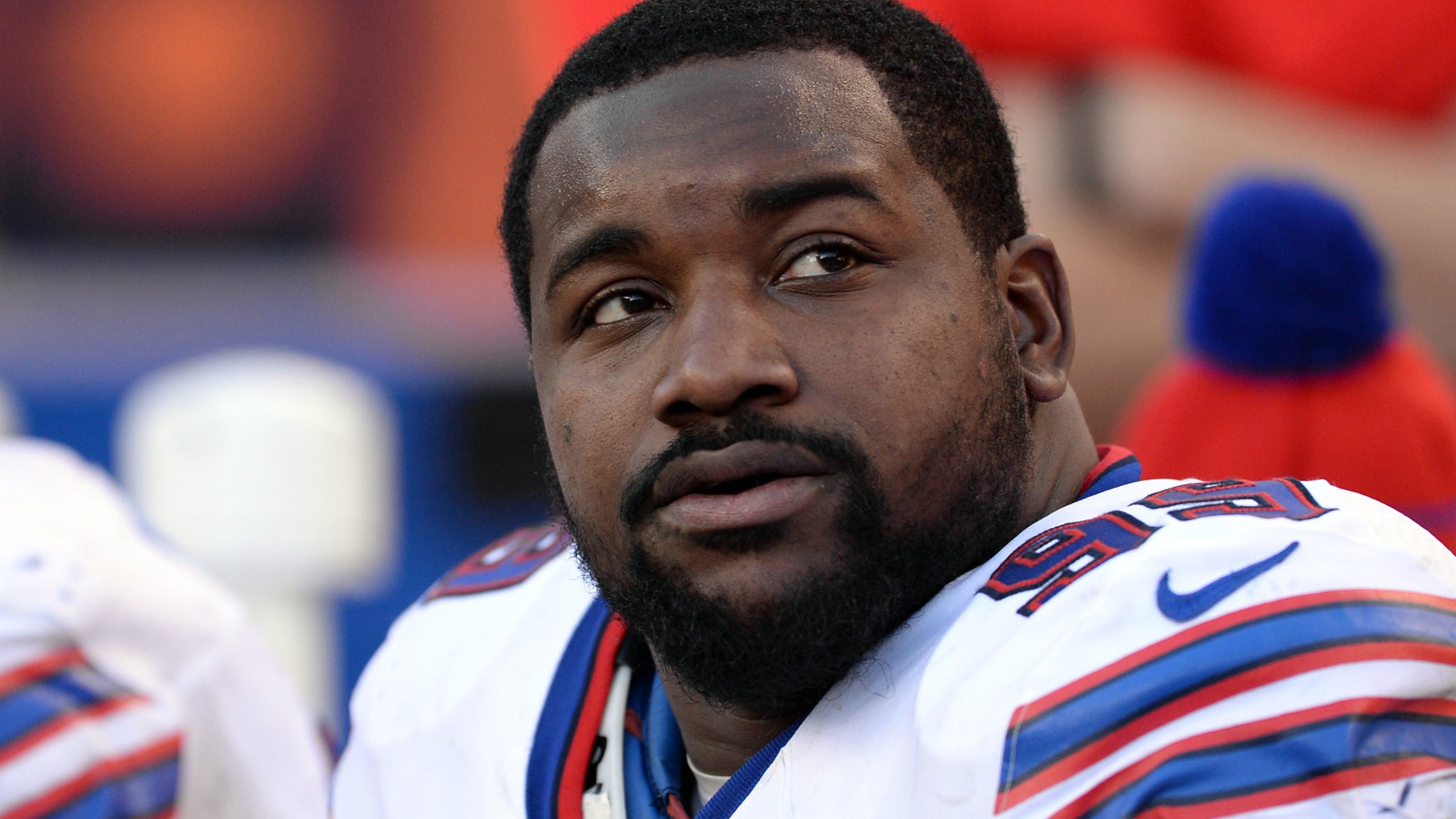 Marcell Dareus reveals he didn't go to rehab like he said he would
BY foxsports • October 5, 2016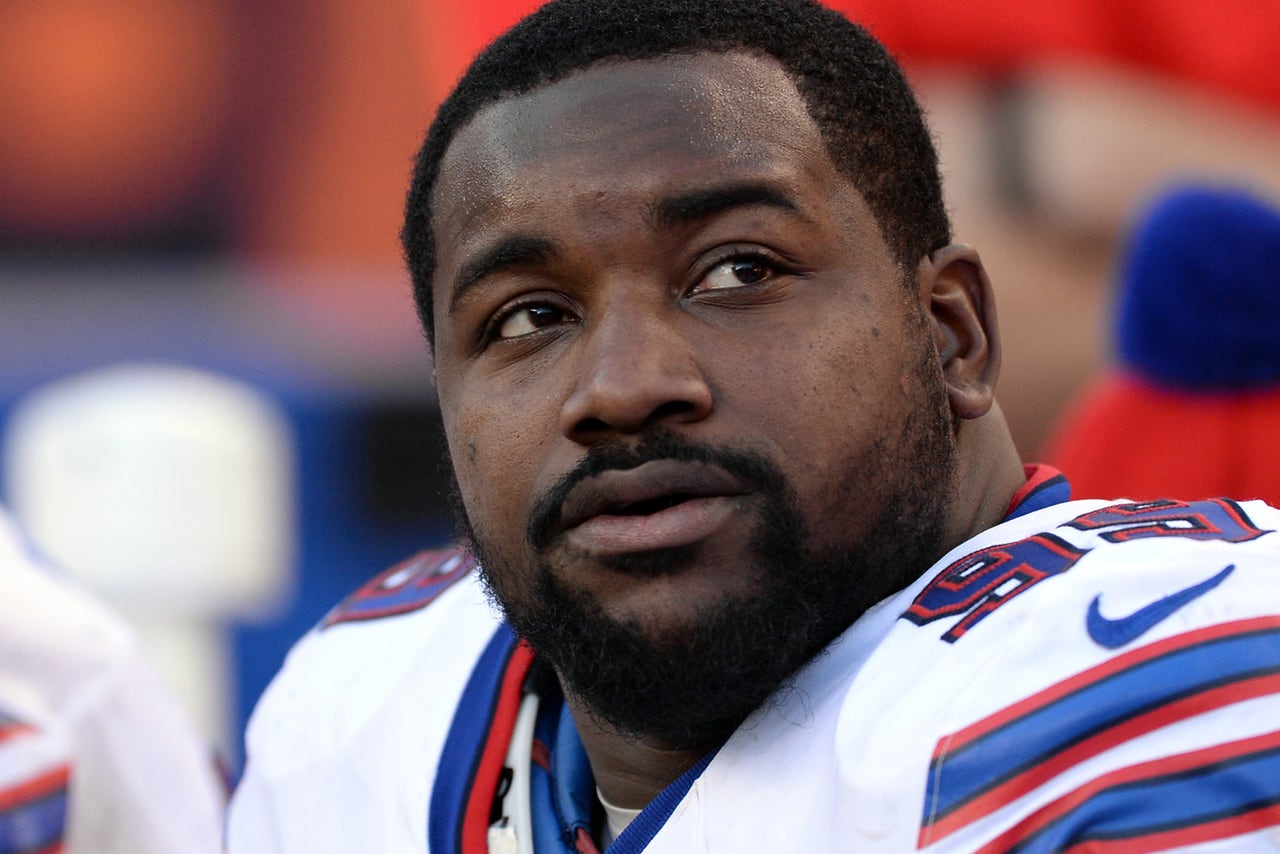 The Buffalo Bills' season got off to a rough start before it even began, as defensive tackle Marcell Dareus was hit with a four-game suspension in August for violating the league's drug policy.
It was a big blow to Rex Ryan's defense, and an apologetic Dareus vowed to clean up his act, announcing he was checking into rehab.
Fast forward to Week 5, with Dareus returning to make his season debut, and he revealed that he never actually went to rehab. Instead, he told reporters, he worked with a life coach, received treatment for ADHD and listened to the advice of Bills Hall of Famers like Bruce Smith.
Dareus told USA Today that he spent four days at Smith's home in Virginia.
"For someone who really wants to pass down the knowledge to me, it means the world to me," Dareus said of Smith.
Dareus, who received a six-year, $96.5 million extension in 2015, says he struggled to overcome personal issues — he lost both parents before the age of 21 — which resulted in two NFL suspensions and an arrest after crashing his Jaguar into a tree.
"I'm a better person, a better teammate, a better player," Dareus told USA Today. "I just want to show (my teammates). Talk is cheap. I'm at the point where I have to do it."
Dareus said he consulted team doctors in making the decision to not go to rehab, however Ryan would not comment on the decision when asked about it Wednesday. He said Dareus will play this week against the Rams.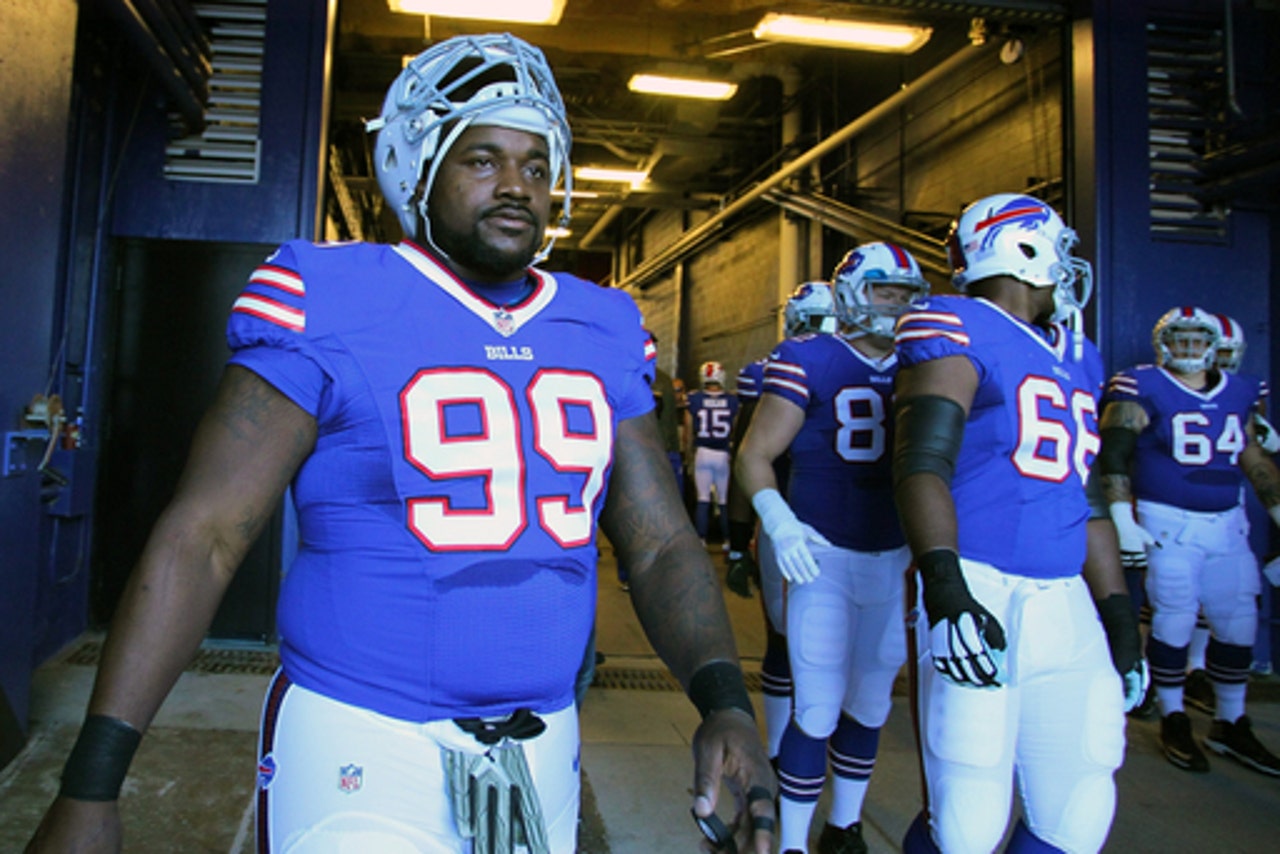 Right tackle Seantrel Henderson also is returning from a four-game suspension, though Ryan was not sure he'd play this week.
Dareus is a two-time Pro Bowl selection and has been a starter since Buffalo selected him with the No. 3 pick in the 2011 draft.
At 6-foot-3 and 331 pounds, Dareus has been a disruptive force in the middle because of his strength to shed blockers and is also quick on his feet.
He rejoins a defense that's started showing signs of establishing an aggressive identity, and a team that's won two straight following a 16-0 win at New England on Sunday.
In a 33-18 win over Arizona a week earlier, the Bills had five sacks and forced five turnovers.
The Associated Press contributed to this report.
---
---