LeSean McCoy: 'I stand by everything I said' about Chip Kelly
BY foxsports • December 8, 2015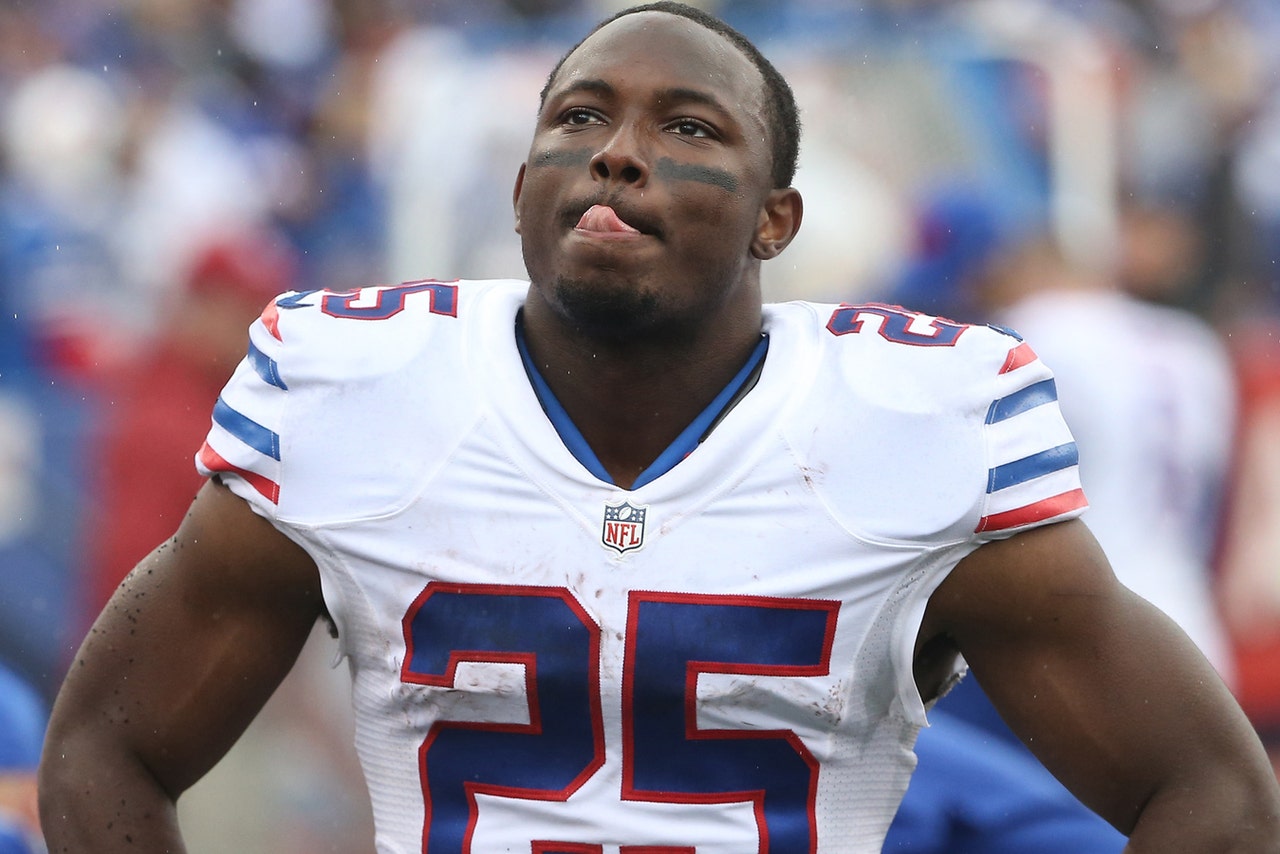 LeSean McCoy is making his much-awaited return to Philadelphia this week, his first time facing the Eagles since being traded to the Buffalo Bills. His departure from the Eagles wasn't necessarily a "clean" one, with McCoy taking a shot at Chip Kelly on his way out.
It wasn't just a friendly jab, though. McCoy said Kelly got rid of "all the good black players."
On Tuesday, McCoy addressed those comments during an appearance on 94WIP, making it clear that he doesn't regret what he said.
"Some things you may say from anger, and I was definitely angry, but I'm not going to change anything I say," McCoy said. "I stand by everything I said before. I don't have no problems with Chip or nothing like that. No hatred. But I stand by it. I don't take it back."
McCoy said he doesn't have any hatred towards his former head coach, and he also doesn't think he's a racist. He emphasized that, ensuring that everyone knows he never called him anything along those lines.
"I'm not going to make it a racist thing, a black or white thing. I'm not going to get into that topic. It's old. It is what it is," McCoy said. "People want to take it that way, they can. If you really know me, you know who I am. I embrace all people and all colors. ... I'm just honest. If they want to take it that way, that's fine."
He obviously doesn't want to take back what he said, despite the controversy he sparked. In fact, he'll never take back anything he says -- regardless of what it is.
"I really don't," McCoy said when asked if he regrets the comments. "One thing about myself, I will take back nothing I say. I have my own reasons to feel how I felt. The difference between me and other players is, they won't say how they feel. I'm different. I speak how I feel. But I don't want to relive it. I say what I said. It is what it is. I have no issue with Chip. I don't have no hatred towards him. [But] we aren't best friends or nothing like that."
McCoy will get his first chance at proving Kelly and the Eagles wrong on Sunday, as if he hadn't done that enough in the first 12 games. He has more rushing yards than both DeMarco Murray and Ryan Mathews -- his "replacements" -- and has helped the Bills to a 6-6 record.
---
---