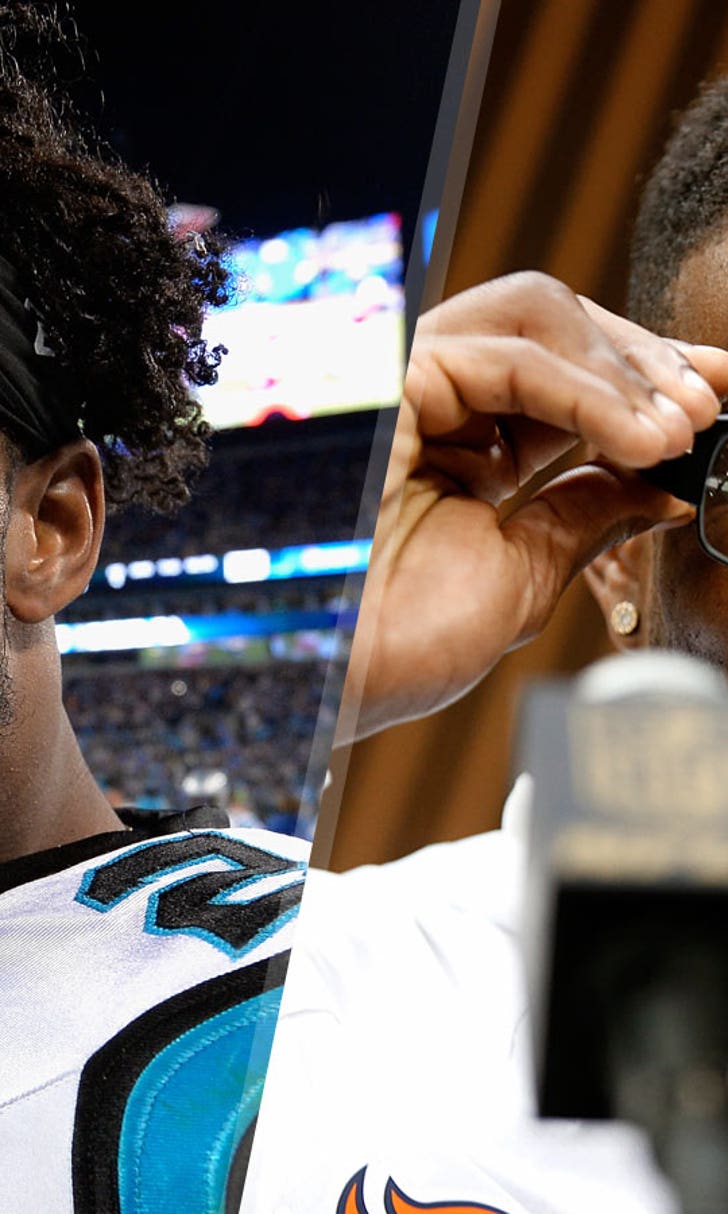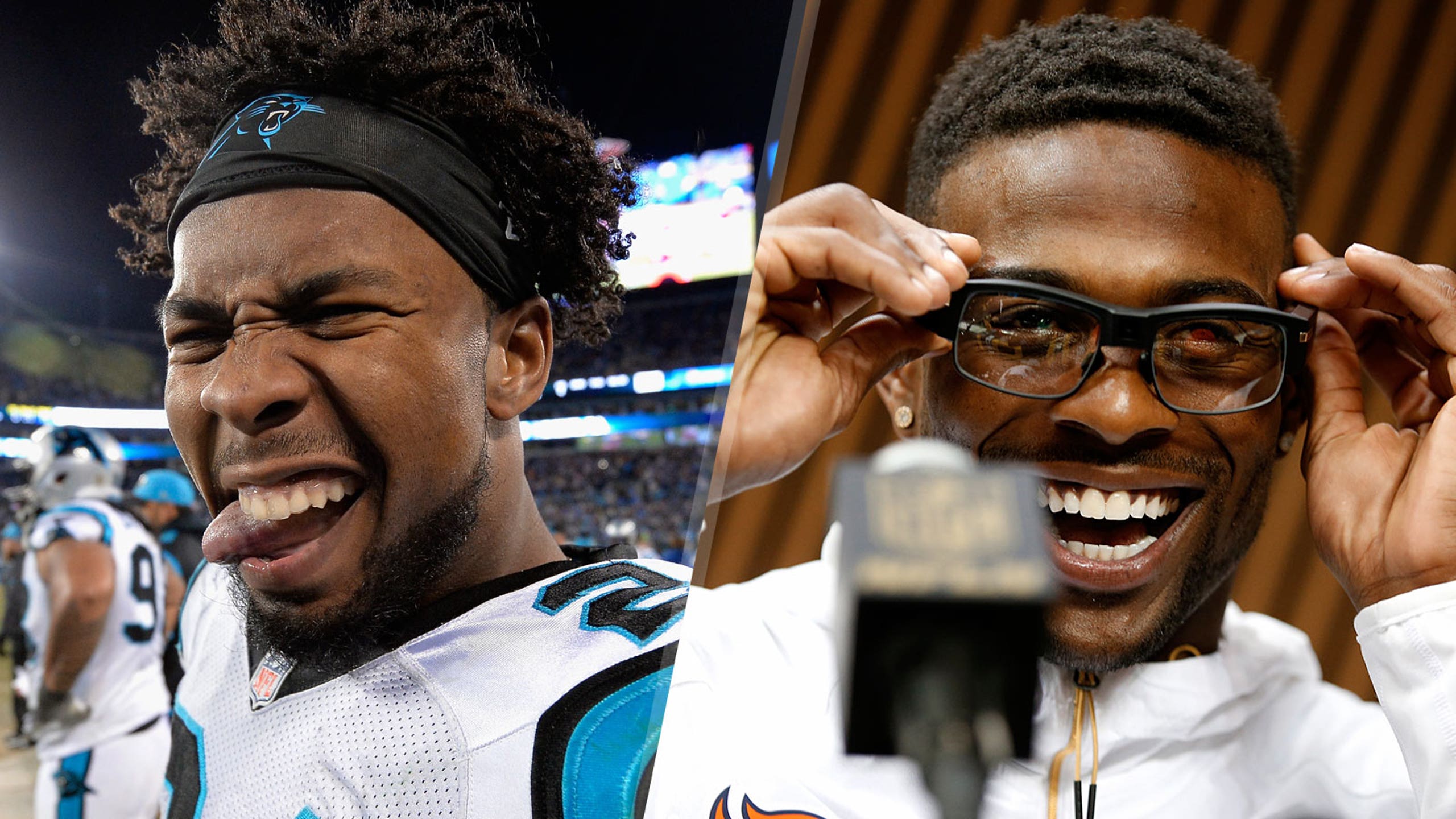 Josh Norman says Emmanuel Sanders should 'practice some more'
BY foxsports • February 4, 2016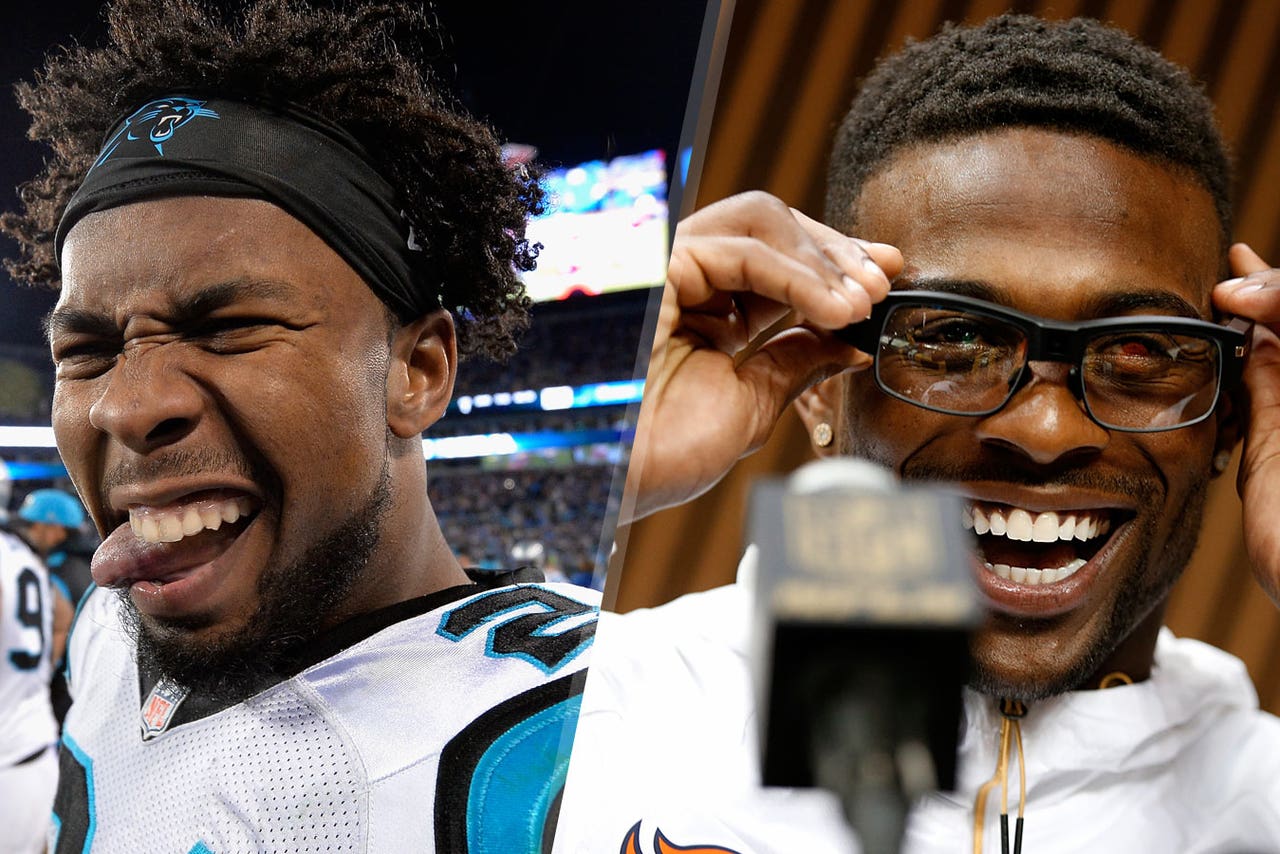 In December, it only took a few comments between Josh Norman and Odell Beckham Jr. to fuel a feud that played out on the field in spectacular fashion.
So even though Emmanuel Sanders tried to take back his comments that Norman "talked his way into the media" instead of earning his stardom via his play, expect Norman to use that talk as motivation on Sunday in Super Bowl 50.
"You have to be pretty darned good at what you do to talk your way into the spotlight," Norman told reporters on Thursday during the Carolina Panthers' media availability. "I'm sure if you're not good, you're not recognized as one of the best, and I guess people don't want to know about that person. So I don't know where he got that one.
"I haven't been hearing much about him, so obviously he might want to go back and practice some more."
Sanders has 1,135 yards and six touchdowns this season. He didn't make the Pro Bowl. Norman was a first-team All-Pro selection and is a candidate for Defensive Player of the Year. Norman is also a terrific quote, so there's merit to Sanders saying Norman talked himself up.
But there's no question Norman is one of the top cornerbacks in the league and will be paid as such this offseason -- likely by Carolina, perhaps after it gives him the franchise tag.
For now, Norman is focused on Denver and his matchup with Sanders and the Broncos' receivers.
"Am I surprised by it? No," Norman said of Sanders' comments. "That's wide receivers for you, though. If they don't think they're the best and nobody could stop them in the world, they wouldn't be doing their job. And if I don't think there's nobody I can't cover, I wouldn't be doing mine. It is what it is."
He added: "Pretty much I don't care. We'll see those guys on Sunday. We'll see if that's the same talk at 3:30 [p.m. Pacific] when we play those guys."
---
---