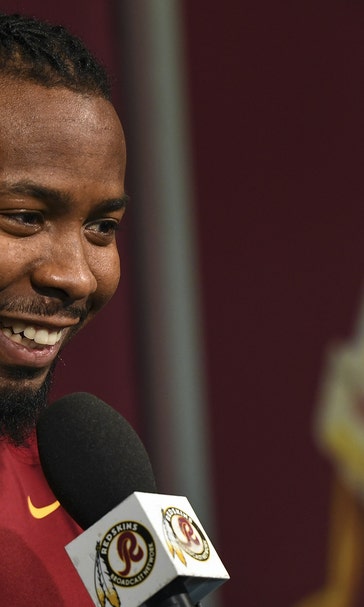 Josh Norman explains why he signed with Redskins over other teams
May 12, 2016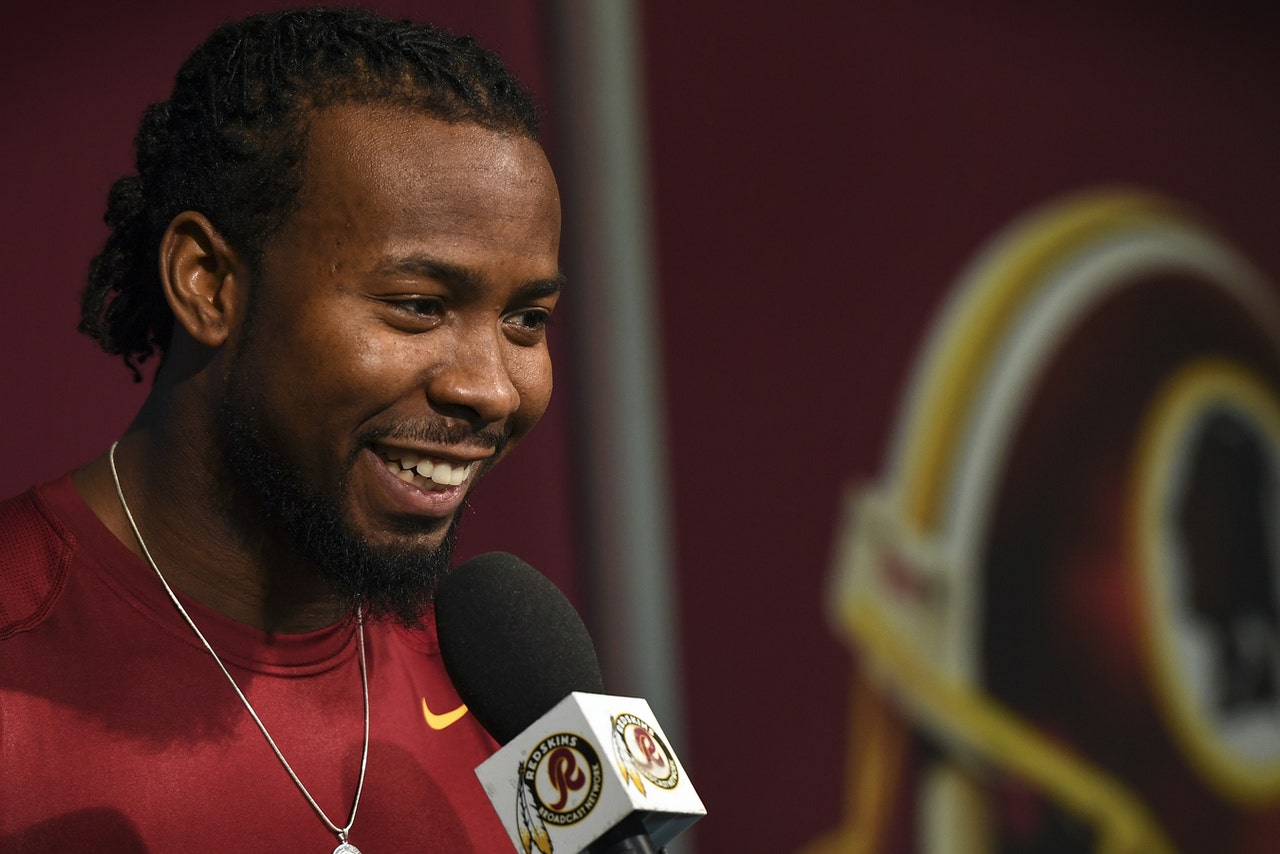 Josh Norman dropped out of the sky like free agent manna this spring.
The Carolina Panthers cornerback was, presumably, going to demand a hefty contract from his franchise or enter the open market this offseason in a predictable and tidy manner.
But then the Panthers ripped the eject cord, cutting ties suddenly with the 28-year-old cornerback and releasing him into a free agent market starved for talented pass coverage specialists. And after going through Emily Kaplan's MMQB story on Norman's strange offseason, it's a small miracle no one tore a hamstring in the frantic dash to acquire his services.
As Kaplan reports, Redskins general manager Scot McCloughan more or less had to fend Norman's suitors off with a claw hammer when he came to visit the team's facilities in April. Half the league was burning up Norman's phone after his departure from Carolina, and McCloughan says it came to a point when he almost had to call New Orleans Saints head coach Sean Payton and tell him to back off.
"At one point," McCloughan said. "I was ready to call Sean and say 'Quit calling! He's in my building!'"
Even more interesting is Norman's explanation as to why he chose Washington over other teams who reached out.
"Believe it or not, some other teams were offering me more money than the Redskins," Norman said.
But, for Norman, his decision came down to timing and feel.
"In D.C., I felt I could be my own person, and I could take my career further," Norman said. "I'm pretty sure it could have been like that in other places, but to be honest, the Redskins just got to me first."
Norman's family concurred, and after consulting loved ones, he decided on Washington, signing a five-year, $75 million deal with the Redskins that'll net him an average salary of $15 million a year. It's not Darrelle Revis money, but it's pretty solid fare for a defender just beginning to hit stride in his late 20s.
"I'm looking forward to getting back to the playoffs here," Norman said after signing with Washington. "I want to win the Super Bowl."
He's got his work cut out for him.
Dan is on Twitter. He wants to win a free burrito — the Lombardi Trophy of lunch. 
---
---