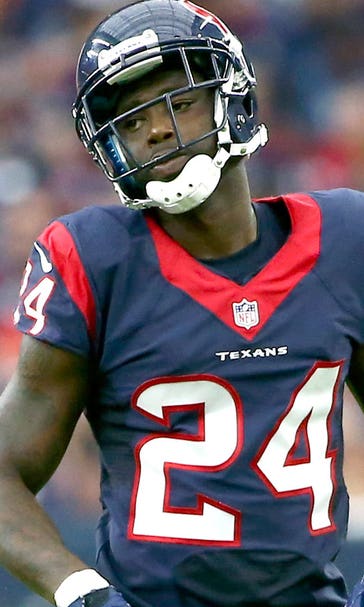 Johnathan Joseph: Texans have chance for 'something special'
November 3, 2015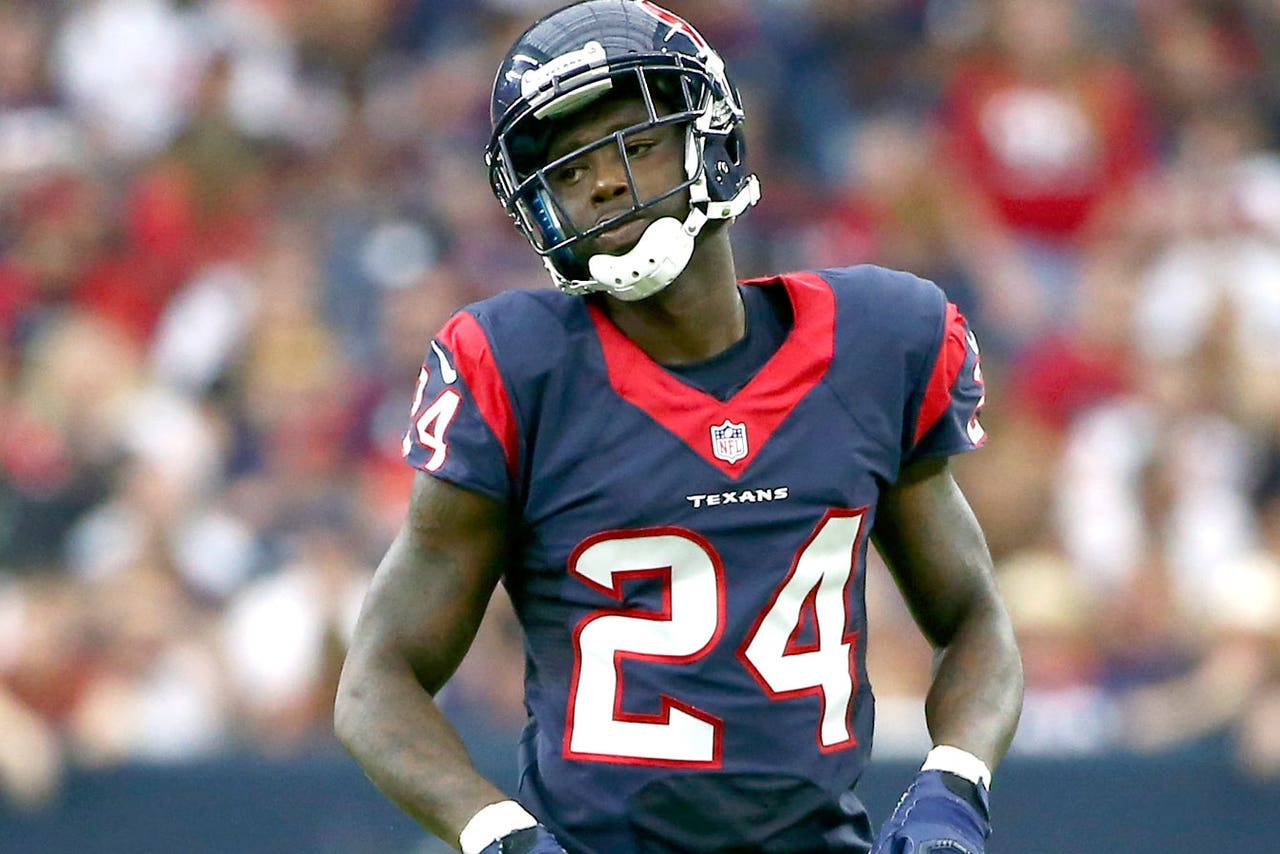 Houston heads into the bye week at 3-5, and while in most divisions and in most years, that would be cause for disappointment, in the AFC South, that means the Texans are tied for first place.
Despite dealing with injuries to key players like running back Arian Foster and an unsettled quarterback situation that saw both Brian Hoyer and the now-released Ryan Mallett start games, the Texans will start the second half of the season still very much in the playoff picture.
Houston is currently tied with the Colts atop the division standings.
For cornerback Johnathan Joseph, that's more than enough reason for optimism.
"At the end of the day, we're just blessed to be sitting where we are  right now," Joseph said, per the Houston Chronicle. "We have a chance to do something special."
Past history also provides reason for encouragement. The Texans played better in the second half of last season, winning four of their last five games. If that trend continues, Houston may well push for a playoff spot
"Sitting where we are right now, we're in a position where we can control what we do at the end of the year," Joseph said. "I think we have to keep that in mind and just take it one game at a time.".
---
---