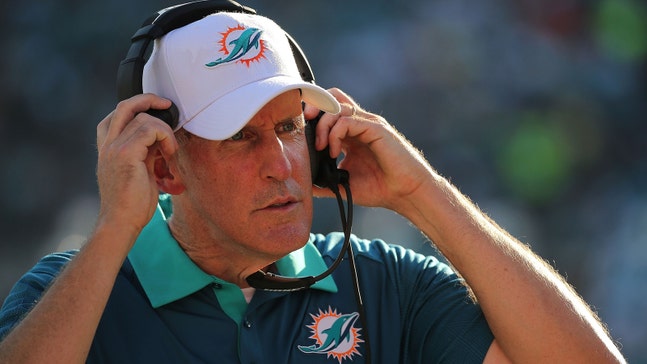 Joe Philbin: This is not the time for me to panic
Published
Sep. 28, 2015 3:40 p.m. ET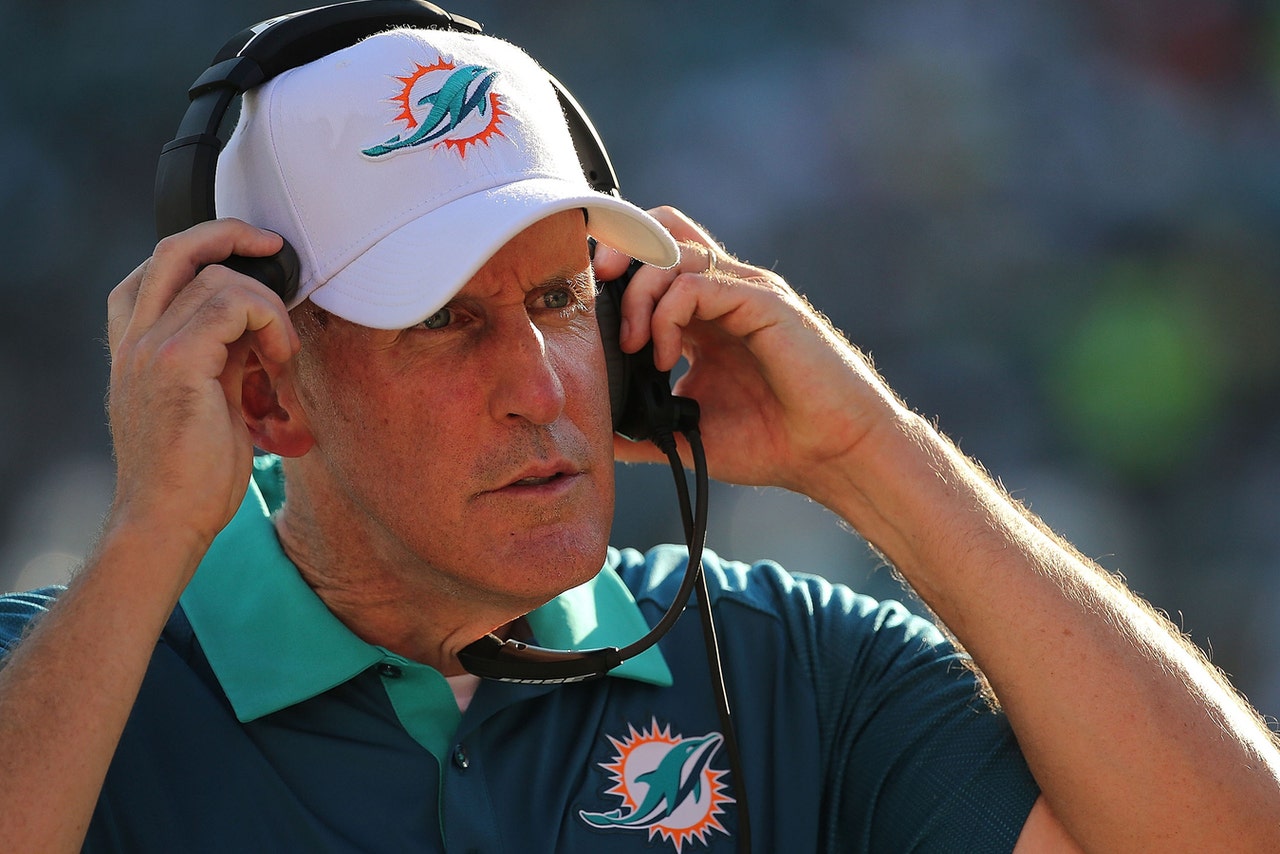 By David Kenyon
Joe Philbin is feeling his proverbial seat warming quickly, but the Miami Dolphins head coach knows sweeping changes aren't on the horizon.
According to ESPN's James Walker, Philbin said the team plans to "stick to the process and development" for the rest of 2015.
"There's 13 games left to play. We're not getting 53 new players. We're not getting 24 new coaches in here. We're either going to find the solutions to these problems or not," Philbin said. "We're either going to stick together or not. This is not the time for me to panic."
Though the Dolphins have a 53-man roster built to contend for an AFC title, the shocking lack of execution through three games of the regular season has suggested Miami should prepare for a seventh straight season without reaching the playoffs.
The franchise picked up Ndamukong Suh as the potential final piece of an elite defense, but the unit allowed 23 points to the Jacksonville Jaguars before the Buffalo Bills throttled the Dolphins 41-14 on Sunday.
Additionally, offensive coordinator Bill Lazor has been an absolute disastrous play-caller, while the O-line hasn't protected quarterback Ryan Tannehill.
Miami is a mess, and the problems won't be solved next week. That's not fair to ask. However, if Philbin, Lazor and a host of players want to keep their jobs for 2016, they better find those solutions quickly.
More from Sportsnaut:
---
---