James Harrison doesn't think hit on Antonio Brown should have been a penalty
BY James Parziale • January 10, 2016
In what was a flag-filled mess of a win for the Steelers, two controversial penalties led Pittsburgh to its game-winning field goal over the Cincinnati Bengals.
A nasty hit on Antonio Brown by Bengals linebacker Vontaze Burfict, who minutes earlier thought he had sealed the win for Cincy with an interception, actually helped cost them the game.
But James Harrison, another controversial linebacker who plays for the Steelers, actually didn't think Burfict should have been flagged for the hit on his own teammate.
"By rule as they told me when I went down to New York that is a penalty. Personally, I don't think it is because I don't think you can get out of the way fast enough," Harrison said after the game on NFL Network.  
Harrison did say that Bufict can be "a little bit out of control" on the field, but it is "calculated."
The flag helped put the Steelers in position for their game-winning 35-yard field goal. The hit sparked a bit of a scrum, which somehow led to Steelers linebacker coach Joey Porter being on the field.
Bengals defensive back Pacman Jones was flagged for bumping Porter, which tacked on another 15 yards to set up the chip-shot for Steelers kicker Chris Boswell.
Bengals head coach Marvin Lewis, who is now 0-7 in the playoffs, didn't know if Burfict's hit on Brown should have been a penalty.
"He's trying to go over and defend the play," Lewis said. "They deemed that to be a hit to head and others not today."
Lewis was likely alluding to a hit by Steelers linebacker Ryan Shazier on Bengals running back Giovani Bernard in the third quarter that did not draw a flag. Bernard was knocked out of the game, and it looked like Shazier led with his helmet.
A dejected Lewis simply said:  "Had a lot of things not break our way there at the end."
---
---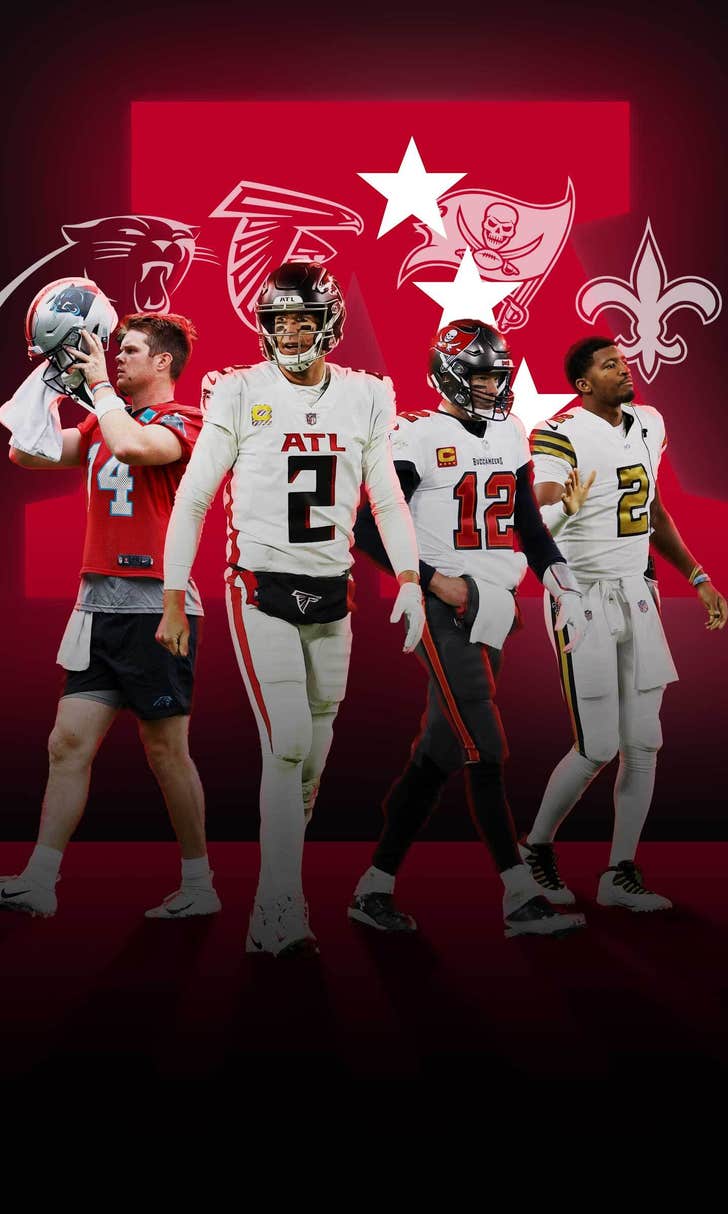 Pass the Bucs?
Pass the Bucs?
From QB issues to what might stop the GOAT from getting another ring, former NFL GM Randy Mueller breaks down the NFC South.