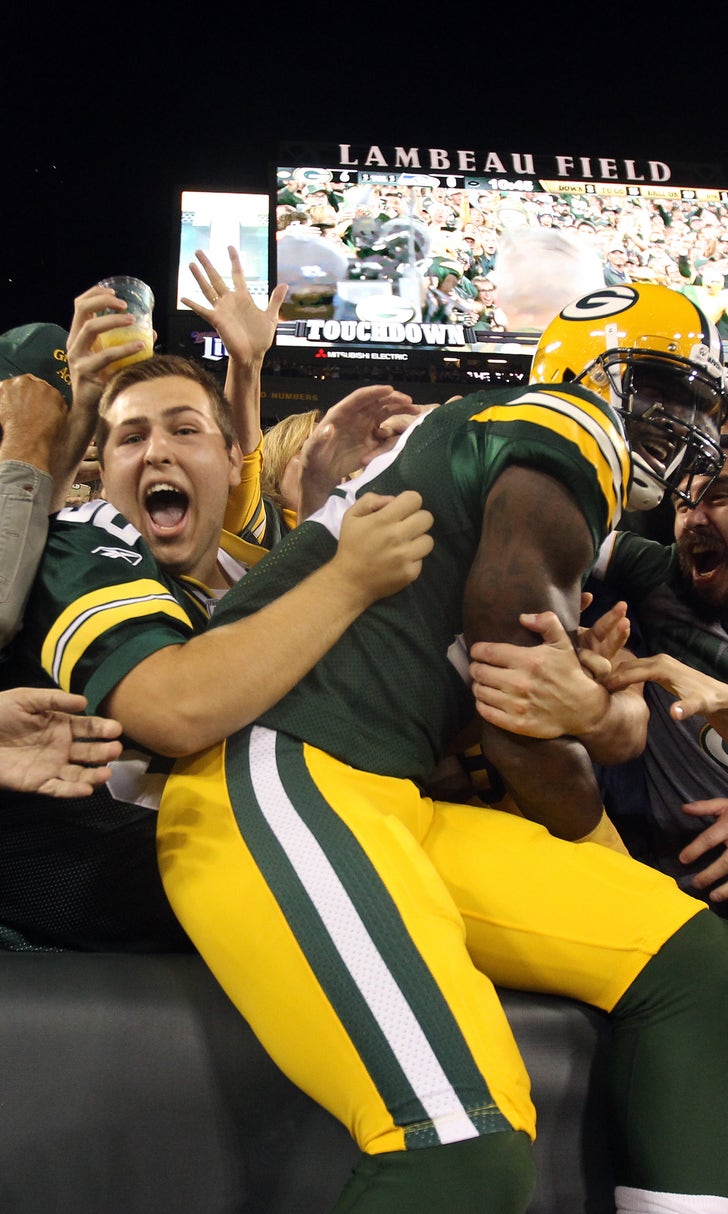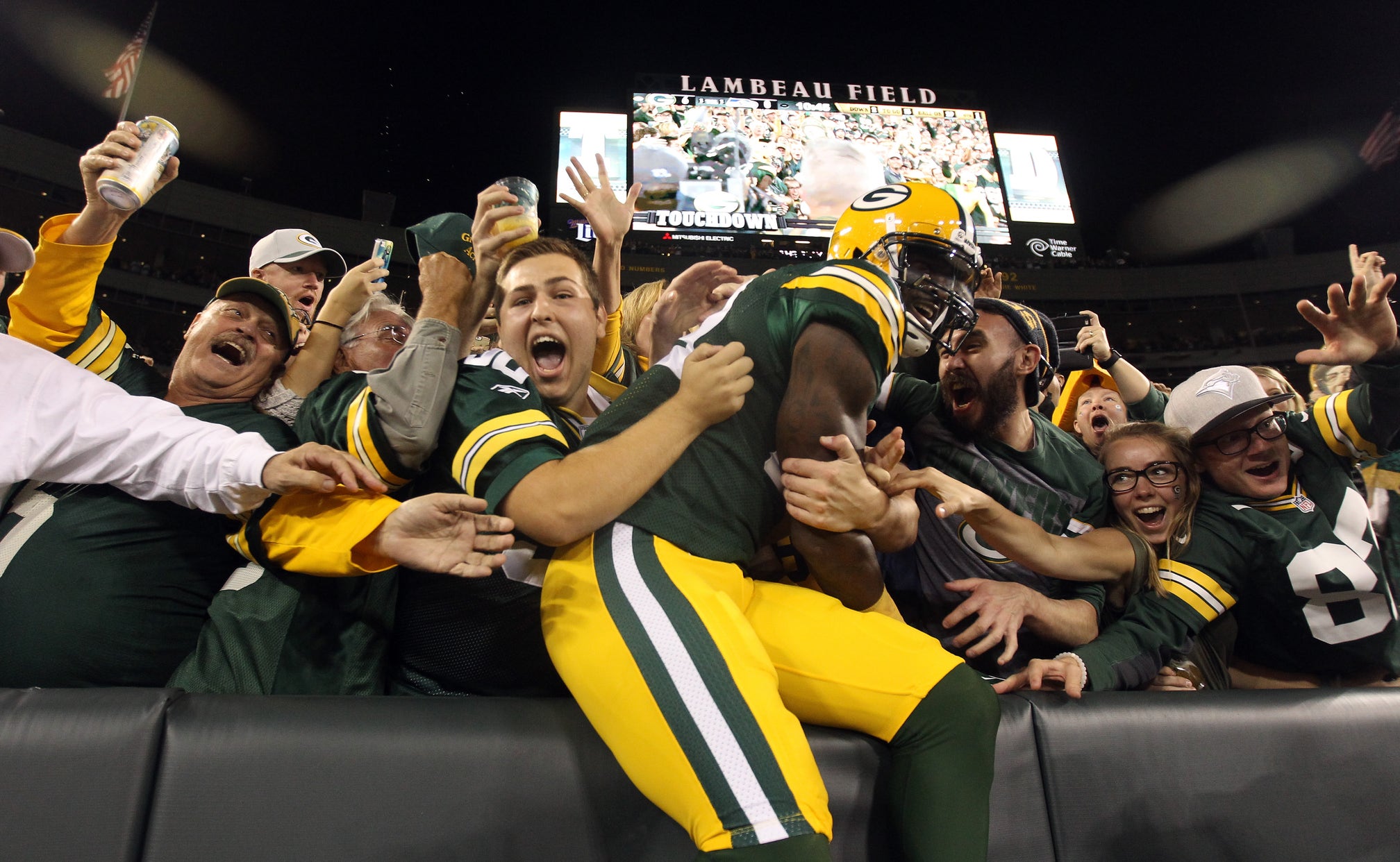 Indisputable proof the Green Bay Packers will win Super Bowl LI
BY Chris Chase • November 15, 2016
Picking a Super Bowl winner is a science, like biology, chemistry, Newton's laws of motion or Boston's favorite, the Ideal Gas Law. Science is all about organizing knowledge, which is hard to do when picking one team that'll be hoisting the Lombardi Trophy on the first Sunday of February. So, rather than looking at all 32 teams and picking the needle in the haystack, what this post presupposes is what if you removed the hay and were left with just a needle? That's the high-level thinking behind our method of picking a Super Bowl winner: Don't pick one of 32, rather eliminate every team until you're left with just one. Let the eliminations begin.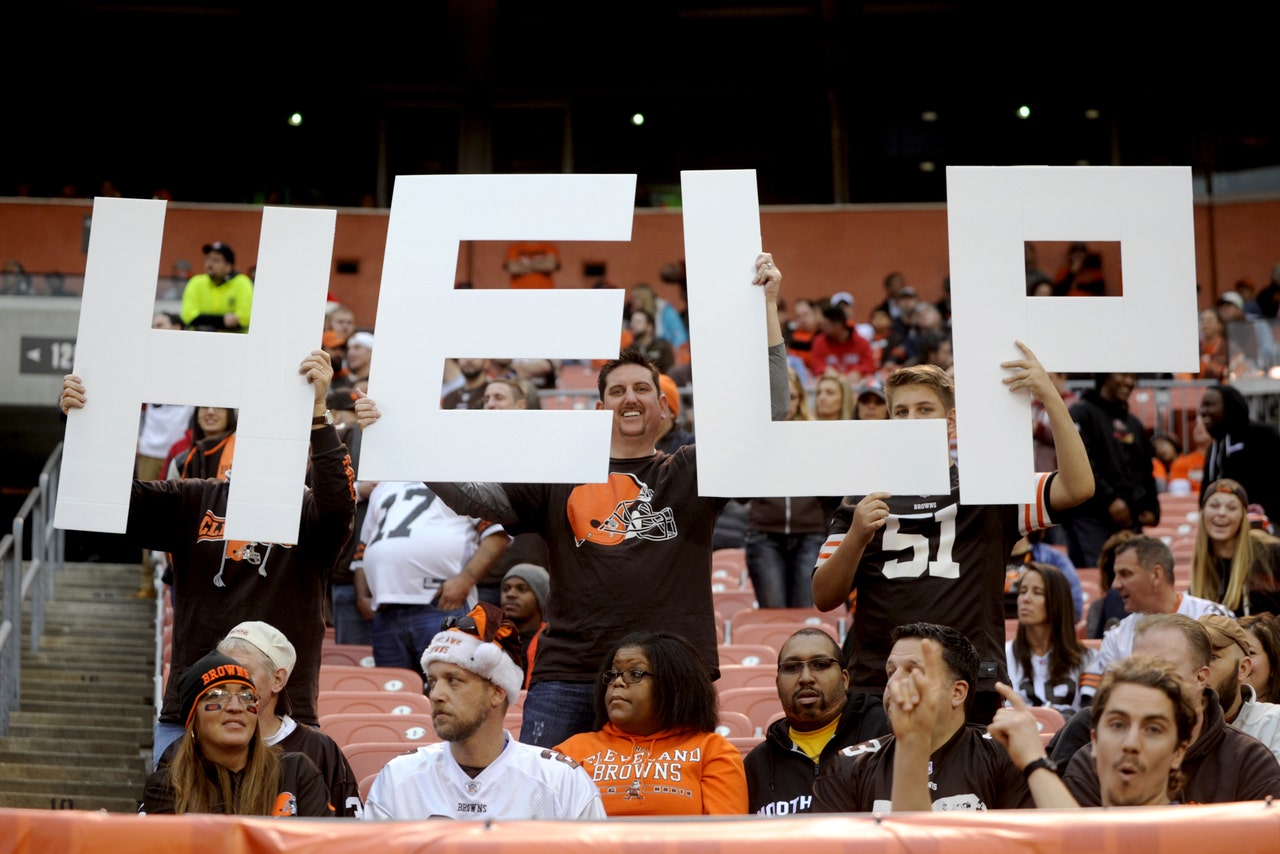 1. This decade, no team has made its Super Bowl debut.
You can't win if you don't play, so teams that have never made the big game don't make the cut.
Sorry: Cleveland (1), Detroit (2), Jacksonville (3), Houston (4)
2. Only three teams have ever won the Super Bowl a year after finishing below .500.
Given that 6 percent rate (3 of 50), we could end it there. But each of those three teams that went from below .500 to the Lombardi Trophy has something in common: Each had a major change between their seasons. The 1981 San Francisco 49ers started the year with Joe Montana for the first time, the 1999 St. Louis Rams were helmed by the out-of-nowhere Kurt Warner, and the 2001 New England Patriots had the not-quite-as-out-of-nowhere-but-still-pretty-unheralded Tom Brady take over in Week 2. While acknowledging that a Brady could theoretically be lurking somewhere in the depth chart on last year's sub-.500 teams, it's doubtful for many reasons, not least of which is that most all the second-stringers on the following teams are known entities such as Matt Moore, Luke McCown, Brian Hoyer and Colin Kaepernick. You've heard of Kaepernick, right?
Maybe next year: Baltimore (5), Chicago (6), Dallas (7), New Orleans (8), New York Giants (9), Oakland (10), Los Angeles (11), San Diego (12), Tampa Bay (13), Tennessee (14)
3. Take your pick as to the way to eliminate the reigning Super Bowl champs.
A team has never repeated with a different starting quarterback, no team replacing a Hall of Fame quarterback has ever won the Super Bowl the next year (we're talking the wild leap here on Peyton's HOF chances), and teams repeat only 16 percent of the time anyway. But the easiest way to eliminate Denver is to literally pick any trait, stat or fact about Trevor Siemian, make sure it doesn't overlap with Kurt Warner's 1999, and go from there.
Enjoy Trev: Denver (15)
4. Rome, birthday presents for toddlers that come with instructions and Super Bowl teams aren't built in a day.
Since the Patriots won their first title in 2001, a line of demarcation that largely coincides with the NFL's transition into the pass-happy era in which we currently reside, the only surprise team to win a Super Bowl -- one that wasn't coming off a playoff appearance the previous year or a Super Bowl title in the last five years -- was the 2009 New Orleans Saints. While the 4-12 to 11-5 jump seemingly occurs to one team every year, that just gets teams a division title or playoff appearance, not a title. The days of Kurt Warner going from aisle 3 to 13-3 are gone. Building toward a Super Bowl is the norm in the modern NFL.
Good luck with all that: Buffalo (16), Philadelphia (17)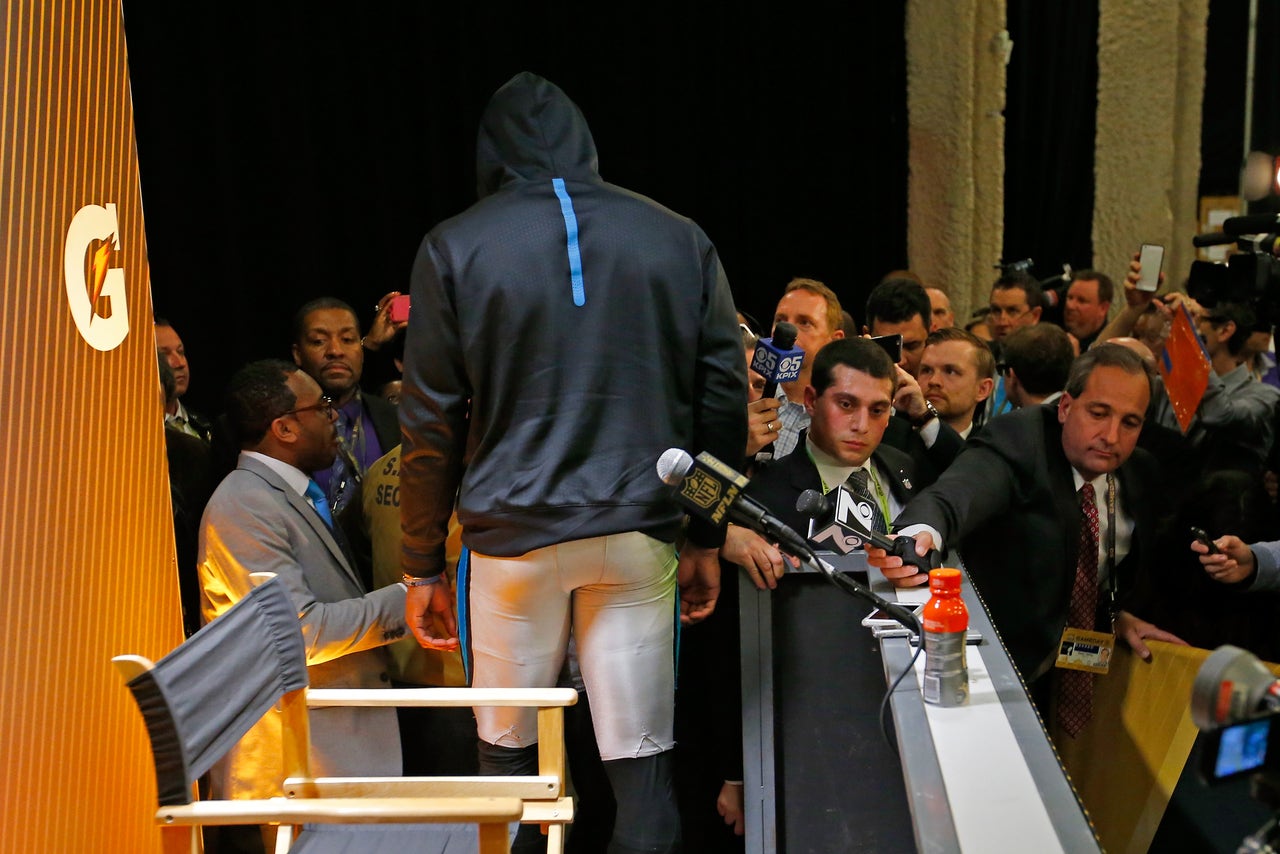 5. The curse of the Super Bowl loser isn't a curse, it's a fact.
Johnny Unitas was still in the league the last time a team that lost the Super Bowl won it the next year. The 1971 Cowboys and 1972 Dolphins pulled the feat in back-to-back years. No other team has matched that before or since.
You'll always have the first 21 weeks of 2015: Carolina (18)
6. Speaking of curses/facts ...
One of the classic Super Bowl stats is that a team has never won a Super Bowl on its home field. (Apologies, Texans.) But only slightly less well-known is this: No team has ever won a Super Bowl the year after it hosted the game. (The 1983 Los Angeles Raiders won a year after the game was held in L.A., but that game was held at the Rose Bowl, not the Raiders' home field, the LA Coliseum.)
Chip Kelly is curse enough, though: San Francisco (19)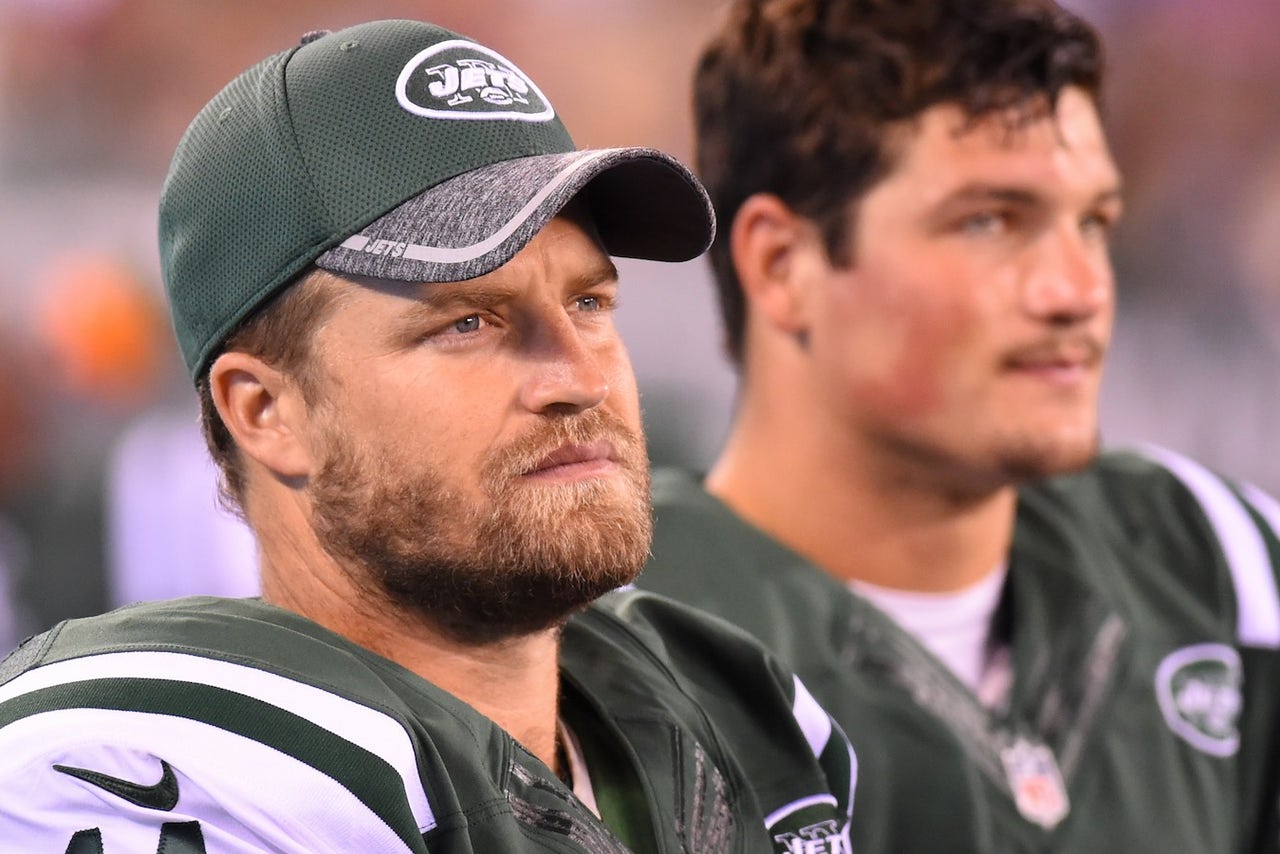 7. A quarterback with Ryan in his name has never won, or even appeared in, a Super Bowl.
That's bad news for Ryan Fitzpatrick, Ryan Tannehill and Matt Ryan. Hey, we never said it was a highly scientific ship we're steering here.
With apologies to the Ryans of the world: Atlanta (20), Miami (21), New York Jets (22)
8. A team that went on the road Thanksgiving day has won one Super Bowl, and that hasn't happened in 40-plus years.
The home teams do a little better (though not of late). Between them, the Cowboys and Lions have eight Super Bowl appearances and five titles. Side note: The Lions have never made the Super Bowl.
Tryptophan sluggishness is real: Minnesota (23), Pittsburgh (24), Washington (25)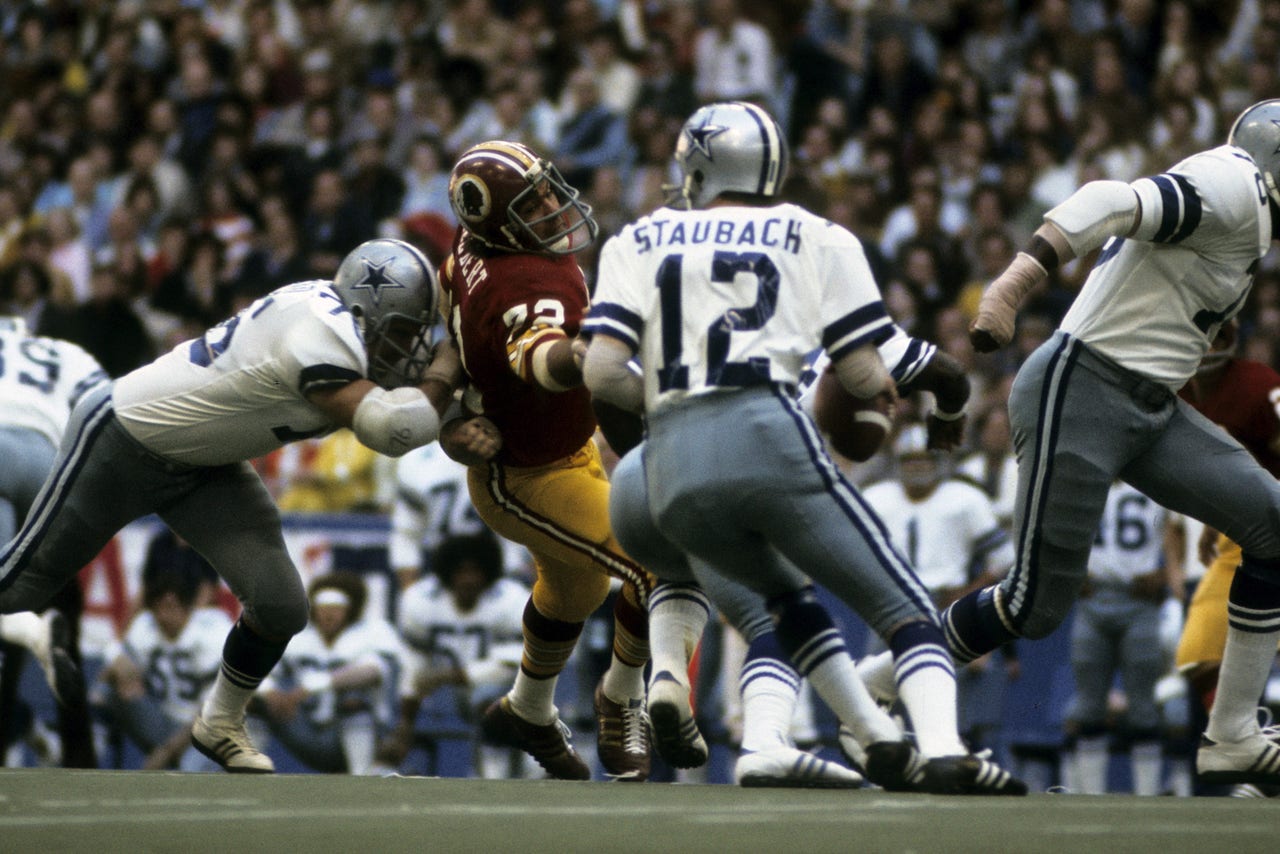 9. C'mon.
No, really, c'mon.
Seriously, just stop it: Cincinnati Bengals (26)
10. No team that's lost a conference championship game by more than four touchdowns has ever made the Super Bowl the next year.
In the 2015 NFC title game, Carson Palmer was sacked three times, threw four interceptions and came to one crushing realization that he'd never be this close again.
Translation, Carson Palmer is getting injured this year: Arizona (27)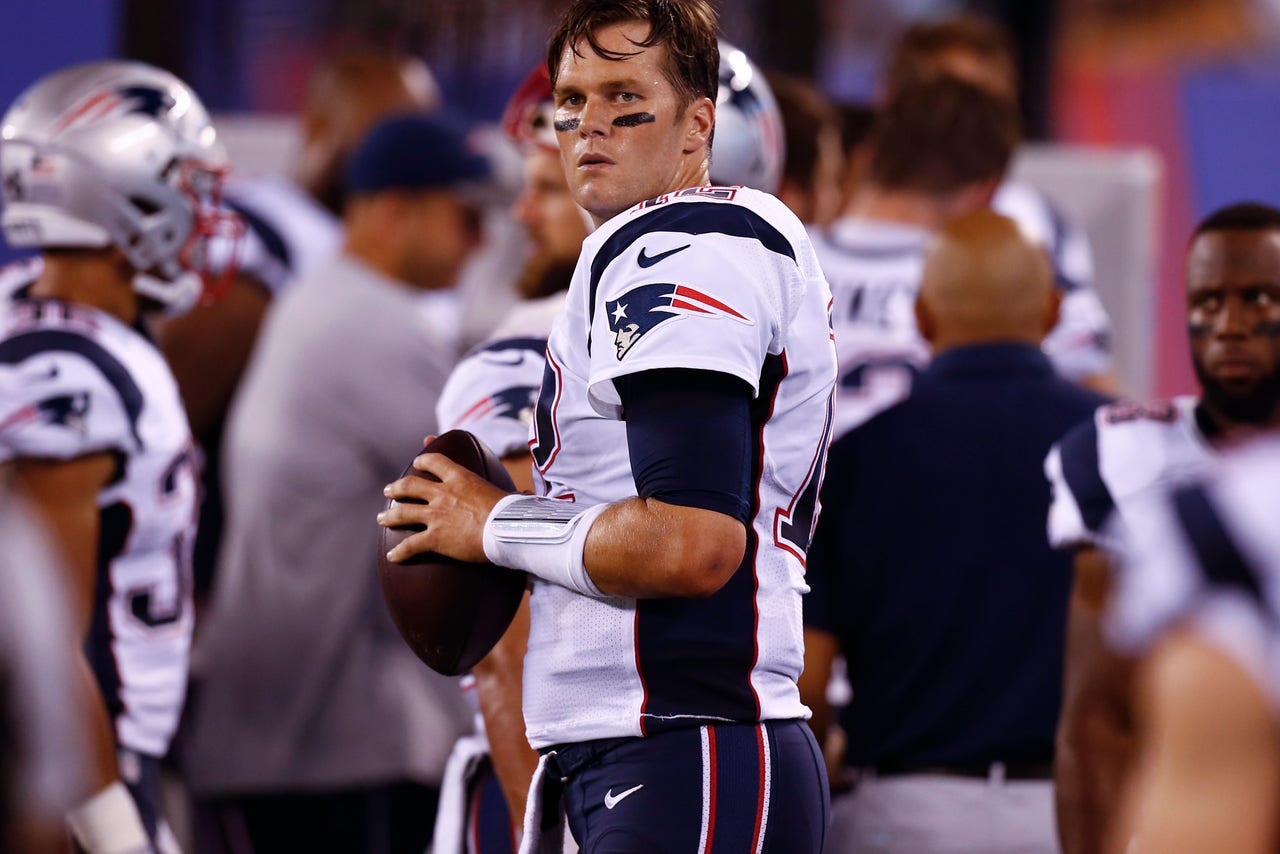 11. No quarterback age 39 or older has led a team to a Super Bowl win.
Oh, sure, Peyton Manning was the first 39-year-old QB to ever win a title just seven months ago, but we emphasized the word "led" for a reason. The 2015 Broncos joined the 1985 Bears and 2000 Ravens as an example for that guy at the bar to loudly use to argue that defense wins championships. Manning was just along for the ride, not even riding shotgun, more wedged in the middle between Ronnie Hillman and C.J. Anderson. If anything, Manning hindered the effort. For the Patriots to have any chance of winning Super Bowl LI, it'll need to be because of old-man Tom Brady, not in spite of him. Deflategate joke. Suspension joke. Applause, applause. Goodnight.
Sorry we're not sorry: New England (28)
12. Patterns never work this well
In the last seven years, the Super Bowl has been won by seven different teams in seven different divisions. The lone division without a title in those years is the AFC South. "Well," you might say, "that suggests the (AFC) South will rise again and maybe it'll be the Colts, the Texans or the -- cough, cough -- Jags." On the other hand, the odds of a different division winning eight straight Super Bowls is 1 in 417, which is equivalent to Andrew Luck's completion percentage last year and thus not very promising.
The math is against you: Indianapolis Colts (29)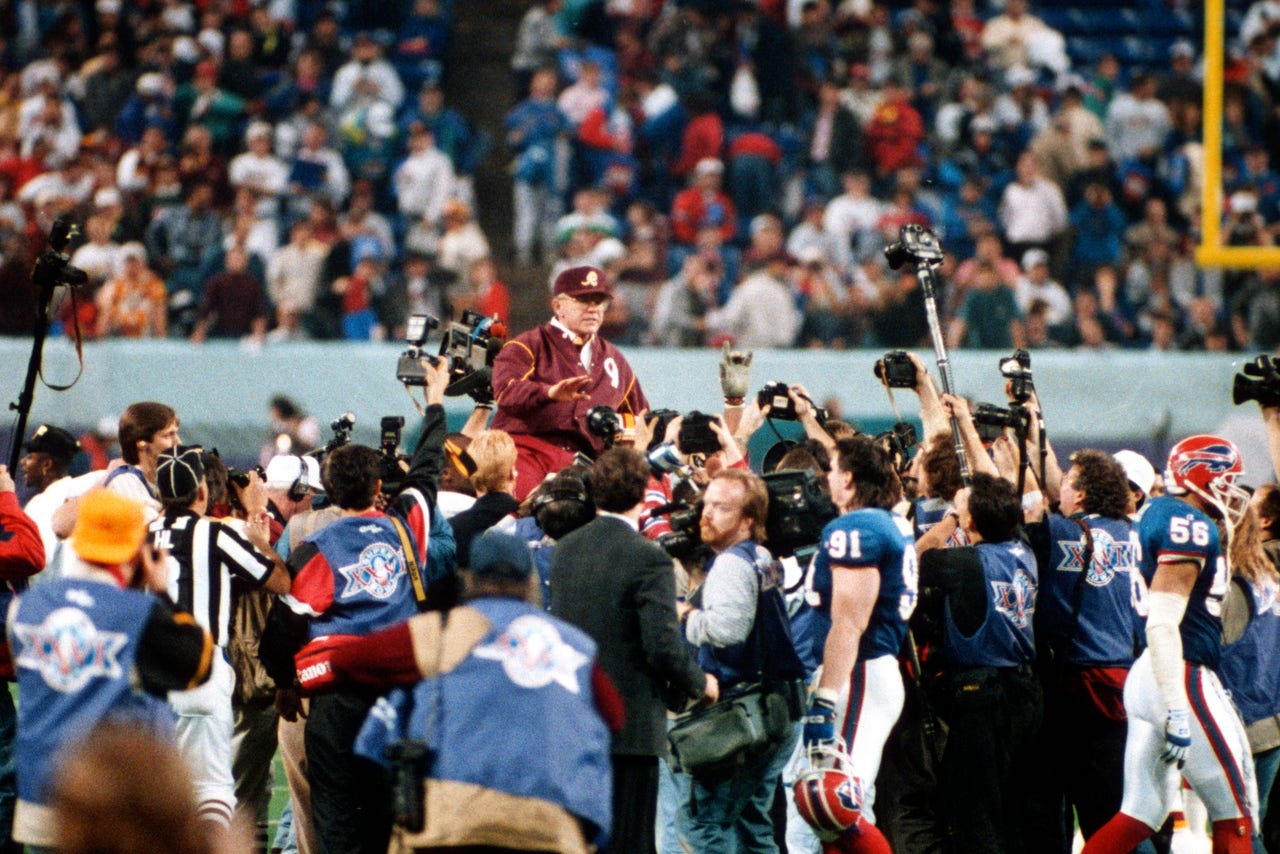 13. Speaking of divisions ...
... two teams from the same division haven't won back-to-back Super Bowls since the Redskins and Cowboys did it in 1991 and 1992. (And the Giants won in 1990 too. There's a reason NFC East games are always on, youngsters.)
We also would have accepted "Andy Reid": Kansas City (30)
14. History, very specific history, is working against you.
No team has split two straight Super Bowl appearances and then won the big game two years later.
Hey, you try finding a reason Russell Wilson, Earl Thomas and Pete Carroll can't win a Super Bowl: Seattle (31)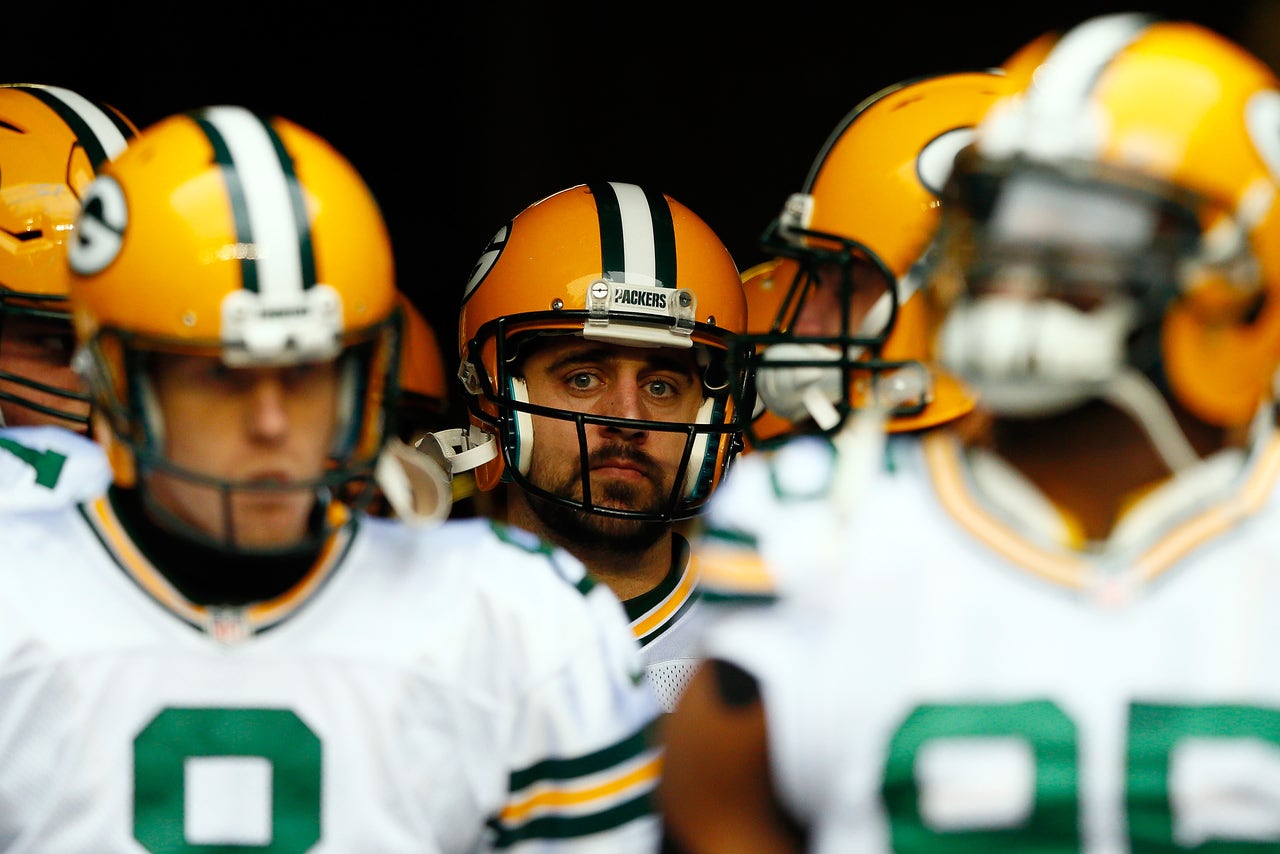 15. And your Super Bowl LI champion is the Green Bay Packers.
Simple as that.
---
---