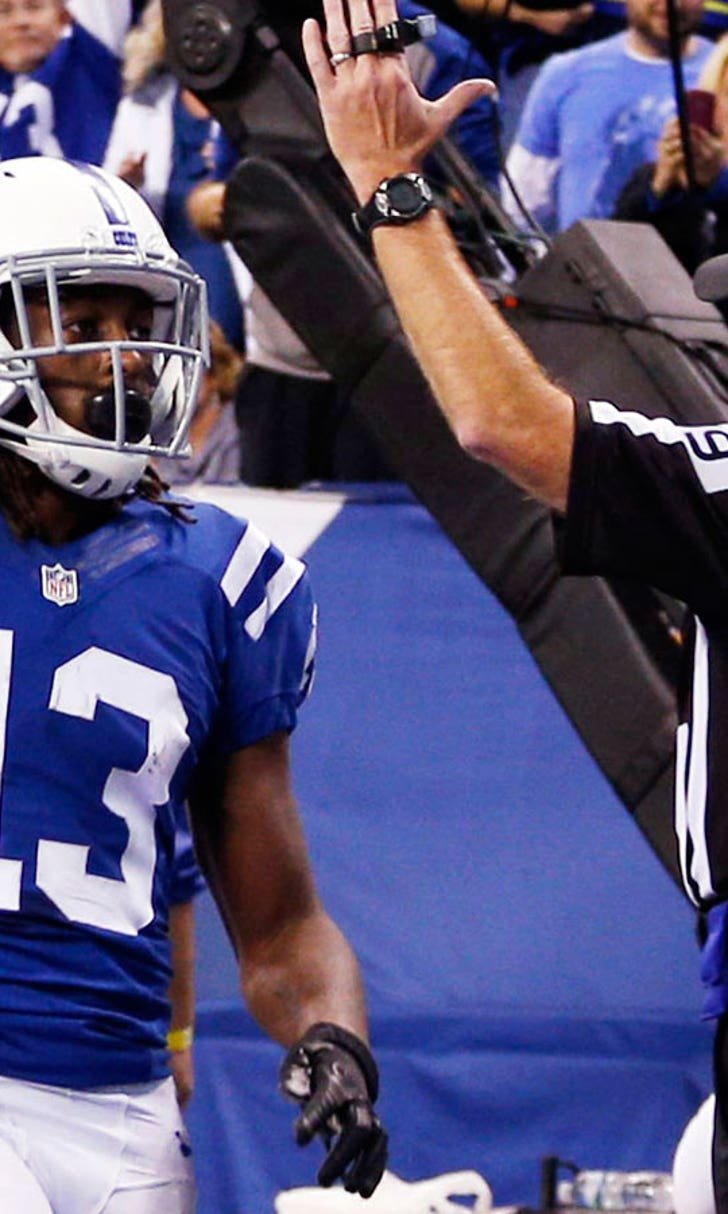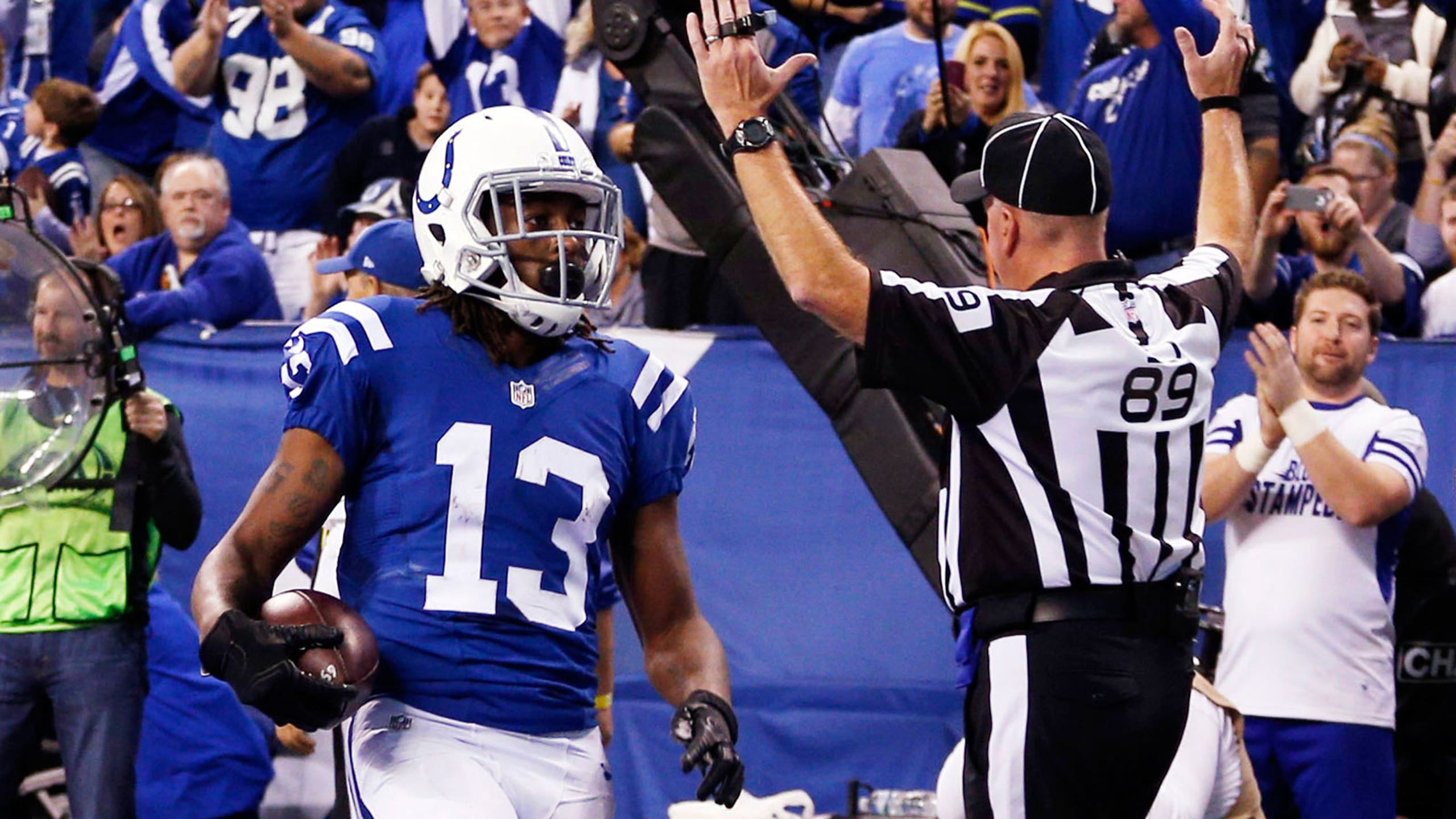 Indianapolis Colts: 7 building blocks for 2016
BY foxsports • January 13, 2016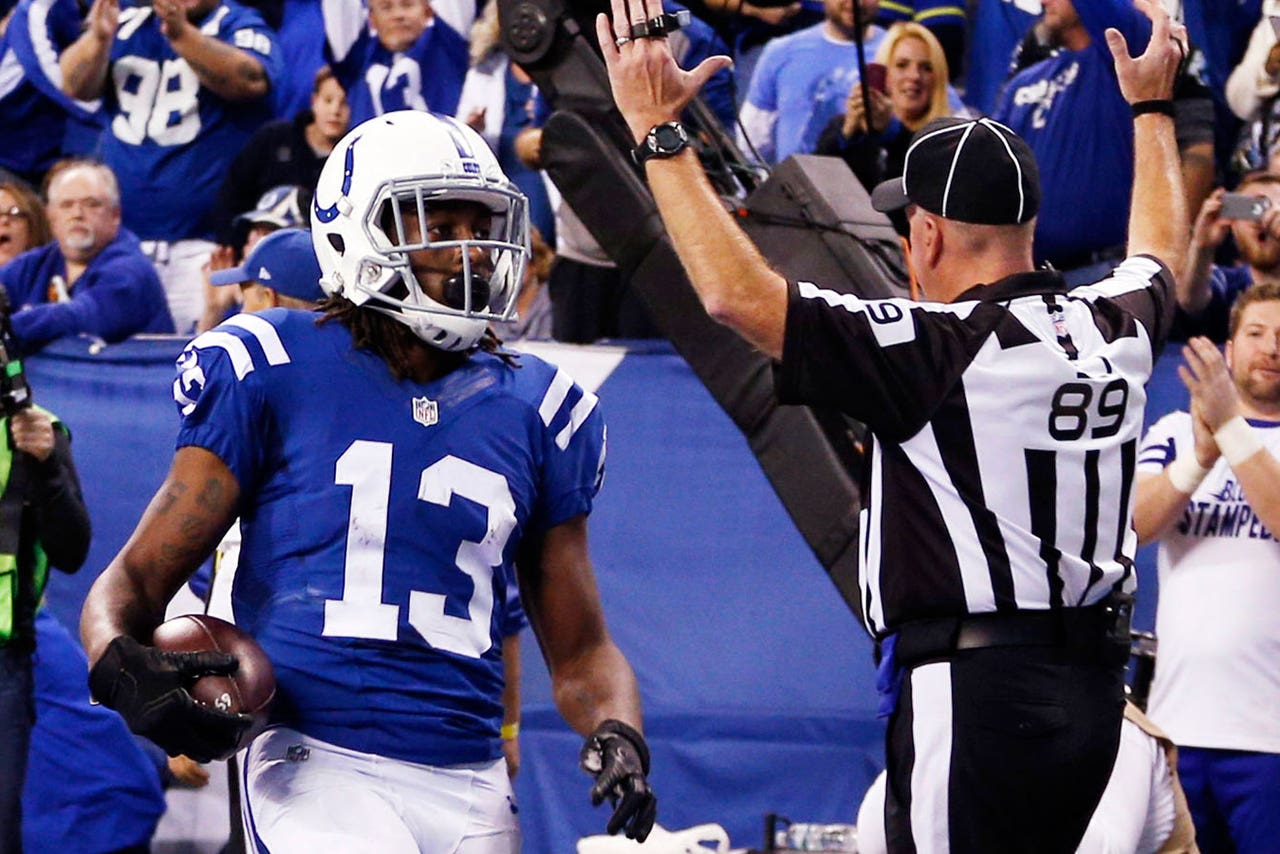 Coming off an 8-8 season in 2015, the Indianapolis Colts have a number of areas of the roster they'll need to improve if they hope to achieve owner Jim Irsay's goal of winning multiple Super Bowls. While the results this season were disappointing, Indianapolis still has plenty of talent on the roster, beginning at the game's most important position. Take a look at seven players who can be considered building blocks as the Colts look reclaim the top spot in the AFC South in 2016.
1. Andrew Luck
Luck missed nine games due to injuries this season and his return to health will be a key factor in what the Colts hope and expect will be a return to the playoffs. At just 26, Luck remains one of the best young quarterbacks in the game despite a season in which he threw just 15 touchdowns against 12 interceptions in limited action. If Indianapolis can get their offensive line issues fixed, expect to see a return of the Luck of old next season.
2. T.Y. Hilton
The four-year veteran, who signed a contract extension before the season began, had his third straight 1,000-yard season in 2015. His number of receptions were down, but much of that can be attributed to Luck's absence from the lineup for more than half the season. With Luck back next year, Hilton should thrive once again.
3. Donte Moncrief
Moncrief followed up a solid rookie season by catching 64 passes for 733 yards and six touchdowns as a second option behind Hilton. Like Hilton, Moncrief should benefit greatly from Luck's return. The duo gives the Colts a pair of dangerous young pass-catchers for which defenses must account.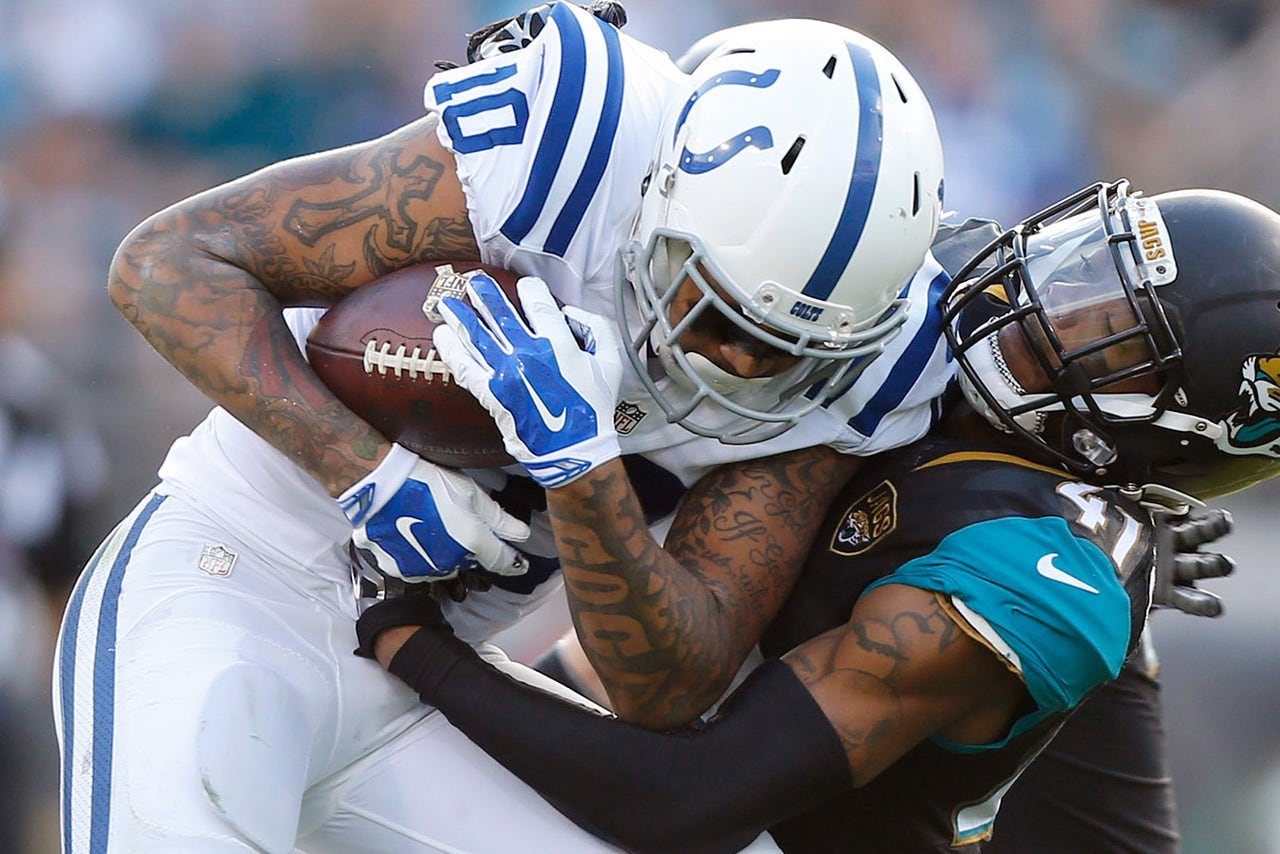 4. Anthony Castonzo
After being rewarded with a contract extension prior to the season, Castonzo struggled as part of a line that gave up 37 sacks this season. He's still the Colts' most dependable offensive lineman and the team is counting on him to bounce back as part of an improved unit next season. Castonzo will be tasked with protecting Luck's blindside and will need to better his 2015 performance. His past history indicates he's capable of doing it.
5. Vontae Davis
Davis was part of a porous Indianapolis secondary that gave up an average of 257.1 yards per game, 24th in the league. Still, the 2014 Pro Bowler is the team's best corner, recording 48 tackles, four interceptions and 16 passes defensed in 2015. Davis will be 28 next season and is player the Colts can revamp their secondary around.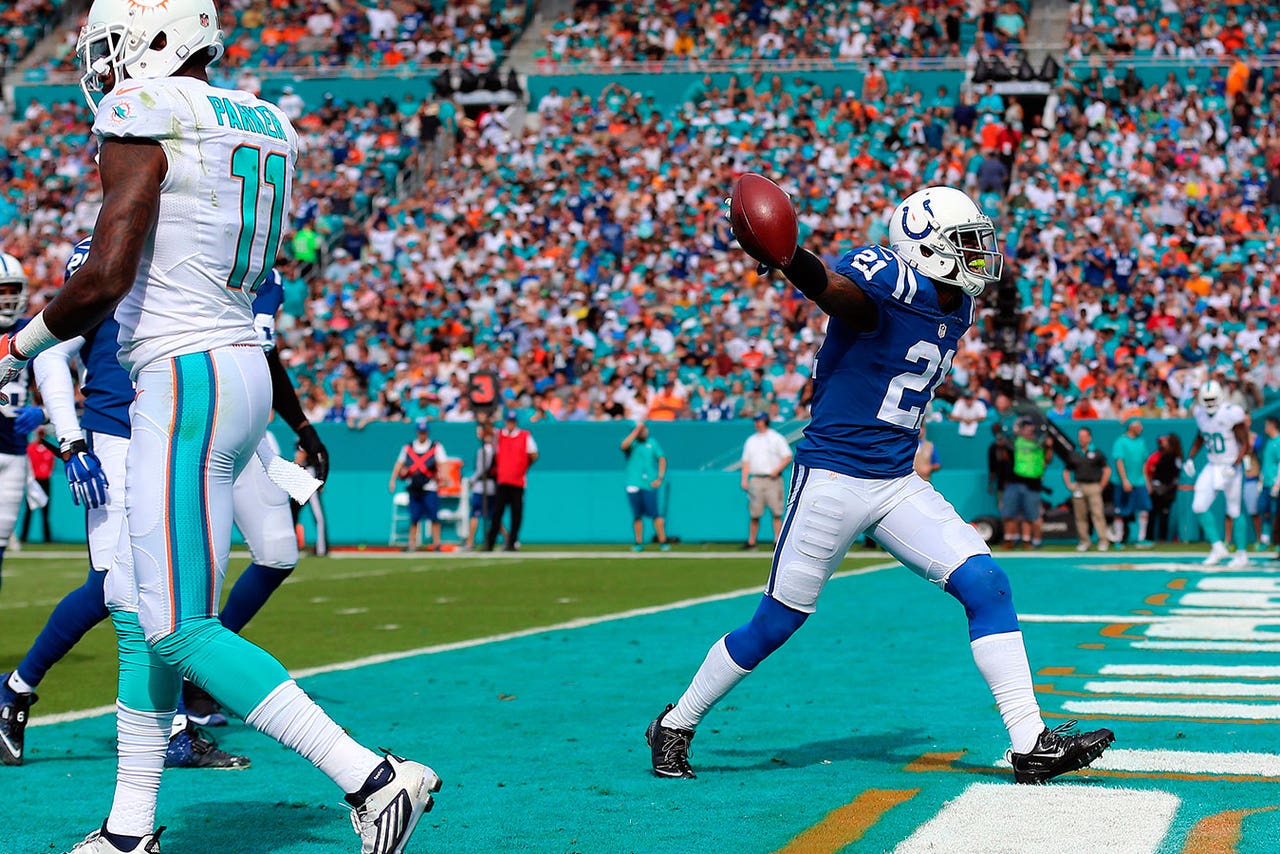 6. Henry Anderson
Anderson put together a surprisingly productive rookie season, starting nine games before suffering an season-ending knee injury in the Colts' Nov. 8 win over the Denver Broncos. The Colts' 2015 third-round pick, Anderson stepped in when Arthur Jones was injured during the preseason and made 31 tackles while playing a key role in the team's run defense. Anderson gives Indianapolis a promising young player as the Colts look to improve under new defensive coordinator Ted Monachino.
7. Philip Dorsett
Dorsett missed five games with fractured fibula and rarely got a chance to showcase the game-breaking speed that prompted the Colts to select him in the first round in 2015. The former University of Miami standout finished his rookie season with 18 catches for 225 yards and a touchdown. Next season, though, should offer him more of an opporunity to be a factor in the Indianapolis offense, particularly with the strong-armed Luck back in the lineup.
---
---