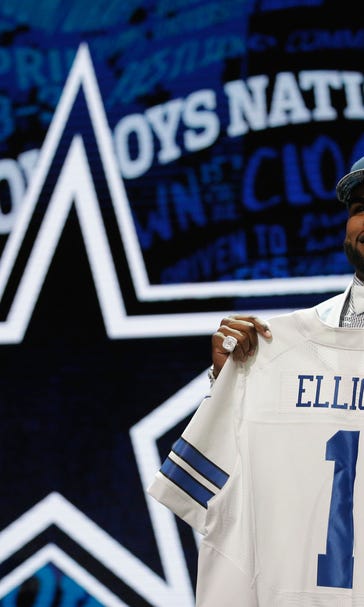 How many yards will Ezekiel Elliott rush for in 2016 and other great NFL prop bets
May 5, 2016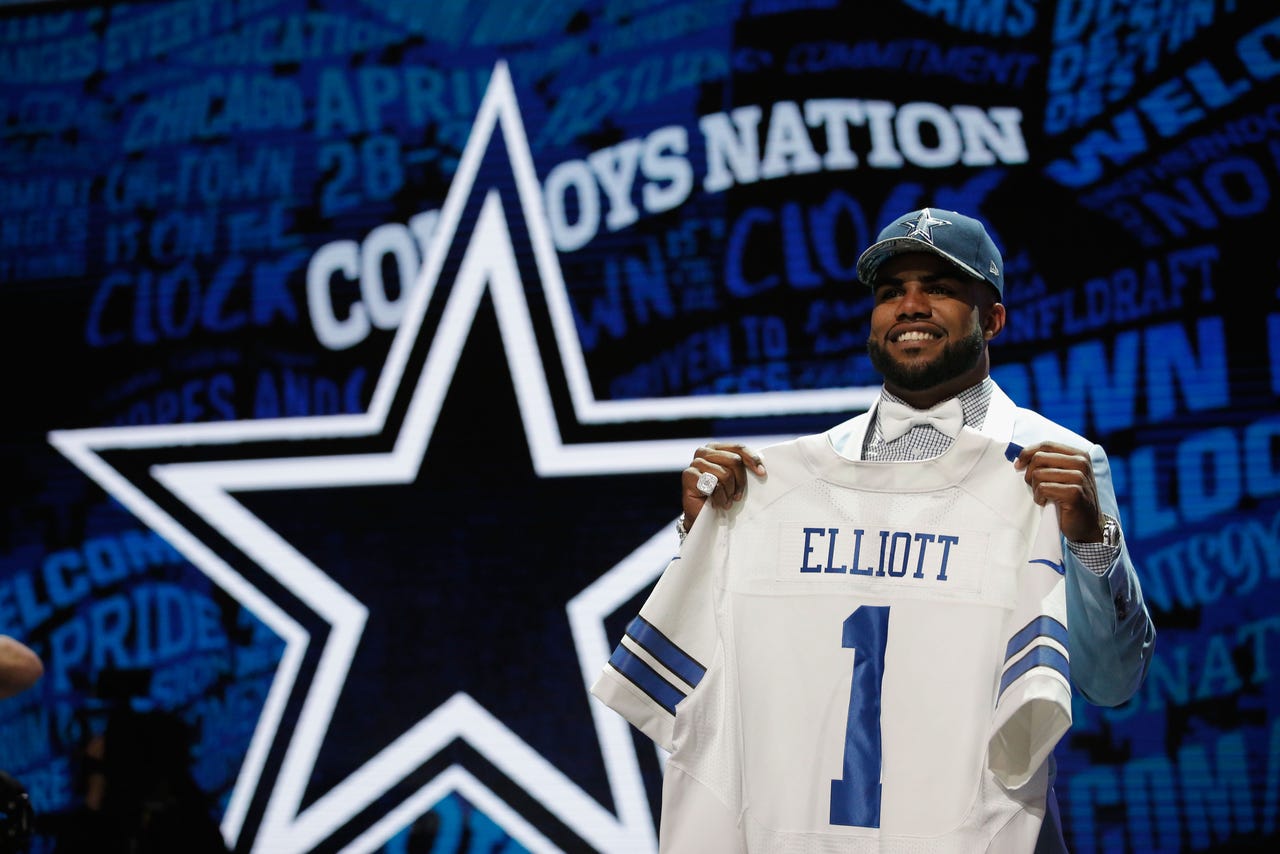 Even though the NFL season doesn't begin for four, long, mostly sunny and hot months, that doesn't mean you can't start betting on the greatest 22 weeks in sports. Here are some early prop bets to consider, all via Bovada:
Ezekiel Elliott - over/under 900 total rushing yards in 2016: 
To listen to most sports pundits, the only thing separating the Cowboys' rookie running back Ezekiel Elliott from Canton is the slow, deliberate passage of time. He's an inevitable Rookie of the Year (something I'd probably agree with, mainly because he's the rookie best in position to put up gaudy numbers), All-Pro (he is, after all, the only Ohio State running back to ever have success behind the big guys on that O-line) and Cowboys savior (which fits well, because in the biggest game of OSU's 2015 season, Elliott had his worst performance ever in a Buckeye uniform - so, you know, he and Tony Romo should get along swimmingly).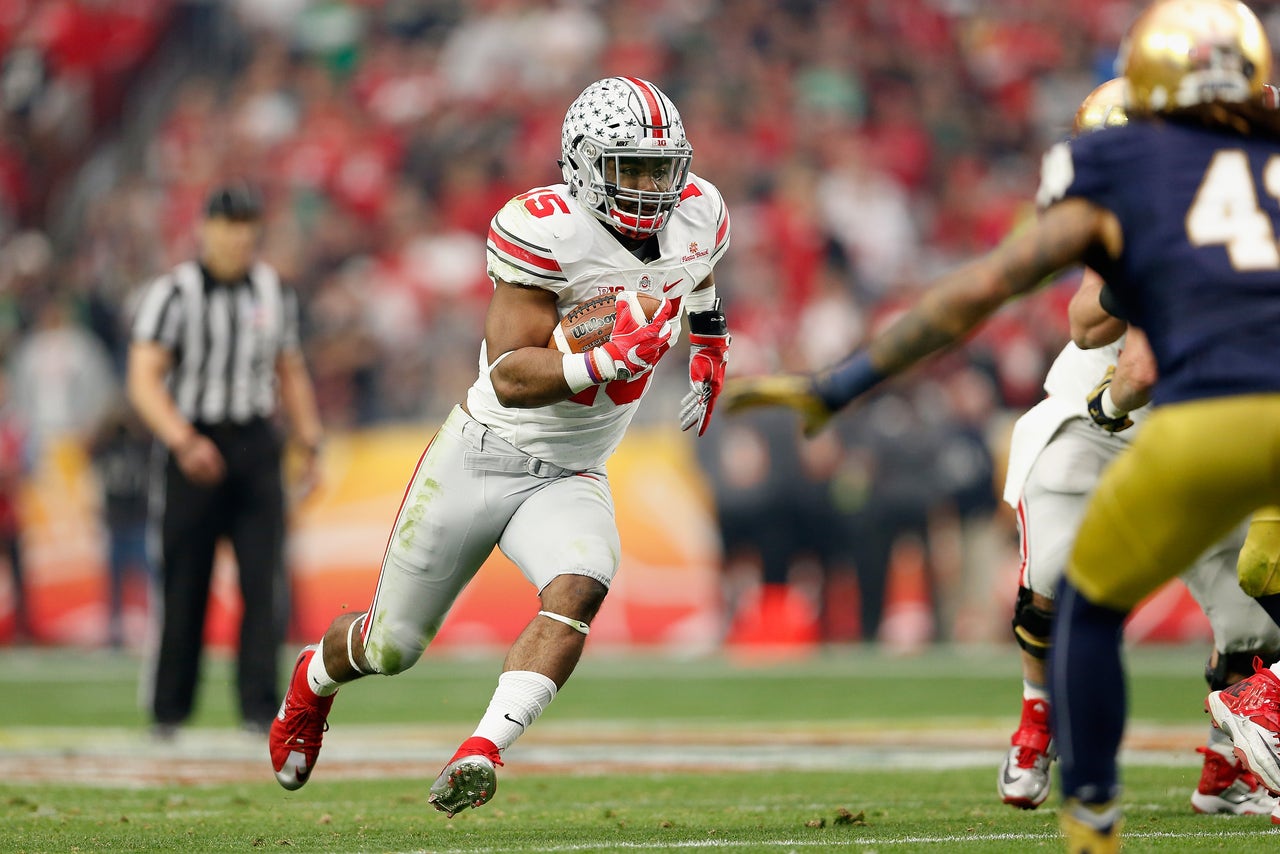 (Christian Petersen/Getty Images)
Look, everybody needs to slow their roll on Elliott right now. Here are the last six running backs taken in the top five of the draft: Trent Richardson (No. 3), Darren McFadden (No. 4), Reggie Bush (No. 2), Ronnie Brown (No. 2), Cedric Benson (No. 4) and Cadillac Williams (No. 5). Prior to them you have some superstars such as LaDainian Tomlinson, Edgerrin James, Marshall Faulk and Barry Sanders, but they're interspersed with the likes of Curtis Enis, Ki-Jana Carter, Garrison Hearst, Blair Thomas, Alonzo Highsmith and Brent Fullwood. The point is, every running back taken in the top five is thought of as a surefire star. But since 1980, the odds of a player being more bust than stud is 75%. 
All that being said, the aforementioned Mr. McFadden, who is approximately Melisandre aged in NFL years, ran for 1,089 yards last year behind the Dallas offensive line, even with Tony Romo out for most of the year. Given that you, me and Marcus Dupree could run for like 700 yards behind the 'Boys line, and the fact that one rookie a year, on average, runs for 900+, Elliott seems like as good a lock as any.
What you should do: Read that last sentence again.
(Ronald Martinez/Getty Images)
Super Bowl winners: AFC (-120) vs. NFC (Even)
The AFC is the early favorite to win the Super Bowl. That -120 means you have to wager $120 to win $100, while the NFC's even odds mean it's $100 winnings on a $100 bet. I'm flummoxed by this one -- FLUMMOXED! You figure the Broncos are out of contention in the AFC, which leaves the Patriots, Steelers, Bengals and, uh, the Chargers? Maybe throw in the Colts or Chiefs if you're feeling saucy. The two legit contenders are New England and Pittsburgh.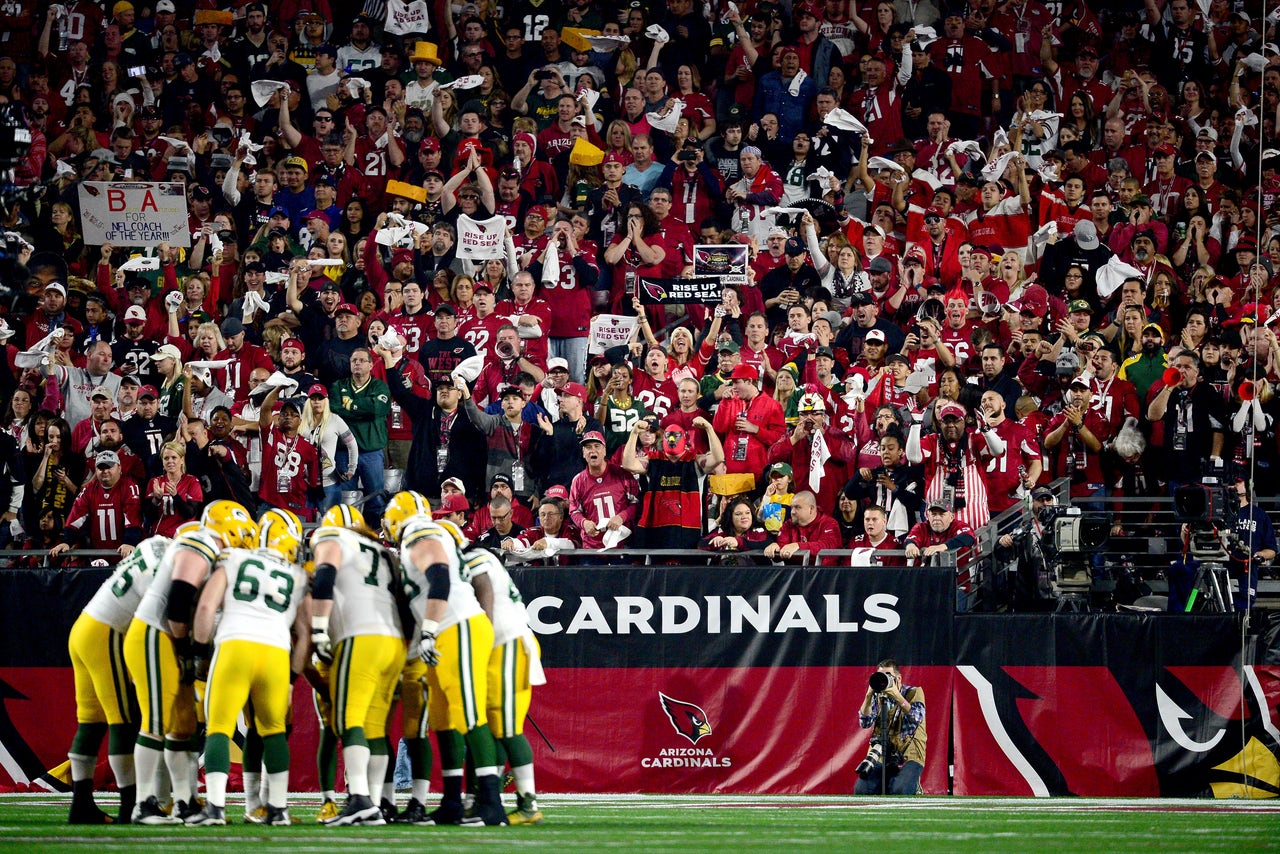 (Jennifer Stewart/Getty Images)
In the NFC, it's Seattle, Arizona, Green Bay, Carolina and Arizona. All are legitimate preseason picks. If you're rating the top seven teams to win the Super Bowl (ignoring that it'll be harder to come out of the NFC), it'd be 5 NFC teams and 2 AFC teams. According to the Bovada odds, four of the top six best odds for winning it all belong to NFC teams. How that leads to the AFC getting "better" odds to win it all is flummoxing. FLUMMOXING!
What you should do: Bet the house on the NFC. And by "the house" I mean "the gingerbread house you make with your kids and/or nieces and nephews around the holidays." Hey, it's bad enough you're using your work day to read about prop bets. I don't want to be the reason little Susie has to stay in-state and go to Rutgers.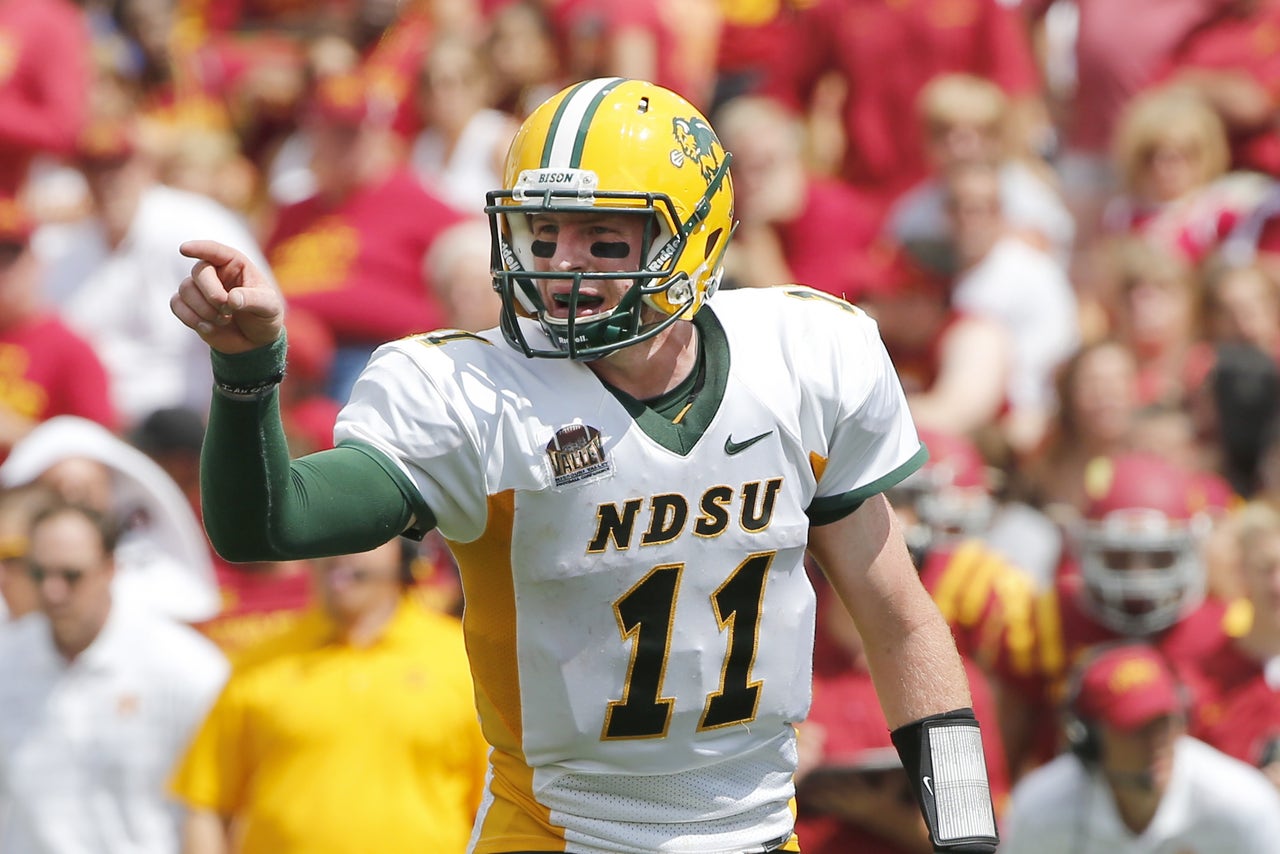 (David K Purdy/Getty Images)
Carson Wentz - over/under 3.5 starts in 2016
This is a fun one. I mean, all gaming is fun, but this one more than most. There aren't many paths to Wentz getting 4+ starts in 2016 other than Howie Roseman and Doug Pederson blowing up the whole thing, eating Sam Bradford's salary and throwing Wentz into the lion's den, like a modern day North Dakota-born Daniel. Because if the Eagles are set on Wentz taking a gap year (oh you loathsome millennials), then even a Bradford injury throws Chase Daniels into the lineup, right? Unless Sam Bradford emits injury waves through osmosis, the odds of a third-stringer starting four games seems slim, no? 
What you should do: Like the Eagles impending season, go under.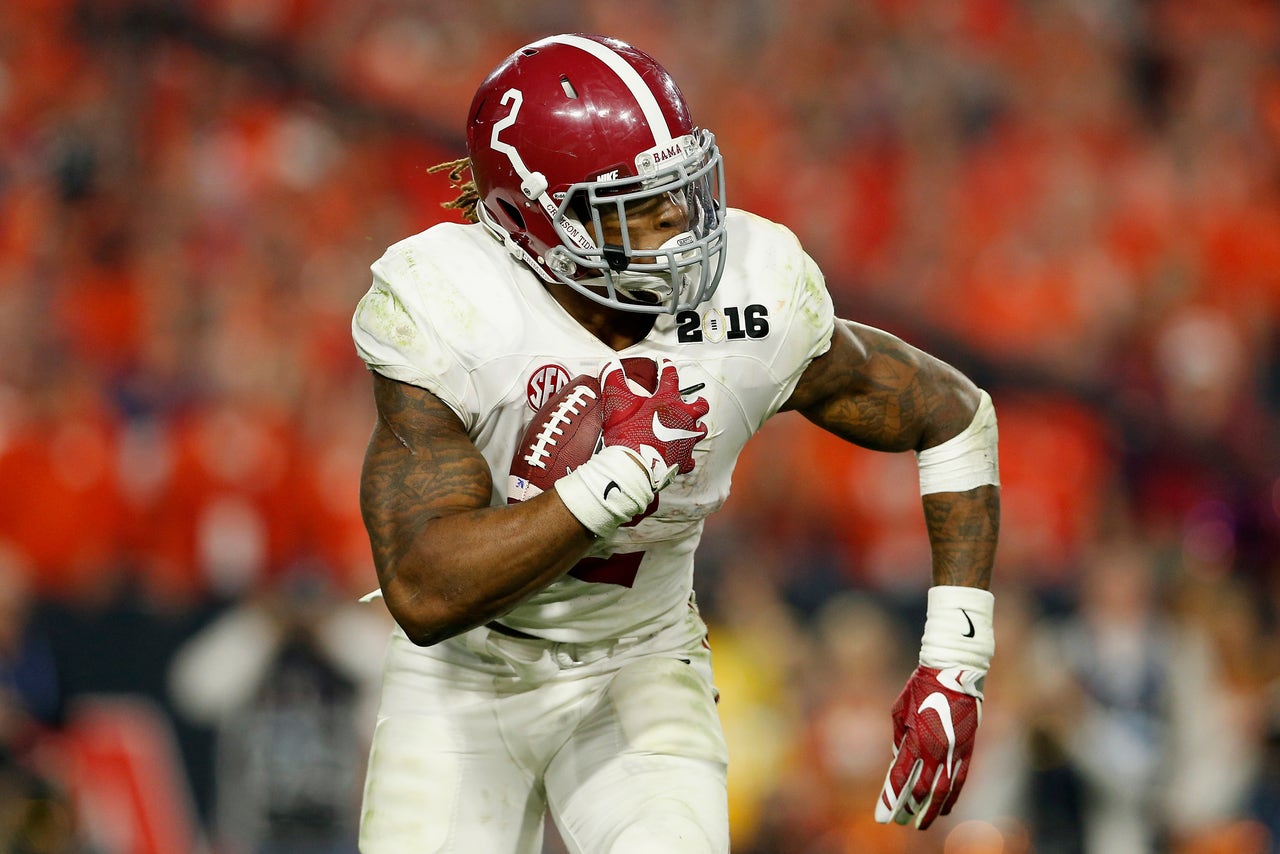 (Christian Petersen/Getty Images)
Derrick Henry - over/under 600 rushing yards in 2016
Here are the rushing totals of rookie Heisman Trophy-winning RBs from the last 30 years, with the guys who went 600+ in bold:
Mark Ingram Jr. (2011) - 474 yards
Reggie Bush (2005) - 565 yards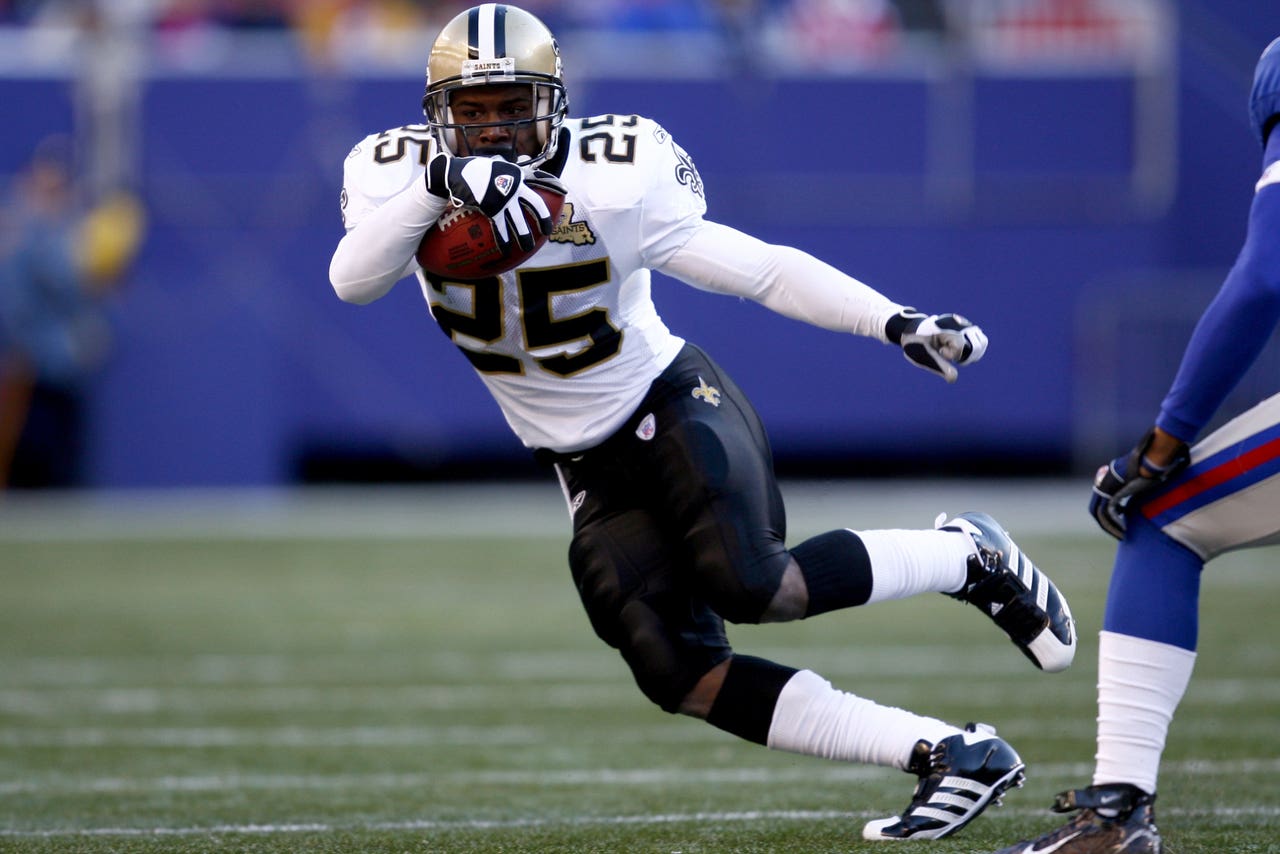 (Rob Tringali/Sportschrome/Getty Images)
Ron Dayne (2000) - 770 yards
Ricky Williams (1999) - 884 yards
Eddie George (1996) - 1,368 yards
Rashaan Salaam (1995) - 1,074 yards
Barry Sanders (1990) - 1,470 yards
The last two haven't hit 600 yards while the previous five did. Of course, the NFL rushing game has completely changed since the days in which Ron Dayne could get fed (the ball) and burst for 770 yards. But the last two RBs aren't great comparisons either - Bush had 1,200+ yards rushing/receiving in his first year, while Mark Ingram was part of a three-back system (maybe four, if you include Chris Ivory) in his rookie season with New Orleans. Henry will share touches with DeMarco Murray, who climbed the football equivalent of Mt. Everest in 2014 and is now in the process of base-jumping off of it.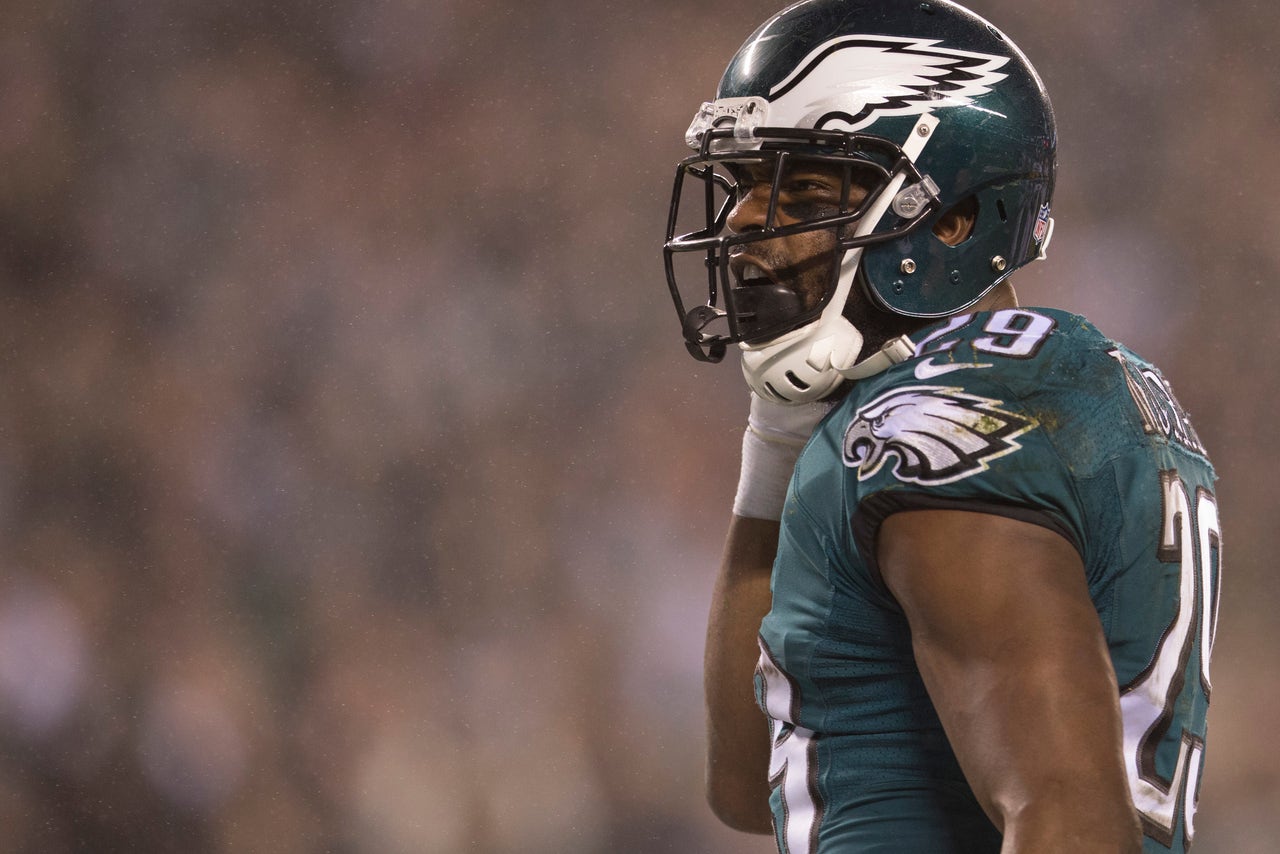 (Mitchell Leff/Getty Images)
Last year 33 players rushed for 600+ yards, but only two sets of teammates did and, of those, just one featured two running backs. (Green Bay's Eddie Lacy and James Starks managed the feat. So did Jonathan Stewart and Cam Newton but that's a different ball of yarn.) In all, as Tennessee continues to rebuild, expect Henry to get a few carries but for Murray to continue to be run into the ground, setting the stage for what the Titans hope will be a Henry coming out party in 2017.
What you should do: Avoid this. Go bet on some horse racing or something. If you feel the need, however, take the under.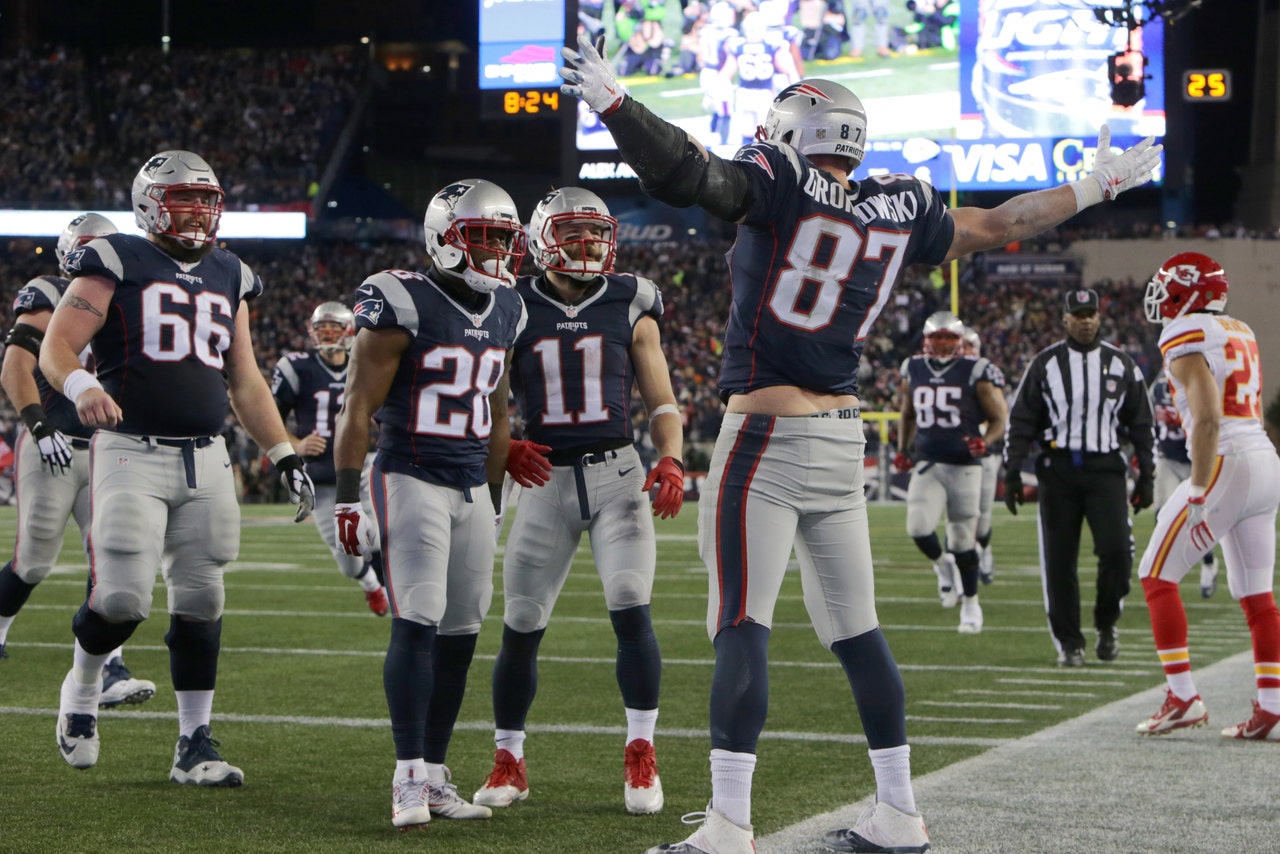 (Barry Chin/The Boston Globe via Getty Images)
New England to win Super Bowl - 7/1
Twelve games of Tom Brady is enough to make New England Super Bowl favorites for what has to be the umpteenth time in the past umpteen years. Seattle is close behind at 8/1, while Green Bay and Pittsburgh are tied for third with 10/1 odds. Last year's 15-1 Panthers team gets the disrespect card at 11/1, but in the lens of history, that's actually pretty good. Only twice in NFL history has a team that lost the Super Bowl come back to win it the next year It happened from Super Bowls V-VII. The Dallas Cowboys lost Super Bowl V then came back the next year to beat the Miami Dolphins in Super Bowl VI. The following year, those same Dolphins won Super Bowl VII over the Redskins. That's the last time in NFL history the runner-up became a champion. 
What you should do: It's no fun betting favorites. Get the Colts at 22/1 or the Redskins at 40/1. If you want some stability in your picks, you can't go wrong with either 10/1 team (Pittsburgh or Green Bay). Stay away from Carolina like you're Cam Newton and Carolina is the post-Super Bowl media.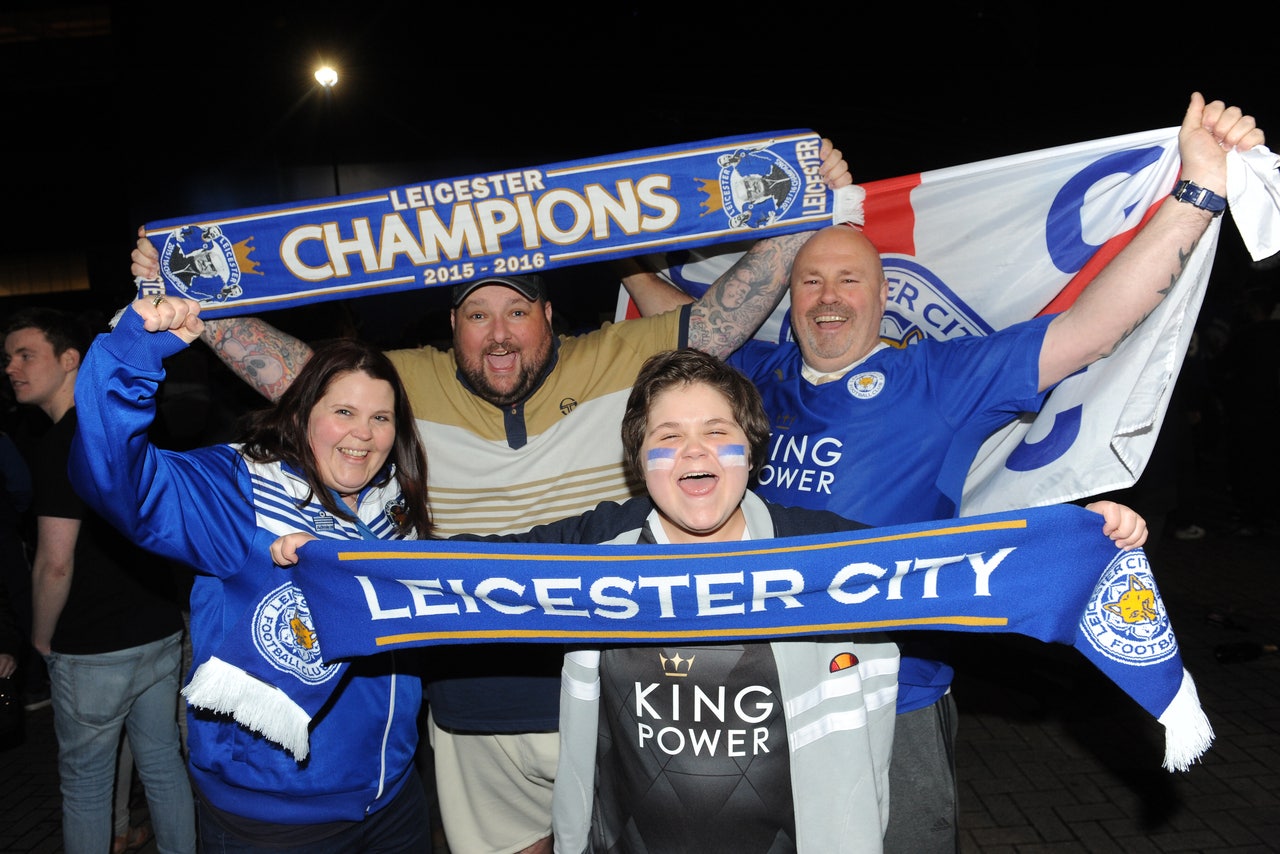 (Plumb Images/Leicester City FC via Getty Images)
Leicester City is a mere 800-1 to win the Super Bowl.
Just Josh(Norman)ing. The stunning 5000/1 Premiere League champions (and how delightful was it to read about greedy sports books getting taken for tens of millions after the Foxes won the championship, a total that was even higher than it needed to be because that 5000/1 number was designed as a way to take a few hundred pounds off people) can probably do anything after this year, but there are no odds on Leicester winning the Super Bowl. If you want to take Vegas for some money though, the teams with the worst odds of grabbing a title are San Francisco, Tennessee and Cleveland, all of whom go off at 100/1, which is financially prudent but mathematically absurd (at least for Cleveland). 
What you should do: Throw some money on Tennessee and hope they can do what the Rams did to them back in the 1999 season. Also, as longshots go, there are worse ways to blow $20 in Vegas than on the Saints at 66/1. I mean, the Eagles are getting 50/1 for Sam's sake!
---
---