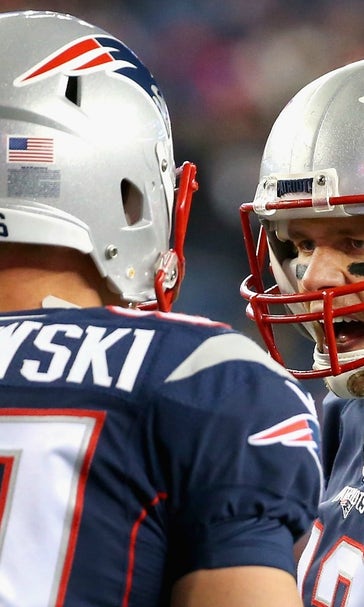 Gronk expects Tom Brady to play all 16 games, calls Deflategate 'stupid'
May 13, 2016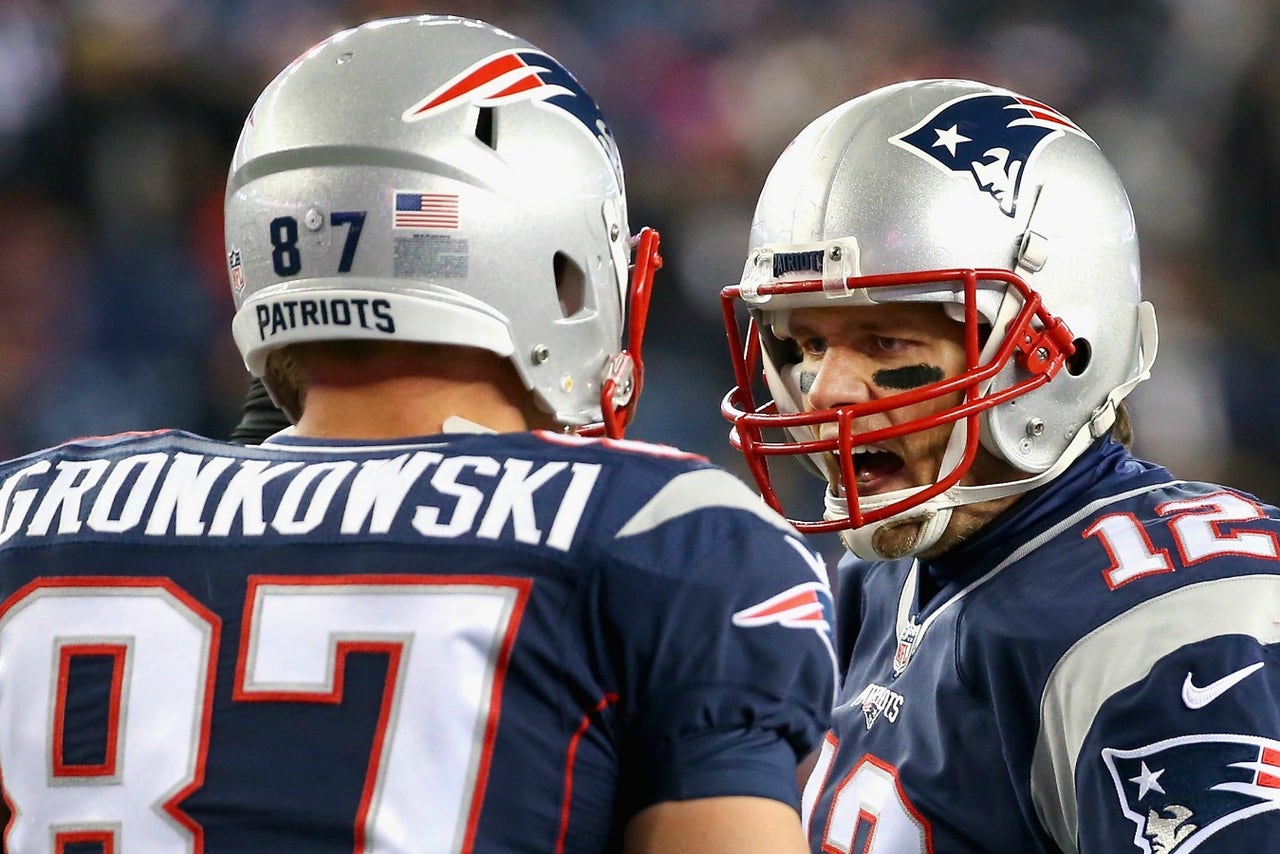 Rob Gronkowski's status as the cover boy for Madden NFL 17 won't give him any jurisdiction over the ongoing Deflategate saga. But that won't stop him from sharing his two cents.
When asked about teammate Tom Brady's on-again, off-again four-game suspension (FYI: it's on again), the New England Patriots' All-Pro tight end predicted Brady would play all 16 games this season.
"It's kind of getting stupid to the point where it's at now. Why it's still going on now ... I think he's going to play 16 games again. That's the way it's been going on, that's the way it's worked, so hopefully that's true," Gronkowski said, according to NFL.com.
Brady is expected to continue his legal battle and has until May 23 to decide whether he wants to appeal the reinstatement of the four-game ban.
As for Gronk, no one has any clue what's next for him this offseason.
---
---