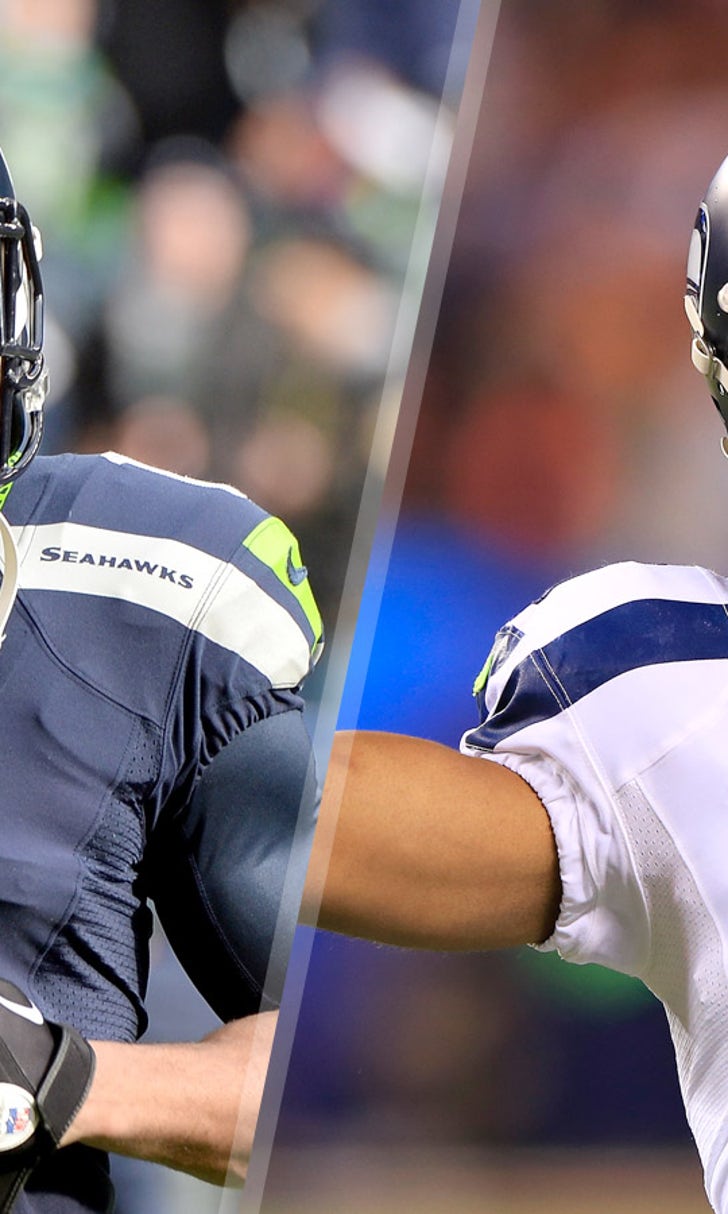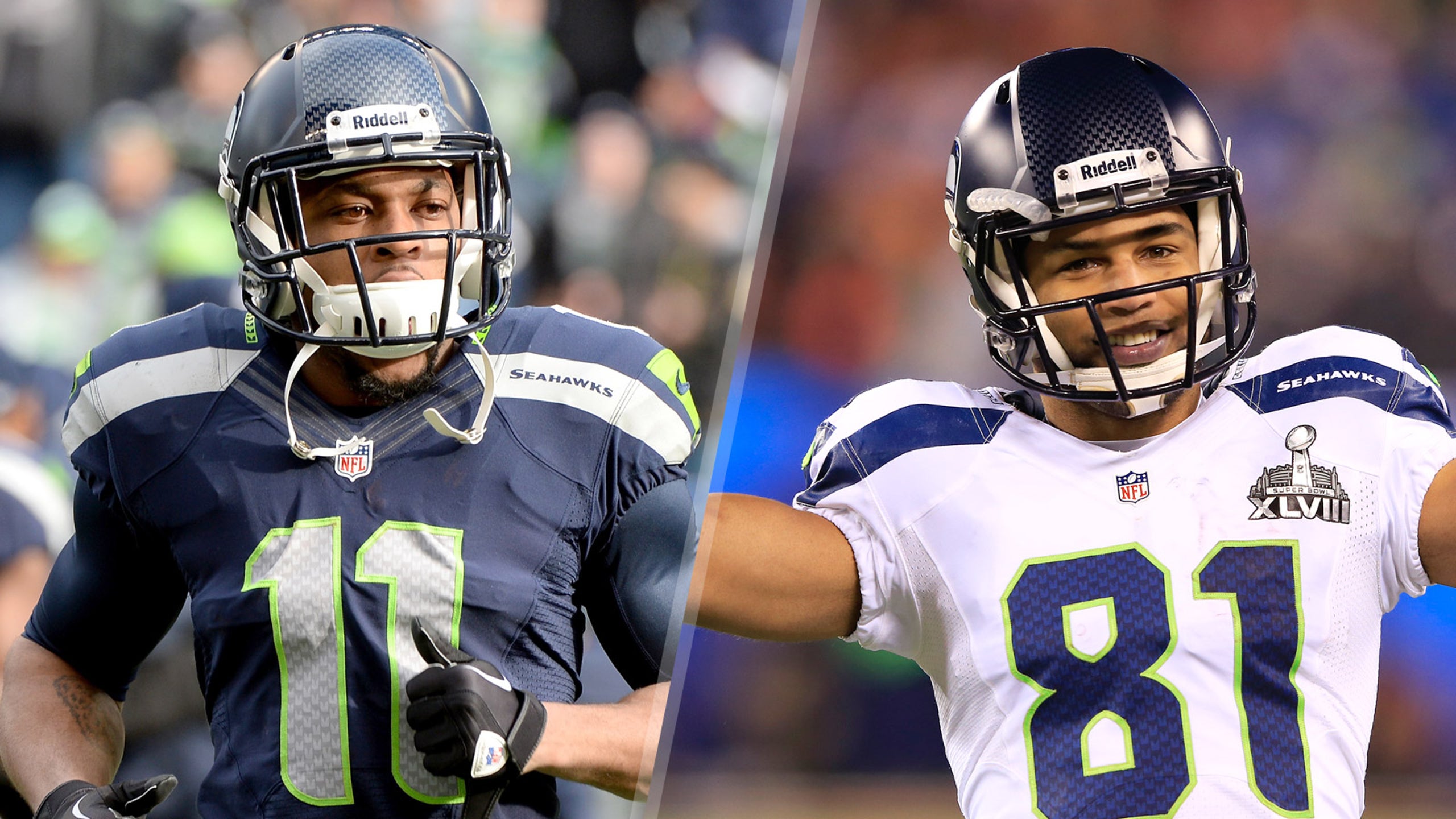 Golden Tate says he was never jealous of Percy Harvin in Seattle
BY foxsports • August 18, 2015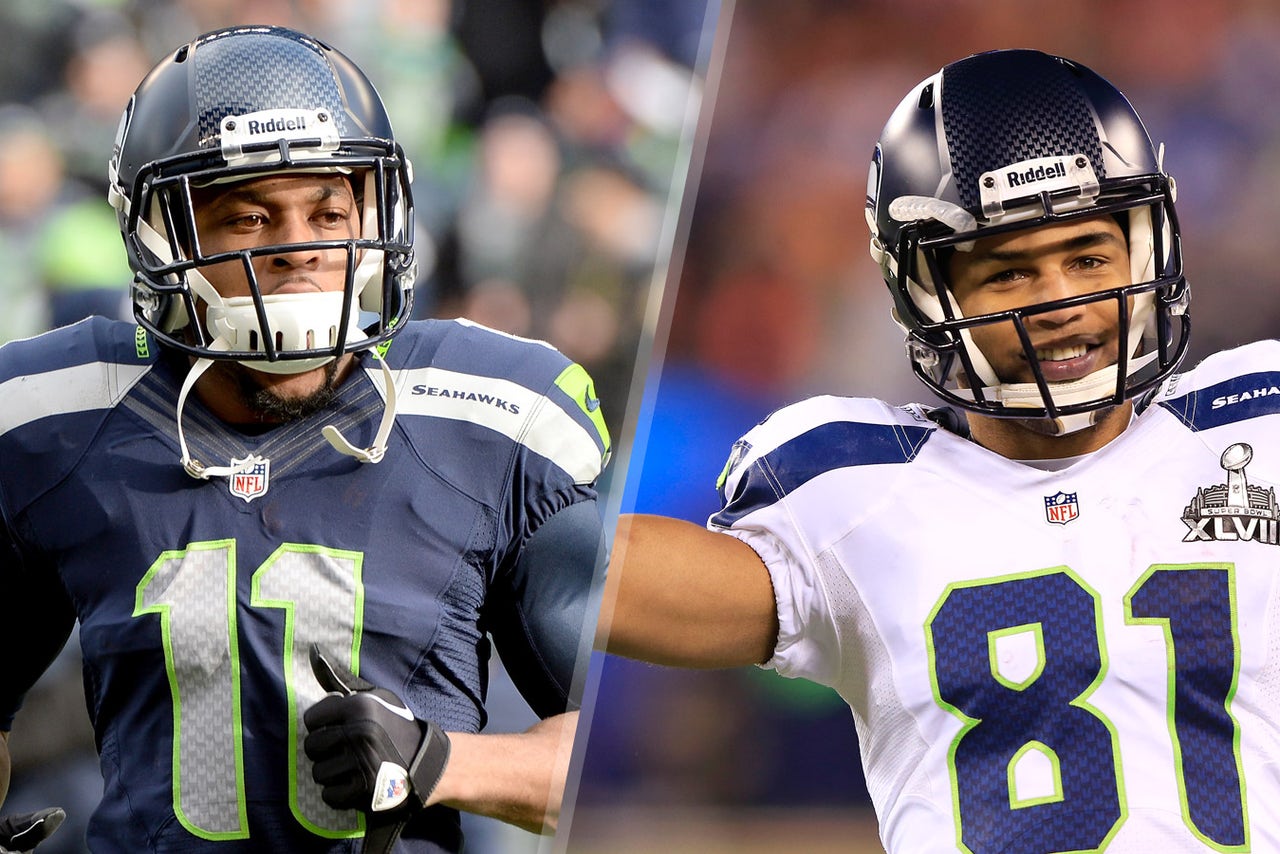 Aside from Deflategate, the other story in the NFL that hasn't seemed to die down is the spat between Buffalo Bills wide receiver Percy Harvin and his former teammates in Seattle.
The issues between Harvin and Golden Tate and Doug Baldwin go back to the Seahawks' Super Bowl-winning season in 2013. Harvin says he and Baldwin came to blows and fought before the Super Bowl -- something you don't often, or ever, hear about among teammates.
Harvin took shots at both Baldwin and Tate recently, saying they "were acting like kids." That was Harvin's way of trying to repair his image for the problems he had in Seattle, but Tate isn't having any of it. He quickly shot down any rumors that he was jealous of Harvin taking reps in practice.
"There was never any jealousy on my end," Tate told Dave Birkett of the Detroit Free Press. "I was excited to get him on the field with us. Like I said, his role in Seattle and my role were different, so there was no need for me to be jealous. I wanted to win a Super Bowl that year and that's all I wanted, that's all I cared about."
Now with the Detroit Lions, Tate has become one of the best No. 2 receivers in the league next to Calvin Johnson. Harvin, on the other hand, has bounced from team to team while not finding much of a fit anywhere. But even with their disputes in the past, Tate wants to see Harvin succeed.
"I think it was just a misunderstanding between him and I and I know it didn't work out with the Vikings, the Seahawks or the Jets, so I hope the best for him out there in Buffalo," Tate said. "I think it's a great fit for him and I want to see him ball out."
Tate and Harvin may not be on as bad of terms as the public thinks, seeing as the two went out after visiting the White House for their Super Bowl victory. They may never be the best of friends, but it doesn't appear as though they hate each other, either.
(h/t Detroit Free Press)
---
---