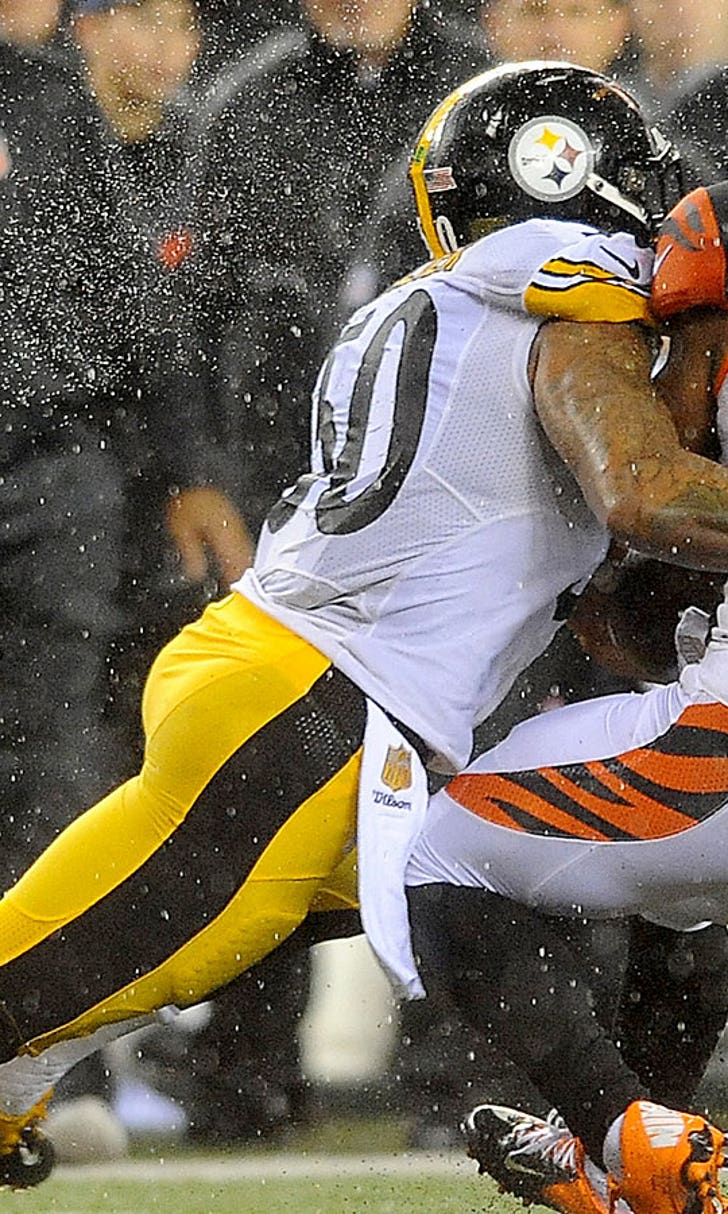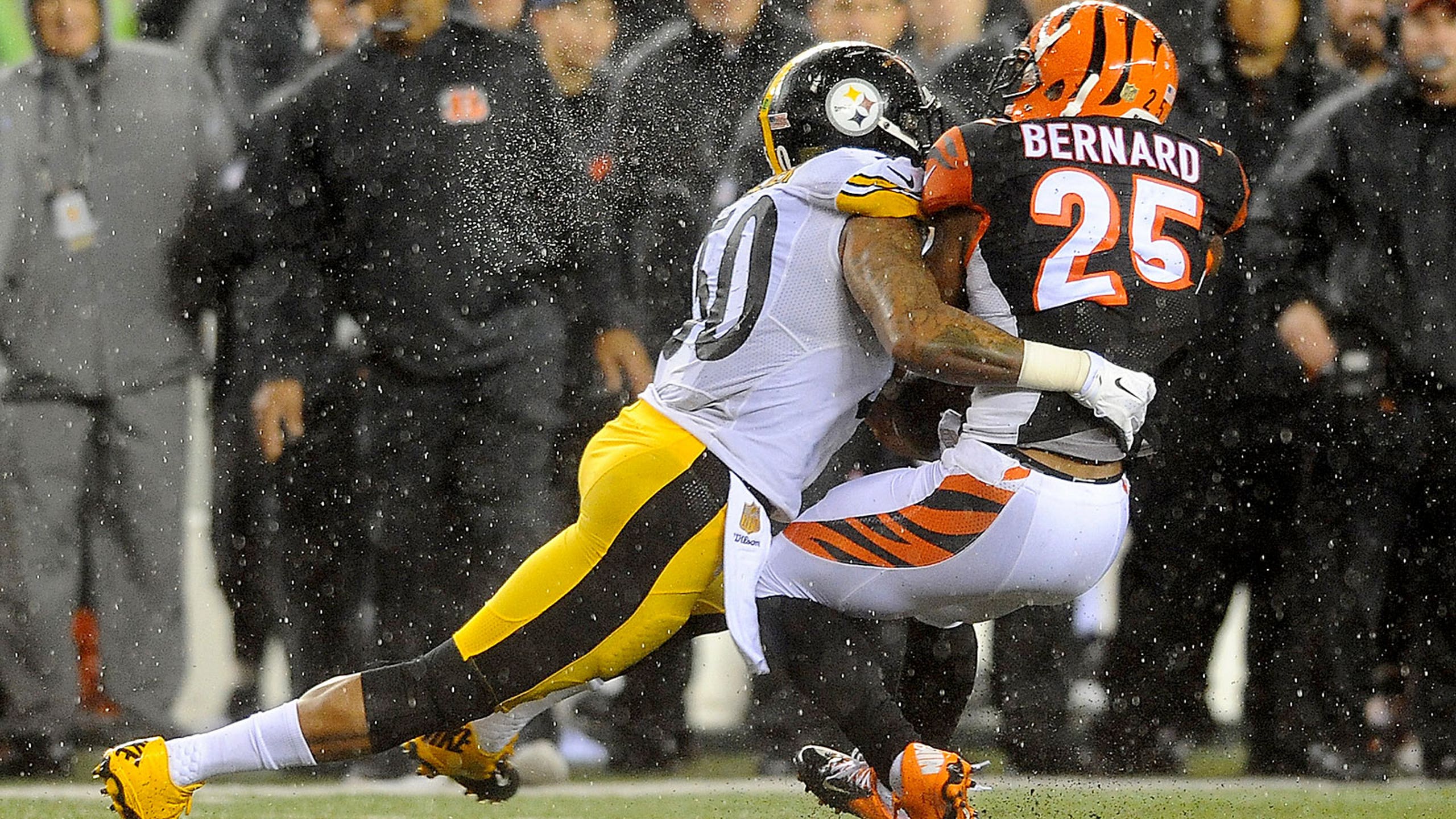 Gio Bernard questions inconsistencies of postseason officiating
BY Ross Jones • January 16, 2016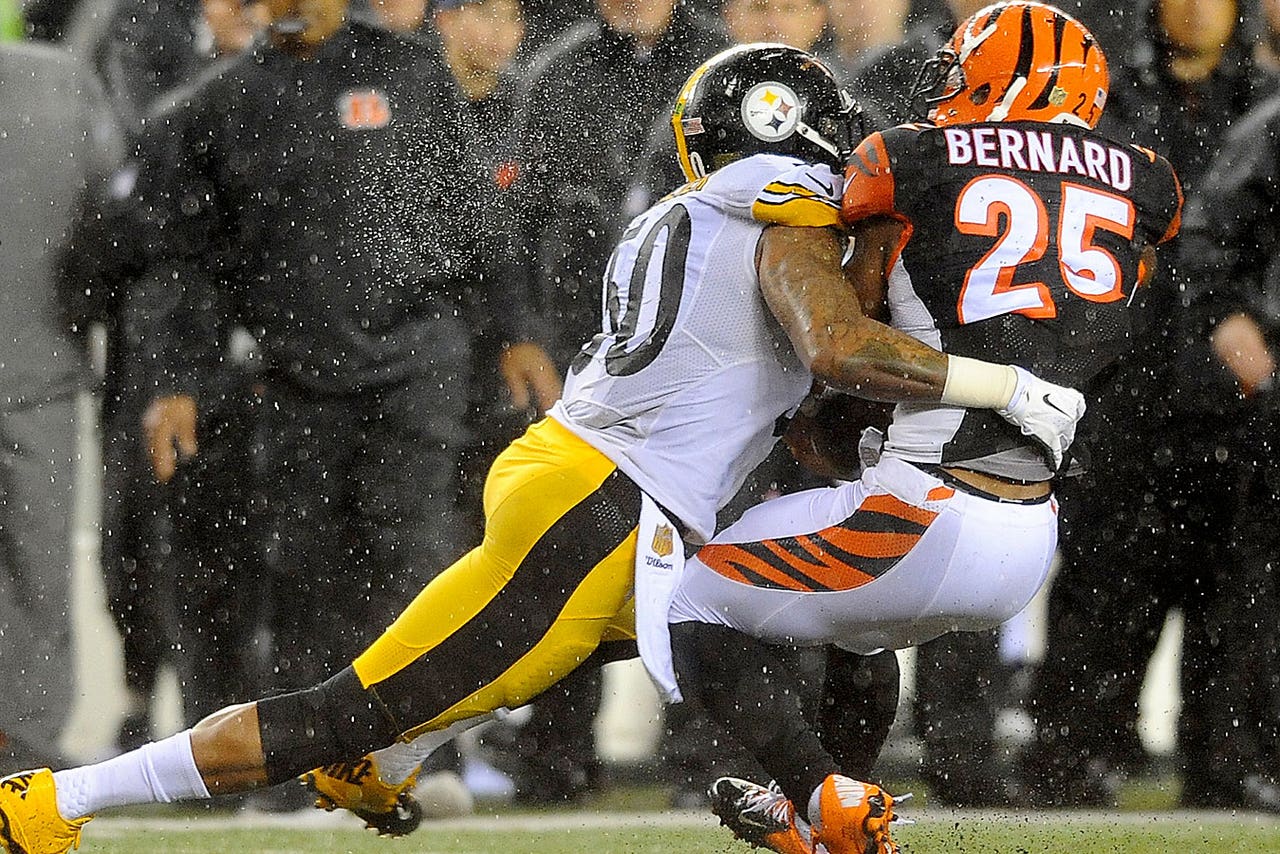 The NFL has tried to clarify its stance on why the hit on Cincinnati Bengals running back Gio Bernard wasn't flagged in last week's Wild Card game. 
Pittsburgh Steelers linebacker Ryan Shazier delivered a vicious hit on Bernard, but the officials allowed it to go unpenalized. 
Bernard, who is watching the divisional round from home this week, watched Patriots wide receiver Danny Amendola get flagged for leading with his crown of his helmet on a punt return in the first half. 
Vice President of Officiating Dean Blandino explained the league's stance on the play earlier this week. 
"If he has established himself as a runner -- control, both feet, ability to ward off, attempt to avoid contact, that time element -- if that time element has been met, then he can be contacted in the head," Blandino said. "You watch the play. [There's] control, he's going to take several steps, he's going to turn and become a runner. So he's not a defenseless player at the time of contact."
No matter how you slice it, Bernard's still not happy about how that play was ruled last week and isn't afraid to voice his opinion.
---
---