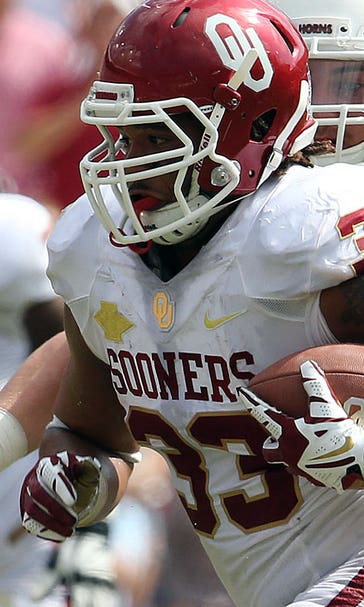 Fullback Trey Millard excited to show 49ers what he can offer
July 7, 2015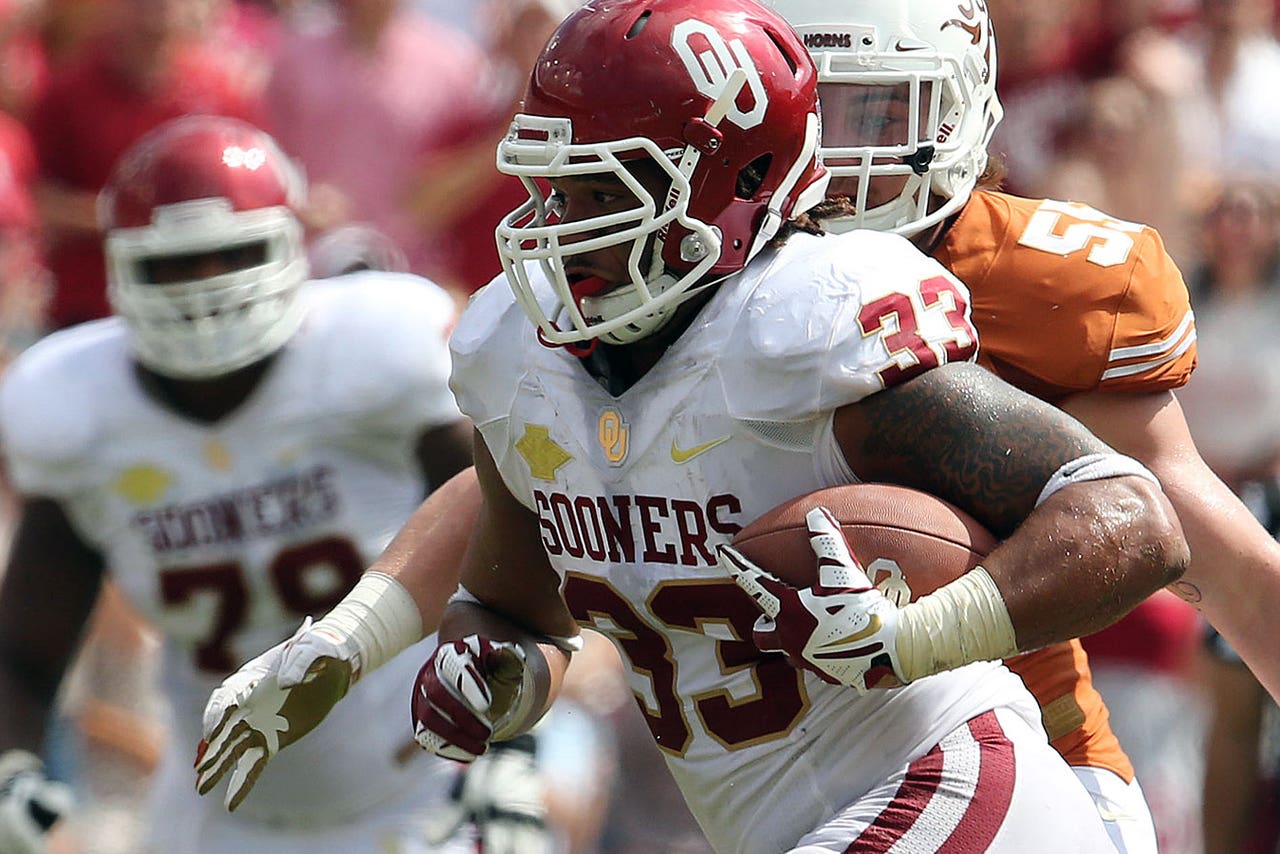 San Francisco 49ers fullback Trey Millard is just happy to be healthy again and back on the football field. Millard spent his first year in the NFL on the sideline after tearing his ACL his senior season at Oklahoma. 
"It's been awesome," Millard said, via 49ers.com. "Most of it has been being part of a team, being involved and feeling like you're contributing. Last year, probably the toughest part was not being out there with the guys and grinding it out with everybody. I'm definitely excited to be out there again."
Millard is said to look even faster then he did prior to the injury. He is displaying a new haircut after cutting off his dreads and some of his teammates are attributing the new quickness to the new hair.  
"That's what guys have said, that I look a lot faster this year," said Millard. "I think part of that is the offseason training and all that stuff, but the first day I started running routes, Vernon (Davis) said something about the haircut and me being faster because of it.
"He went through the same process (cutting off his dreads) except he was a little faster to start with."
Millard can't wait to put on pads for the first time in the NFL when the 49ers begin their training camp on August 1. Millard doesn't know if he'll be the same player he was at Okalahoma, but is eager to get out there and see what he's got.
"We'll have to see once people are able to tackle," Millard said. "Right now I'm trying to get back into it and working on the little things. It'll take some time to get back to that, but I'm just excited about the opportunity."
Millard hopes to make the final roster and will do everything he can to help the team. The 49ers will have to decide if they want to carry two fullbacks on the roster. Millard and Bruce Miller are the only fullbacks reporting to training camp.
"I think there's a lot of positive energy around the team," the fullback said. "Guys are really buying into the system. It's exiciting to see what we can do this year."
(h/t San Francisco 49ers)
---
---