Ben Roethlisberger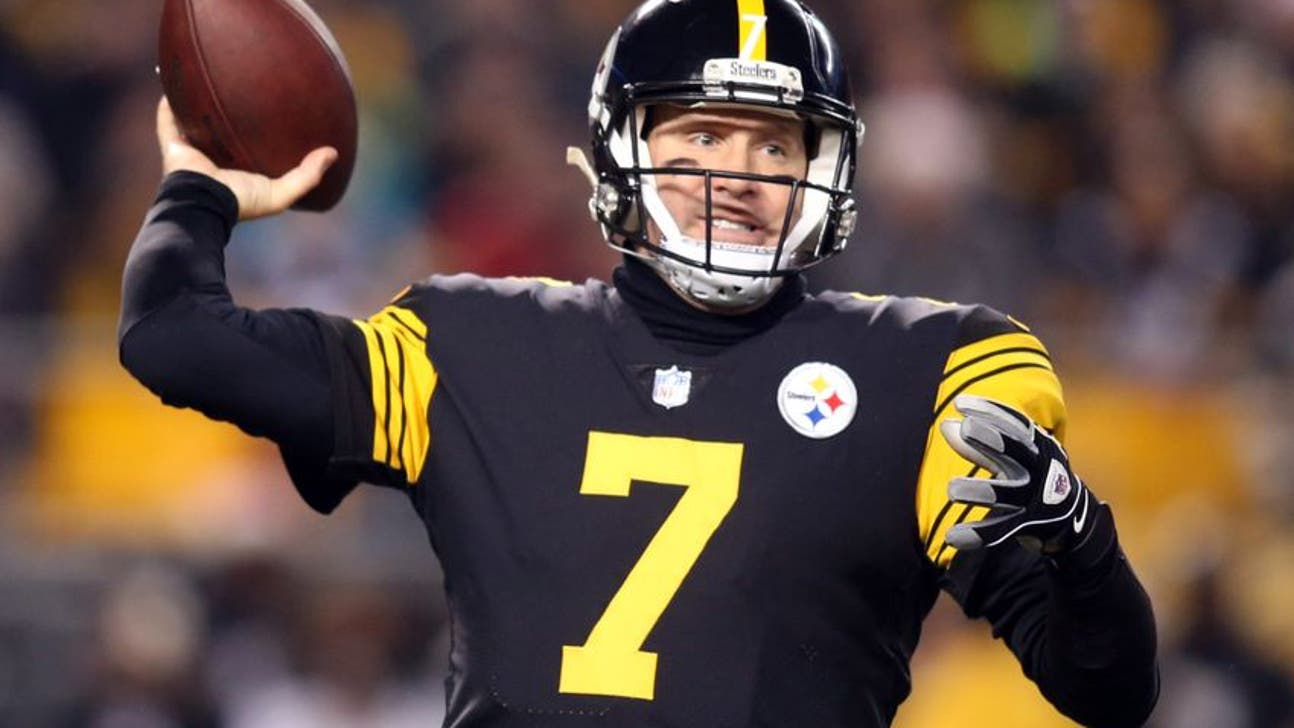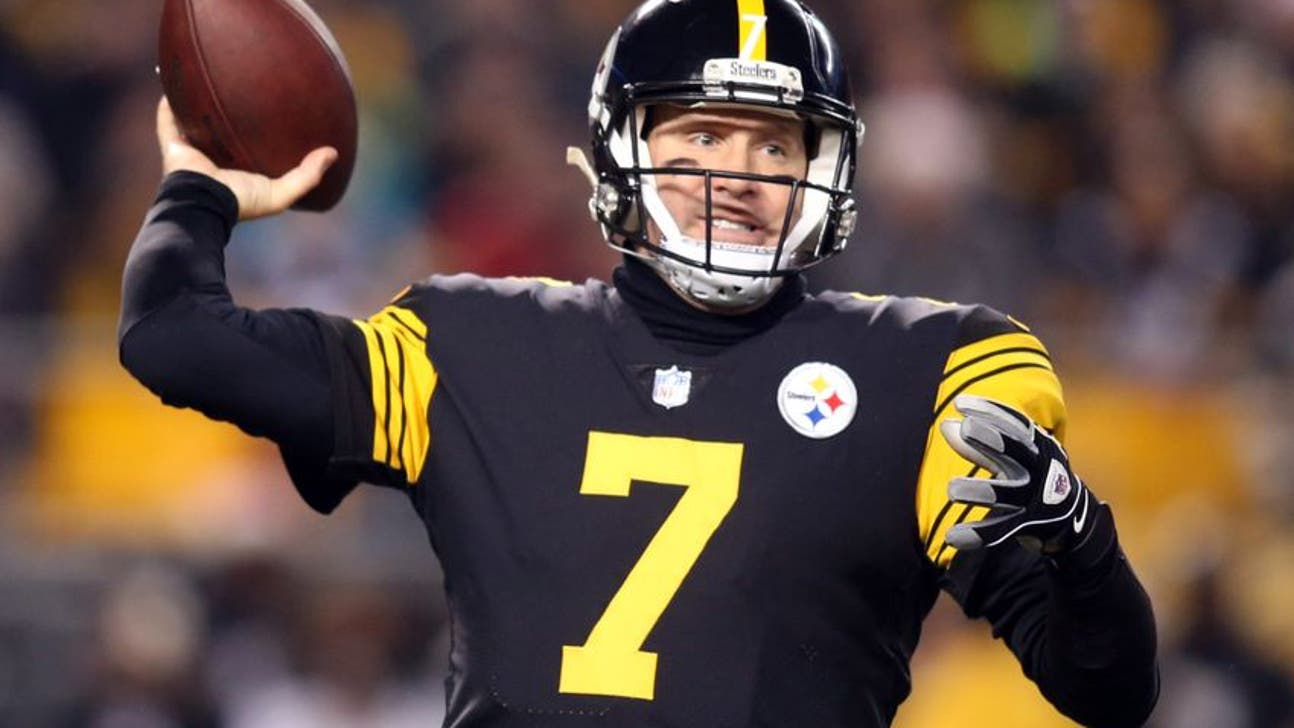 Ben Roethlisberger
Fantasy Football Week 17: Ben Roethlisberger or Dak Prescott?
Updated
Mar. 4, 2020 6:04 p.m. ET

Fansided, Dan Salem/FanSided via NFL Spin Zone
With so many quarterbacks now injured, do you ride with Ben Roethlisberger or Dak Prescott in fantasy football Week 17?
The final week of the NFL regular season is always the trickiest to predict in regards to fantasy football because we aren't sure who is ready to put forth a full effort. For this Week 17, there are a number of teams locked into their playoff positions, meaning nothing can be gained by winning on Sunday.
Will they rest starters for the entire game, a half, or not at all? No one knows. Two of the most intriguing questions involve two of the best quarterbacks in fantasy. Is Ben Roethlisberger the best play this week, or is it Dak Prescott?
Two brothers from New York, Dan Salem and Todd Salem discuss Fantasy Football Week 17 in today's NFL Sports Debate.
Todd Salem:
The Dallas Cowboys are the top seed in the NFC regardless of what happens on Sunday. The Pittsburgh Steelers are the third seed in the AFC no matter what. That leaves the Week 17 performances of Dak Prescott and Ben Roethlisberger very much up in the air. With major injuries to other quarterbacks around the league, the position is already thin heading into the week. Owners cannot afford to lose two more top-tier options. Who would you rather rely on?
The Cowboys could have rested players last week against Detroit. Instead, they smacked the Lions, and Prescott was great. Why would they change things up against Philadelphia this week? The thing that seems obvious to me is that Dallas does not want to play Tony Romo. This may be one of the few times where a team is more worried about its backup getting hurt than its starter.
In Pittsburgh, the Steelers have nothing to gain this week, but they also face the Cleveland Browns. Even two or three quarters of Roethlisberger (to keep him fresh) could be enough to put up major points.
More from NFL Spin Zone
Though Prescott could end up playing longer than Big Ben, I'm more inclined to trust the Steelers QB because of the matchup. The Eagles are a very solid defense, especially at home, even if Dallas was giving this game 100 percent effort. Add to that the fact that the Cowboys could be leaning even more heavily than usual on their running game, rotating in Darren McFadden, and perhaps Alfred Morris as well, for double-digit carries. I can't imagine Prescott is given much of a chance to perform even if he's behind center. For Roethlisberger, he could sling the ball around for a few quarters and then find a cozy spot on the bench.
Dan Salem:
This is certainly a tricky decision between two stud quarterbacks. Dallas has more to play for and less to lose by going all out with Prescott. Pittsburgh gains nothing by lining up against Cleveland, yet the Browns lose quite a bit by trying to win. Ultimately this comes down to the defenses of Philadelphia and Cleveland, because both Roethlisberger and Prescott will only play the first half of their respective football games.
Big Ben for two quarters against the worst team in football is great for fantasy football owners. On the other hand, Philadelphia may give the Cowboys fits, while Dallas will simply try to run the ball as much as possible and control the clock. Dak is not going to be given the opportunity to rack up many fantasy points for his owners, while Roethlisberger won't be able to help himself.
Cleveland wants to lose this football game to secure the top pick in the draft. Pittsburgh will be working out the kinks as the playoffs loom. I expect Roethlisberger to go deep multiple times in the first half and put the game away. The Steelers will rest Le'Veon Bell as much as possible, meaning its pass, pass, pass for Big Ben and the Pittsburgh offense. He's the better play over Prescott, who won't be risking anything to end the season.
---
---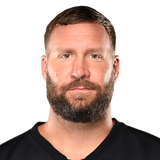 Get more from Ben Roethlisberger
Follow your favorites to get information about games, news and more
---