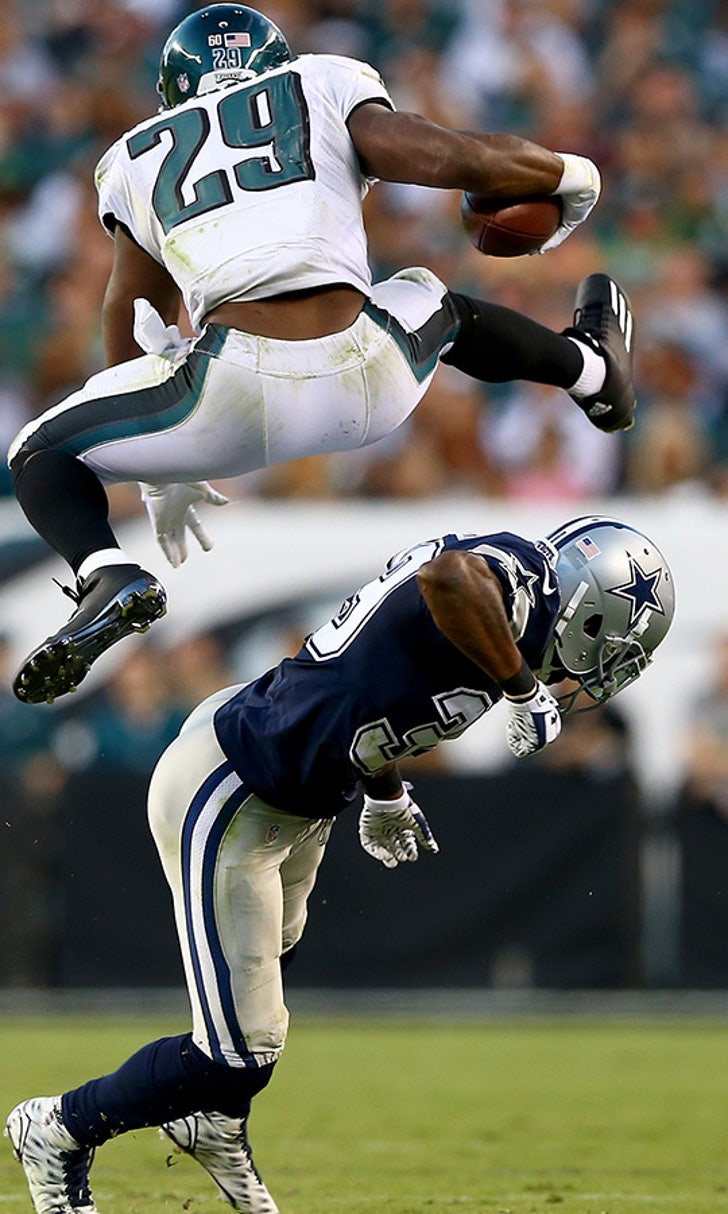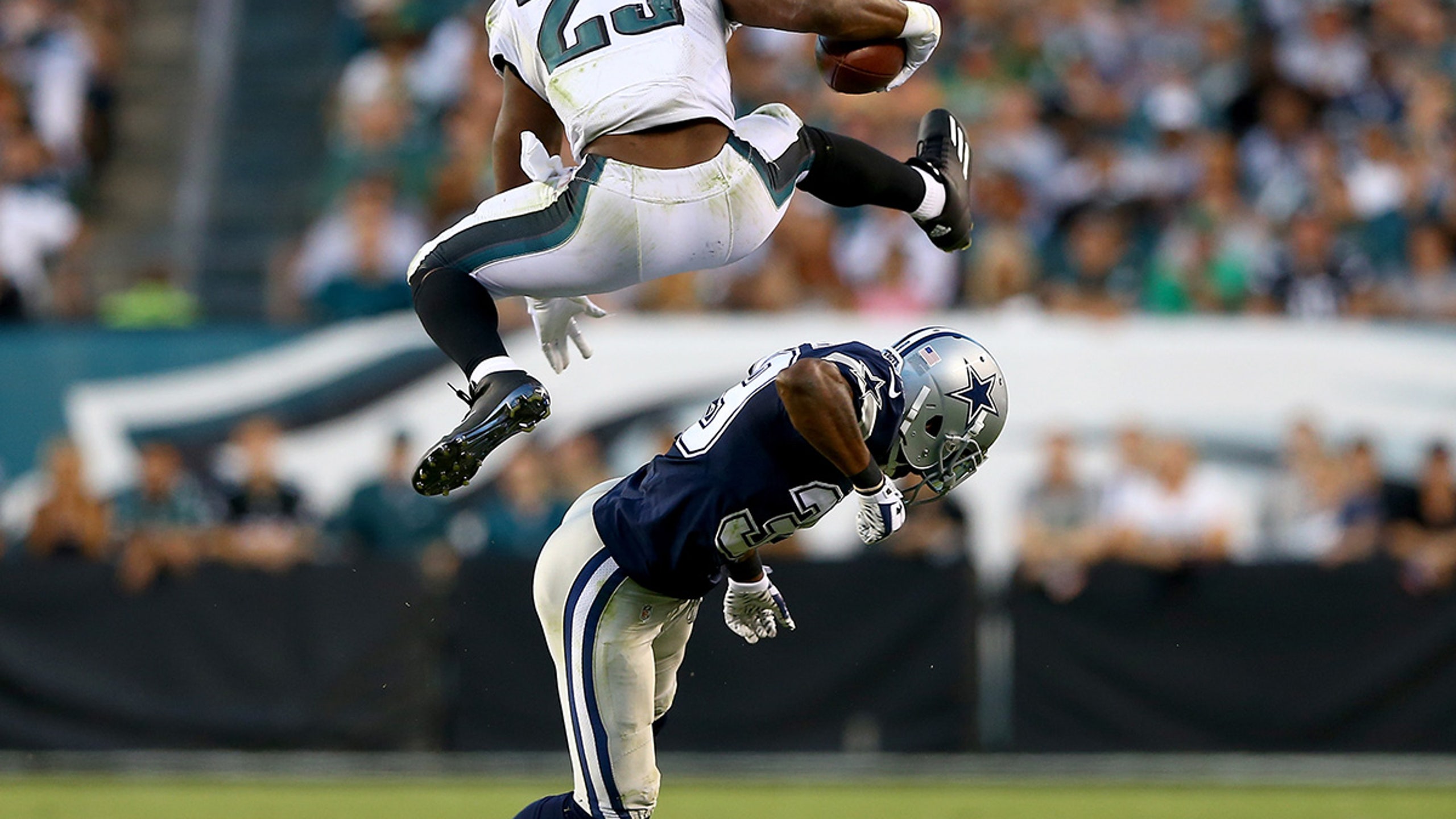 Eagles' Logan: Cowboys just whine and complain about everything
BY foxsports • November 5, 2015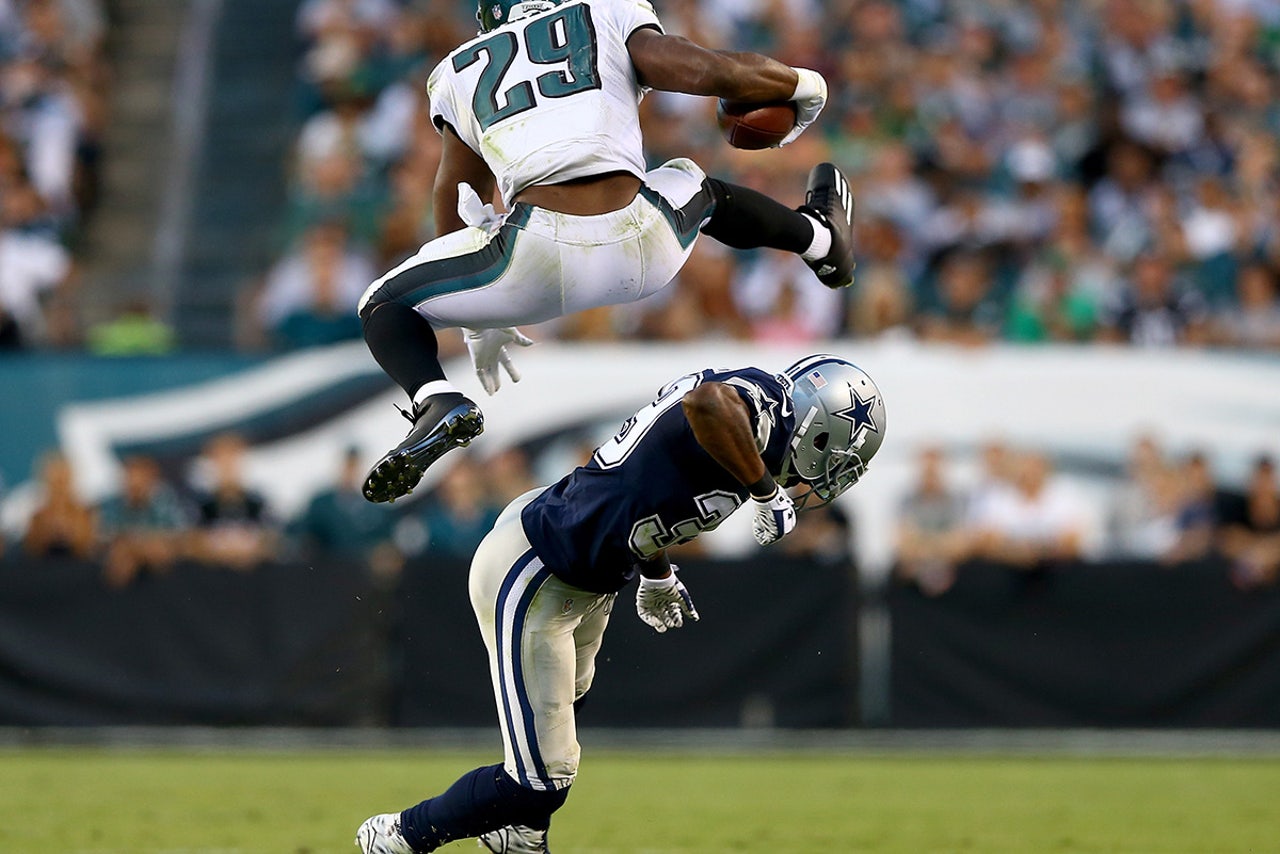 The Philadelphia Eagles and Dallas Cowboys will match up for the second time this season on Sunday night, and as always, it's going to be a chippy game. These players and these fanbases simply do not like each other.
Eagles nose tackle Bennie Logan summed up how the Eagles feel about the Cowboys.
"Hatred," Logan said to 94WIP's Marc Farzetta when he asked him to describe the Cowboys in one word. "We hate them they hate us, the fans hate each other. Pure hatred.
"They just whine and complain about everything," Logan said. "Shut up and play ball. I'm gonna hit you hard every snap. Stop complaining about this and this. That just bugs me. You're a man. It's football. Shut up and get hit and take it like a man."
Eagles cornerback Eric Rowe is a rookie, but it hasn't taken him long to join in on the rivalry. Rowe echoed Logan's statement.
"From the last game, I saw at least on the offensive side, a lot of them cried a lot," Rowe explained. "They also want a lot of penalties. I saw Jason Witten, every time he was covered he looked for a flag and complained and pointed at the ref. Couple of the receivers were looking at the refs looking for PI [pass interference]. Cry babies? Well, yeah if you want to put it like that."
Second year wide receiver Jordan Matthews is preparing for his fourth career game against the Cowboys, and he broke down the rivalry in these terms.
"It's a serious deal," Matthews. "It's funny, it seems like every Eagles fan knows a Cowboys fan really well. They're like, 'I need this because my aunt, I got to talk junk to her or my brother,' or something like that.  So, it's really serious, so you definitely want to go out there and get the win for the city."
(h/t CBS Philly)
---
---