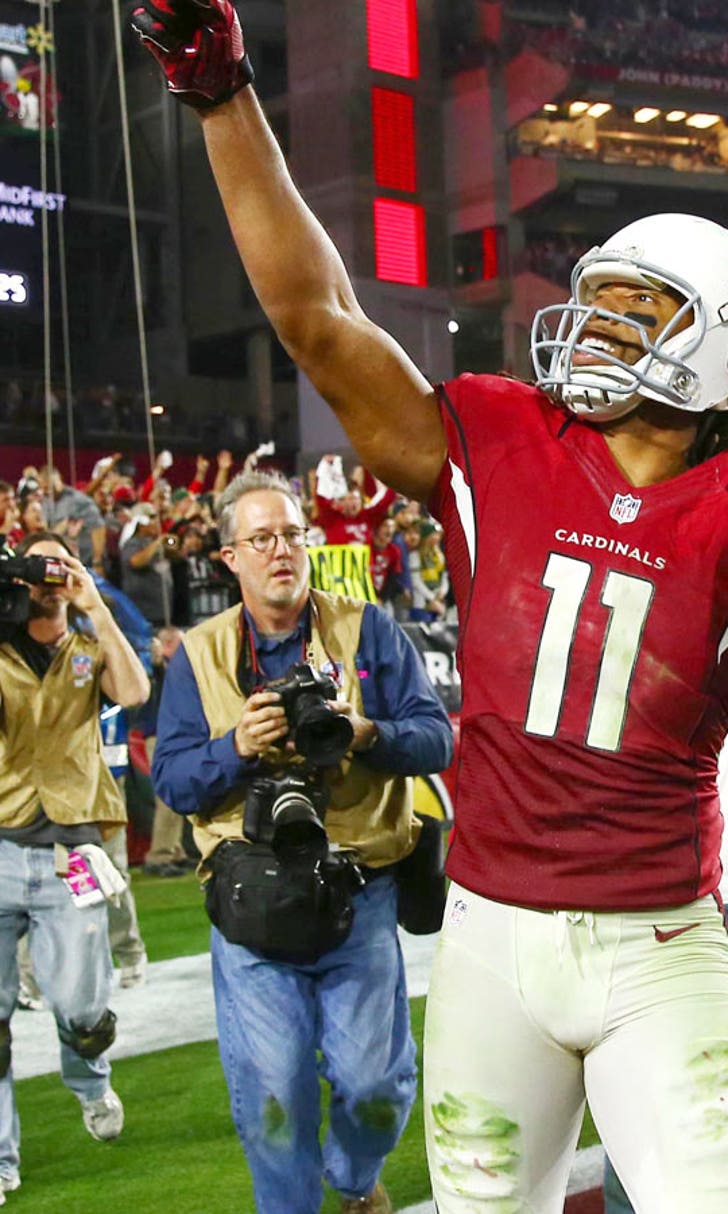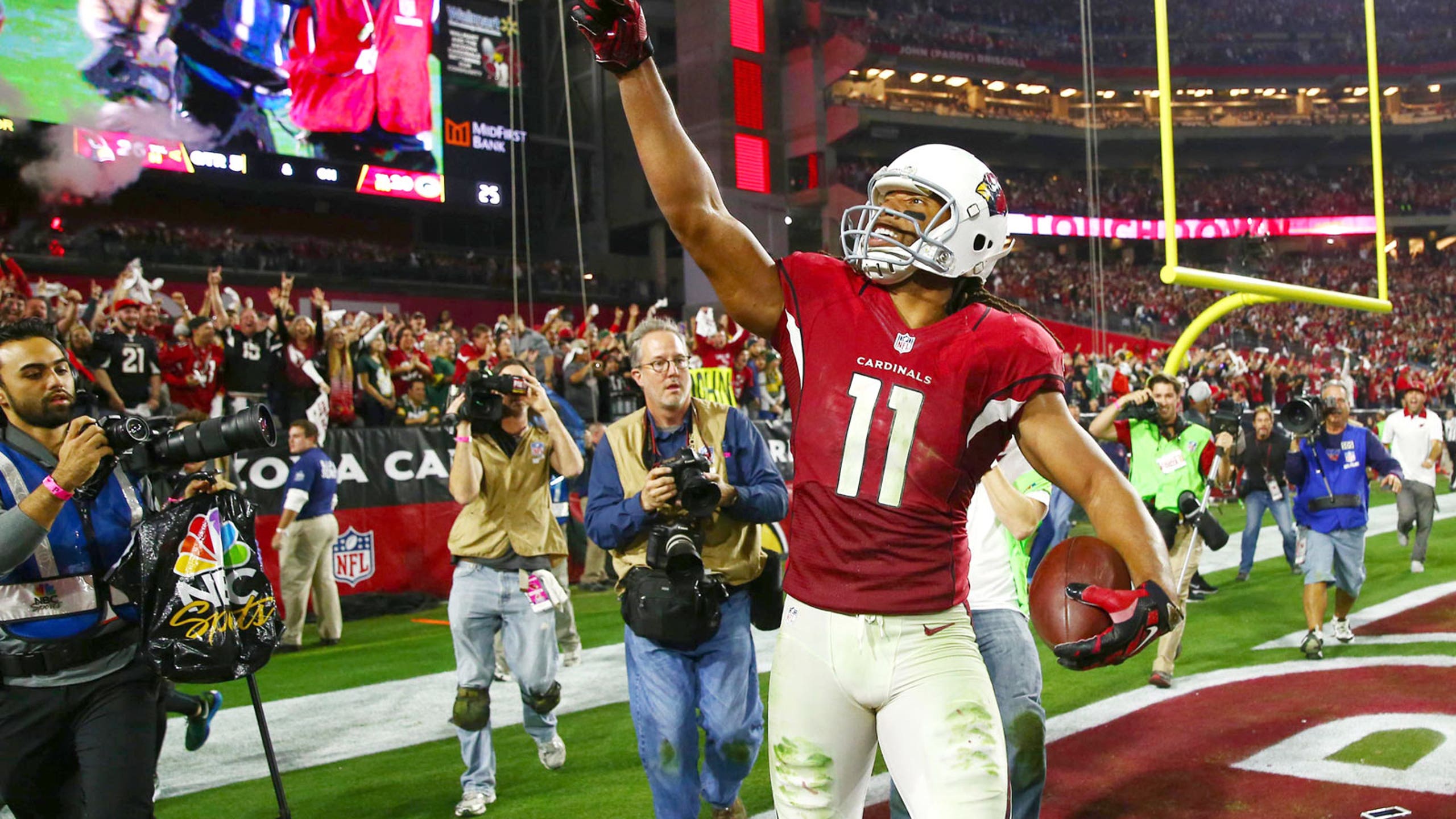 Does Twitter go wild over Packers-Cardinals? Hail yeah!
BY foxsports • January 17, 2016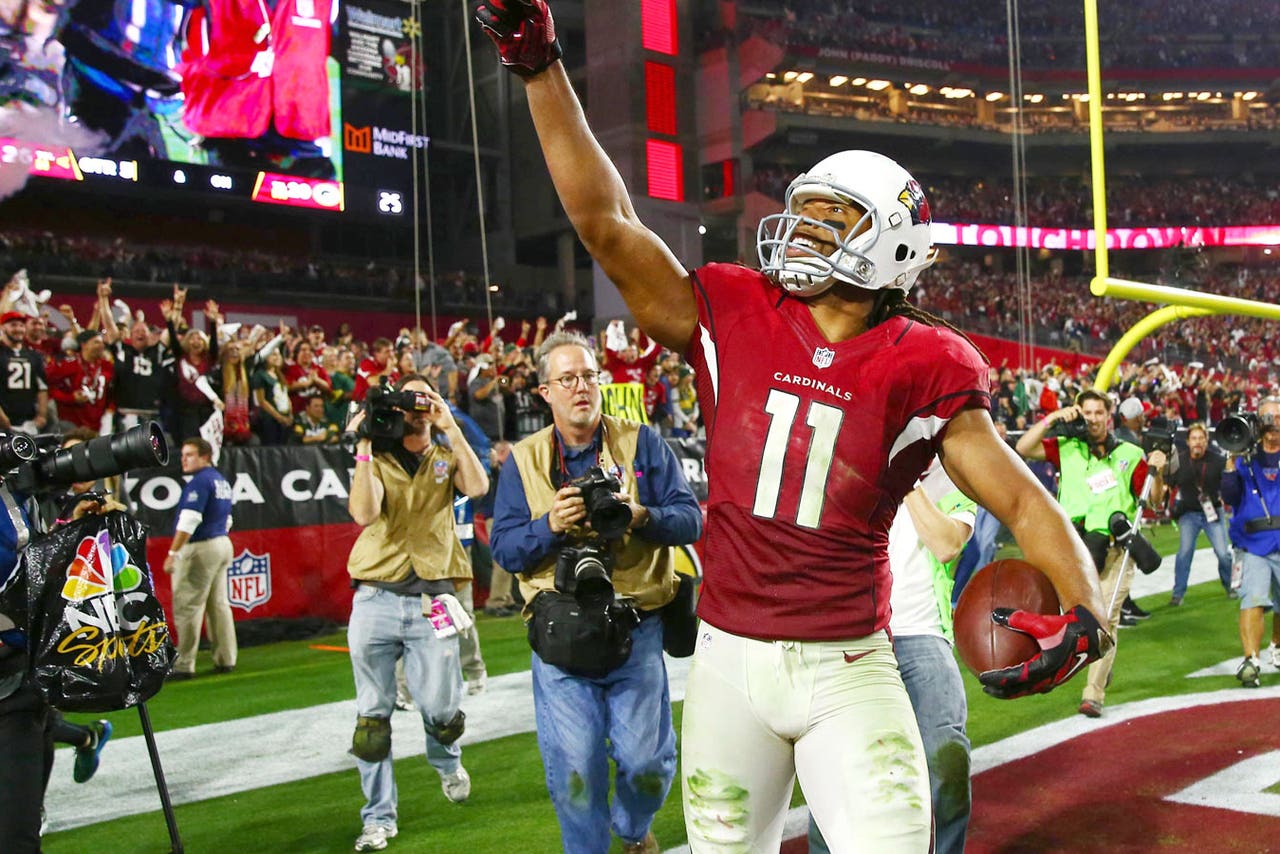 Saturday night's Cardinals-Packers game sent Twitter into a frenzy of superlatives and emotion with about as wild a finish as you're ever likely to see in the NFL playoffs.
In fact, when Green Bay's Aaron Rodgers connected with Jeff Janis for the tying touchdown as regulation ended on a Hail No Hail Mary, the NFL's official Twitter account became completely discombobulated.
ajgiadjglajdfadipfapojgioadsjfljkdzngfjahjfjadhfahjsjfghajsfhdajfadklfjkalsfjkalsjfkaldjflaksjflkadsjfklasjfklasj #GBvsAZ

— NFL (@NFL) January 17, 2016
After the game, with more time to reflect (and type), tweeters opined on how this contest exemplified the NFL's status as our most compelling sport/entertainment.
So, was this one of the most metal wins ever?
Meanwhile, from another end of the music world and elsewhere, we had a disgruntled take on the NFL's overtime rules.
There was that foolishness with the coin that wouldn't toss before OT.
Which meant that you knew something like this was coming.
#NFL is investigating Tom Brady and the Patriots for deflating the coin before the coin toss. #deflation

— Justin Davis (@justindavis33) January 17, 2016
If that coin flip had happened in #Patriots game, folks would have said it was caused by a super-powered magnet in Belichick's back pocket.

— Dan Daly (@dandalyonsports) January 17, 2016
Speaking of knowing what was coming, the game had one old quarterback feeling a bit of deja vu.
Others celebrated the greatness displayed on the field, in particular by Larry Fitzgerald and Rodgers.
Finally, we have a reminder that, even with this loss, of whom Rodgers gets to go home to.
---
---