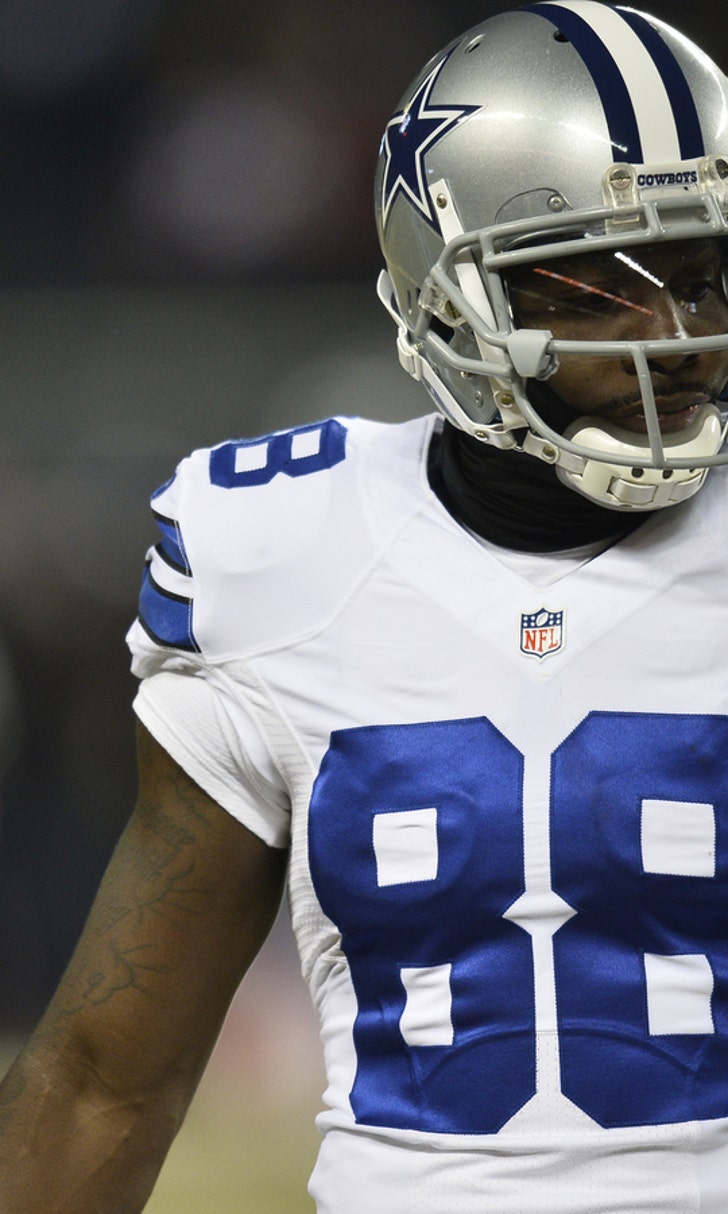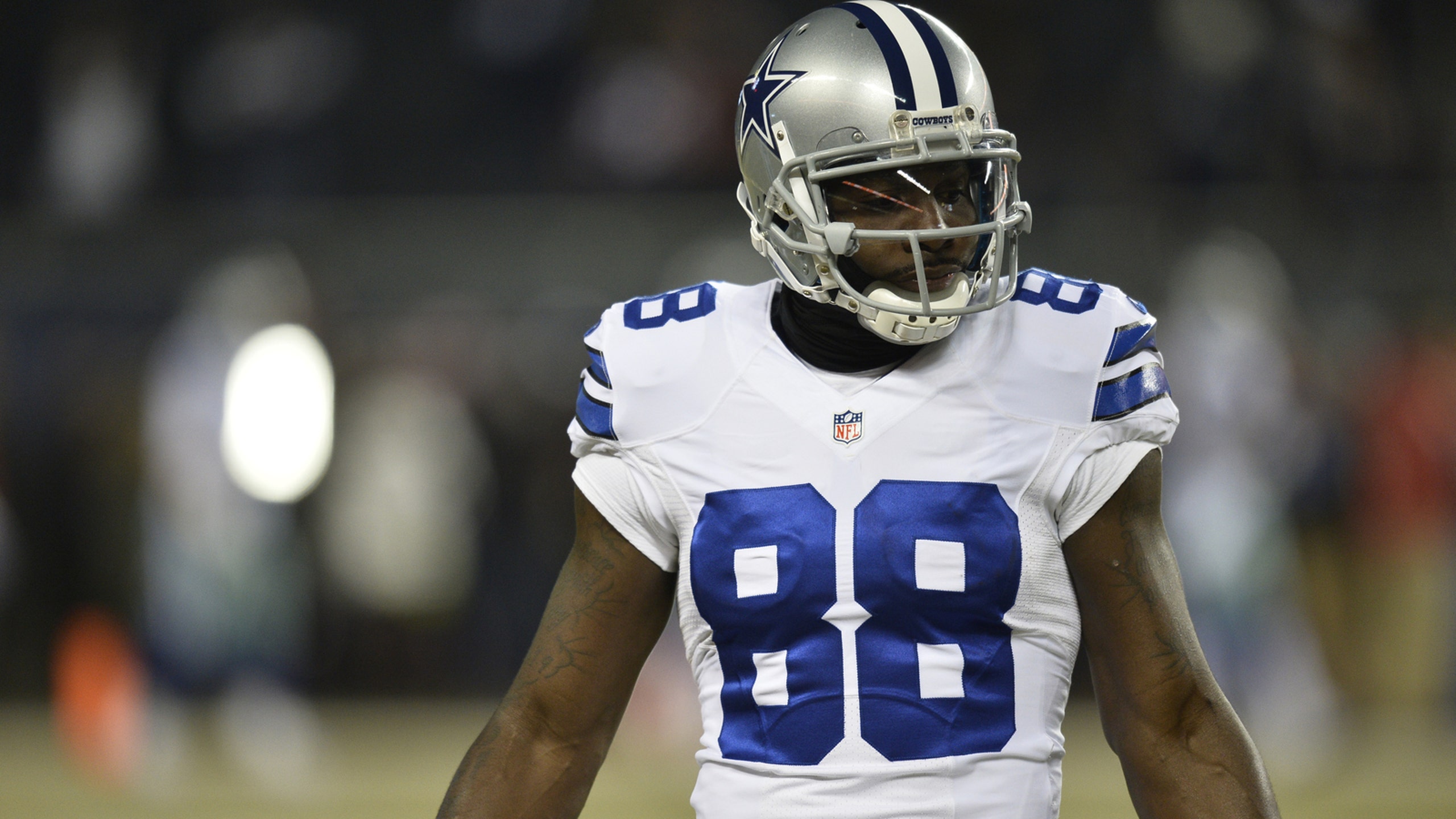 Dez Bryant and DeSean Jackson exchange signed jerseys with one another
BY foxsports • December 8, 2015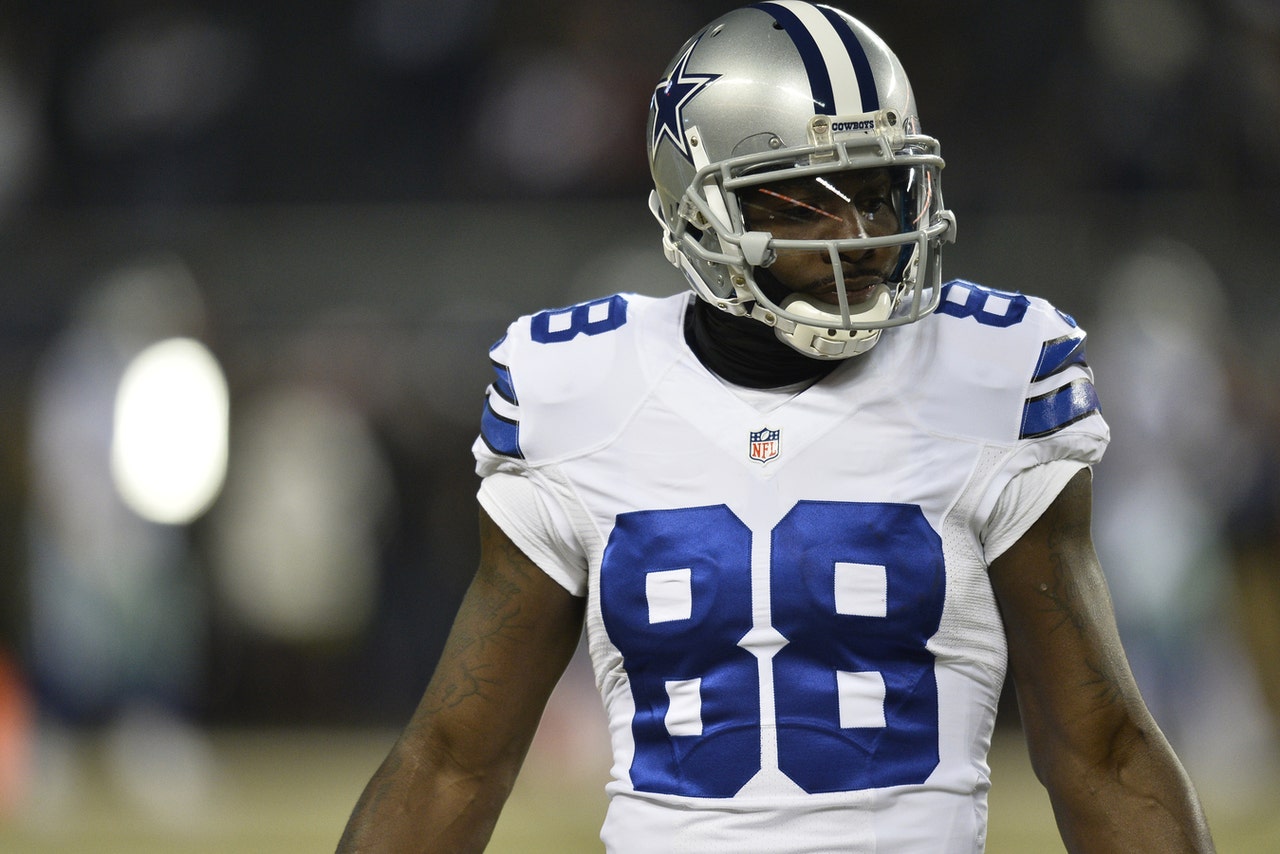 Following a really, really sloppy offensive game, two of the team's top offensive players recognized each other in a sign of respect.
Dez Bryant and DeSean Jackson removed their jerseys, signed them and exchanged them with one another.
The Dallas Cowboys won the game 19-16 after a Dan Bailey field goal put the Cowboys ahead with only seconds remaining in the game.
Jackson finished with six receptions for 80 yards, including a game-tying touchdown with less than a minute remaining in the game. But it was his punt return, in which he ran the ball 20-yards backwards before fumbling the ball, that defined Jackson and the Redskins' night.
Bryant didn't do much better. He finished the game with three receptions for 63 yards, but he didn't record a catch until the fourth quarter. Bryant was in danger of playing just his second career game without recording a reception. His first and only catch-less game came on Nov. 25, 2010 in a 30-27 loss to the New Orleans Saints.
---
---