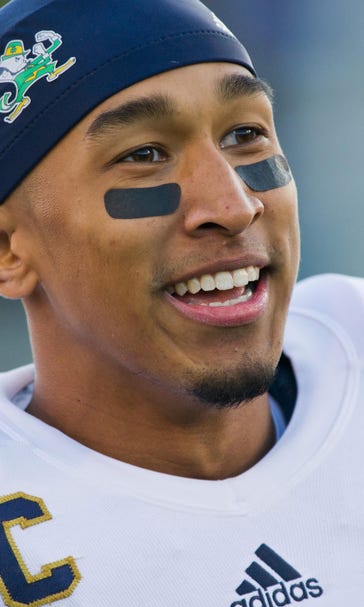 Detroit Lions WR T.J. Jones looking to catch on after losing rookie year
July 8, 2015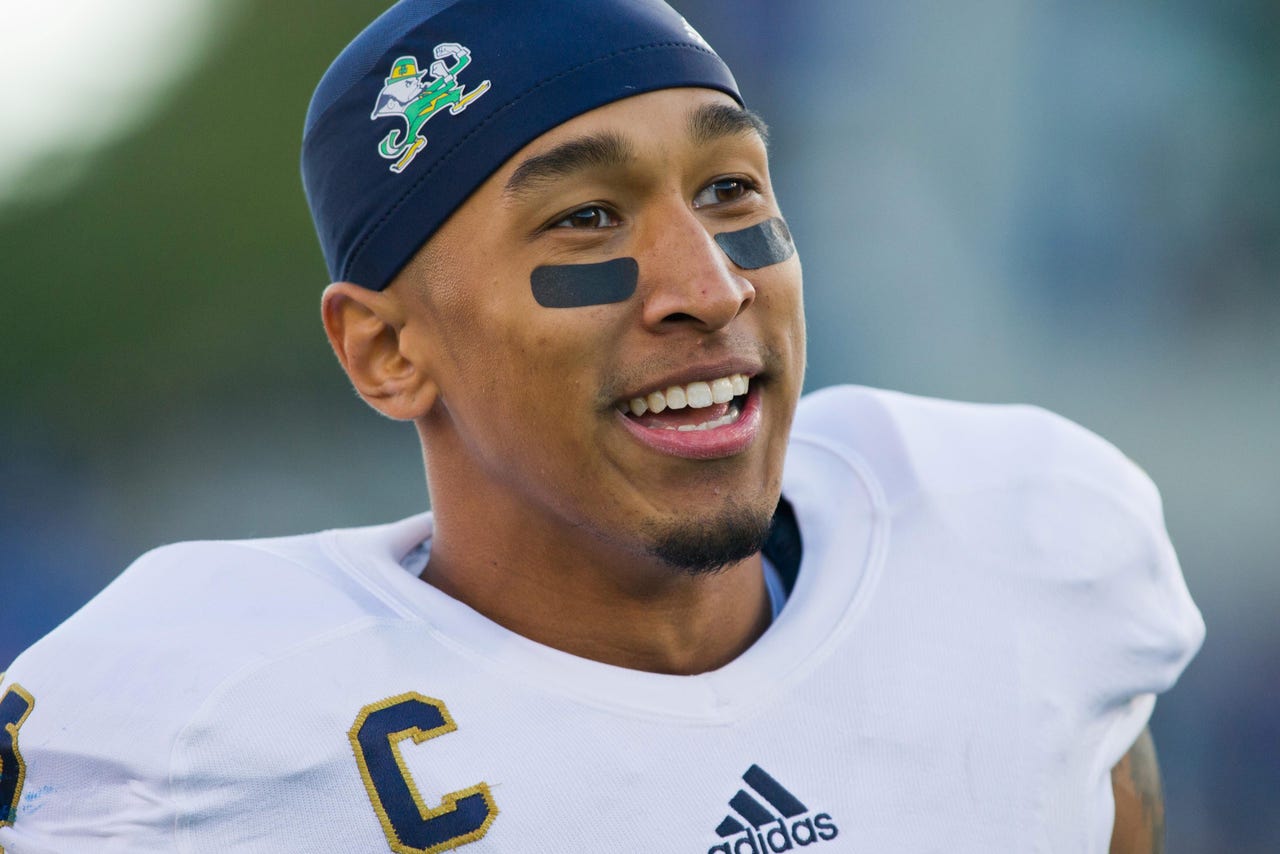 It doesn't take long for an NFL team to give up on a sixth-round pick, as Detroit Lions wide receiver T.J. Jones knows all too well. After missing his entire rookie season to a shoulder injury, Jones is now aiming to impress in training camp in order to keep his job.
"It's, I think, my most important (off-season)," Jones told Carlos Monarrez of the Detroit Free Press. "I think it's getting back to playing football again, teaching yourself how to catch, how to run routes, how to be a professional athlete.
"I think there's a lot that goes into this off-season that'll help me, not only now, but in (August), when we come back for camp. How far am I in my, I guess, normalcy of feeling like myself and not in that awkward phase?"
Although Jones was a major contributor for four years at Notre Dame, he has yet to prove that he can do the same as a professional pass-catcher. He has no expectations for himself heading into his second year with the Lions, according to the Free Press. 
With Calvin Johnson and Golden Tate still entrenched as the team's starting duo, Jones must worry about making the team before he can start thinking about playing time.
(h/t Detroit Free Press)
Photo Credit: Matt Cashore/Contract Photographer
---
---