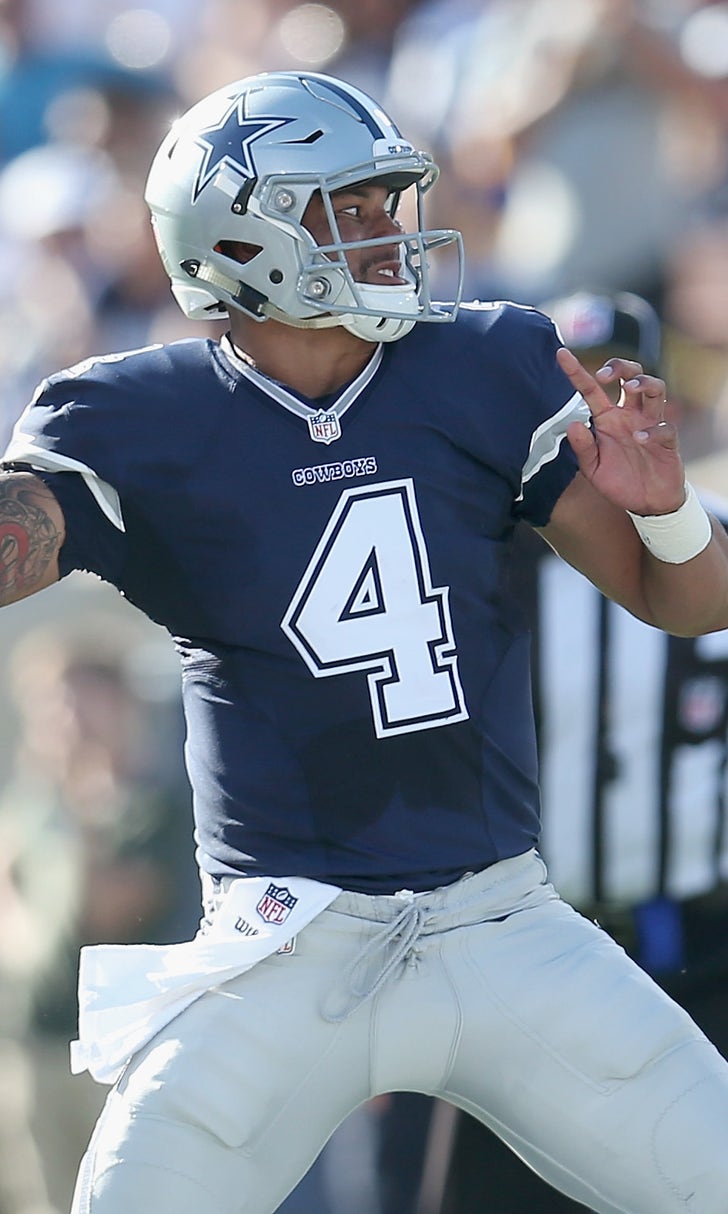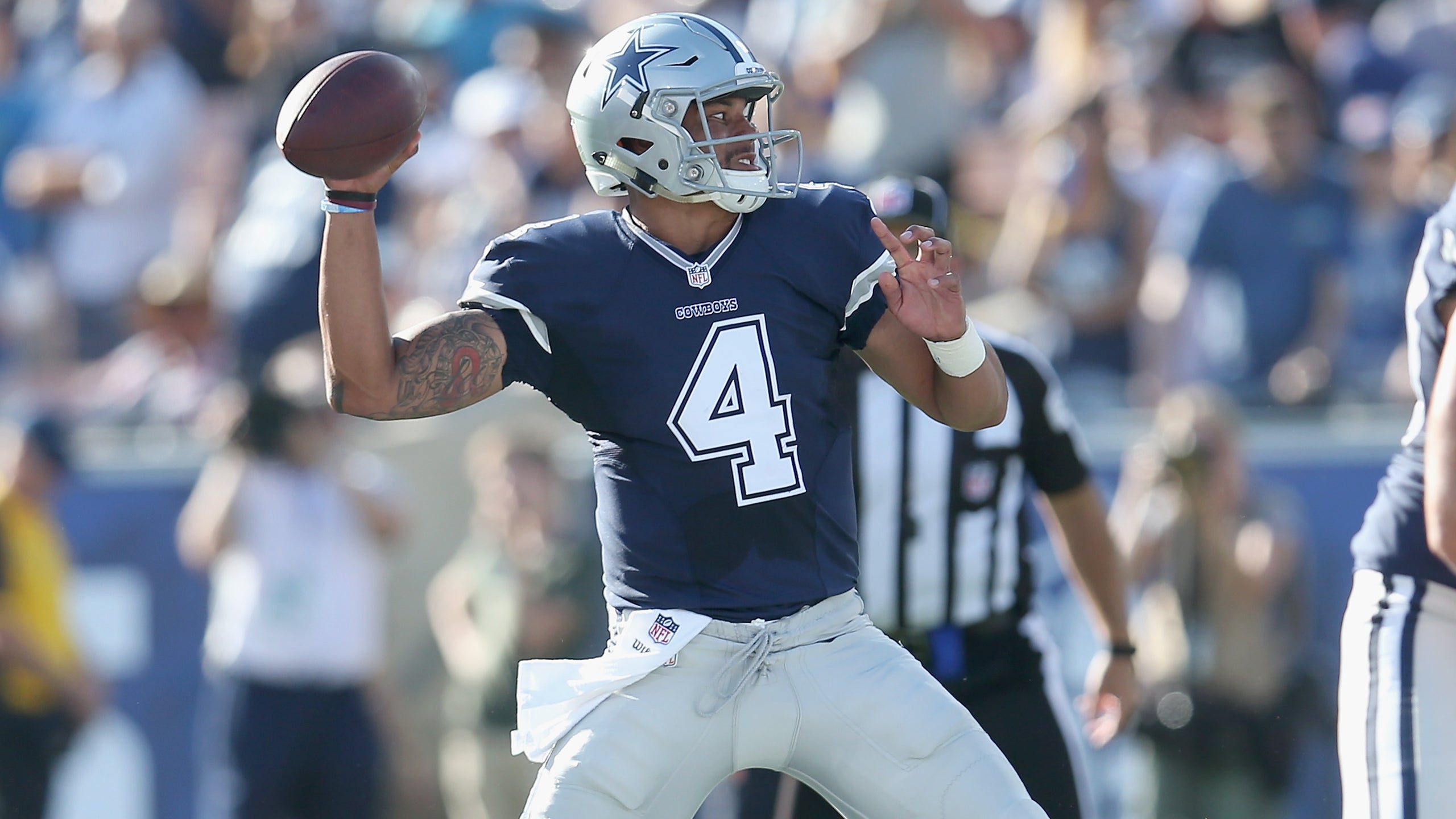 Dallas burger chain to sell 'Dakburger' as hype mounts for Cowboys QB
BY Brett Smiley • November 15, 2016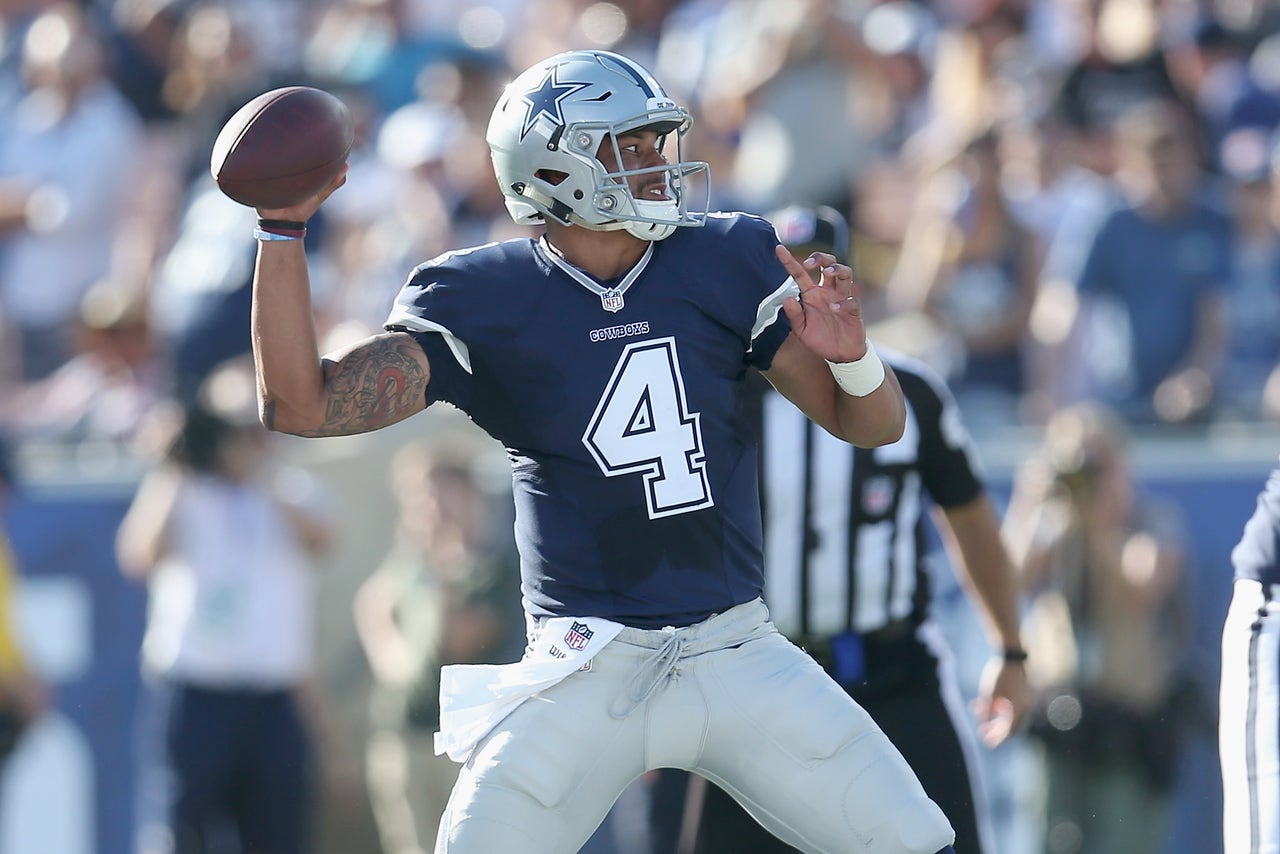 Indeed it's only the preseason, but Dak Prescott's splendid August performance (454 passing yards with 5 touchdowns and zero interceptions) has helped distract Cowboys fans from another devastating injury to Tony Romo (back) that will force him out of action for anywhere from four to 10 weeks.
The fourth-round pick out of Mississippi State, Prescott, will begin the season as the starter when the Cowboys host the Giants on September 11, the same day that the Dallas-based burger chain Snuffer's will debut its "Dakburger." The Dakburger recipe calls for Applewood-smoked bacon strips, hickory BBQ sauce and cheddar cheese on a poppy seed bun, according to the Dallas Morning News. Said Snuffer's Vice President of Operations Tim Schroder:
"The Dakburger has performed surprisingly well in limited testing, but we were planning to keep tweaking it in the kitchen for another year or so before rolling it out to compete alongside the veteran burgers on our menu. We hope the Dakburger will become an immediate star and carry our menu for the next 10 years. Or at least the next six to 10 weeks."
Nice job by Schroder giving a window for Romo's return. The 'Boys will need some players on defense to step up and a big helping of Ezekiel (Elliott) fries if Prescott is going to turn the squad back over to Romo in better shape than the Cowboys replacement QBs did last season (Matt Cassell, Brandon Weeden, Kellen Moore).
---
---