Dak Prescott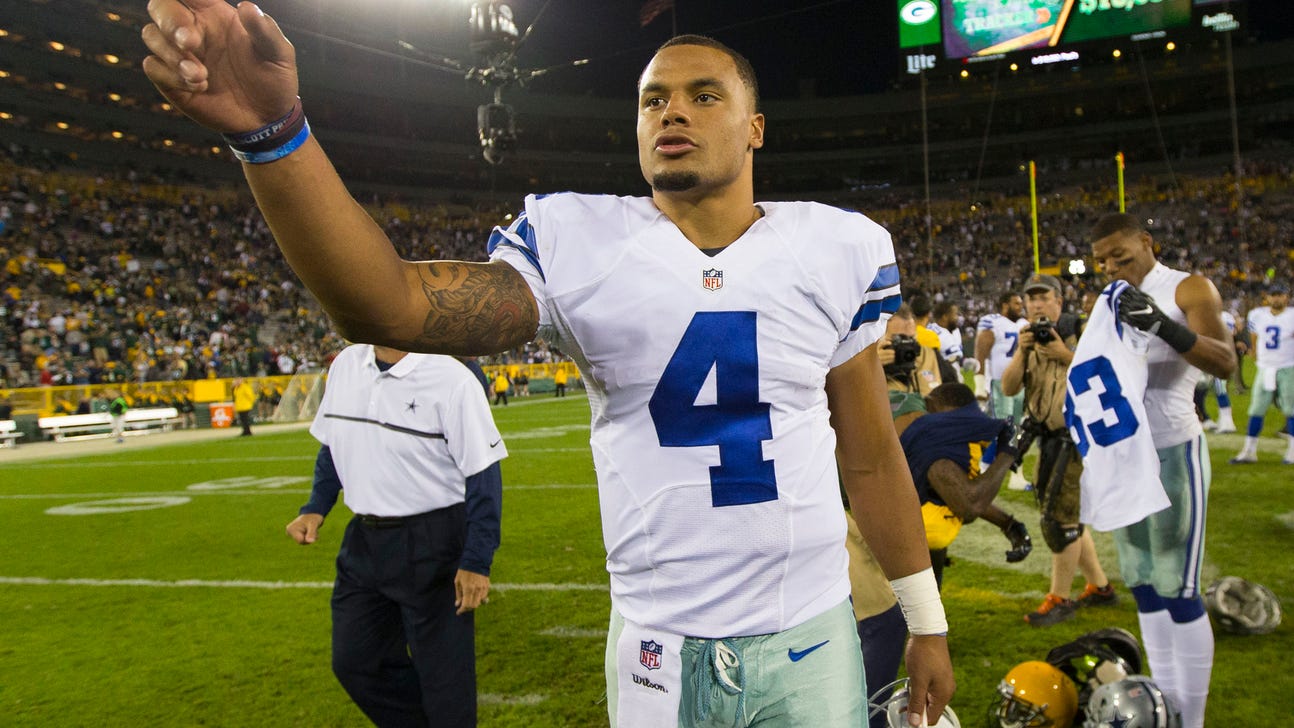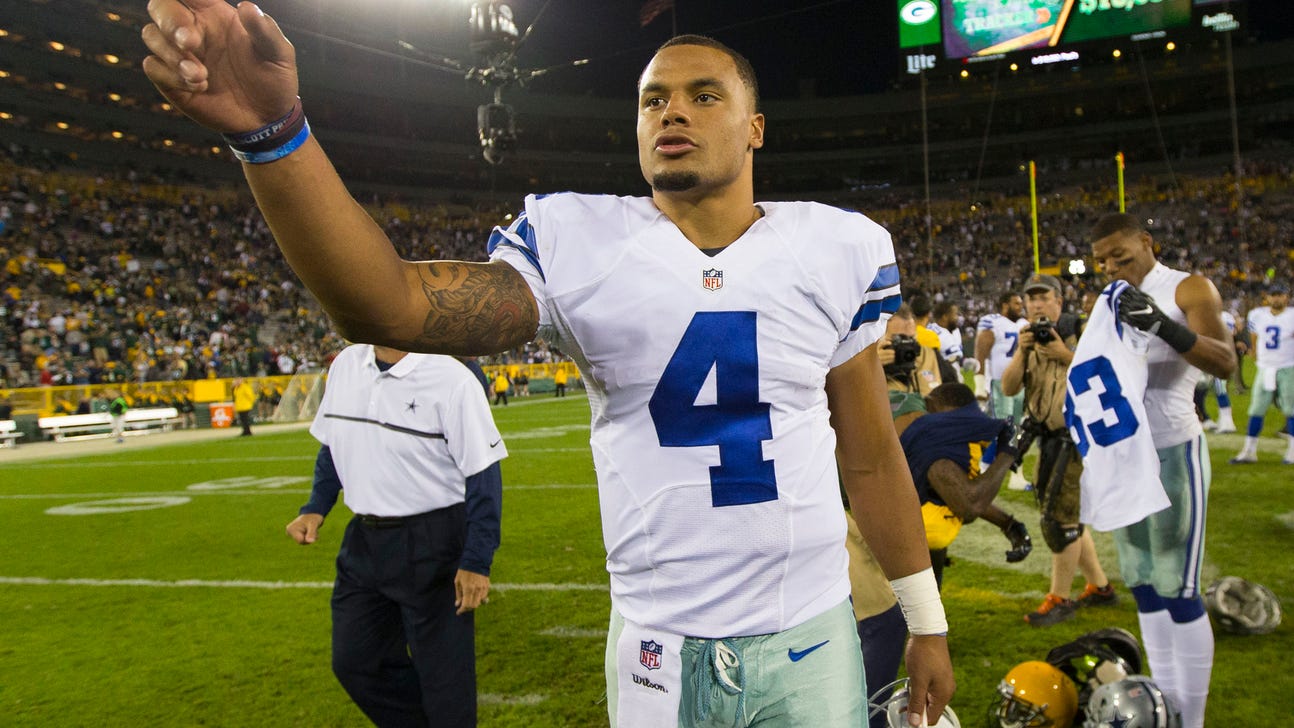 Dak Prescott
Dak Prescott reveals he fears nothing more than becoming a 'Crying Jordan' meme
Published
Nov. 15, 2016 1:54 p.m. ET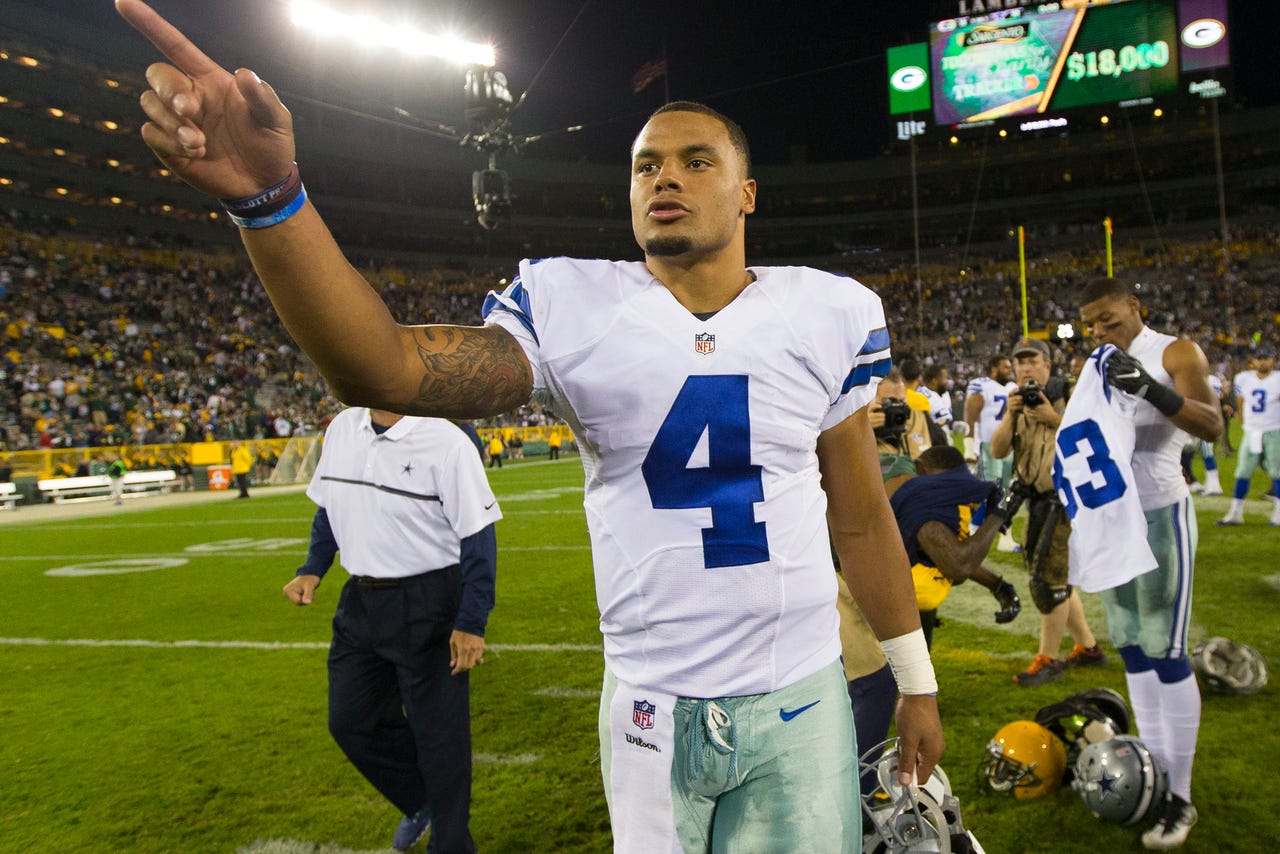 Dak Prescott is having a dream rookie season in the NFL. He didn't ask for it to happen this way, but the opportunity to start for the Dallas Cowboys presented itself when incumbent quarterback Tony Romo went down with a severe back injury during the preseason. Prescott has not looked back -- posting a 5-1 record, a 7-to-1 TD/INT ratio, a 68.7 percent completion rate and a QB rating of 103.9.
But there is more to the man than just football. In a recent 1-on-1 interview with the Cowboys quarterback, we learned where Prescott draws his inspiration from, what his biggest fear is, that he has a special bond with running back Ezekiel Elliot and about how he and his teammates pass their time off-the-field playing Call of Duty.
The full interview can be heard here:
And has been transcribed below, paraphrased for readability:
FOX: Have you talked to Tony Romo about how you'll handle the Cowboys' decision regarding who will start when he's ready to come back? Or is it more, whatever the coaches decide -- I will do?
DP: The players don't worry about that. I think [Tony and I] do a great job of staying in the moment and figuring out what we have to do right now to help the team win every week.
FOX: When Tony went down in the preseason, was there a little "Oh … I'm about to be the starting quarterback of the Dallas Cowboys …" feeling of shock with you? Or was it just like – no going back now, let's do this?
DP: Definitely no-going-back scenario. It was an opportunity that presented itself, and I want to make the most of it. Initially, when he went down, I didn't think it was as bad as it ultimately came to be – so my initial thought was to go out there and get the job done, but after hearing the news and being named the starter, I knew it was an opportunity I just had to go get.
FOX: What's the coolest thing about playing one of the most storied positions in all of sports – quarterback for the Dallas Cowboys? Any special perks?
DP: Not really. I'm just excited to go in and work with the people that we have. I have great teammates who are great people. Great coaches who are awesome to work with. Honestly, it's just fun to be a part of this great organization as is. If there's one perk it's being the quarterback of America's team and being able to make a difference off the field.
FOX: By all accounts, you and Ezekiel Elliott have become close. He says you watch a lot of "America's Got Talent" and takes jabs about your hairline. This is your chance to get your revenge if you so please, what do you give him a hard time about? I mean he does interviews pantless …
DP: Yeah I mean I need to go retweet that picture so everyone can see. But Zeke is a funny guy, man, he's awesome to be around. An absolute character. One thing: he loves to dance, and his dance moves aren't always so manly.
FOX: What's he dancing to? Broccoli? Does he do the Macarena?
DP: Doesn't matter he'll do his dances to anything. No Macarena – yet, at least.
FOX: Listen, I'm not a conspiracy theorist or anything, but, you hadn't thrown an interception all season until Brett Favre touched your shoulder on the field during halftime. What did he say or do to you to poison your flawless touchdown-interception ratio?
DP: All he did was tell me congrats, that he was proud of me, and he loved the work that I had been doing. Don't forget after he touched my shoulder I went and threw a touchdown, too, so I'll take that for how it ended.
FOX: What music do you listen to before the game to get you hyped?
DP: On the way to the game, mostly rap – Drake, some Kanye, Kevin Gates. But then when I go back into the locker room after pregame, I put on my headphones for 20 minutes and relax myself with some Sam Smith … maybe a little Adele.
FOX: On that same topic, do you have any pregame rituals or superstitions?
DP: Not anything weird. But I do have to look sharp on gamedays. Always. I feel like if I look good, I'll play good.
FOX: Who's your favorite NBA team?
DP: Don't really have one, but, since I'm in Dallas now – I'll be cheering for the Mavericks.
FOX: Let's say you're walking back to your hotel late at night, 2 a.m., and make a wrong turn down a dark alley. Who's the last NFL player you want to see waiting for you at the end of that dark alley?
DP: Ezekiel Elliot.
FOX: What's the best show on television right now?
DP: "First 48."
FOX: Is there anything you fear more than getting Crying Jordaned by the Internet?
DP: Nothing. That is the worst. Definitely the worst.
FOX: If you could leave a ticket for any celebrity – male or female,  dead or alive – to sit in the front row to watch you play … who'd you give the ticket to?
DP: Demi Lovato.
FOX: Who was the football player or sports figure you idolized growing up?
DP: Peyton Manning.
FOX: Granted, he's been hurt recently, but, what is the biggest thing you've learned throwing the ball to Dez Bryant? Is there something that makes him either really mad or really happy you can share without getting in trouble?
DP: Honestly, just give him a shot to catch the ball. The guy's range is unbelievable. Just give him a chance, and he'll make the play. With him on the field that's all that matters.
FOX: Whether it was pee wee, varsity, or college … at what point did you realize – yup, im that good; I'm going to play in the NFL one day?
DP: When I was playing football with my older brothers in the back yard and all their friends. They were five, maybe six years older than me. They made me tough. I knew at that moment that this is what I wanted to do, and if I could keep the confidence in myself – I just knew it would happen.
FOX: Speaking of camaraderie, I hear you and some of your teammates are huge Call of Duty fans. Can you please educate me as to how this game is so popular with pro athletes? It feels like everyone in the NFL and NBA plays this game during their spare time.
DP: Because it's the most realistic game out there. I've never been to war; this is when I go to war. As for my teammates – even back in college, me and some of the guys would go straight home after practice, team up and play online together. That's the most fun part.
FOX: What kind of COD player is Dak Prescott? Is he precise tactical killer from a distance like he is on the football field or are you out there like Rambo?
DP: I'm completely different in the video game. No patience. I'm running around like there's no tomorrow. I save the tactical stuff for the football field.
FOX: Do you play against anyone from other NFL teams? How do you stack up against the competition?
DP: Lucky Whitehead is without a doubt the best on the team. He's the best Call of Duty player I know. Whenever we all play, we always trying to keep up with him.
FOX: Andrew Wiggins is the consensus best COD player in the NBA. Whitehead seems to be the best in the NFL. We need to make this 1-on-1 happen. It would go viral in a heartbeat. Your thoughts?
DP: Let's make it happen. I've seen him go on 50 kill streaks without dying. No one's beating Lucky.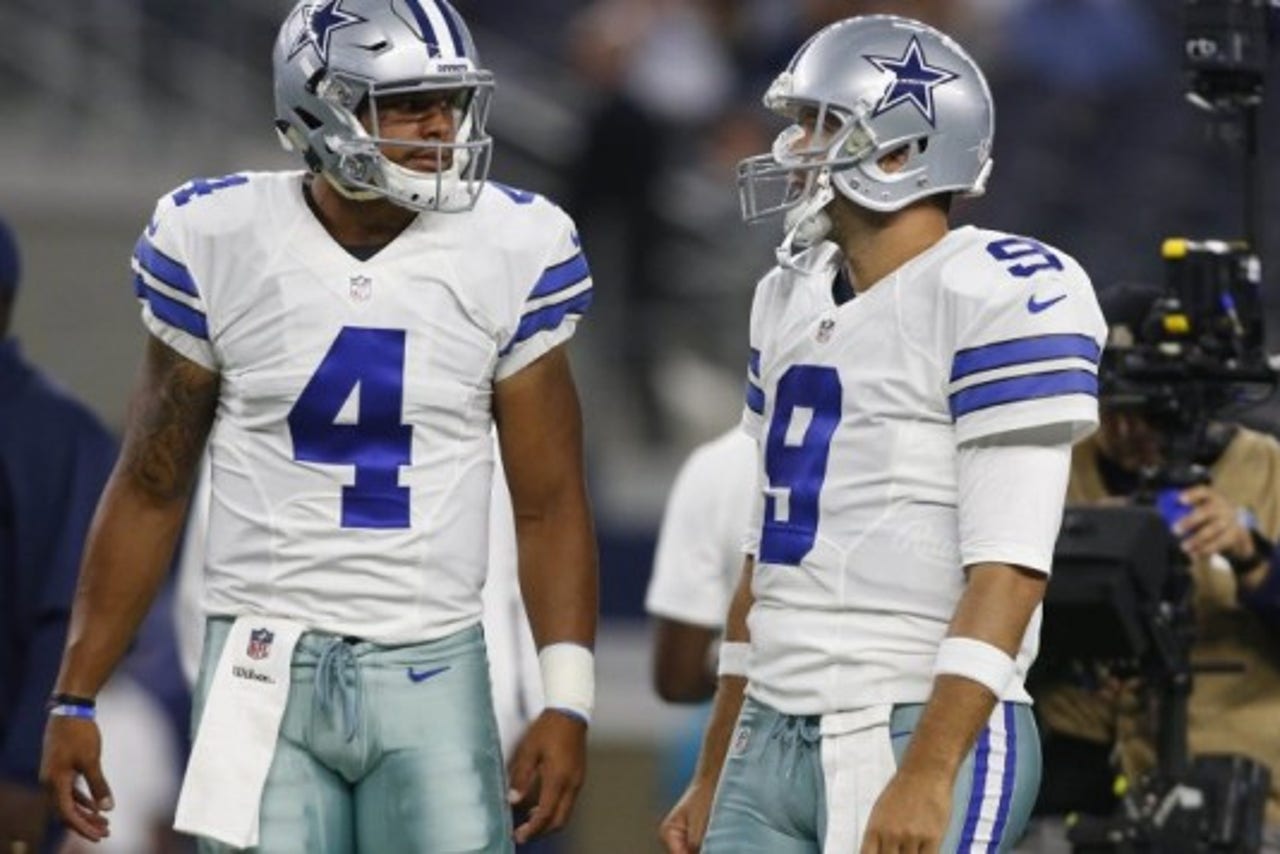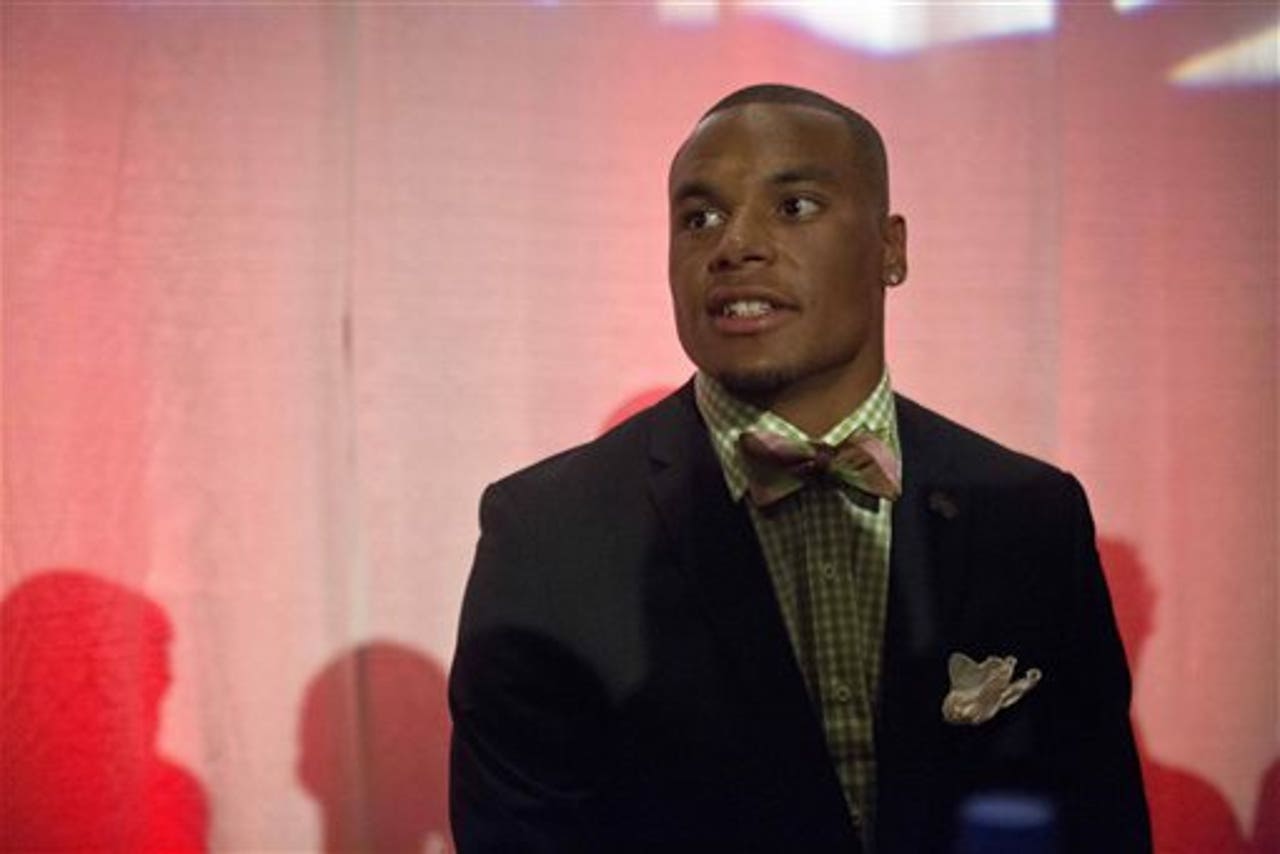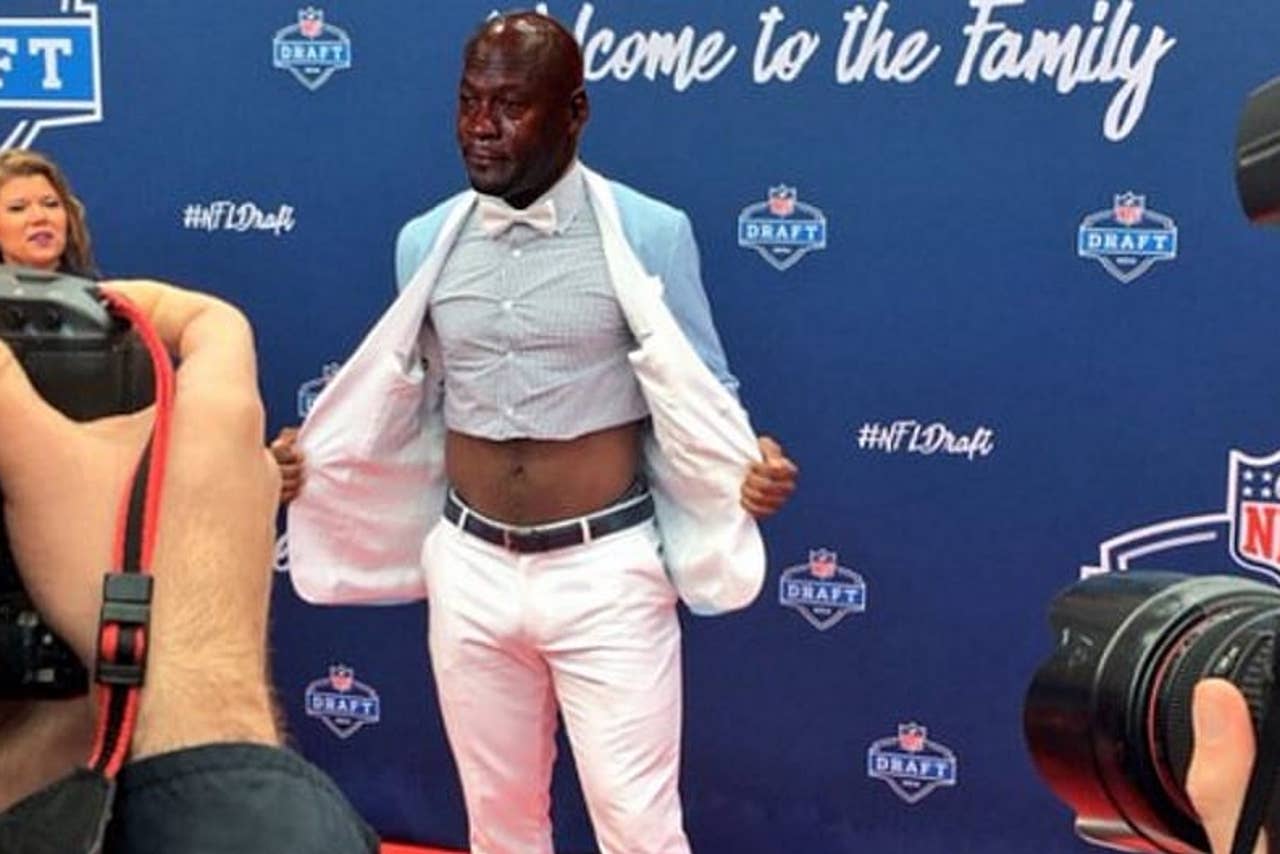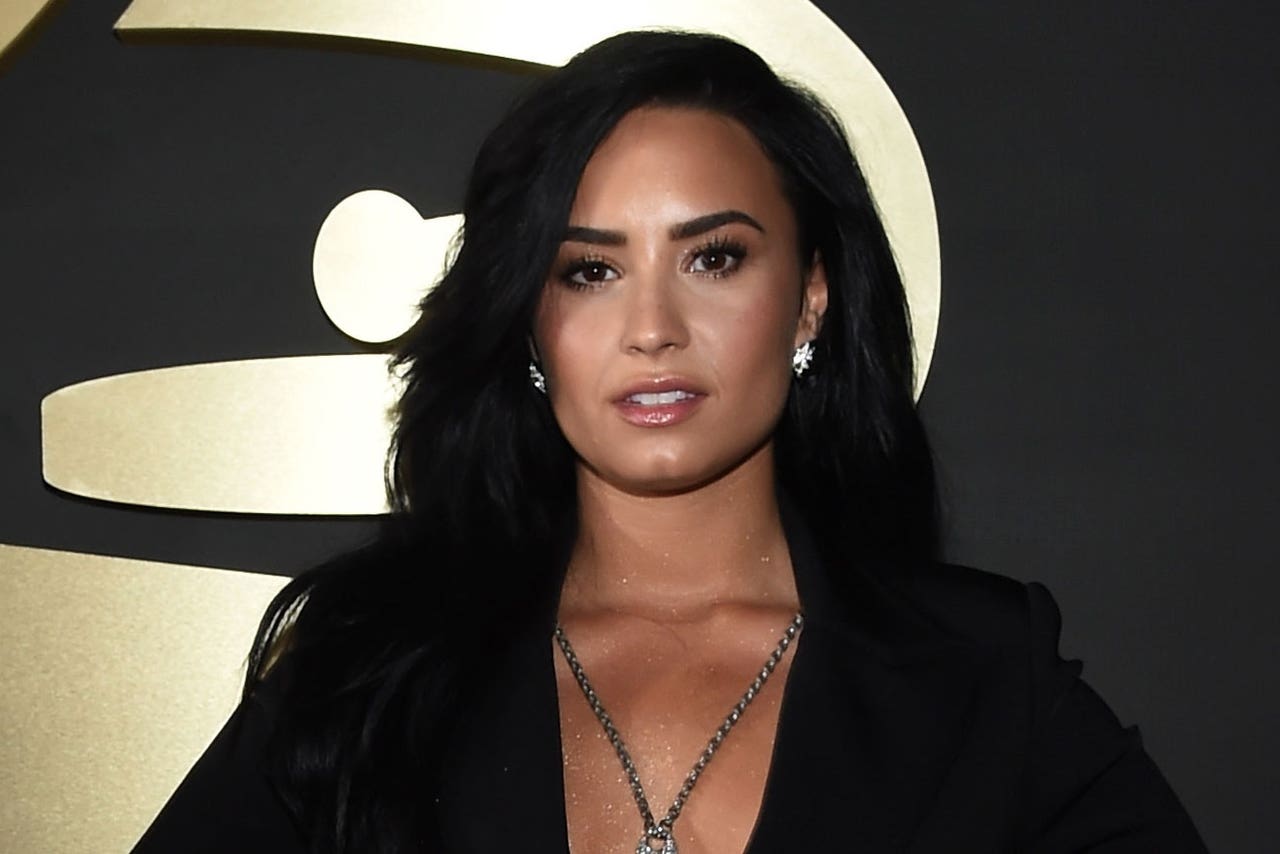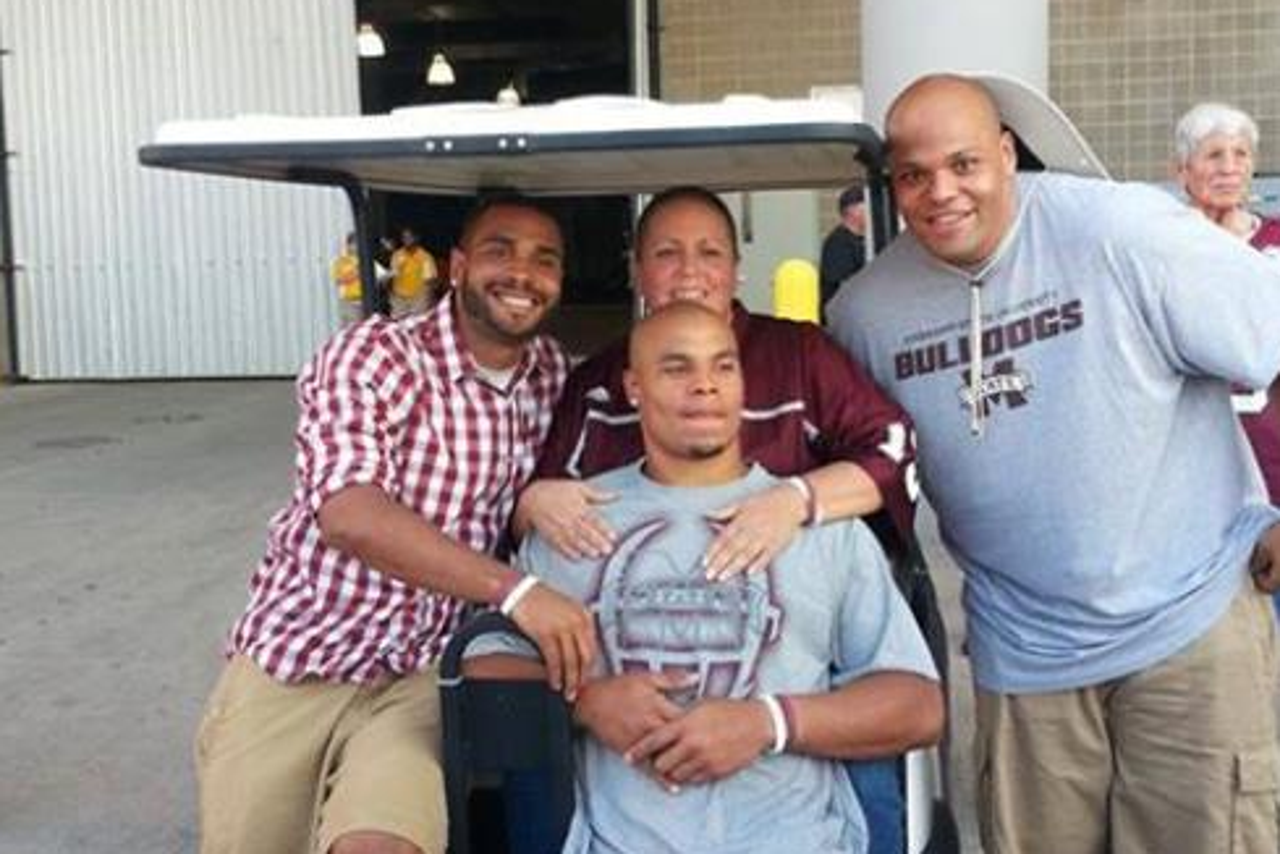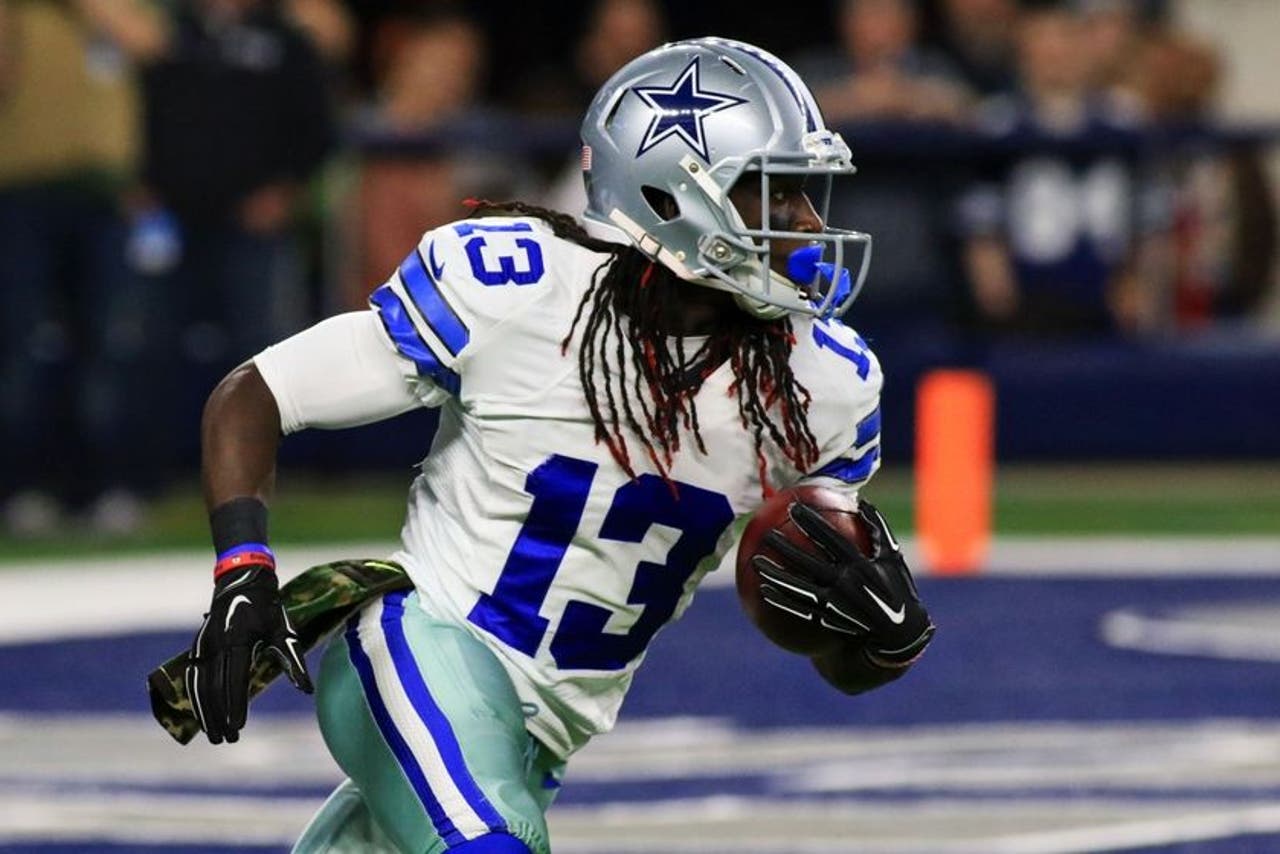 ---
---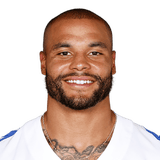 Get more from Dak Prescott
Follow your favorites to get information about games, news and more
---