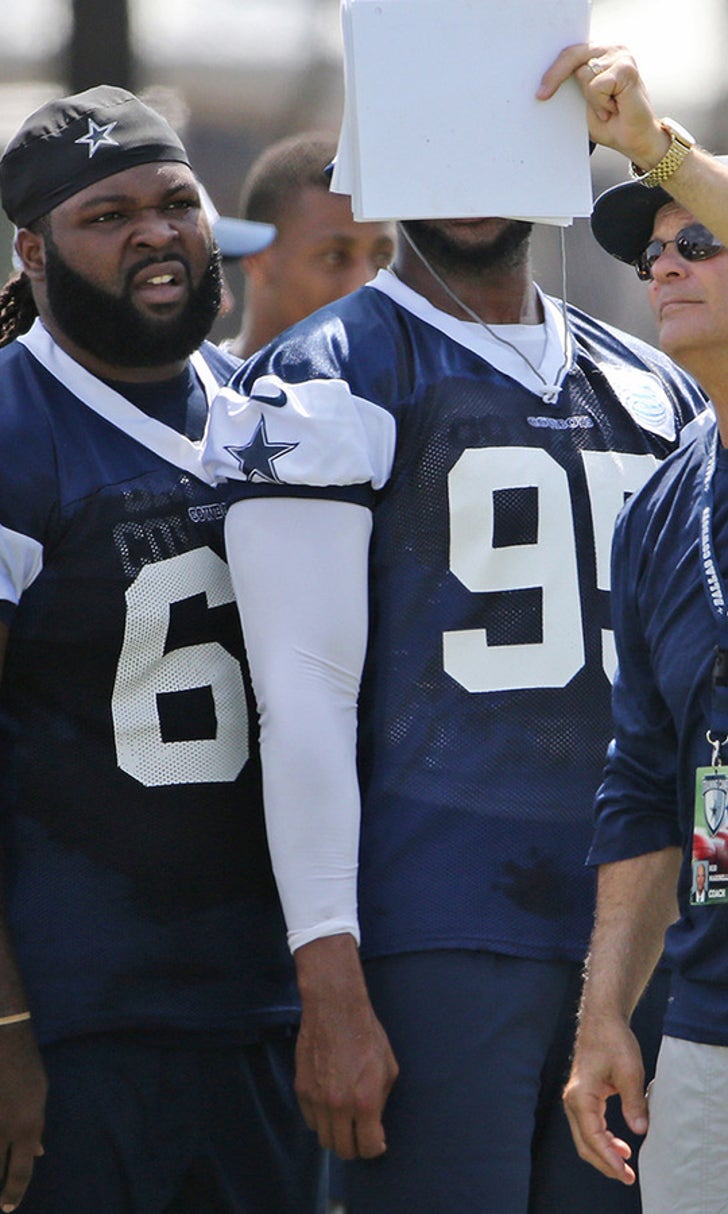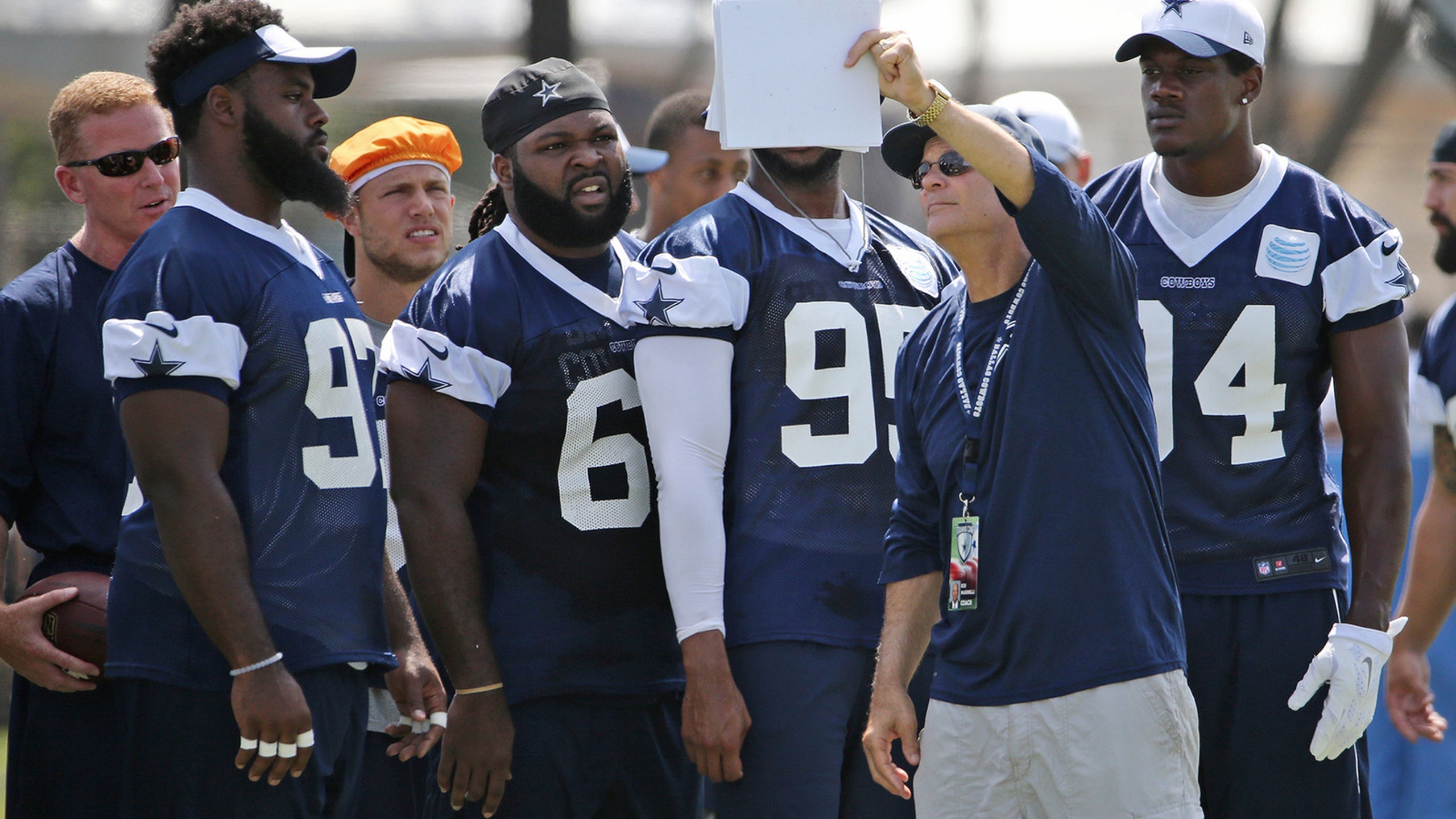 Cowboys exec admits lack of pass rush 'sticks out like a sore thumb'
BY Cameron DaSilva • June 16, 2016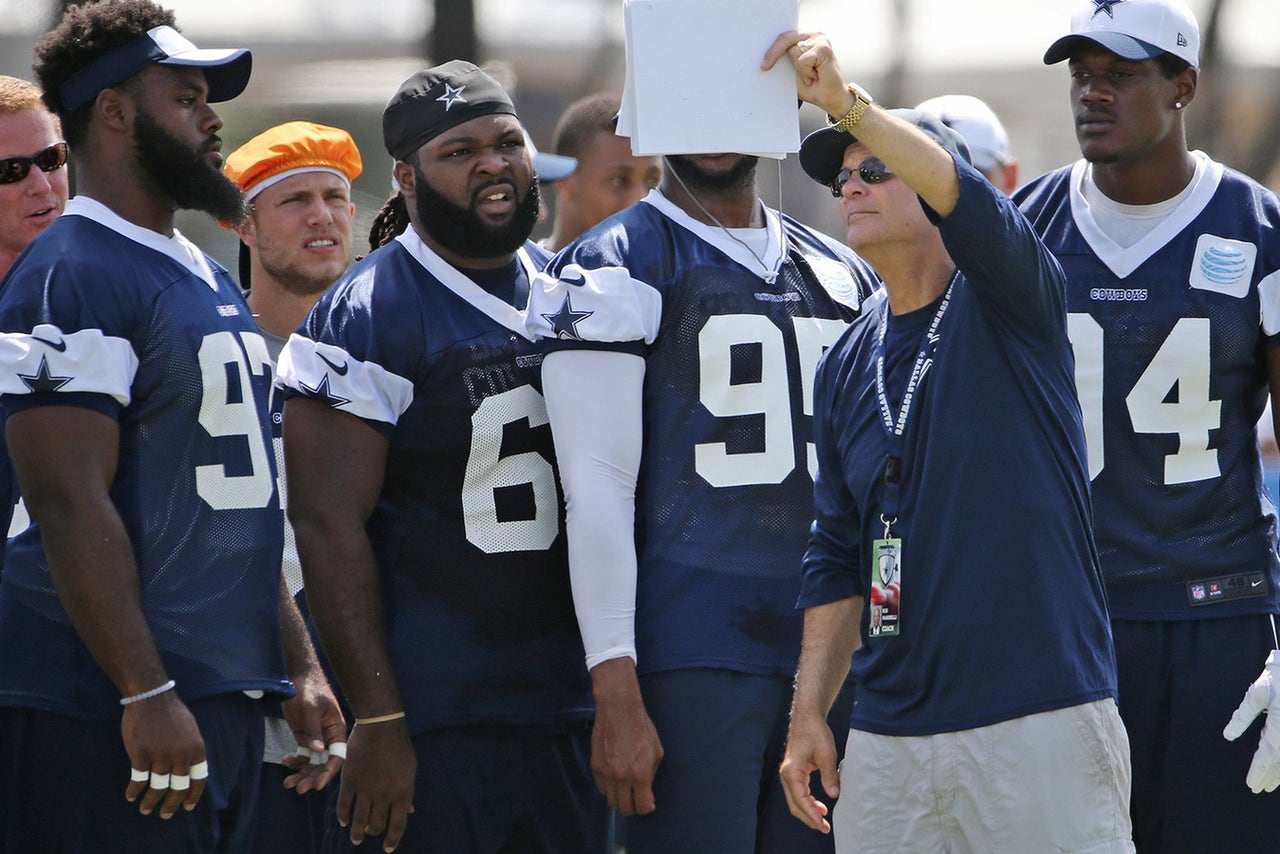 The Dallas Cowboys are getting a handful of key contributors back from injury this season. Among them are Tony Romo, Dez Bryant and Orlando Scandrick, but none of them play along the defensive line. That's an obvious statement to make, but a concerning one because the Cowboys' pass rush is among the worst position groups in the entire NFL -- and they're losing players, not gaining them.
Executive vice president Stephen Jones isn't hiding behind anything or downplaying the team's need for a pass rusher.
"On paper, I don't think we have anybody who has ever had 10 sacks in a season. That sticks out like a sore thumb," Jones said Wednesday via the Star-Telegram.
Not only do the Cowboys not have a 10-sack defender on their roster, but their two best pass rushers are suspended for the first four games of the season: Demarcus Lawrence and Randy Gregory. Outside of those two players, Dallas has a bunch of unproven defensive ends.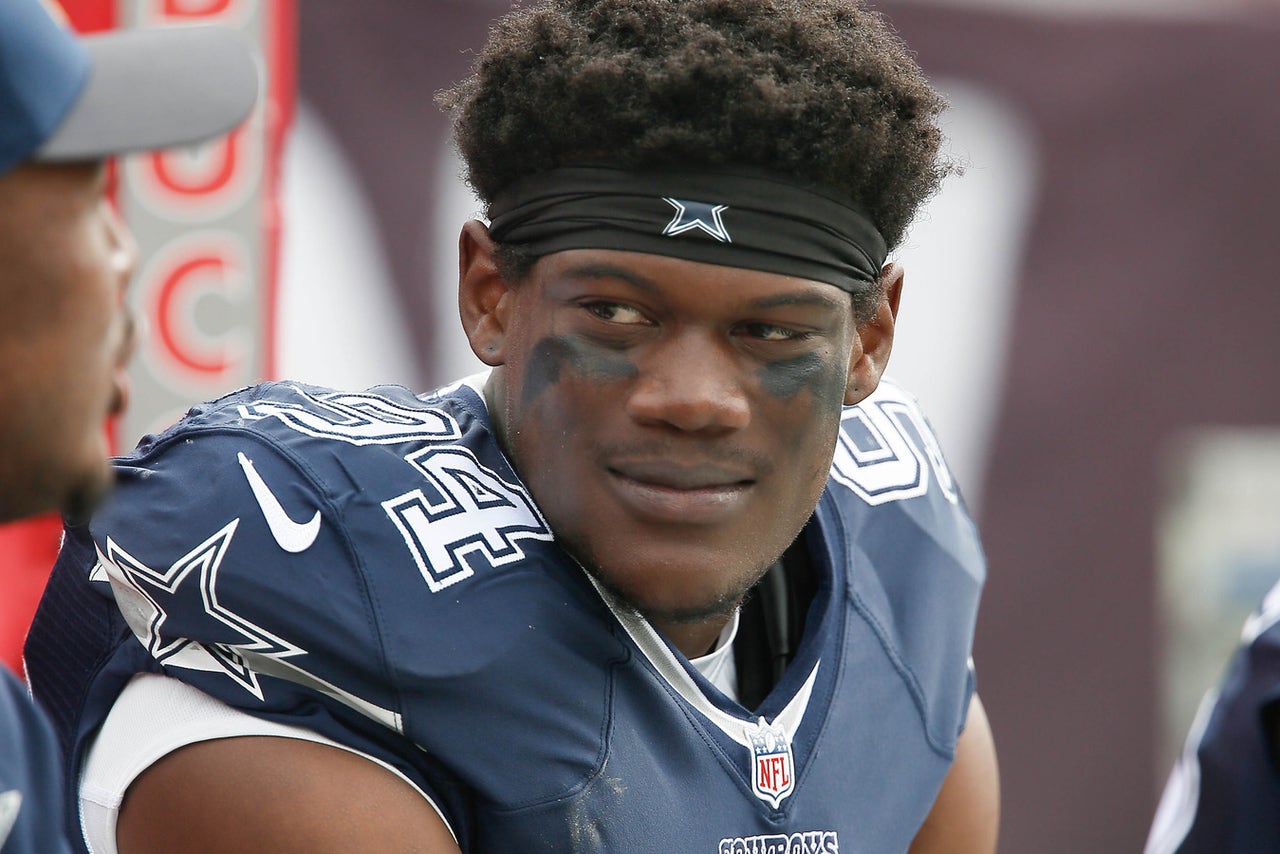 To put into perspective just how thin the Cowboys are along the defensive line, consider this. The player with the most career sacks on the roster is Scandrick, a cornerback. He has 9 1/2 sacks in eight years.
Unlike his son, Jerry Jones is confident that the Cowboys will be able to get enough pressure on opposing quarterbacks with the group they have. David Irving, who was a surprise contributor in 2015, and second-year end Ryan Russell are two players he believes are worth keeping an eye on.
"I do feel good about our numbers. We need to have as few disruptions or compromises in camp as we can," Jones said. "We need all these guys out there taking reps. Not from the standpoint of evaluating, but from the standpoint of getting their reps so they can come in and do a rotation when we open against the Giants [on Sept. 11]."
Fortunately, defensive coordinator Rod Marinelli's forte is getting the most out of unproven pass rushers. He plans to bring pressure in waves and sub out defensive linemen with great frequency. Keeping his guys fresh may be the Cowboys' best chance at getting after the quarterback, because it certainly won't happen with just one guy.
---
---