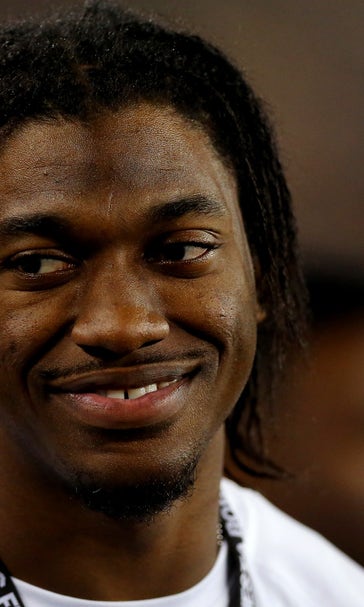 Could RGIII become an Eagle or a Cowboy?
December 21, 2015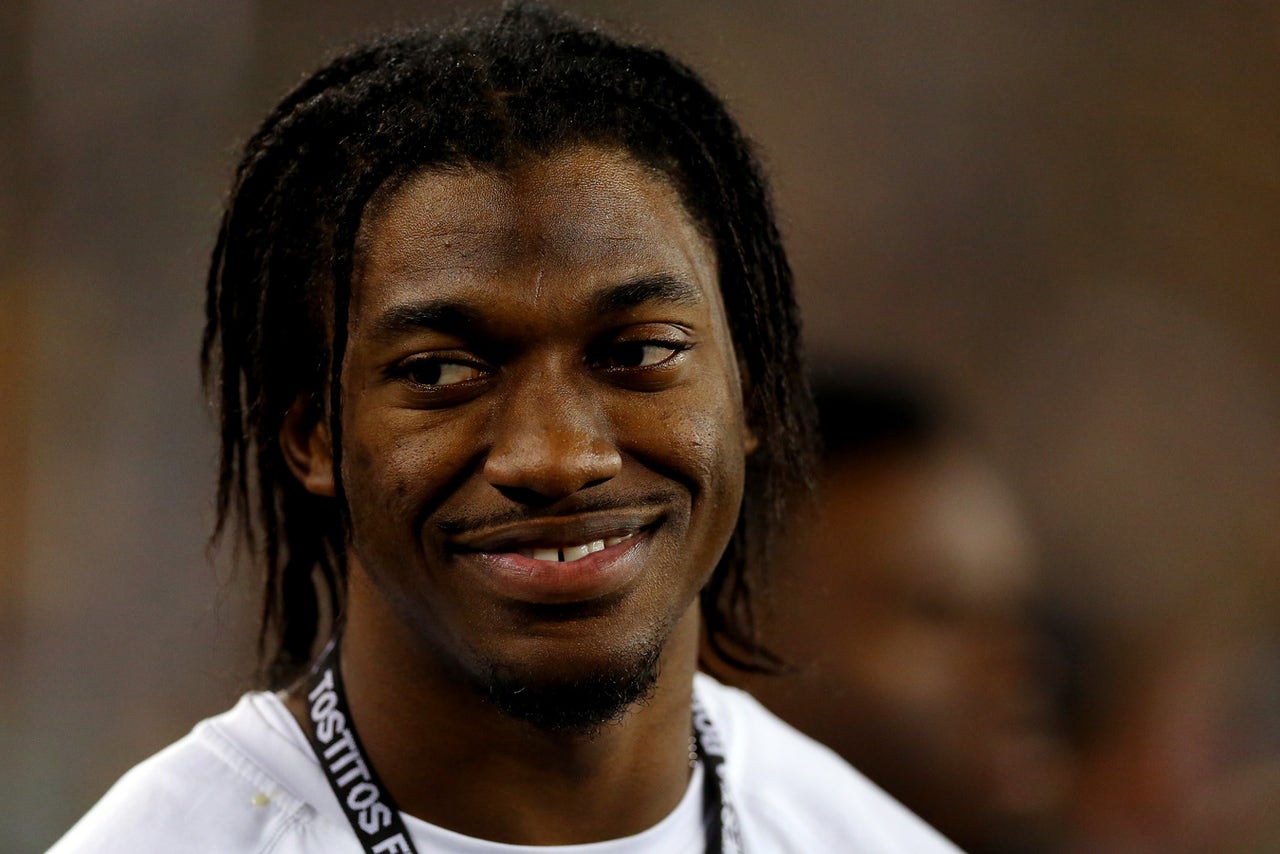 It is pretty obvious that Robert Griffin III has already played his final game as a Washington Redskin. And with that, he becomes expendable.
On NFL Gameday Morning, the NFL Networks' Ian Rapoport stated that some fellow divisional rivals may be interested in Griffin III's services. Apparently, both the Philadelphia Eagles and the Dallas Cowboys have expressed interest in the third-string quarterback of the Redskins, and former number-two overall draft pick.
It actually makes sense for both teams. If the Eagles do in fact stick with Chip Kelly and his offense, he will want a mobile quarterback. And after the season the Cowboys are having once Tony Romo went down with an injury, any sort of quarterback can do them some good.
Griffin III is essentially sitting out for an entire year. He's just 25, and he's a former Pro Bowler. It's definitely a gamble to take, but if Griffin III can return to that rookie-year form, it may end up being a great move.
---
---