Chaz Green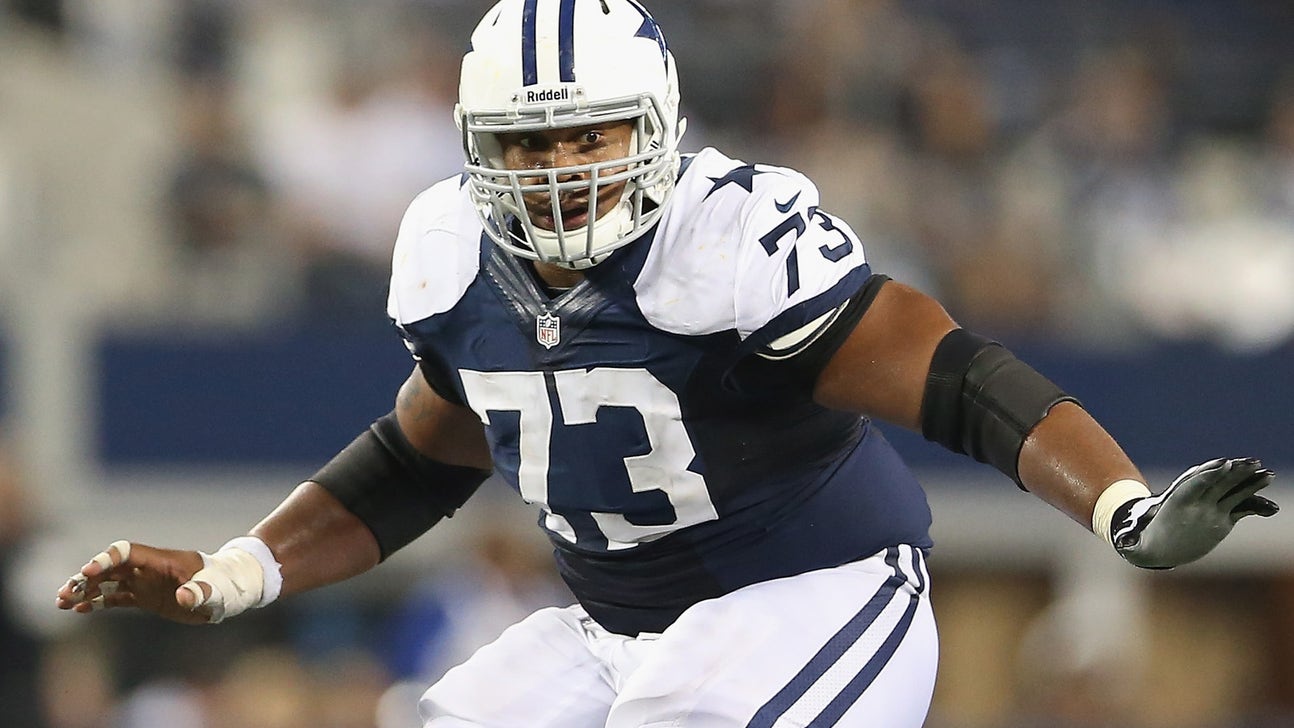 Chaz Green
Could offensive line injuries cost MacKenzy Bernadeau his job?
Published
Aug. 18, 2015 9:13 a.m. ET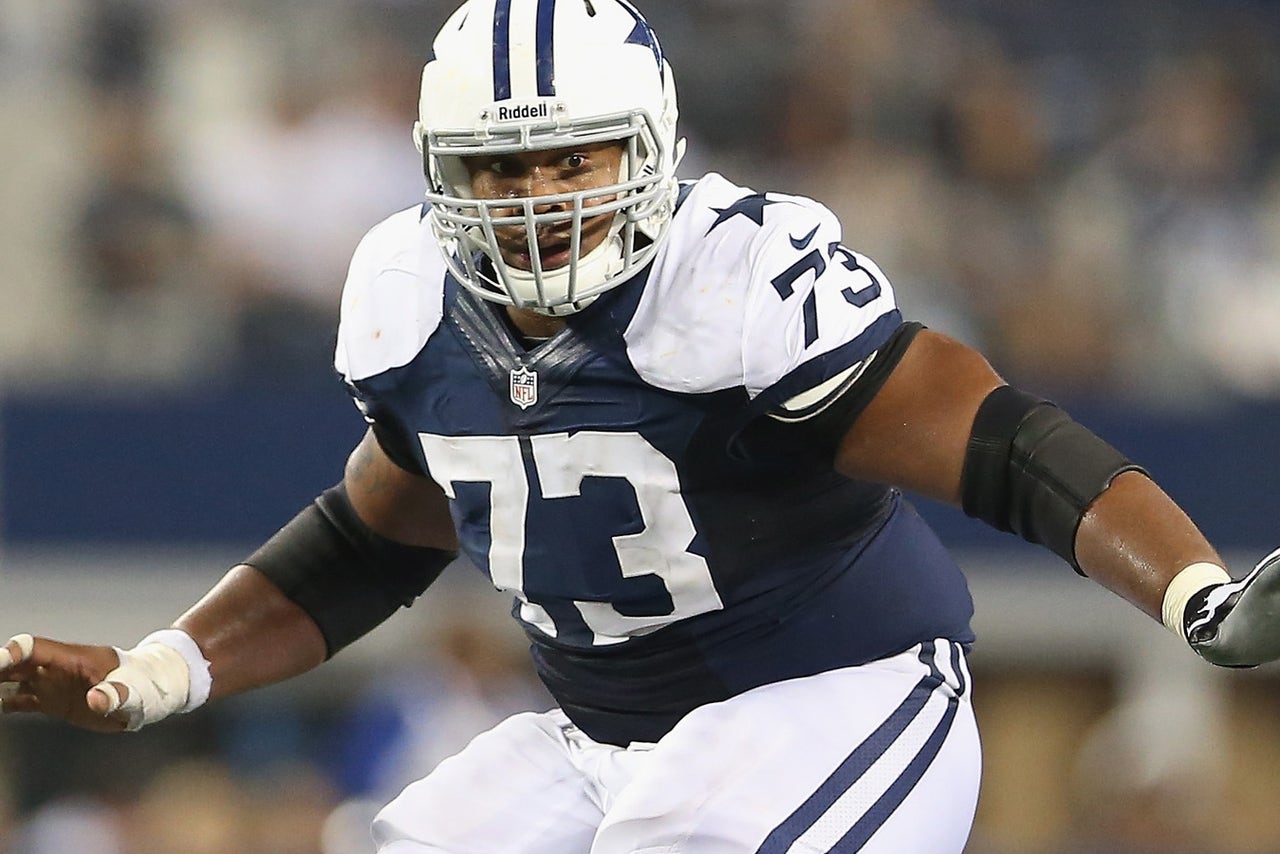 By Thomas Duck
NFL training camp can be brutal on a player's body. Day after day of contact drills will take their tolls. When a particular position group sees more than its share of injuries, it can cause coaches to get creative with lineups in practice. The Dallas Cowboys have suddenly found themselves thin at offensive tackle and are starting to tinker with the offensive line. This might spell the end for one of the team's only experienced backup linemen.
Stud left tackle Tyron Smith injured his biceps in practice last Tuesday. While the injury isn't considered serious, it is enough for Coach Jason Garrett to hold him out of practice while he recuperates. In his absence, the team has been taking a look at La'el Collins in the tackle spot. Reports from camp also indicate the staff has been trying All-Pro guard Zack Martin at center.
The belief is that Collins might be able to play both tackle spots as well as both guard spots, and Martin is capable of playing at all five offensive line positions. Last season veteran lineman MacKenzy Bernadeau was the primary backup for all three interior line positions, and the now departed Jeremy Parnell covered the swing tackle duties.
Most NFL teams carry 7-8 offensive linemen on game days, five starters and two or three backups. With this type of numbers game, it becomes imperative for teams to have backups who can step in and play at multiple spots. Collins is pushing incumbent Ron Leary for the starting right guard job and no matter who wins, a very good interior lineman is going to be pushed to the bench. If Martin is seen as an adequate option at center the Cowboys would be able to carry just seven players to cover the offensive line duties. In those seven players they would have five tackles, three guards and two centers. In this scenario Bernadeau might have trouble making the 46-man game day roster this season.
If we take a look at a hypothetical injury situation, we can highlight how the Cowboys young players' position flexibility would allow the team to operate with only seven linemen. Imagine a scenario in which Dallas loses starting center Travis Frederick in the second quarter of a game. Assuming that Leary keeps his right guard spot, Martin would move from left guard to center, and Collins would take over for Martin at left guard. If later in the same game Frederick is able to recover and resume playing but left tackle Smith goes down, either Darrion Weems or Collins could then switch to right tackle allowing Doug Free to take over for Smith.
Dallas would still likely carry an eighth lineman on the 53-man roster, but where it gets dicey for Bernadeau is that Dallas used their third round draft pick this season on University of Florida offensive lineman Chaz Green. Green is currently not practicing as he recovers from hip surgery, but the team has not placed him on IR as of yet, which indicates they believe he will be able to get healthy at some point before the beginning of the season. If this happens it could mean the end for Bernadeau. The Cowboys would be unlikely to expose their third round pick to the waivers process necessary to sign him to their practice squad.
MacKenzy Bernadeau has been a solid contributor for Dallas over the last three seasons, but he was originally signed to hold a spot while the Cowboys rebuilt their offensive line. With that task now nearly complete, it is possible that he has reached the end of his time in Big D. When Jerry Jones signed UDFA Collins after the draft in May, many wondered how that would affect Leary's place on the team. Perhaps it was Bernadeau who fans should have been wondering about.
More from cover32:
---
---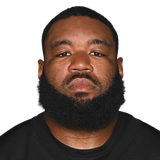 Get more from Chaz Green
Follow your favorites to get information about games, news and more
---