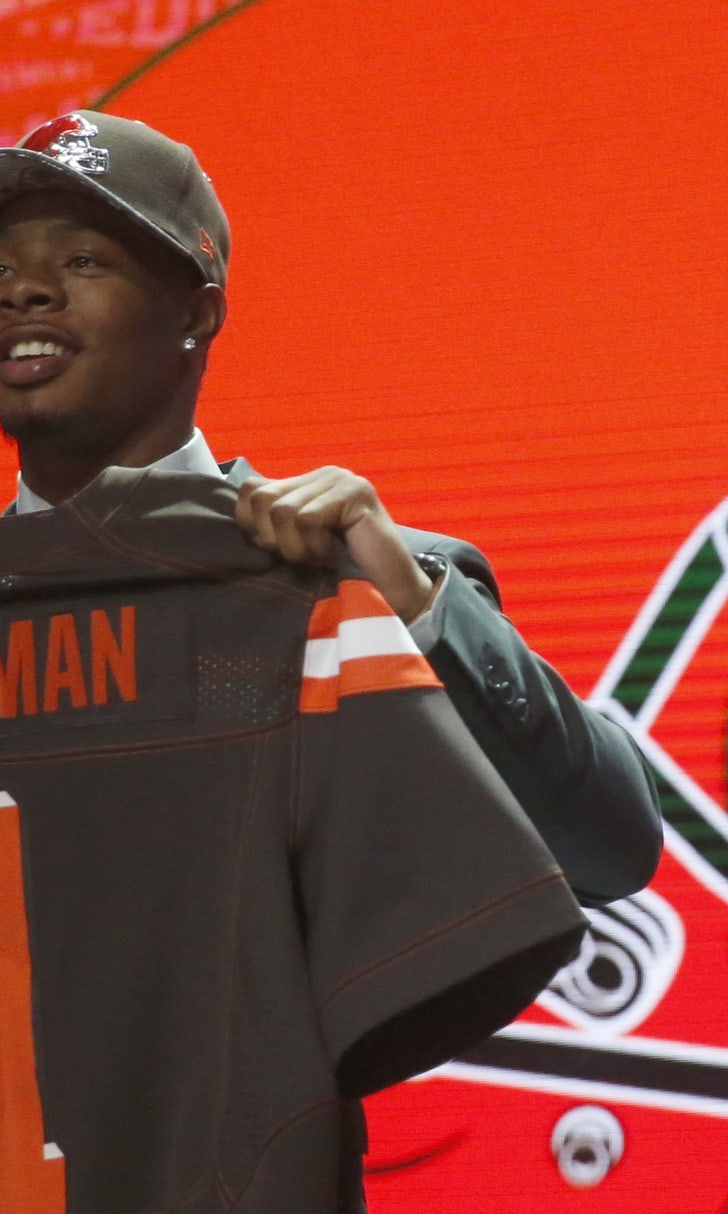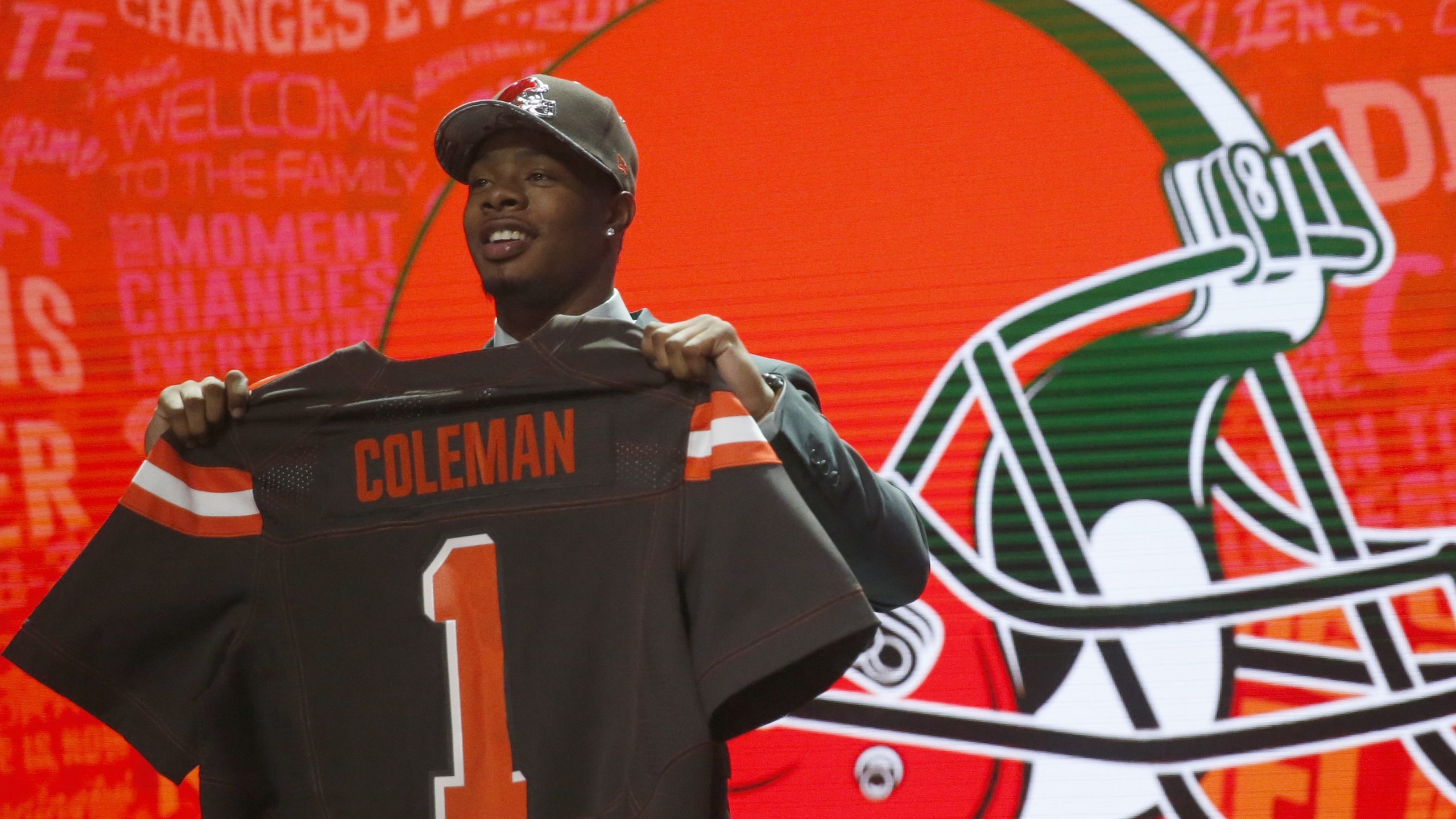 Corey Coleman had the best quote of the draft for his critics
BY Andre Vergara • April 29, 2016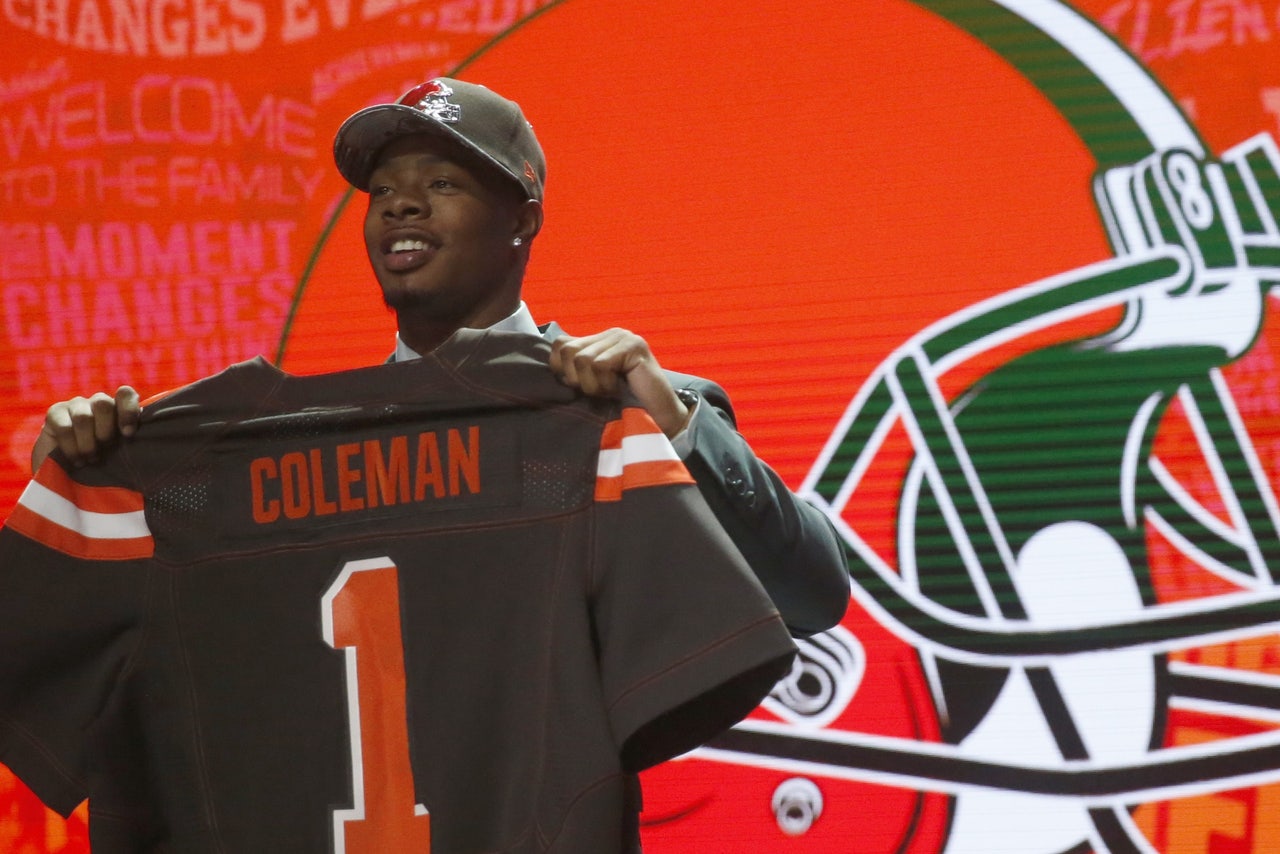 The Cleveland Browns silenced their critics at the NFL Draft on Thursday night, and the guy they selected did the same.
The Browns took Corey Coleman with the No. 15 pick —€" making RG3 a happy man —€" and the Baylor wide receiver immediately provided a highlight.
Asked about his size, the 5-foot-11, 185-pound Coleman came up with the best quote of the draft.
"If size mattered, elephants would be king of the jungle," Coleman said.
I asked Corey Coleman about his size. His response was classic. "If size mattered elephants would be the king of the jungle" #Browns

— Dustin Fox (@DustinFox37) April 29, 2016
The quote is attributed to MMA legend Rickson Gracie, which is cool, and if Coleman wants a T-shirt with the motto, he can get one here.
---
---