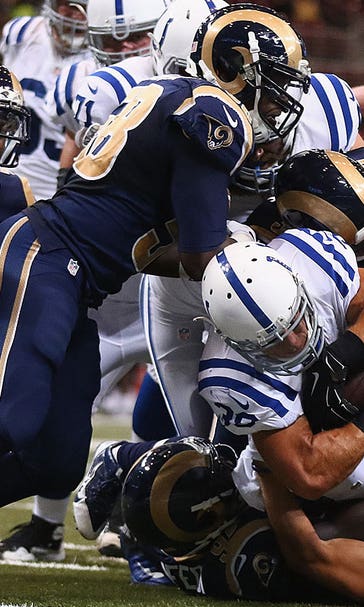 Colts RB Varga hoping to impress in final preseason game
September 3, 2015

Indianapolis Colts rookie running back Tyler Varga hopes to use what figures to be extended playing time in Thursday's preseason finale against the Cincinnati Bengals to make his case for one of the final spots on the team's 53-man roster.
Varga, an undrafted free agent from Yale, was a three-time All-Ivy League selection in college. He's competing with veterans Vick Ballard and Zurlon Tipton for the chance to be the Colts' fourth running back behind Frank Gore, Boom Herron and rookie Josh Robinson.
"I just try to play my hardest every single game, and I think my effort is evident on the field," Varga said, per ESPN.
Last Saturday against the St. Louis Rams, Varga carried the ball six times for 16 yards and scored a touchdown. He also caught three passes for 19 yards.
"I try to hustle on special teams and I think I've gotten noticed for that," Varga said. "(Saturday) some good things happened and I'm really grateful for the opportunity."
If he doesn't end up making the final roster, a spot on the practice squad is possibility for Varga, who finished his college career as Yale's fourth all-time leading rusher.  
It's clear many of his teammates are pulling for him, as evidenced by the veterans like Gore cheering from the sideline when Varga scored his touchdown against the Rams.
"You like to see that out of guys like Tyler," Gore said. "They're out there fighting for their job trying to impress the right people. It was great to see."
(h/t ESPN)
---
---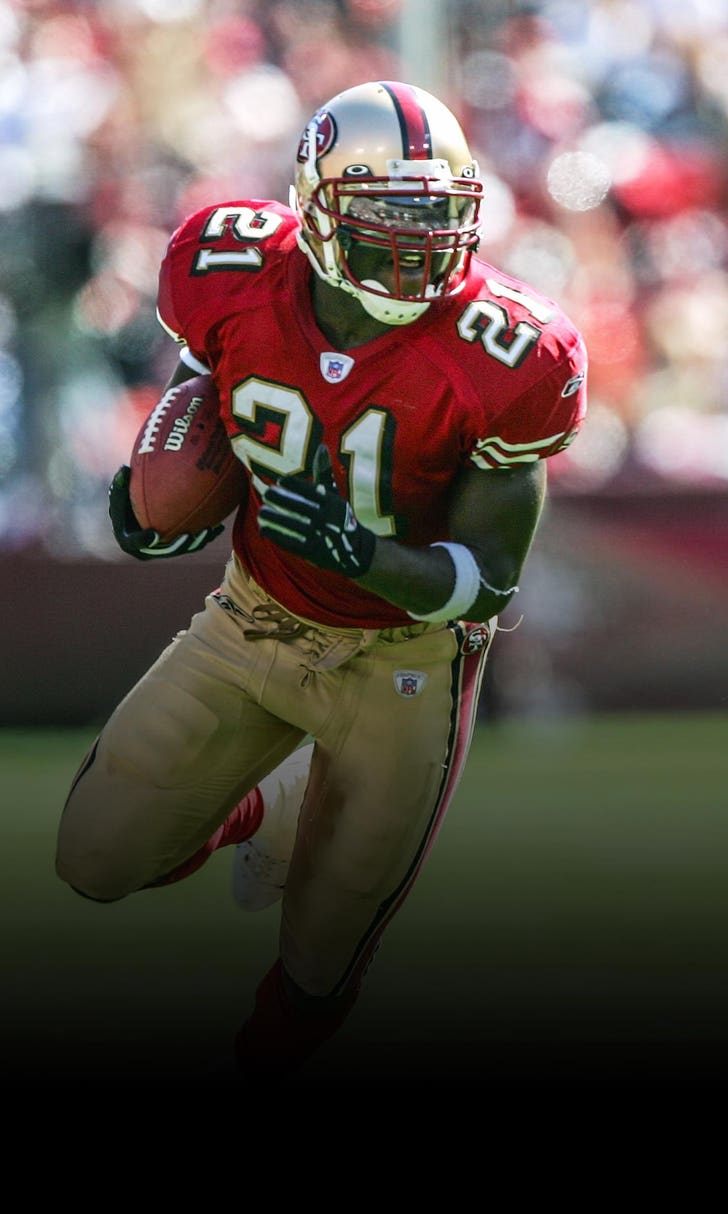 Frank Gore to retire as member of San Francisco 49ers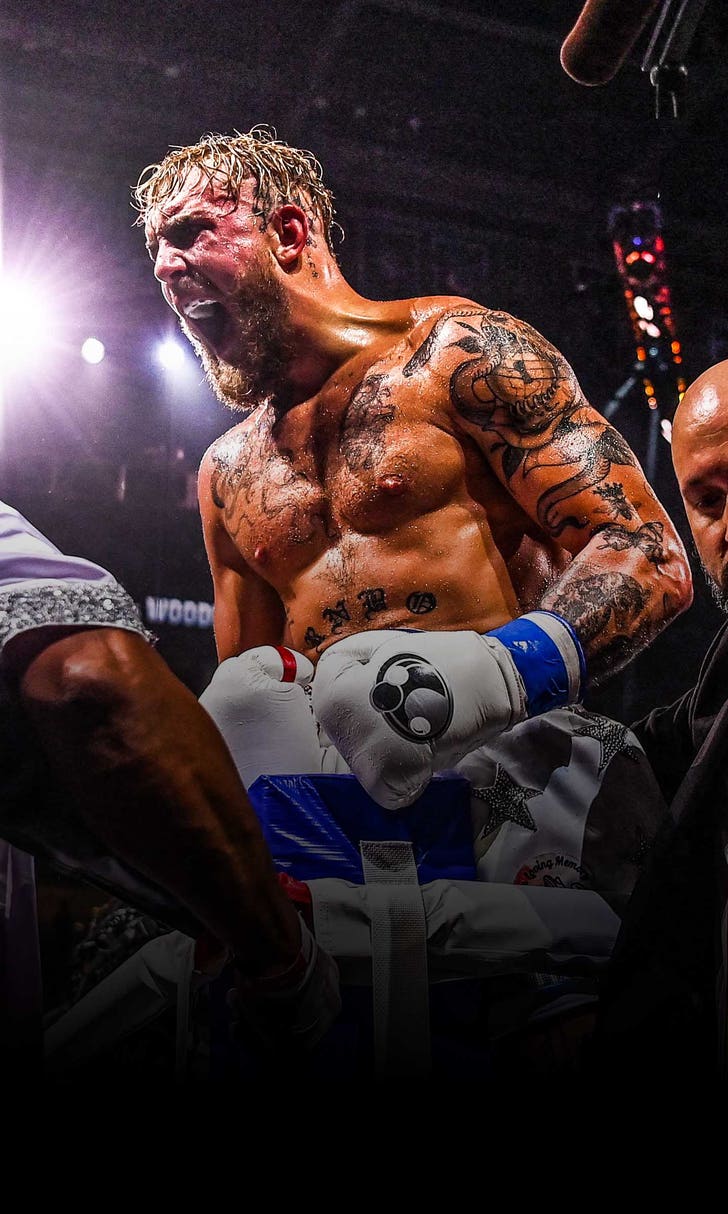 Top Moments: Jake Paul knocks out Tyron Woodley in sixth round