Chip Kelly made the Titans a ridiculous trade offer to get Marcus Mariota
Published
Mar. 18, 2016 1:06 p.m. ET

Remember when Chip Kelly was the coach of the Philadelphia Eagles?
Remember how much talk there was about the Eagles trading up to get the No. 2 pick in the 2015 NFL Draft so they could select Oregon quarterback and former Kelly pupil Marcus Mariota?
Yeah, that wasn't baseless conjecture -- that's something that was close to happening.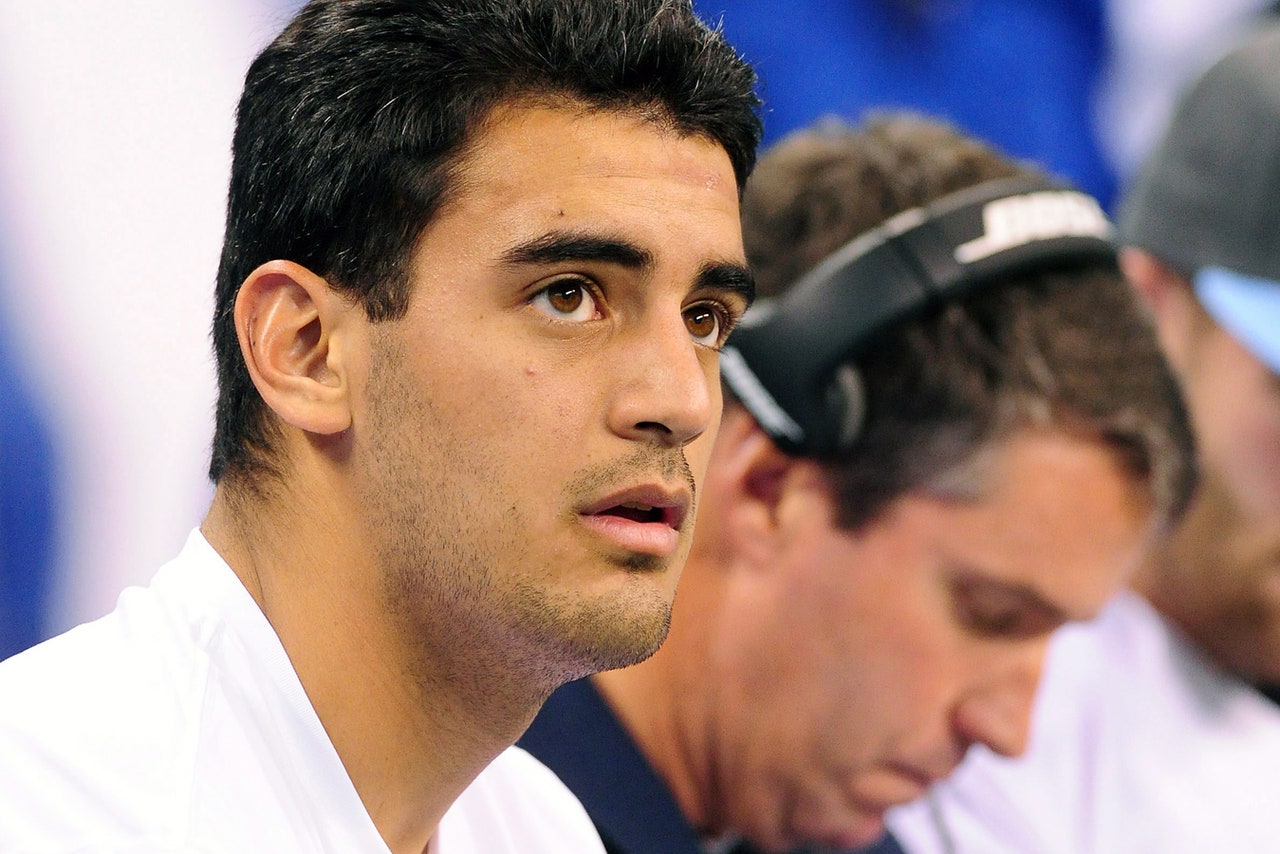 According to FOX NFL insider Peter Schrager, Kelly was ready to give the Titans everything but the keys to the Eagles practice facility to land the No. 2 pick and Mariota. 
That's a lot of picks, and had the deal gone through, it would have joined the pantheon of over-the-top draft-day trades in NFL history, nessling right up there with the Redskins receiving two first-round picks and pretty much the entirety of the Saints 1999 draft selections in exchange for Ricky Williams, and the Rams receiving Washington's first-round picks in 2012, 2013 and 2014 (and a 2012 second-round pick) for Robert Griffin.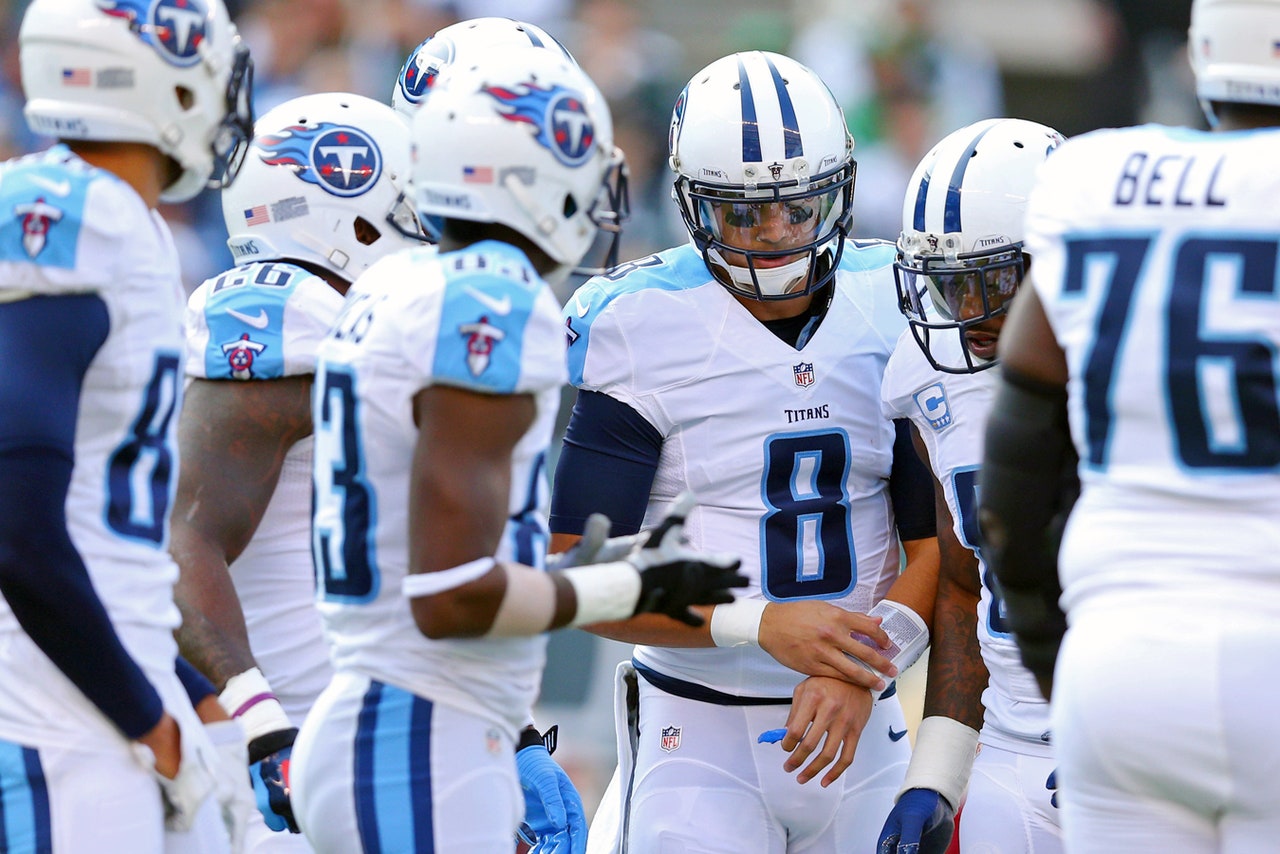 We all know how those trades worked out.
But the extreme trade proposal begs the question -- had the Titans said yes, would Chip Kelly still be in Philadelphia? 
---
---