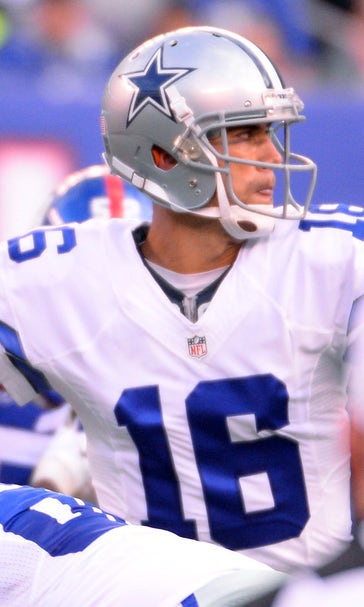 Cassel should make big jump in second start as Cowboys QB
October 29, 2015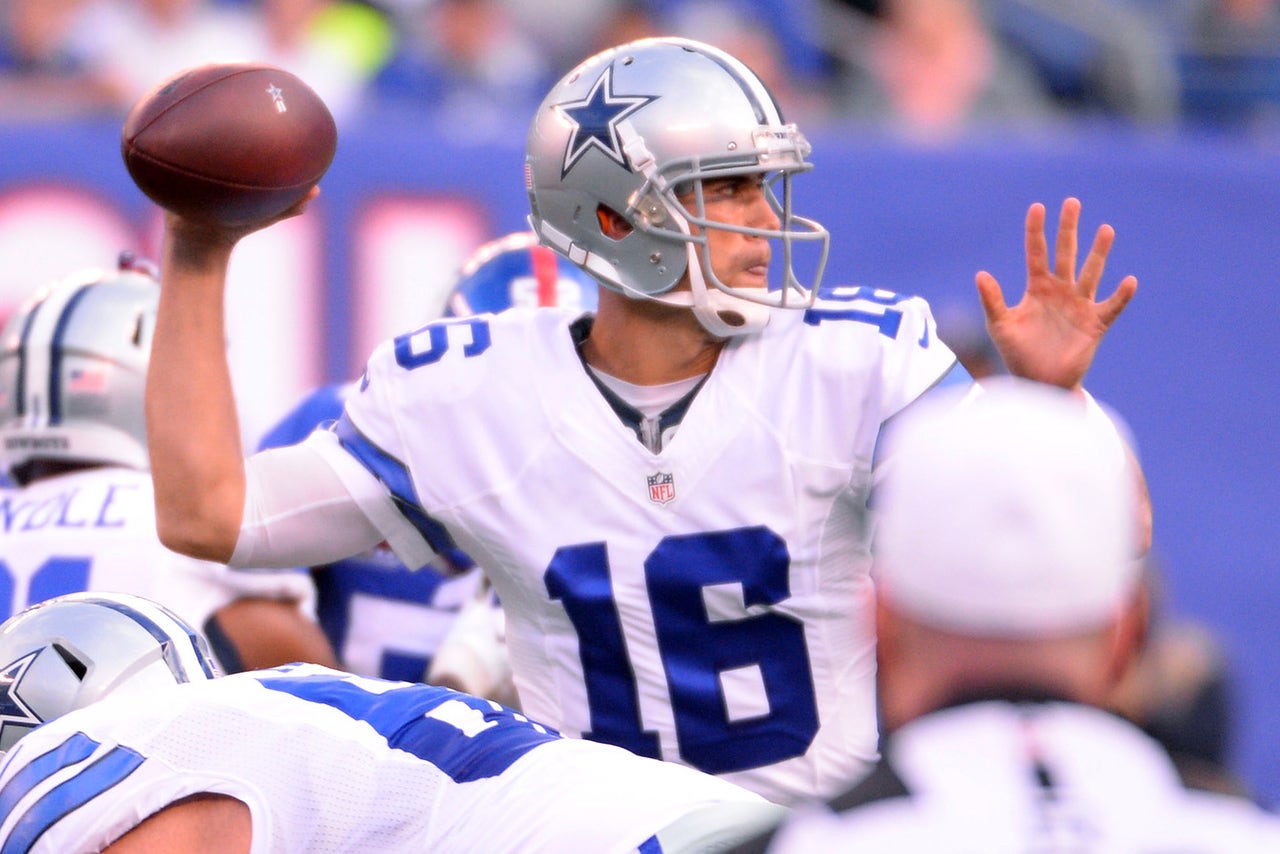 By Brady Poppinga
After Sunday's loss to the New York Giants, Dallas owner Jerry Jones was still committed to Matt Cassel as the Cowboys starting quarterback, although he didn't seem too confident the veteran could lead them to many victories while Tony Romo is out.
"We will go with Cassel, certainly against Seattle (on Sunday) or as far as I can see in the foreseeable future, so that's what I can say," Jones said. "If you're asking me if I'm confident if Cassel can help us win several of the next ballgames, I don't know that. I saw him do some things out there that could have helped us win that ballgame, and then obviously those turnovers are back breakers."
That may have been the biggest non-endorsement endorsement I've heard in a long time. Jones seemed to say that Cassel did some things that could have helped them win, but that "his" three turnovers did them in, basically throwing Cassel under the bus. Let's take a look at those interceptions and see if they were all on Cassel.
---
INT #1
Terrence Williams' outbreak was slow, rounded, and passive -- almost as if he didn't think the ball would be coming his way. I don't believe I've ever seen an outbreak that lacked urgency result in a catch.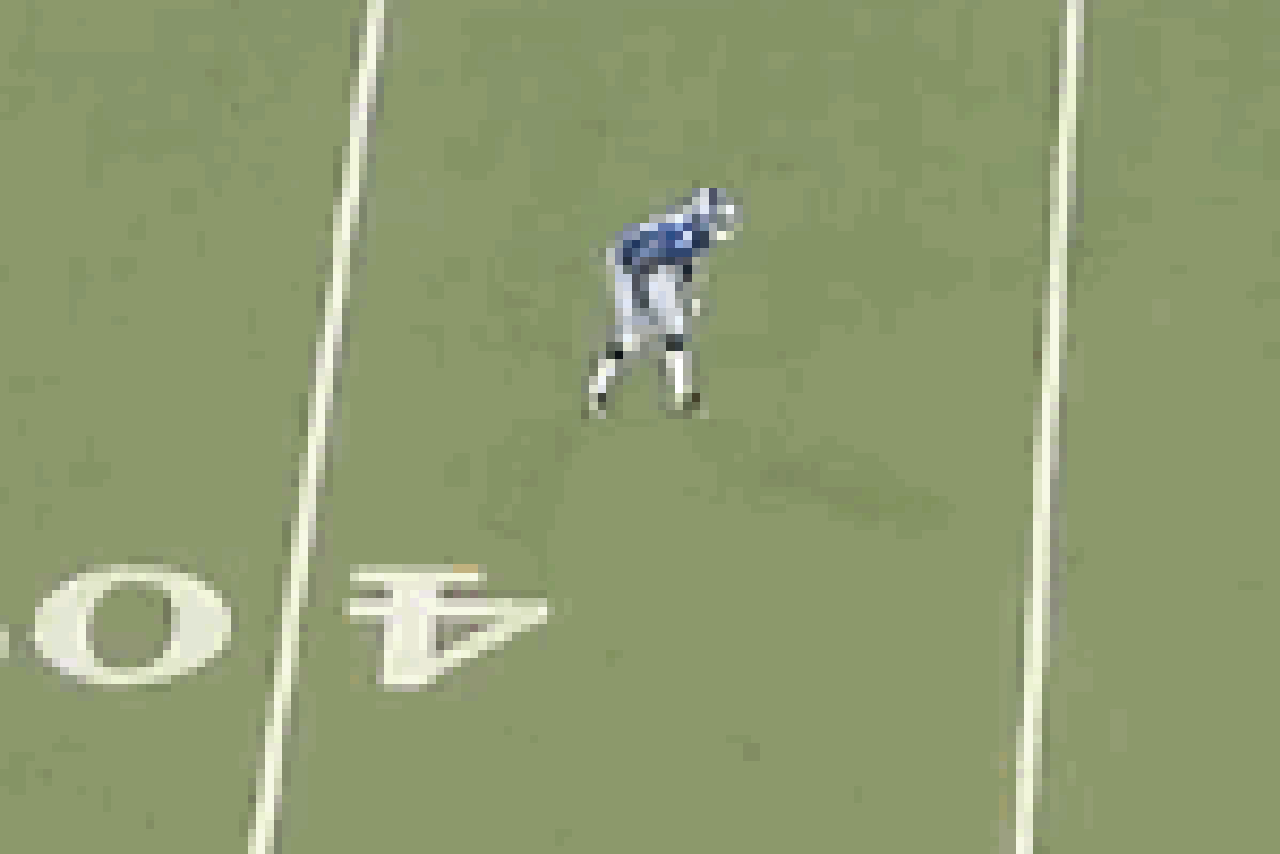 At the very least, Williams should have burst out of his break downhill and back to the ball to impede any possible chance that the defender could cut in front and intercept the ball. If he'd done so, there's a very good chance he catches this ball, or at least it would have been a more likely incompletion. This is why position coaches are such sticklers for playing with consistent tempo and attention to detail. This is a seemingly minor issue at first blush, but it paints a picture on the entire team and the thrower that's not necessarily true had the player done the little things right.  
The first INT is on Williams.
---
 INT #2
This pass was terribly under thrown. Williams beat the cornerback and safety deep. Not really much more to it than that...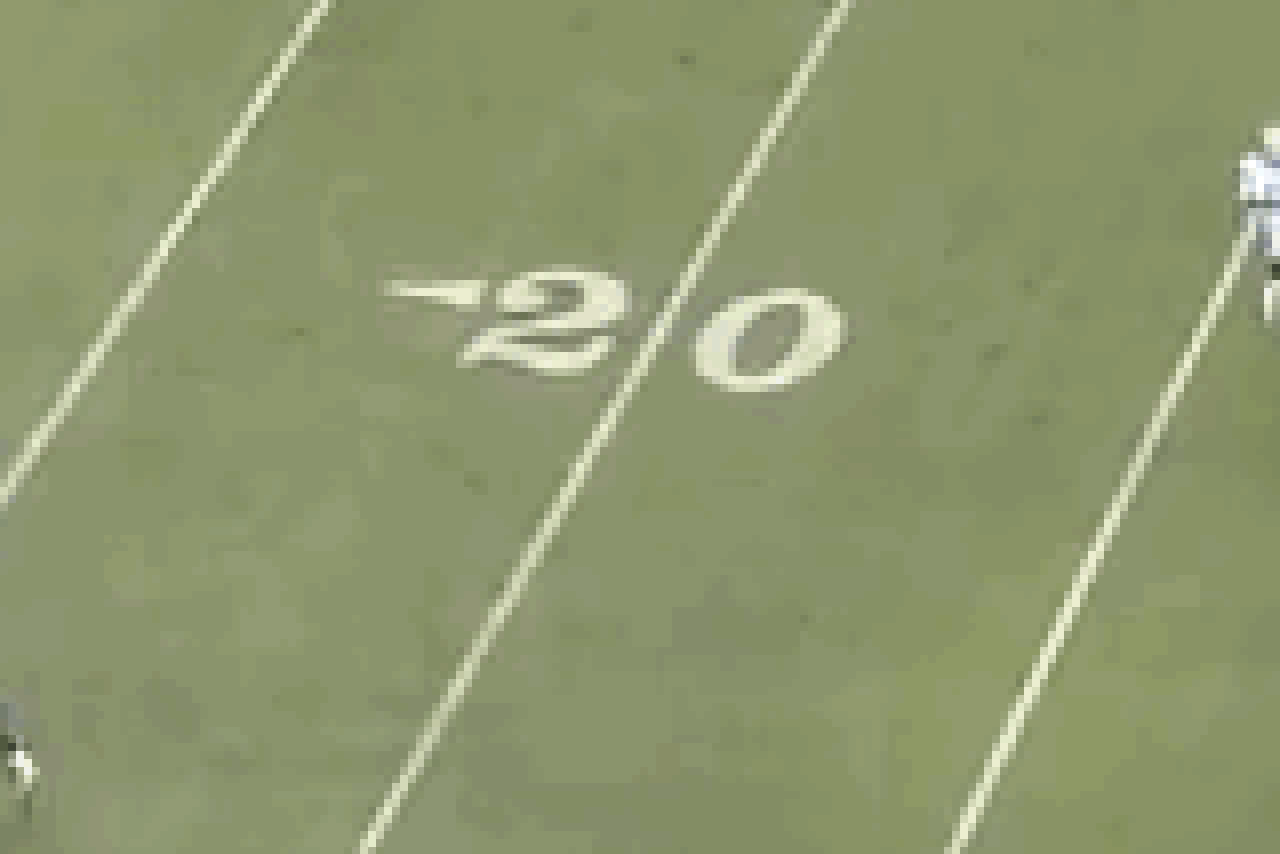 Cassel – being aggressive – couldn't put enough mustard on the pass or didn't get it out of his hand soon enough. This one is on Cassel.
---
INT #3
It was a square-in route in which Cassel was trying to thread the needle. Even though it was an aggressive move and a heck of an interception by Dominique Rogers-Cromartie, it could have been a completion had Brice Butler (No. 19) been more aggressive and not stopped running when he sensed Cromartie approaching.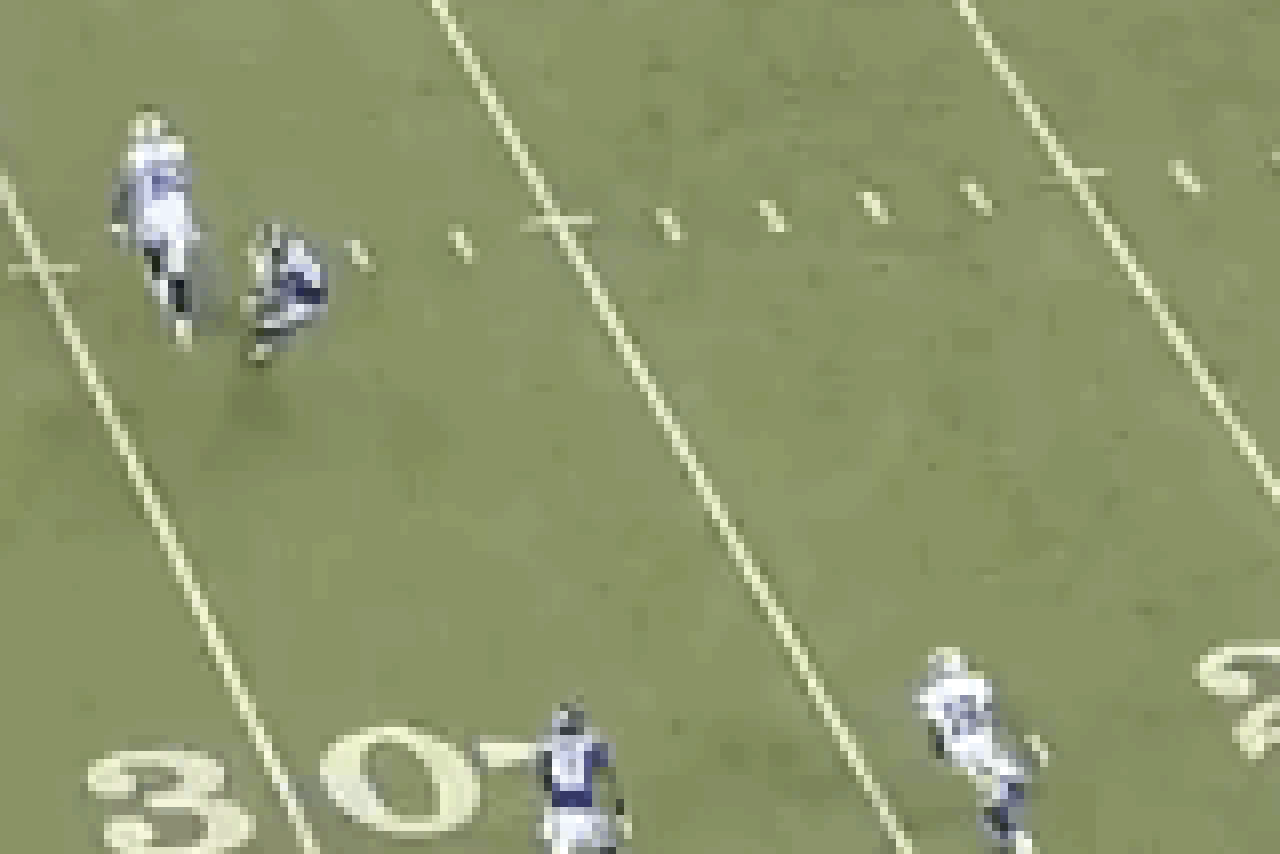 Instead of hesitating, at the very least he may have caused an incomplete pass. On that play, I am good with Cassel trying to make an aggressive play. It wasn't an ideal situation to throw in to, but there are few ideal situations in the NFL.
---
The thing that complicates this whole situation with interceptions a week ago in a way that colors the perception of Matt Cassel going forward until Romo returns, a big part of the decision you make on the field as a player are driven by what you think the organization wants from you.
Going into the game, Cassel was encouraged to be more aggressive than the man he replaced, Brandon Weeden, and I say he was. You can't knock Cassel for doing what he was asked to do, which was take some shots down the field. I don't know if Cassel has previous experience in this style of offense, but the guy was given a matter of weeks to be able to go out and beat a division rival. And that's a tough task for any position player, especially the quarterback.
Additionally, it generally takes a whole offseason in order to build chemistry and get on the same page with your receiving corps. You can tell that Cassel and TE Jason Witten weren't on the same page at times, especially on those bang-bang plays.
But intimating that the loss was largely on Cassel is unfair considering the circumstances. In reality, Dallas could have won. The difference came down to special teams a la Dwayne Harris' 100-yard kickoff return for a TD.
If I am the Dallas Cowboys, I am encouraged by what Cassel did in his first significant playing time in over a year. It would also help tremendously if WR Dez Bryant is able to play against a Seattle secondary that has shown some chinks in its armor, but although he's practicing with the team for the first time, all indications are they are bringing him back super-slowly.  
I expect Cassel to be more efficient this week while still being aggressive. Combine that with a strong running game that put up over 200 yards against the Giants' top 10 rushing defense and you've got yourself a chance to beat the reigning NFC champions.
There is still reasonable hope for a better offensive weekend ahead for the Cowboys until Romo returns.
More from Football By Football:
---
---