Bud Dupree admits Steelers were 'caught off-guard' by Patriots' offense
BY Cameron DaSilva • January 24, 2017
The Pittsburgh Steelers were hit in the mouth by Tom Brady and the New England Patriots on Sunday, and it was that way from start to finish. The Patriots jumped out to a 3-0 lead on their first drive before pushing it to 10-0 on their third possession.

The Steelers looked unprepared on both sides of the ball, particularly on defense. That's probably because they weren't ready for what Brady was going to do to them, as hard as that is to believe:

"The first drive hit us by surprise," linebacker Bud Dupree said, via the Pittsburgh Post-Gazette. "They came out firing and they caught us off-guard. We were checking, and they were checking at the same time. Hats off to that team. They had a great preparation."
"We didn't really anticipate it like that," Dupree said of the Patriots' no-huddle offense. "It was more in their approach to the no-huddle, the checks they made right away. It was a great job by Tom Brady."
"We knew he was one of the guys who could stretch you," cornerback Artie Burns said. "That's why we played a lot of zone, to keep the top on the coverage. He was able to slip behind it. That's why he had the game he had by slipping behind our deep coverage to make plays."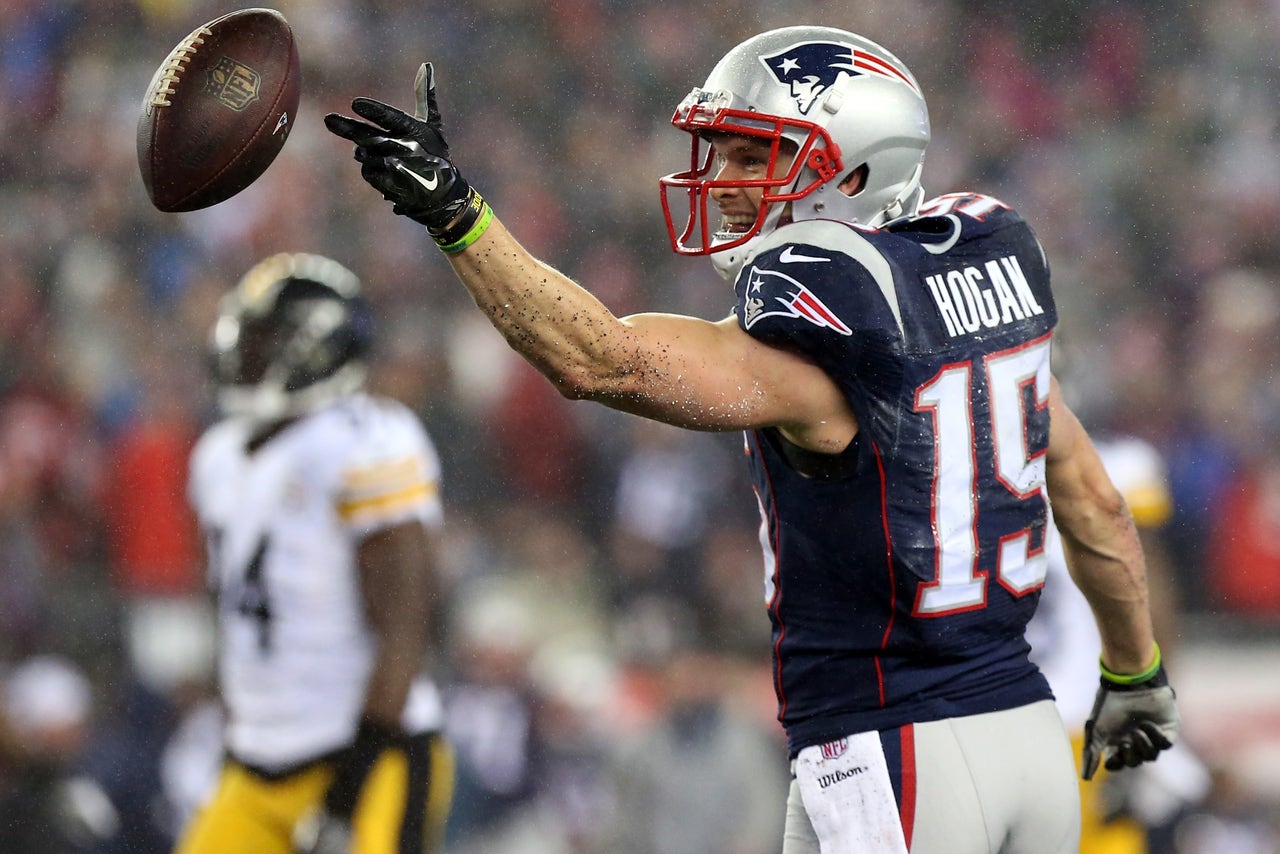 "Man probably would have worked just to limit the times that [receivers] had to run routes and the pressure would have hit home, things like that."
---
---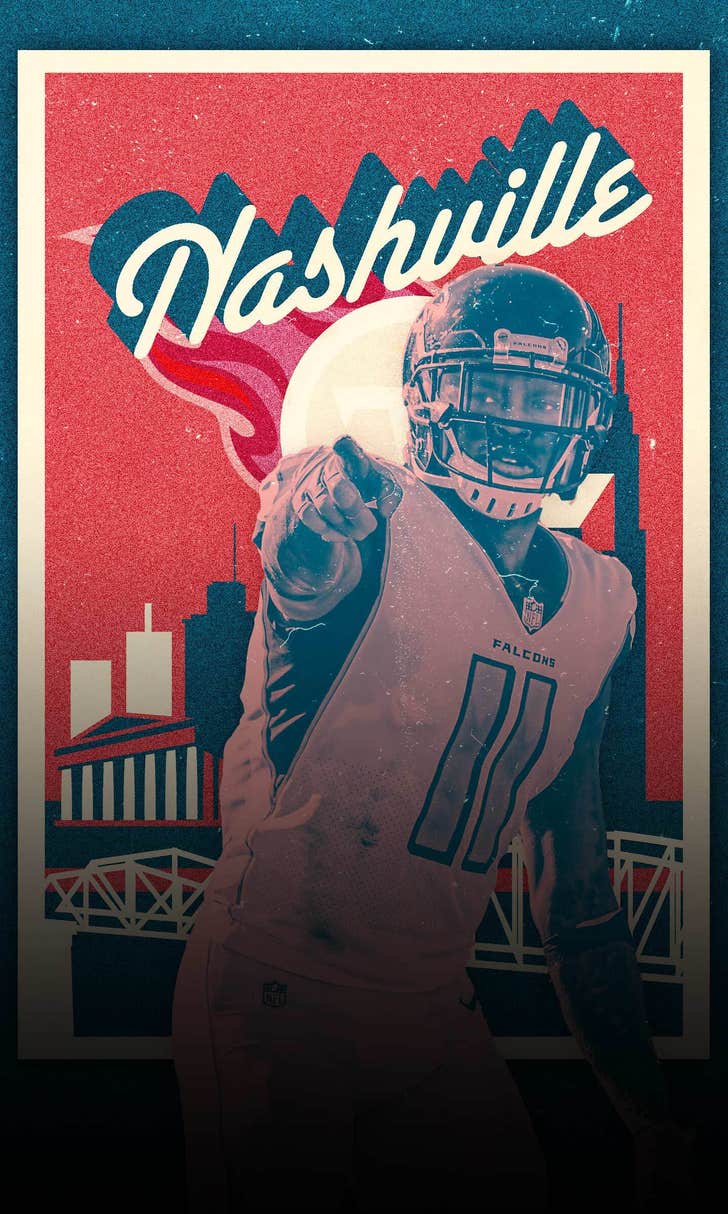 On The Go
On The Go
A Julio Jones trade could happen as early as next week, and Titans players are recruiting the superstar on social media.