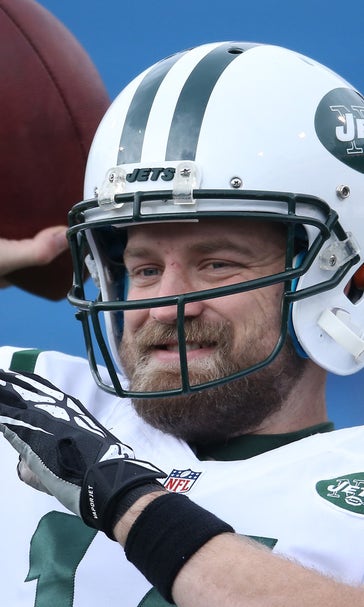 Brandon Marshall says Jets would 'be OK' without Ryan Fitzpatrick
May 11, 2016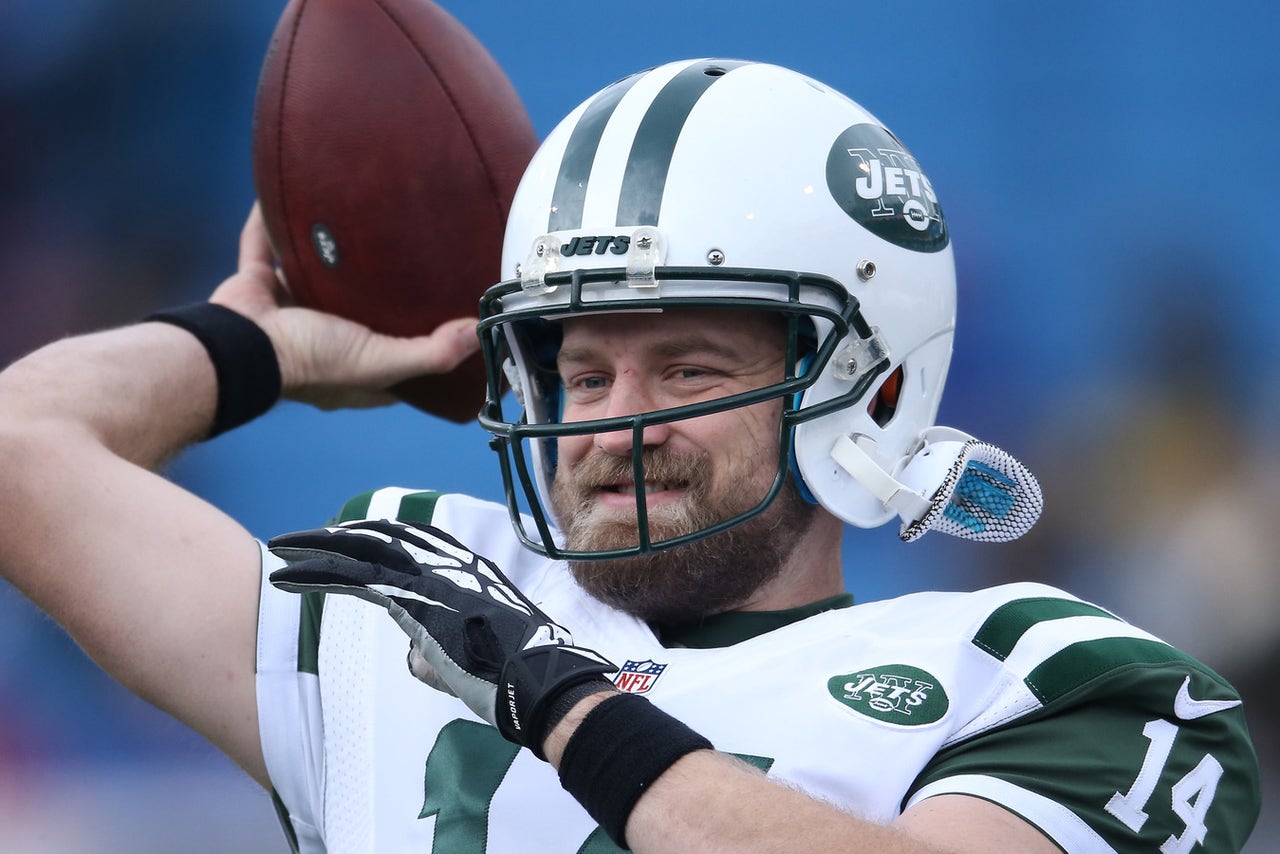 Brandon Marshall has been one of Ryan Fitzpatrick's biggest allies as the free-agent QB seeks a new deal from the New York Jets, but the talented wideout now says the team will be fine if Bryce Petty or Geno Smith is the one under center.
"Just seeing Bryce and Geno grow so much the last year is really encouraging, and I'm just proud of those guys. We'll be OK," Marshall told the New York Post on Tuesday.
Fitzpatrick is said to be asking for a two-year deal at about $14 million per year. The Jets are thought to be offering about half of that annual amount after paying him $3.25 million in 2015.
Fitzpatrick is coming off the best season of his career, including a Jets single-season record 31 TD passes, after being forced to replace Smith at the start of the season. Smith was sidelined with a broken jaw after a locker room incident with a former teammate.
But he's also done pretty well for himself financially already. He signed a $59 milion contract (with a $10 million signing bonus) with the Buffalo Bills in 2011, a point that irks former Jets linebacker Bart Scott. 
Scott vented Tuesday in an interview on SiriusXM. Here are the salient points:
"Fitz don't have a leg to stand on, man. He is who he is... On another 20 teams in the league, he would be a backup. The only teams that he would start for are the teams that have bad quarterback situations. He's a bridge guy, a glue guy."
And ...
"You had your opportunity when you had your leverage in Buffalo. You got paid, you took advantage of it. You don't get to cash in twice, bro. It's only 32 jobs. If you don't take it, somebody will. One thing I know about the NFL is they will turn the page and move on."
While Scott might have a point there, at the end of the day it's up to Fitzpatrick what he's willing to play for.
And considering he studied math at Harvard and scored a 48 (out of 50) on the Wonderlic, it's fairly likely he understands that just fine.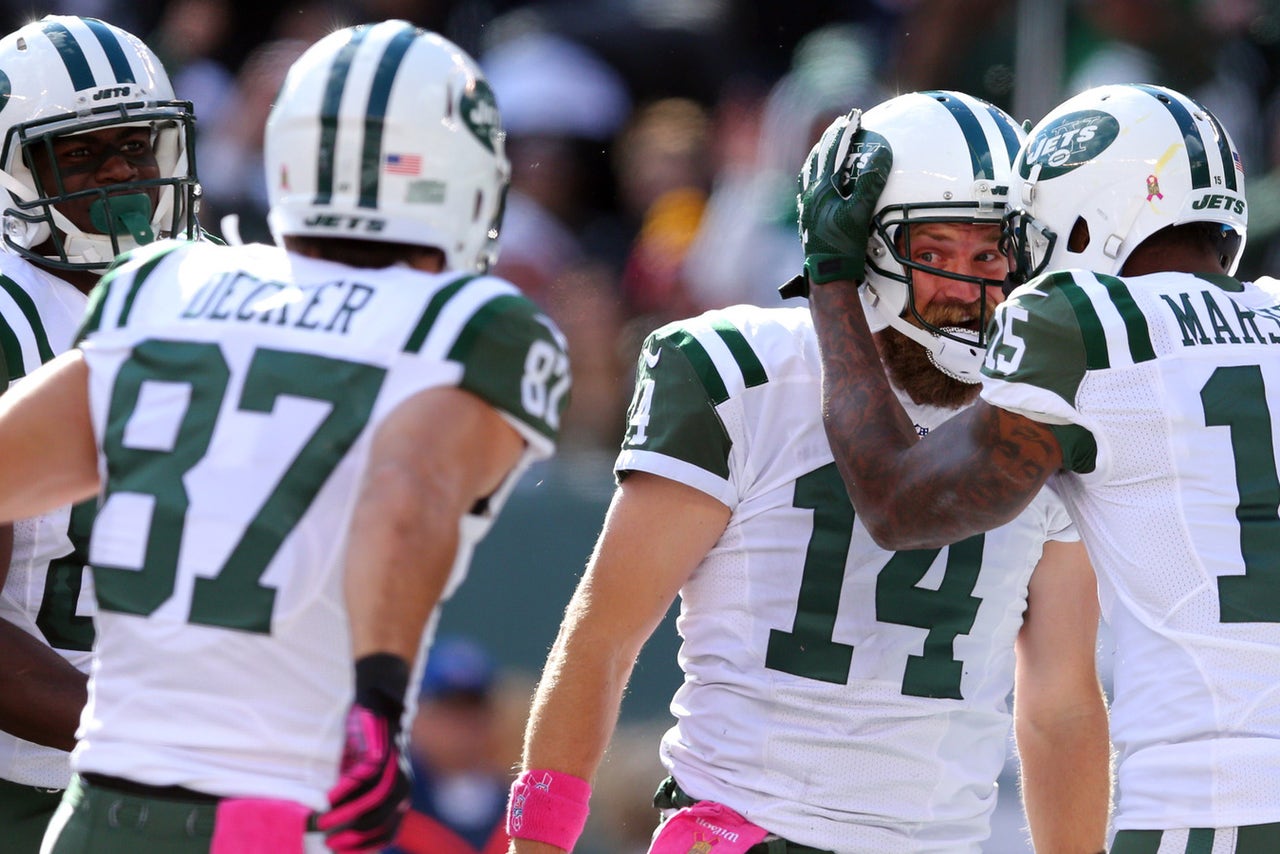 ---
---