Tom Brady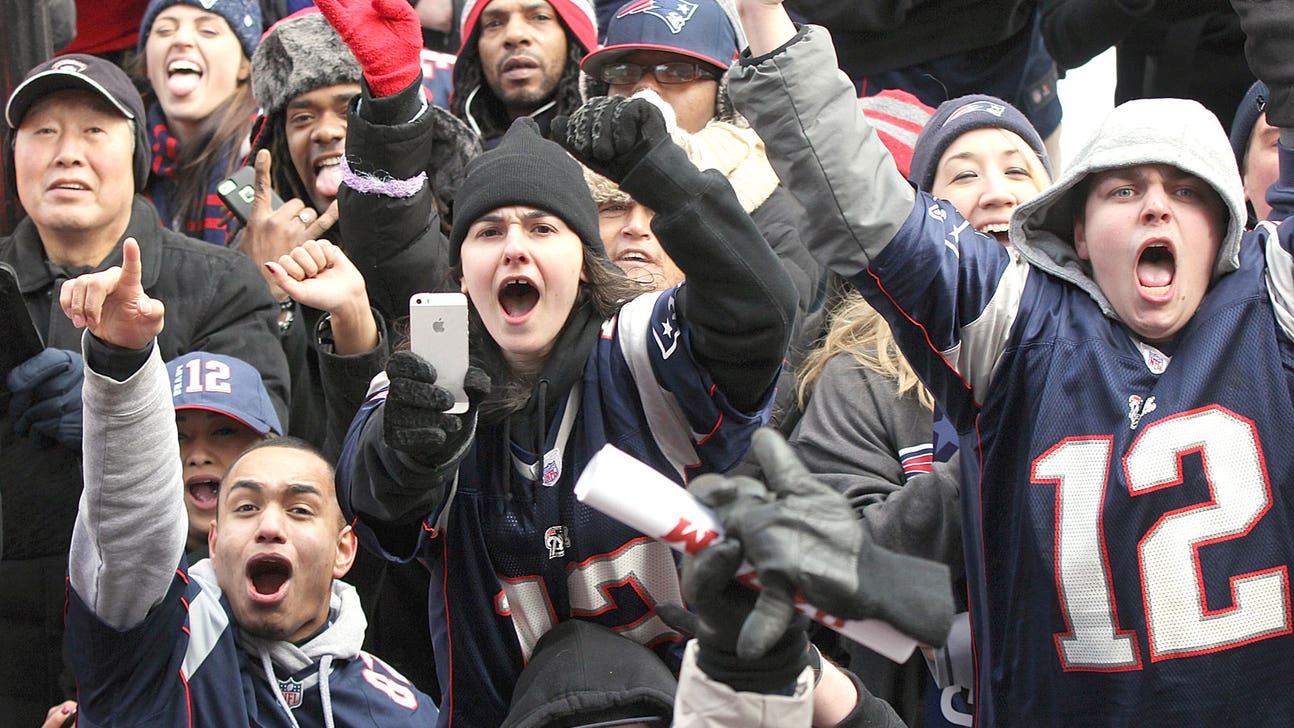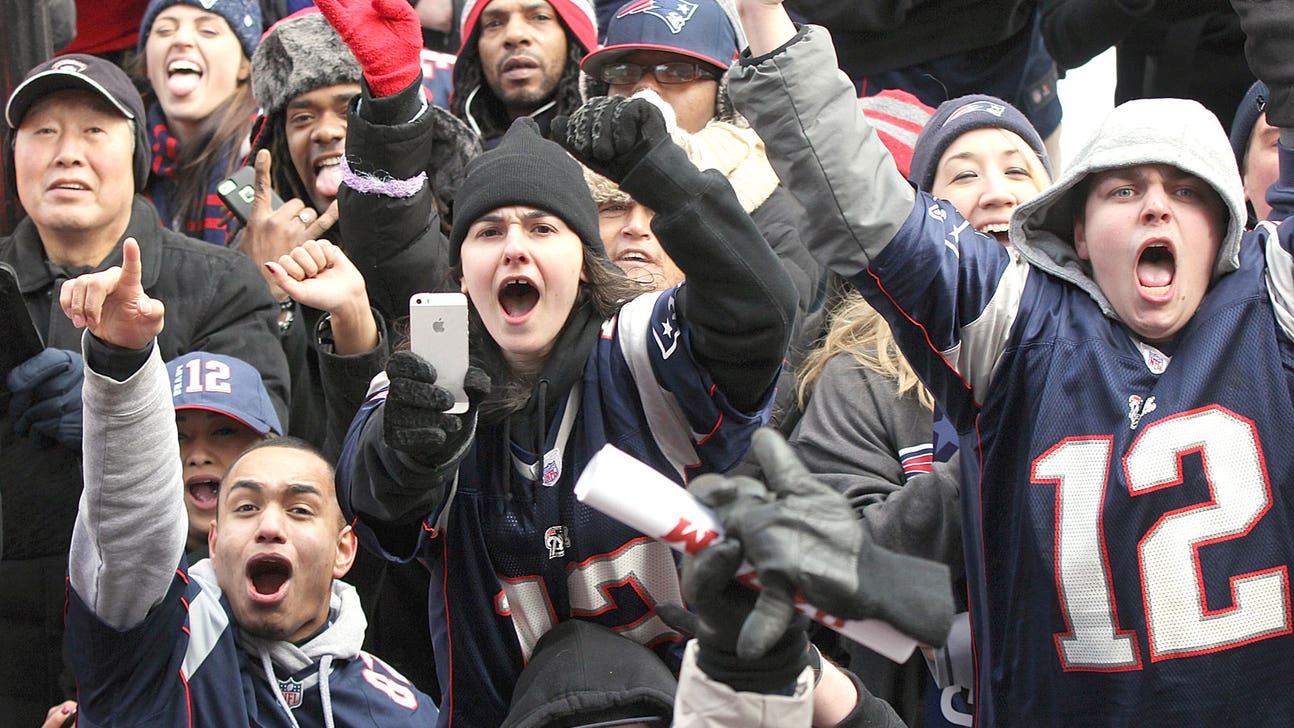 Tom Brady
Big surprise: Patriots fans are upset over Brady suspension
Published
Jul. 28, 2015 7:23 p.m. ET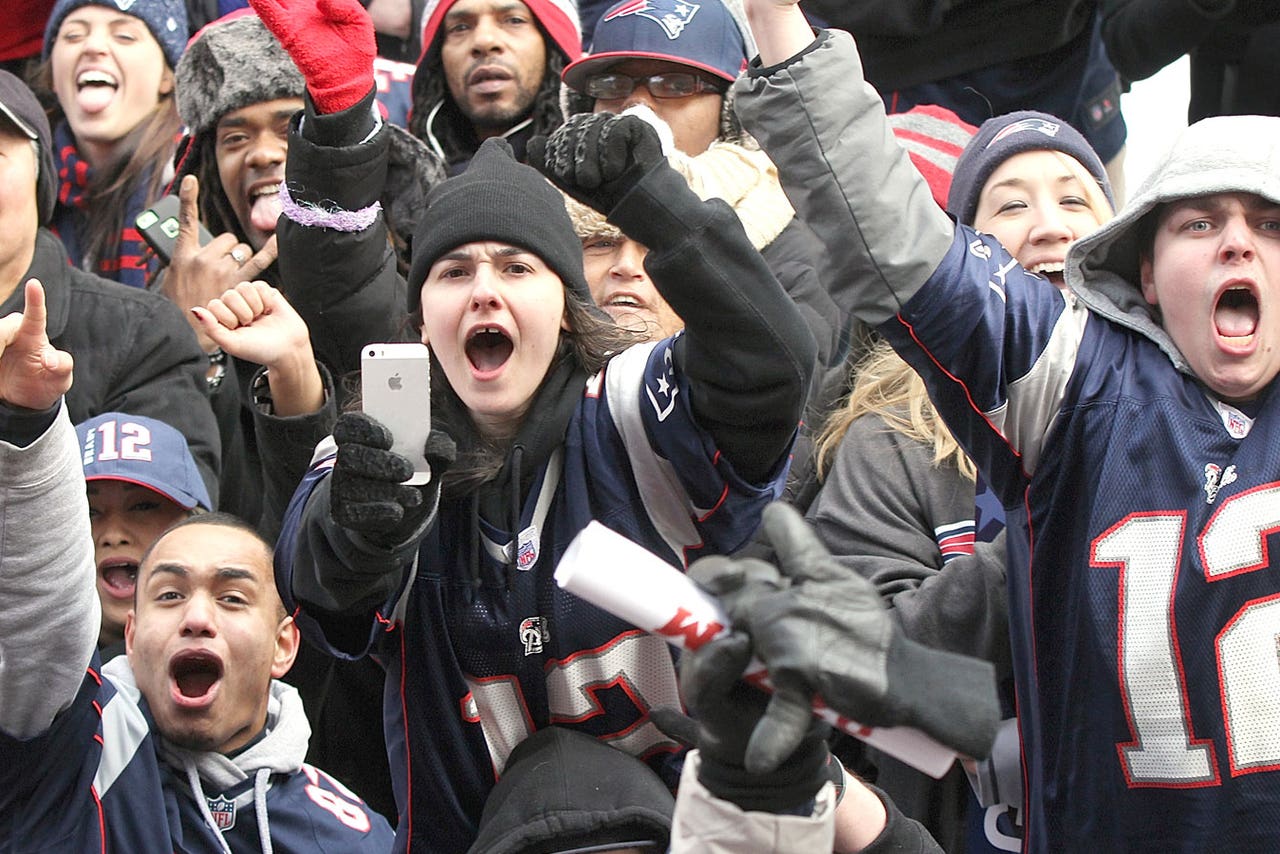 Patriots fans are steamed after NFL Commissioner Roger Goodell upheld Tom Brady's four-game suspension Tuesday.
In bars across downtown Boston, denizens of Patriots Nation expressed surprise and anger at the ruling while still holding out hope their beloved quarterback would be vindicated -- either in the courtroom or on the field.
John Parthum, a native of suburban Andover, was enjoying a beer at the Barking Crab, a waterfront seafood shack, before heading to Fenway Park to catch the Red Sox game when a reporter delivered the most unwelcome news.
"What? That's absolutely not fair," the Brooklyn resident said. "Four games is outrageous. The punishment doesn't fit the crime."
Brady was suspended for his role after the team used underinflated footballs during their romp over the Indianapolis Colts in the AFC championship game in January.
The players' union has said it expects to challenge the decision in court. The Patriots were fined $1 million and docked a pair of draft picks but haven't appealed that penalty.
Some fans were confident Brady's suspension would ultimately be reduced before the new season kicks off in September.
Others boasted it won't make a difference: With or without Brady, the defending Super Bowl champs will find a way to win, just as they always do.
"No matter what happens with the Patriots, they always overcome whatever challenges are in front of them," said Mike Sturtevant, an assistant general manager at the Battery Park Lounge, an upscale sports bar in the city's financial district. "They'll adapt and they'll prevail. They won't let it get to them."
Even if the suspension holds, Sturtevant said, it would at least give backup quarterback Jimmy Garoppolo a chance to prove his worth.
"That's how Brady got his shot. He was a backup," he said. "Who knows? Maybe this opens up opportunities."
A number of fans noted the team started off last season with a middling record and obituaries were already being written about Brady's career before the team turned things around and won it all.
"It's tough to be upset when they just won the Super Bowl a few months ago," said Brian Long, a Rockland, Massachusetts, native, as he downed a beer at a downtown bar wearing a throwback Boston Braves cap and a Bruins T-shirt. "I'm a fan as much as anybody, but I'm not going to go out there and picket and stuff. It's just not that big a deal for me."
But he voiced the frustration felt in all corners of Patriots Nation that the four-time Super Bowl winners team received a raw deal throughout the "Deflategate" controversy.
"I'm not trying to be this obnoxious, Boston sports fan that's totally biased, but if this was the Jets or any other team, I don't think people would really care," Long said. "There's a real, palpable hatred of the Patriots out there."
---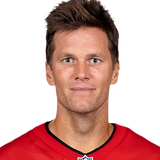 Get more from Tom Brady
Follow your favorites to get information about games, news and more
---