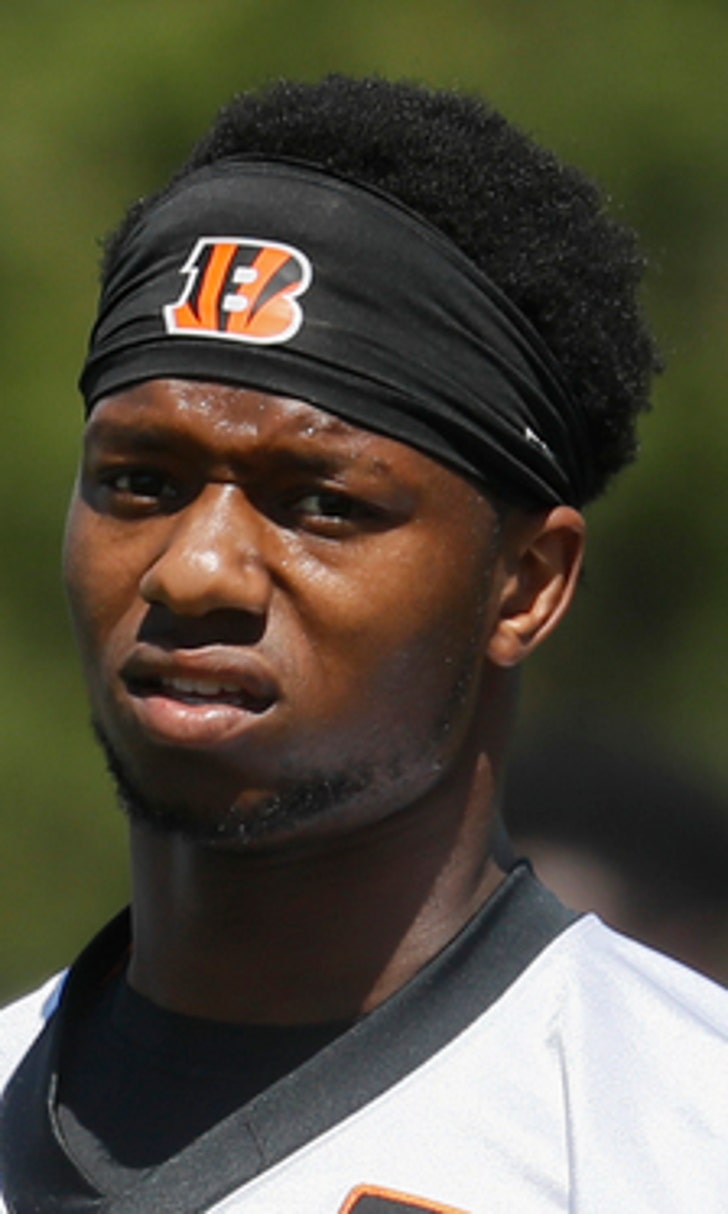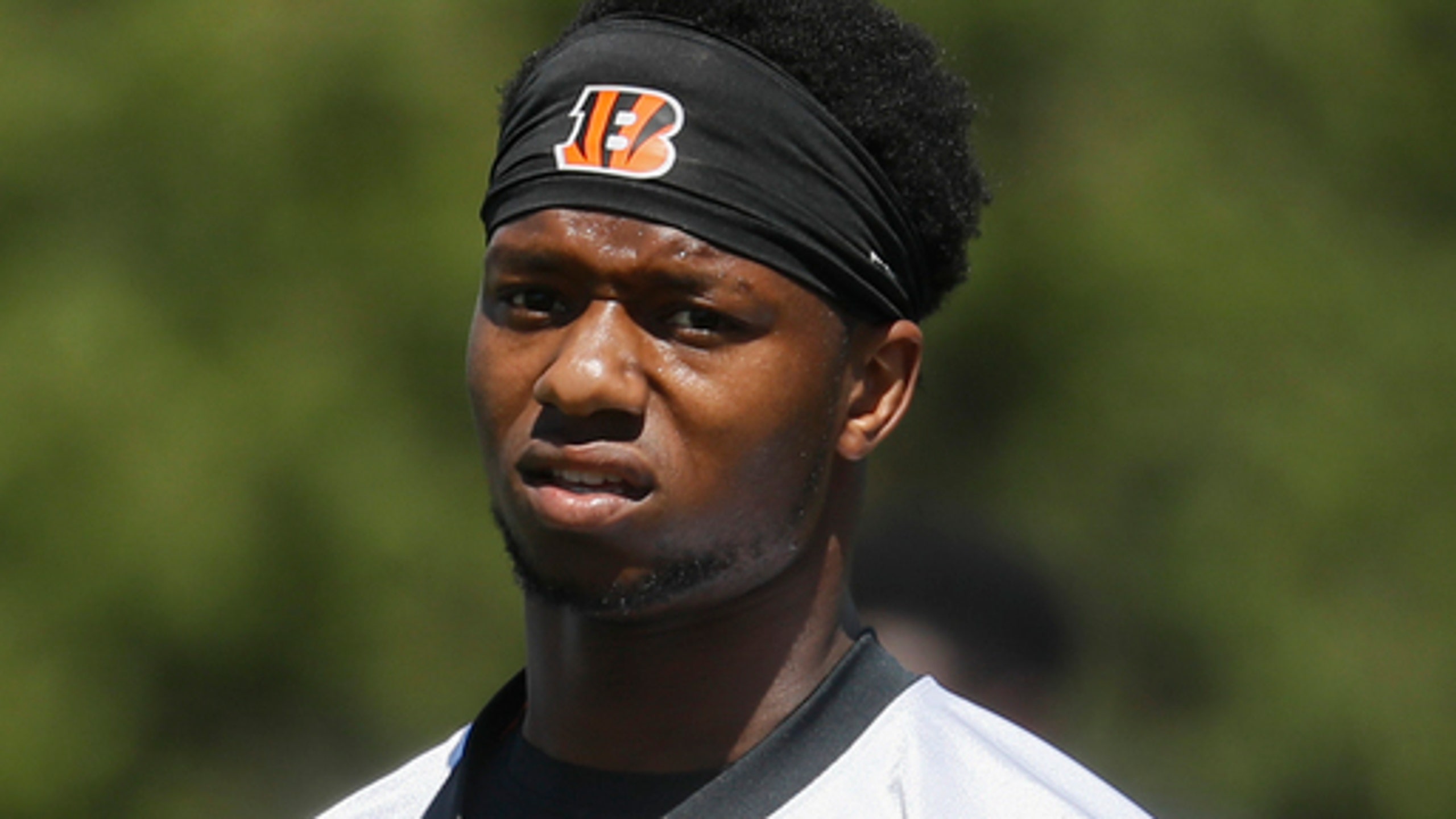 Bengals sign 2nd-round pick RB Joe Mixon
BY AP • June 2, 2017
CINCINNATI (AP) Second-round draft pick Joe Mixon has signed with the Cincinnati Bengals.
The Oklahoma running back who was suspended for his freshman season after he punched a woman, breaking bones in her face, signed Friday.
Bengals owner Mike Brown acknowledged the risk of taking Mixon in a letter last month to The Cincinnati Enquirer. Brown said Mixon ''did a terrible thing'' when he hit Amelia Molitor in 2014, adding it was ''unacceptable for a man to strike a woman.''
His comments came in response to public backlash against the Bengals selecting Mixon. Brown also called Mixon ''a rare football talent.''
The 6-foot-1, 228-pound Mixon played in 25 games with nine starts in two seasons for Oklahoma. He rushed for 2,027 yards and 17 touchdowns. He added 894 yards receiving on 65 catches. Mixon ranked second nationally in all-purpose yards last season, setting a single-season school record with 2,331.
One day after Mixon was drafted, a local television station published an editorial on its website saying it was a ''disgraceful'' decision. WCPO-TV said fans should stop buying tickets and instead donate money to organizations that work to prevent domestic violence.
A local advocacy group also urged the team to speak out against domestic violence.
But Brown and the Bengals have a history of signing players with a troubled background and giving them extra chances. He chose to keep cornerback Adam ''Pacman'' Jones after his latest arrest this offseason for an altercation at a downtown hotel. After Jones' arrest, the team made the unusual move of publicly apologizing for his behavior, especially his vulgar comments to police officers in a cruiser. Video of his comments - including a statement that he hoped one of the officers would die - was made public.
''In making our decision, we took a risk,'' Brown wrote of selecting Mixon. ''In this case, the risk has an upside as well as a downside. We believe Joe has put this behind him and that he can turn into the player and community member that creates a plus for Cincinnati. ''
Mixon thanked Brown for his public support back then.
''I've been just trying to get out here and be with my teammates and move forward, you know, on with the situation,'' the running back said at rookie minicamp in early May. ''Thank you Mike Brown for that, but just trying to move on and come out here and compete and learn this playbook so we can get our team a win.''
Two Bengals draftees still are unsigned: third-round DE Jordan Willis of Kansas State, and fifth-round offensive lineman J.J. Dielman of Utah.
---
For more NFL coverage: http://www.pro32.ap.org and http://www.twitter.com/AP-NFL
---
---