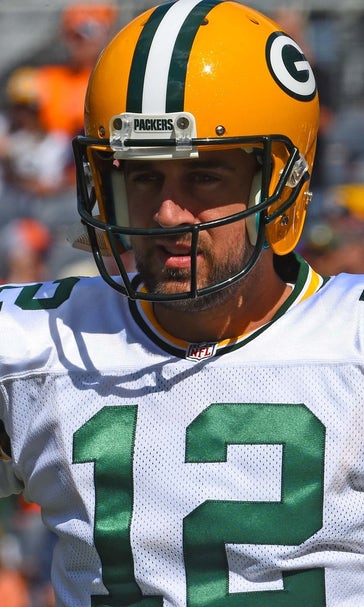 Bears' Lamarr Houston calls out Aaron Rodgers for his TD celebration
May 3, 2016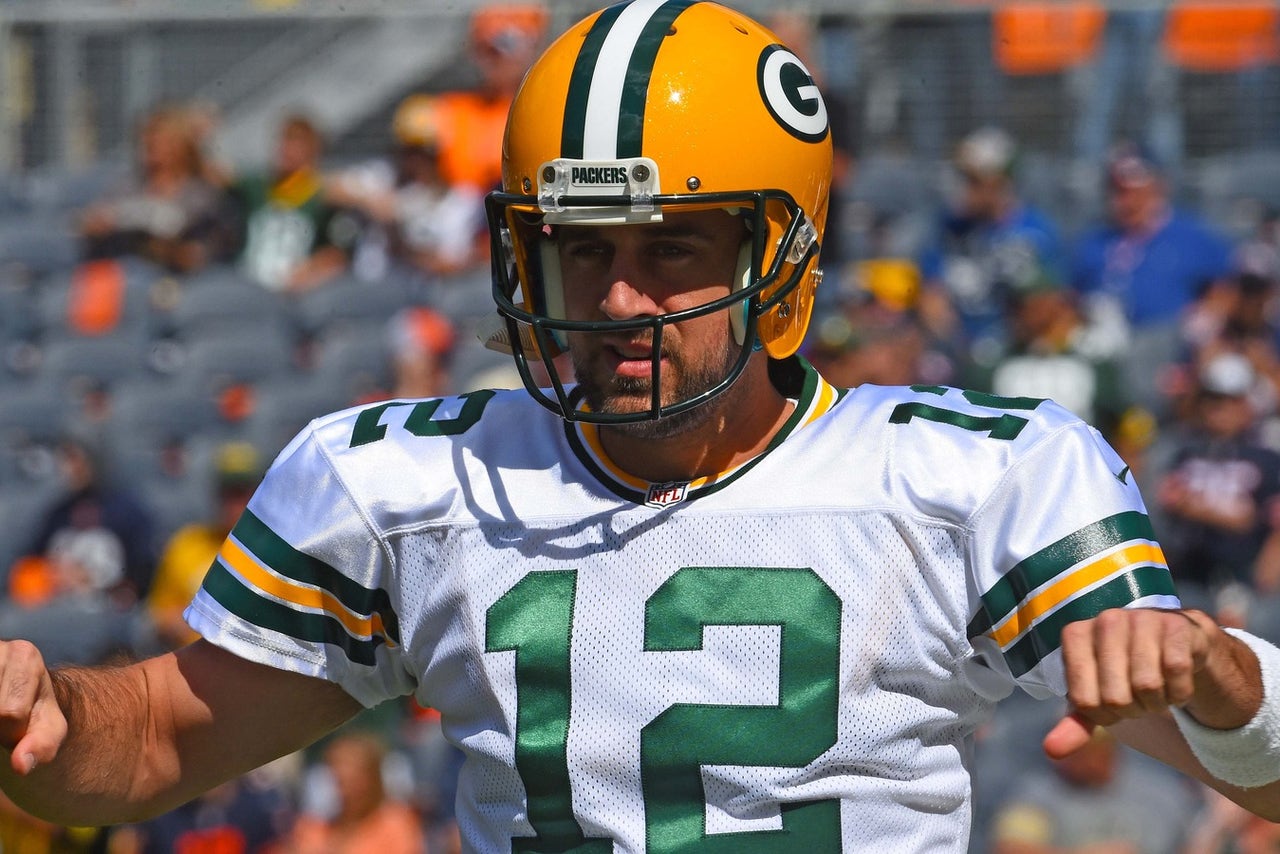 It might be the offseason, but Chicago Bears linebacker Lamarr Houston is still irked by Packers quarterback Aaron Rodgers.
While appearing on ESPN's SportsNation, Houston said Rodgers is "a little too arrogant." Houston's point of contention with Rodgers is his touchdown celebration.
"He's a cheesehead," Houston said. "I'm a Bear. He's a cheesehead. But I have a lot of respect for his game, I will say that. He's a great quarterback. As a player, I have a lot of respect for him ... but the whole championship belt thing kind of gets on my nerves."
This isn't the first time Houston hasn't seen eye to eye with the Packers star. Following the Bears win over the Packers on Thanksgiving night, Houston and the Bears held Rodgers to a 62.4 quarterback rating. Houston had nine tackles, a sack and a fumble recovery in the victory and let his feelings be known about Rodgers.
"I didn't really look at him after [the sack], because I don't give two flying [expletive] about him," Houston said after the game. "I really don't like that guy."
---
---