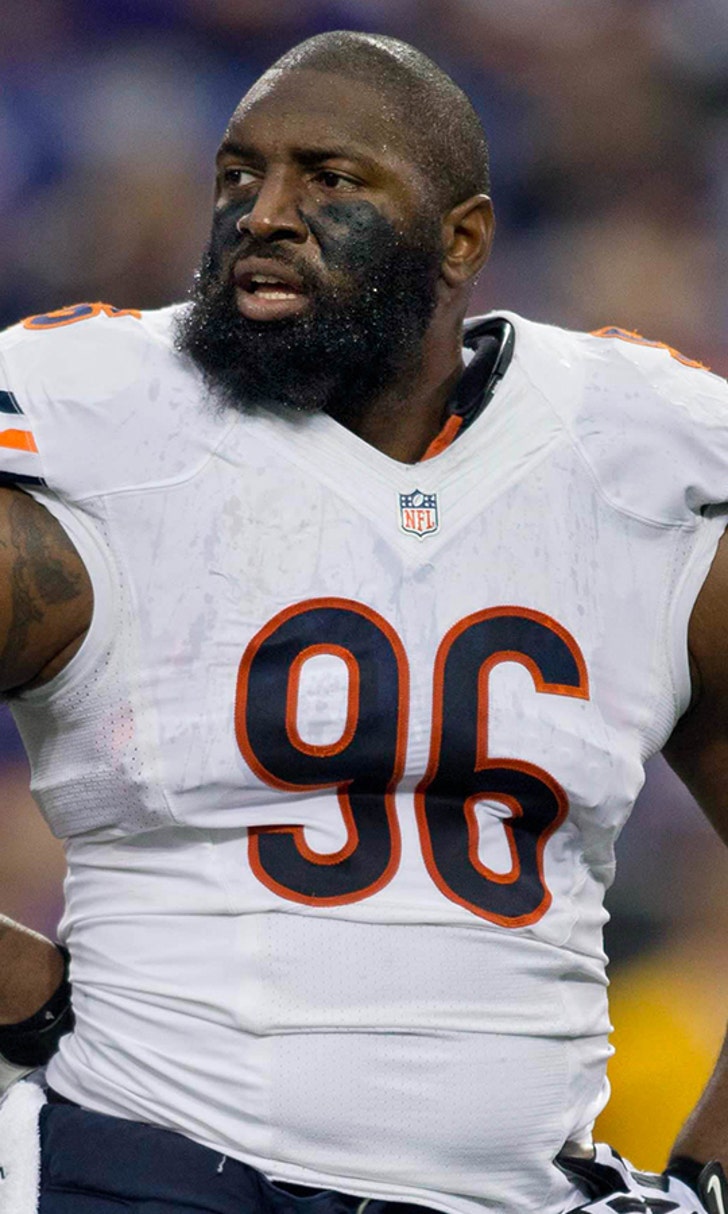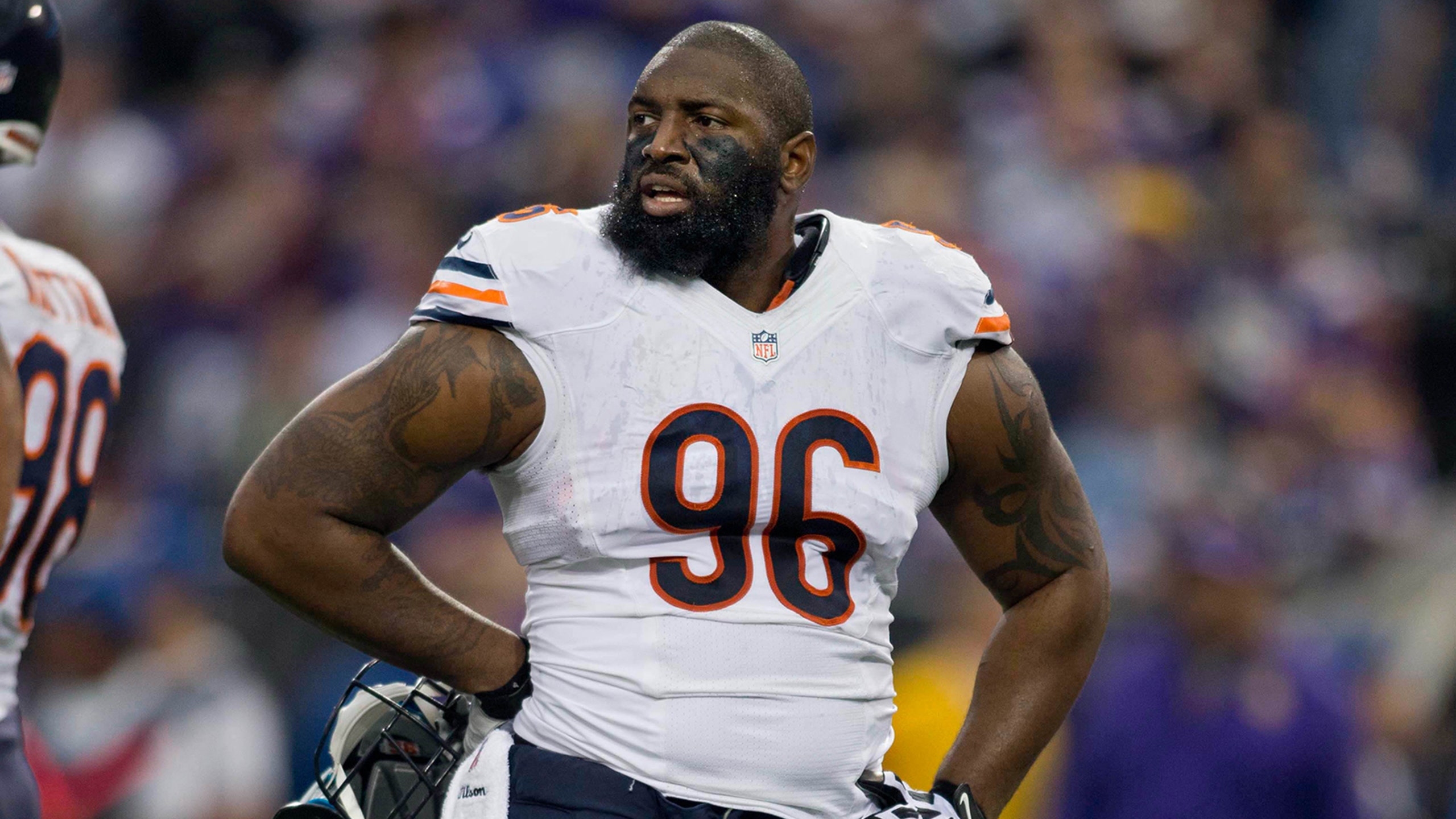 Bears' final camp practice highlighted by Ratliff-Montgomery clash
BY foxsports • August 17, 2015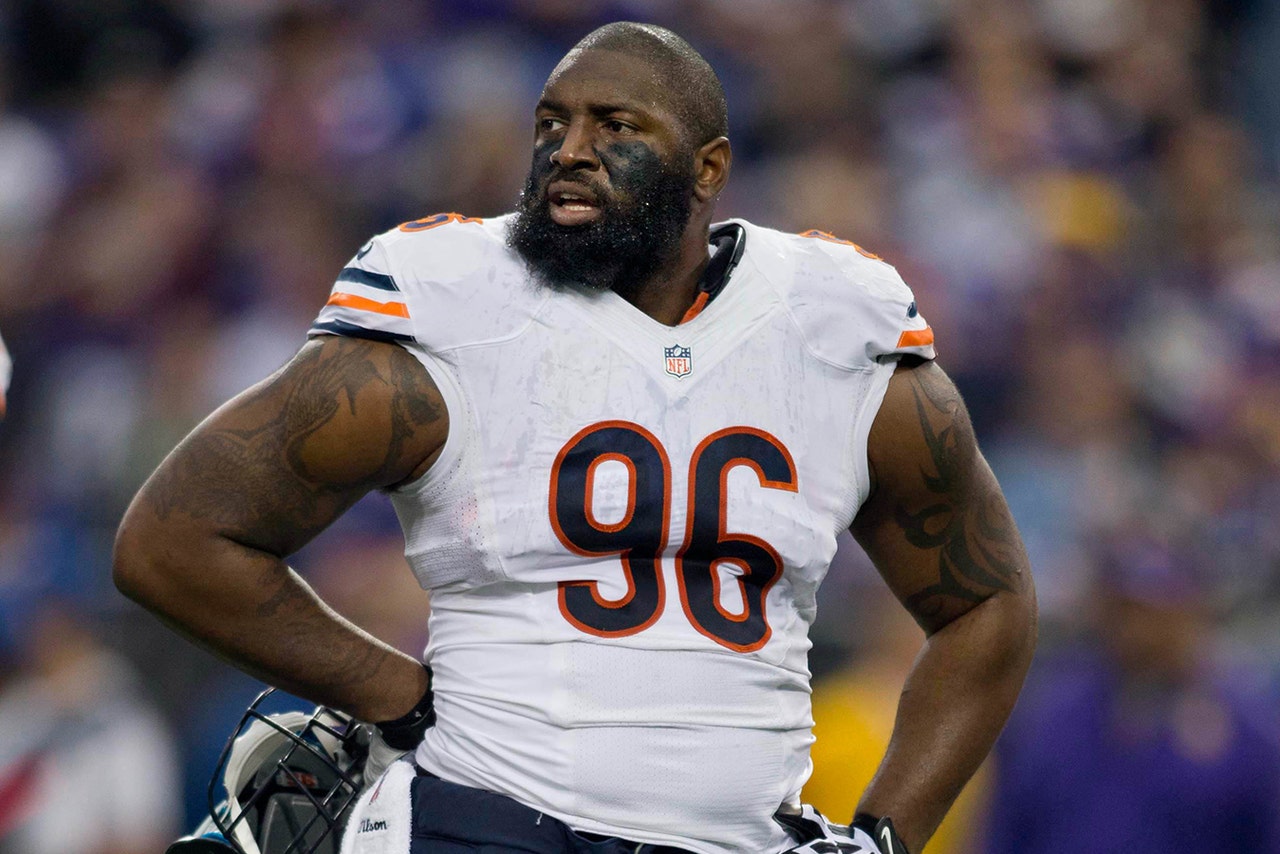 During the final practice of the Chicago Bears' 2015 training camp in Bourbonnais, Ill., on Sunday, veterans Jeremiah Ratliff and Will Montgomery found themselves in a heated exchange. Ratliff took a swing at Montgomery, according to ESPN's Jeff Dickerson, and had to be escorted off the field.
There was no official word on what -- or who -- started the fight, but Ratliff appeared to be upset with Montgomery's "blocking methods," per ESPN. A meeting in the middle of the field during a water break between head coach John Fox, Pro Bowl guard Kyle Long, Ratliff and Montgomery could not completely diffuse the situation.
Fox said the flaring tempers were nothing out of the ordinary for an NFL training camp.
"We made it very, very competitive," Fox said, per ESPN. "This was not one of those non-padded, easy, exit final days of camp. We kind of warned them and alerted them. Stuff happens in camp.
"Sometimes things start early in practice. I wasn't at the drill. That needs to be communicated to me better. I haven't been in a camp where we didn't have that, ever, in 26 years."
Montgomery, a center, and Ratliff, a defensive lineman, are both over the age of 30 and have combined to play 18 NFL seasons. Another experienced veteran, Bears outside linebacker Jared Allen, who has been in the league since 2004, was not at all taken aback by the incident.
"Every time you go full pads on the last day of camp this stuff happens," Allen told ESPN.
Fox on scuffle between Ratliff and Montgomery in #Bears practice: "I haven't been in a camp where we didn't have that, ever, in 26 years."

— Zach Zaidman (@ZachZaidman) August 16, 2015
(h/t ESPN)
---
---