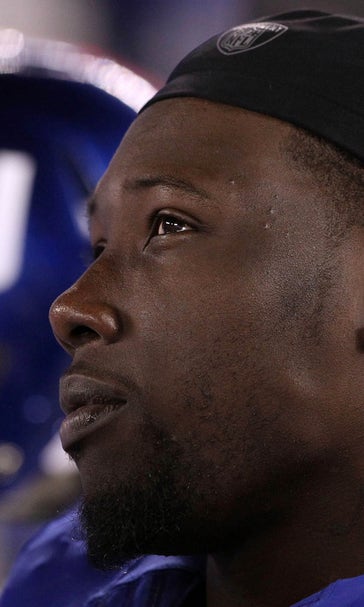 Amukamara on JPP's hand: I've never seen anything like that
October 29, 2015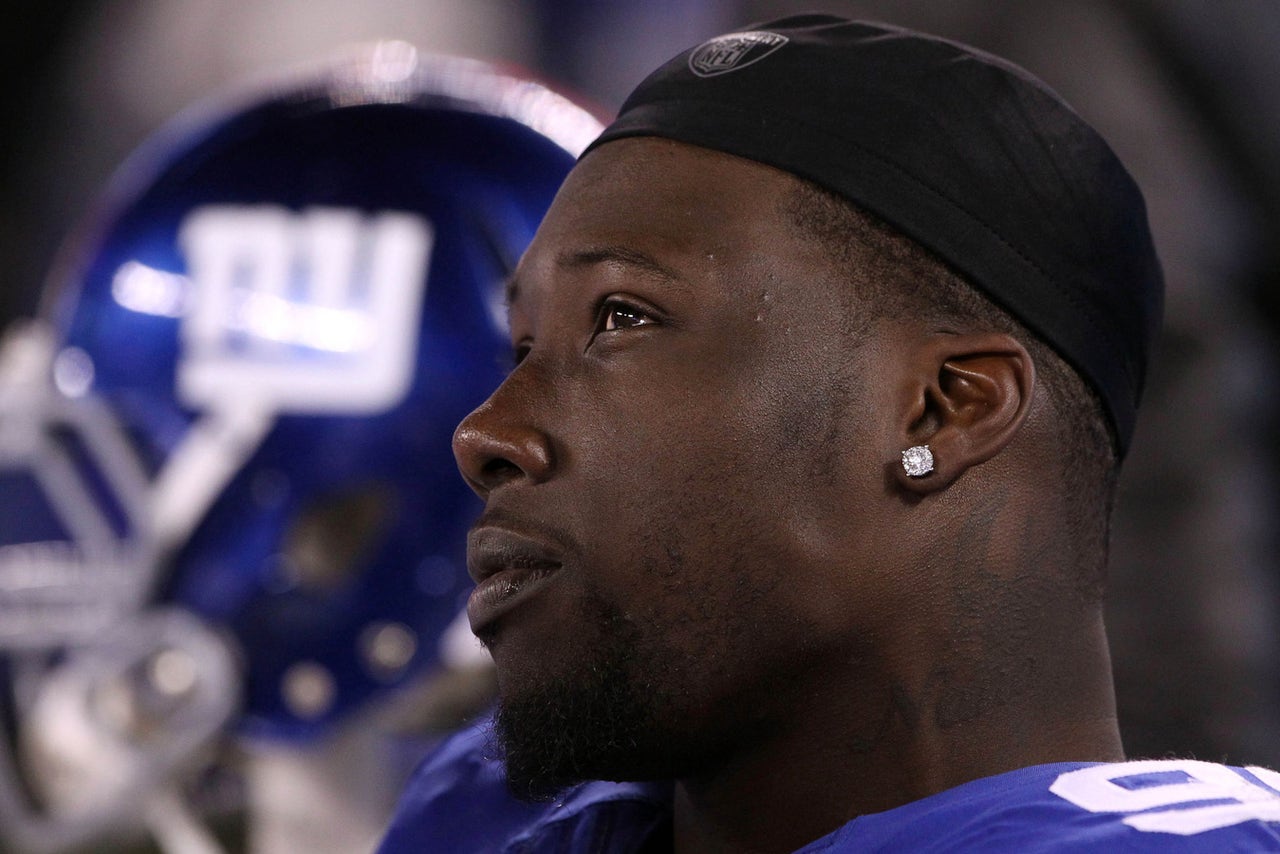 Jason Pierre-Paul has officially signed a one-year contract with $1.5 million guaranteed and up to $8.7 million if incentives are reached, which allowed him to return to the practice field with his New York Giants teammates on Wednesday. At least one of them was pretty alarmed at what he saw.
Most of the Giants players were seeing Pierre-Paul for the first time since his July 4 fireworks mishap, and cornerback Prince Amukamara was honest when asked if he caught a glimpse of JPP's hand.
"Of course," he said, per Gary Myers of the New York Daily News. "If you hear something like that, you're always trying to peek. You don't want to say, 'show me,' or anything like that. I definitely tried to peek. I just try to be nosey."
And the hand is as freaky as expected.
"Just never seen anything like that," Amukamara said. "I've never seen a hand like that before."
Pierre-Paul's new deal with the Giants prevents the team from placing him on the non-football injury list, but it allows New York to use the franchise tag on him again next season. When you see the photos of Pierre-Paul's bandaged hand, you can't help but wonder if missing a finger will affect the 27-year-old's level of play. If not and he can get into football shape, there's no reason he can't help the Giants win some games down the stretch.
Early speculation is that JPP could make his return in either Week 10 or after the bye.
(H/T Shutdown Corner)
More from Larry Brown Sports:
---
---