All the ways the Teddy Bridgewater injury is so devastating for the Vikings
BY Zack Pierce • November 15, 2016
At a suburban Minneapolis restaurant on Sunday afternoon, the bartender asked what happened in the Vikings' preseason game — their first in the glitzy new U.S. Bank Stadium — against the Chargers.
"They won."
"Oh, they did?!" a grey-haired woman who had previously been keeping to herself at a table behind shouted out. "Good! Thanks for the great news!"
It seems like ages ago now, those breezy, happier times of hope for Vikings fans. Just 48 hours later, news came that quarterback Teddy Bridgewater had done something quite awful to his leg during a practice. Words like "devastating" and "catastrophic" were used. There was praying and an ambulance and a choked-up coach giving a somber press conference. You didn't need the official reports to know that we wouldn't be seeing Bridgewater on the field in 2016.
By Wednesday morning, it was confirmed — a dislocation of the knee that led to a complete tear of the ACL. Though no one has said the exact words, Bridgewater is almost certainly lost for the season. (UPDATE: He's officially on the IR and out for the season.)
Players, unfortunately, suffer serious injuries all the time. But this one was met with more of a universal groan than most. Bridgewater is a likeable quarterback on an up-and-coming team, and a franchise that had so much to look forward to in 2016 instead once again finds itself horridly snake-bitten. Here are all the ways Bridgewater's injury is so devastating to the Vikings.
He has gone from stardom at a powerhouse Miami high school to stardom at a major college program to stardom in the NFL, all without a negative off-the-field story written about him. Vikings head coach Mike Zimmer can't stop gushing about him and was nearly brought to tears during Tuesday's press conference. You don't wish injuries on anyone, but it's especially tough to see it happen to someone who has managed to win so many people over along the way, despite the potential trappings of success.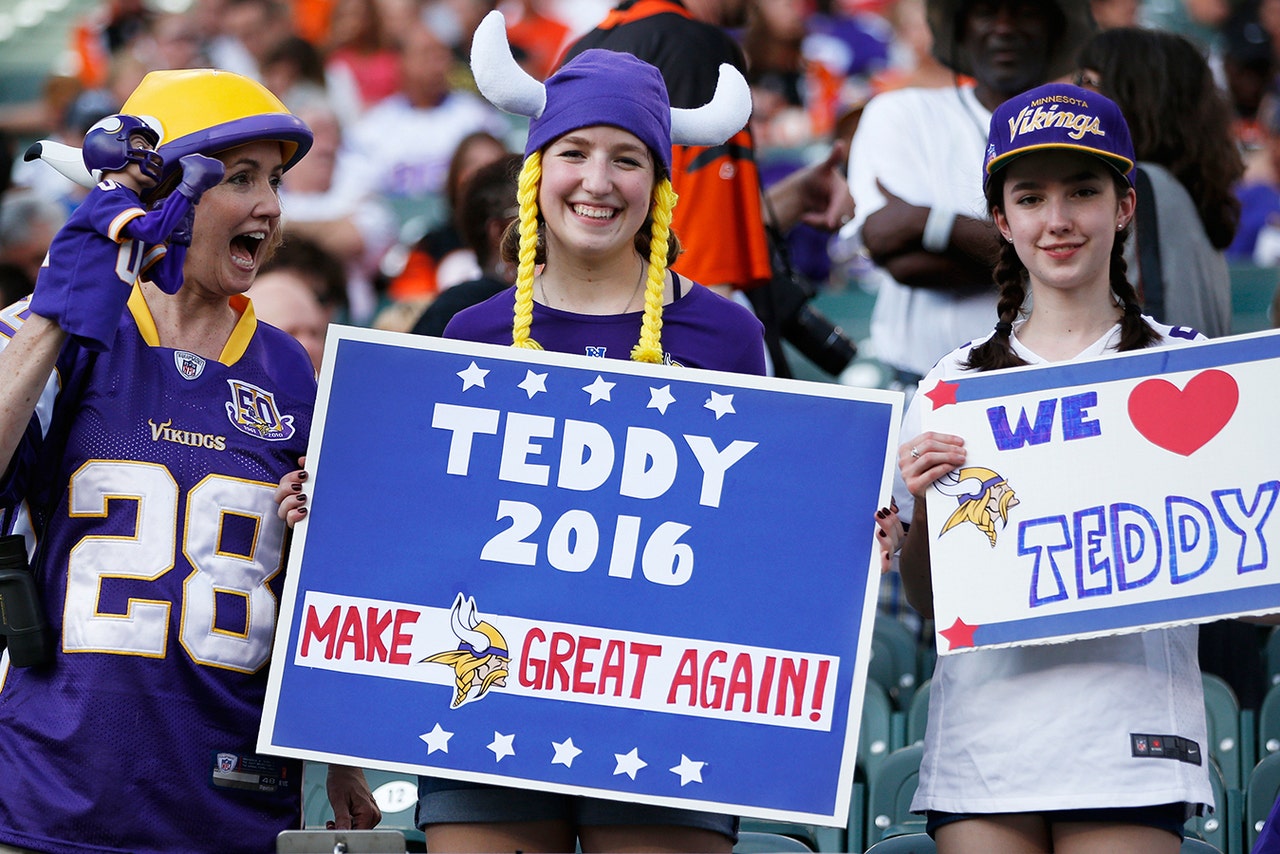 The debut of U.S. Bank Stadium — financial and bird-endangering controversies aside — is intended to be a celebratory occasion, ushering the team into the modern age. It's a lot more fun to celebrate all that when your franchise quarterback is able to play games there. The loss of Bridgewater definitely takes the wind out of the sails of the first season in the new ship.
That team boasted a then-record offense headlined by rookie wide receiver Randy Moss. They went 15-1 and made the NFC Championship Game before ... ugh, look it up if you want to see it. The Vikings have made two NFC title games since — a 41-0 shellacking at the hands of the Giants after the 2000 season and the one that Brett Favre played in, which required Vikings fans to sell a portion of their soul.
Now, the team has a direction and a plan, with good young talent across the board anchored by an aging — but still All-Pro — running back. They may have been something of a long shot to win it all anyway — 16/1, according to Bovada, prior to the Bridgewater injury. But the odds just got considerably longer.
Speaking of that running back ... Peterson will be 31 this year, coming off a 2015 campaign in which he rushed 327 times for 1,485 yards — both NFL highs. He has carried the ball 2,381 times total in a nine-season career that also features a torn ACL and MCL in the 2011 season. The window on his talents certainly isn't shut yet, but the Vikings appear to be losing another year of it.
After moving listlessly from Mike Tice to Brad Childress to Leslie Frazier in the years since Dennis Green, Mike Zimmer finally seems to be the right choice, turning a 7-9 team into an 11-5 division champion in his second season. Now entering his third, the team is unquestionably his for the foreseeable future. His players love him and he loves them back, which makes it all the more gut-wrenching to watch him speak about the Bridgewater injury and deal with the reality that his biggest aspirations may be on hold.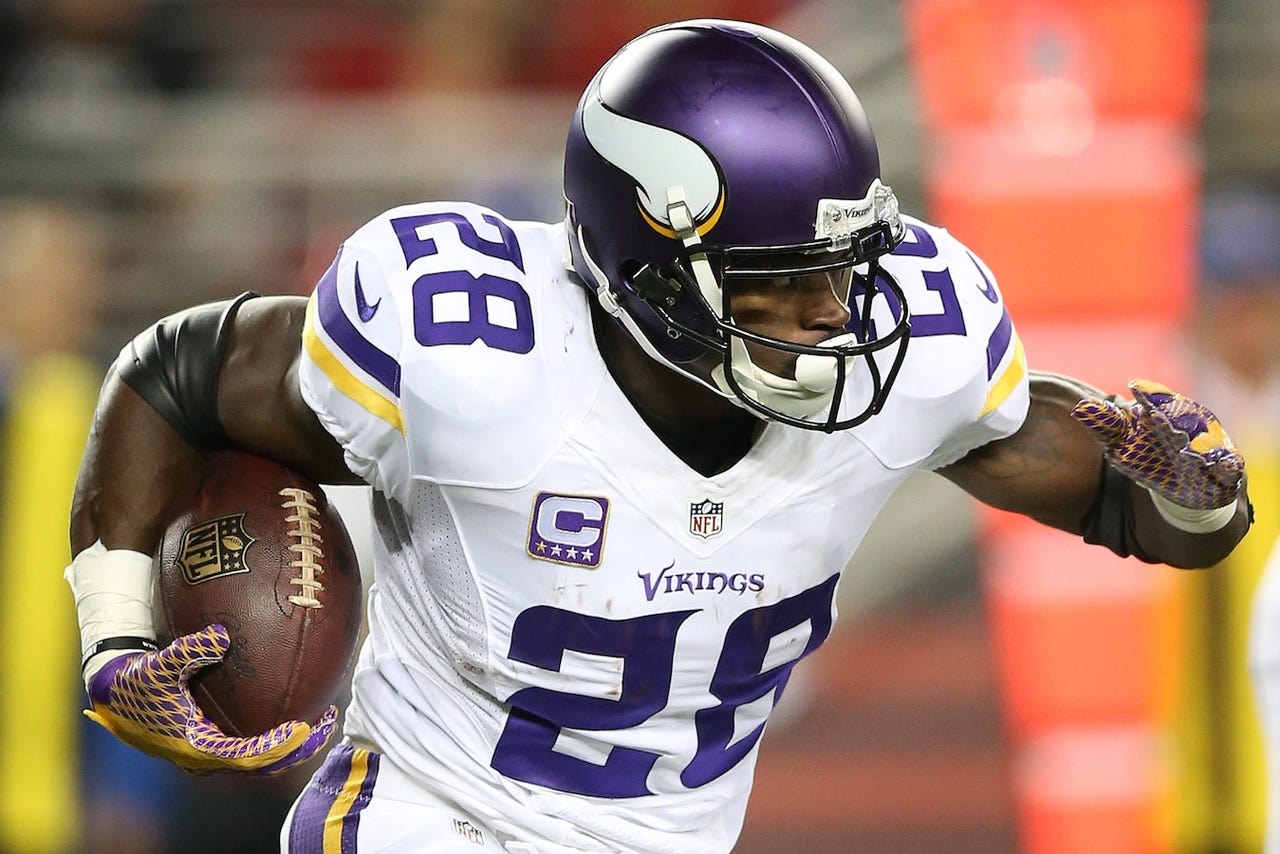 The Vikings drafted wide receiver Laquon Treadwell and two other pass-catchers to help Bridgewater. The offensive line — not highly regarded last year — added Alex Boone and Andre Smith in free agency to help. They weren't going to set records, but an improved Bridgewater with a better set of tools around him might just have made the difference for a team that was fourth in rushing yards per game in 2015 but a dismal 31st in passing. With Bridgewater out, his progress with the offense can't be measured.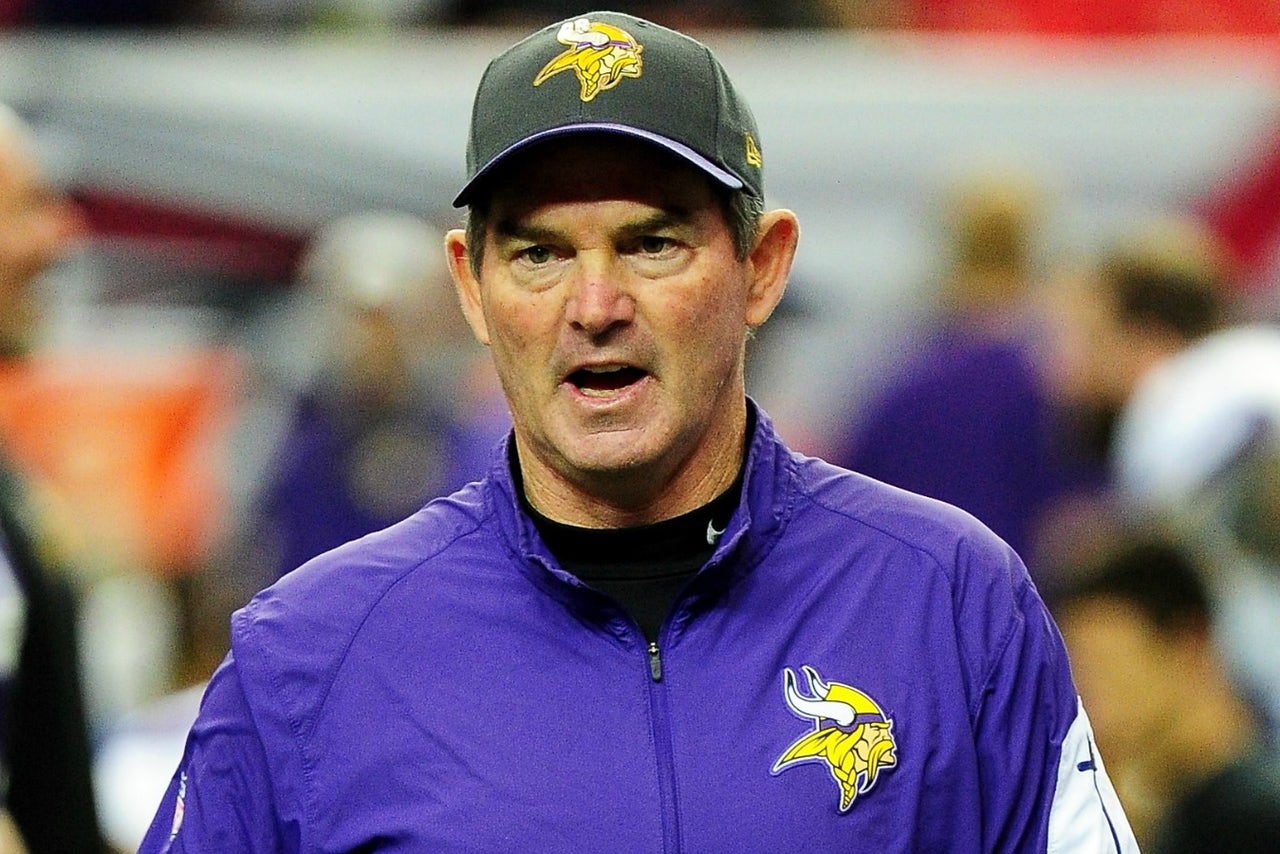 That Bridgewater's potential to develop into a franchise quarterback is perhaps the biggest question for the Vikings' future is a testament to the work that's been done building out the parts around him. The defense was 13th in yards allowed in 2015 and fifth in points allowed, all while being led by a then-23-year-old linebacker in Anthony Barr and a then-26-year-old safety in Harrison Smith, both of whom were All-Pros. It's not a stretch to think the Vikings could have the best defense in the league in 2016. Even marginal improvement in the offense could've turned an 11-5 wild card weekend team into a true contender.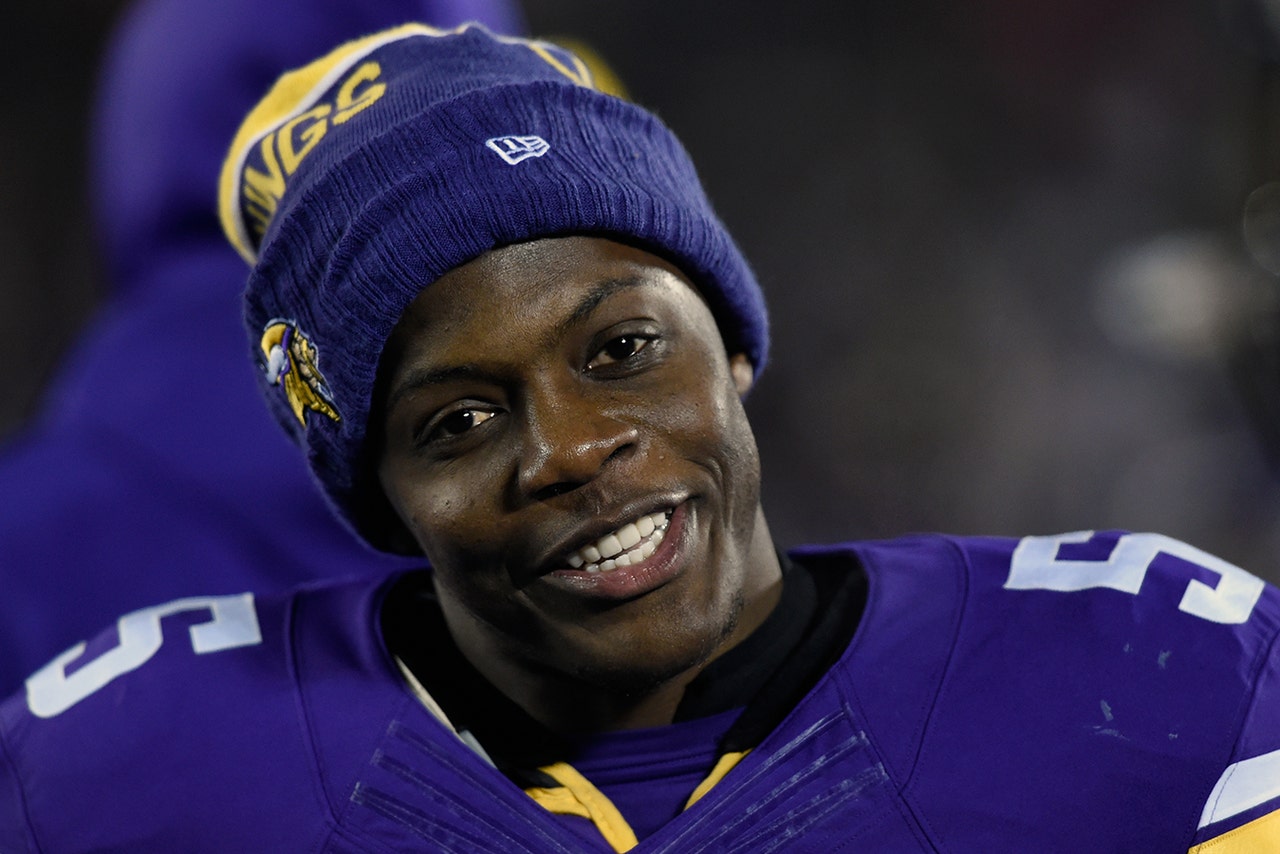 That is, if you only count non-preseason game clock time. Walsh hooked a chip-shot field goal that would've won the Vikings their wild card playoff game over the Seahawks. Seattle got the ball back with 22 seconds to go and took a knee, ending the Vikings' season. What should've been Zimmer and Bridgewater's first playoff win instead turned into the latest devastating chapter in team history. After an offseason to be the butt of jokes and deal with that pain, the last thing the franchise needed was something even more traumatic to happen before Week 1 has even kicked off.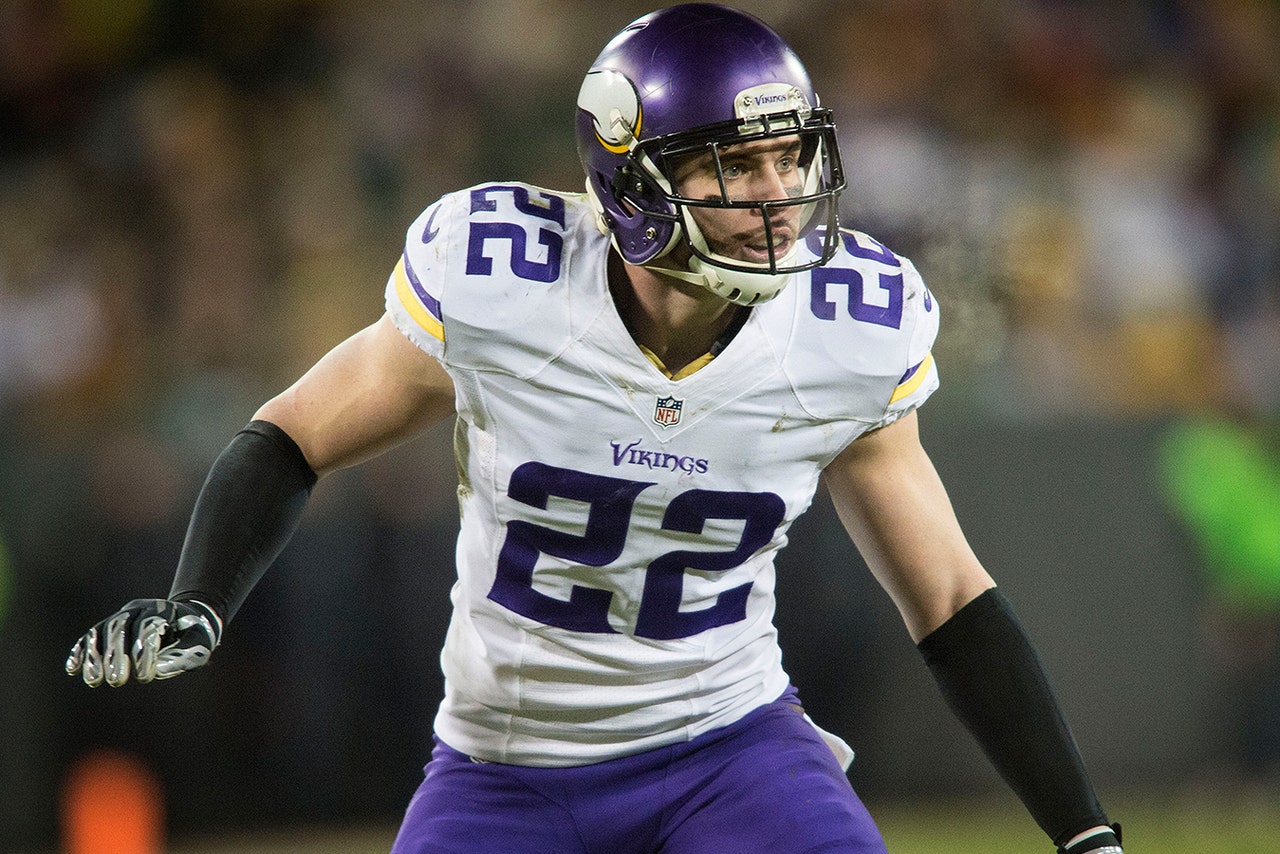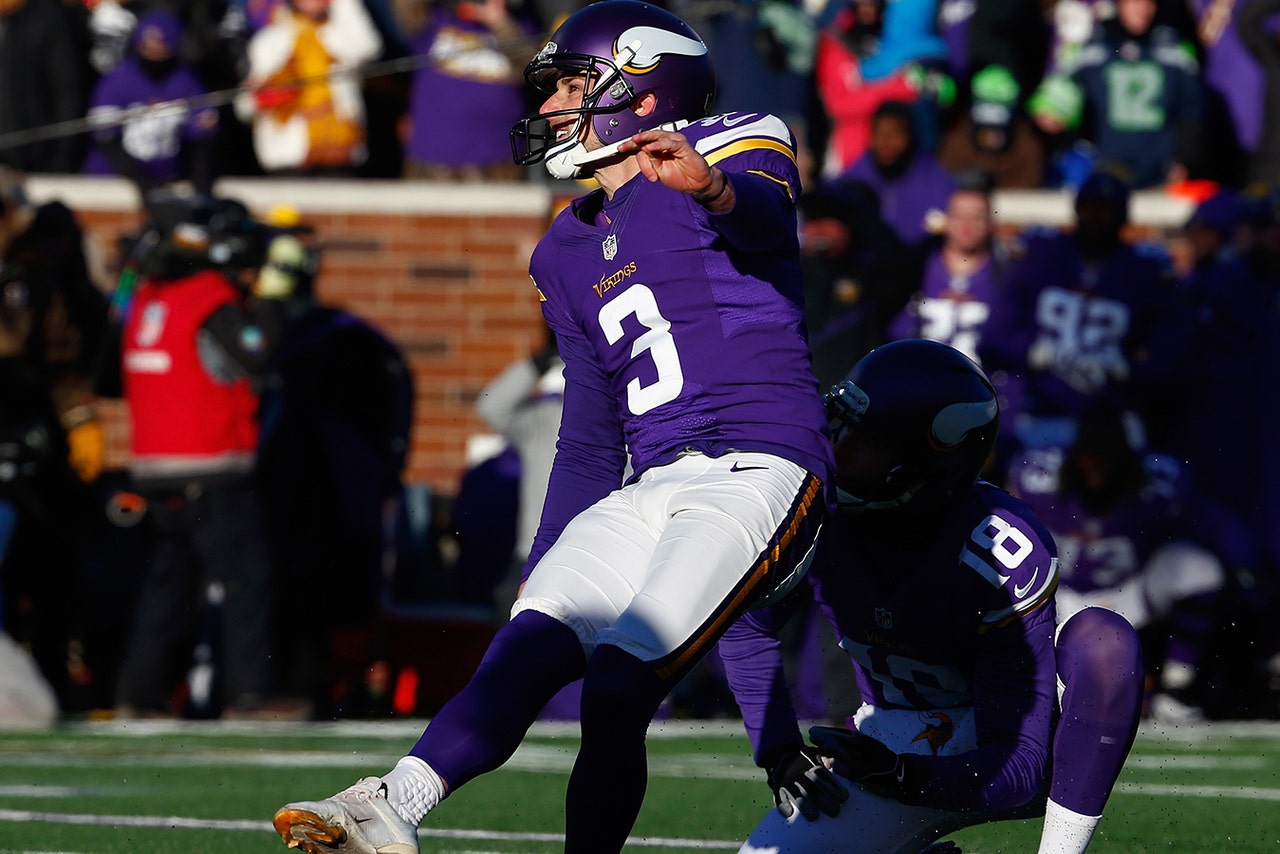 ---
---