LeSean McCoy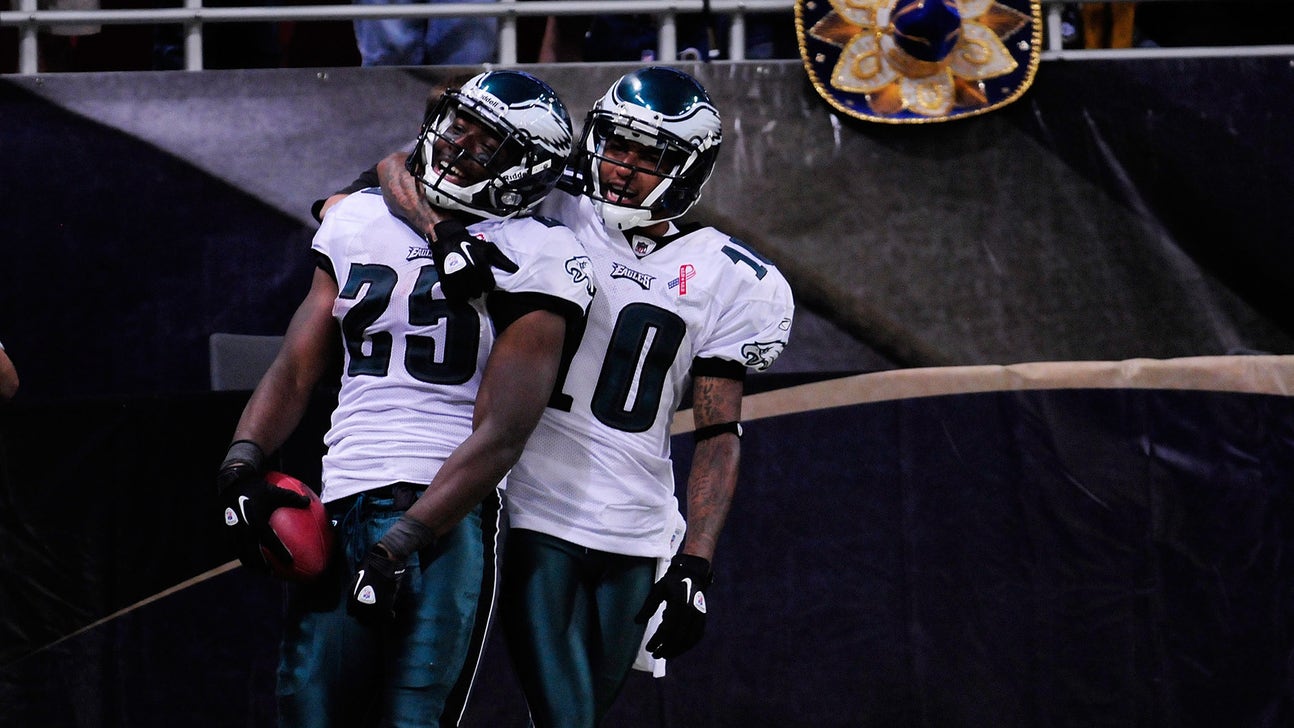 LeSean McCoy
Addressing the Philadelphia Eagles' offseason moves
Published
Nov. 19, 2015 9:41 a.m. ET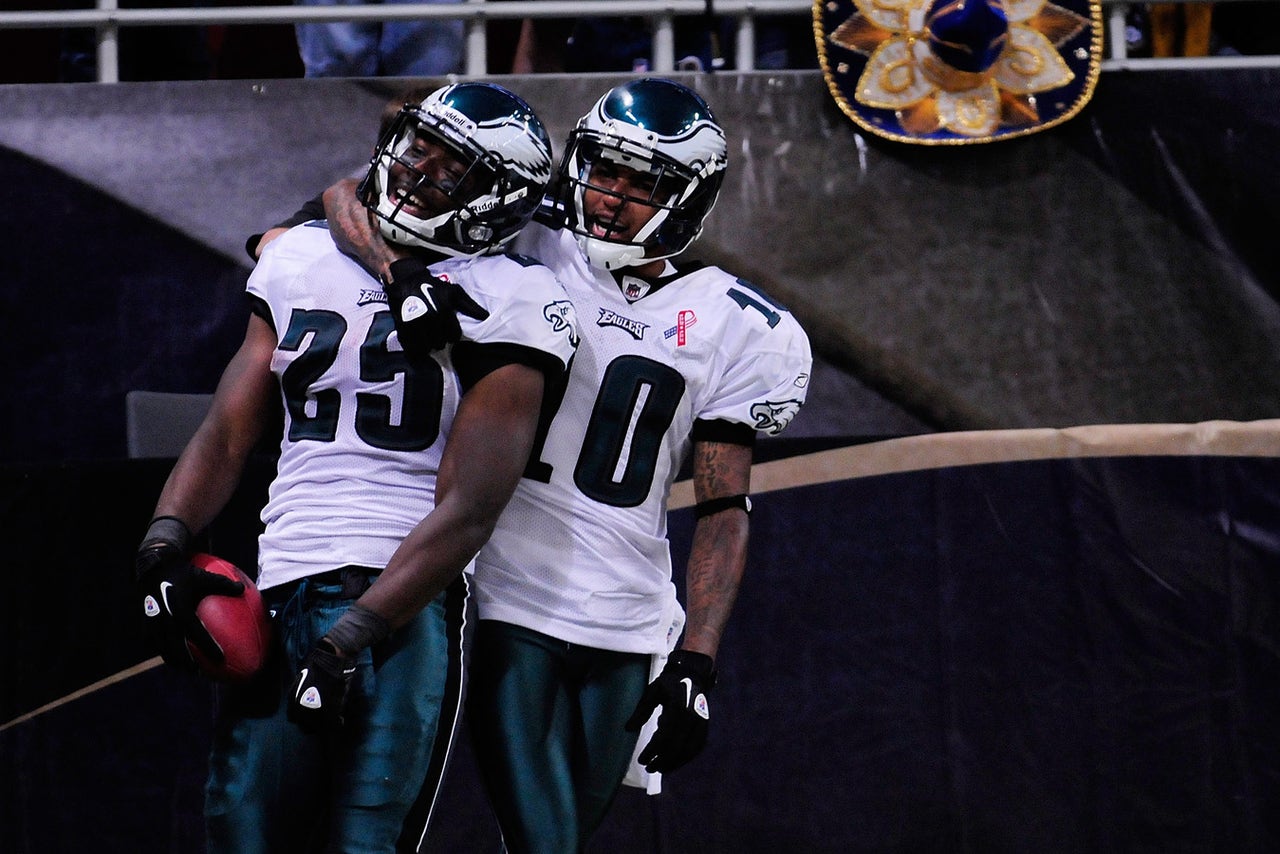 By Ryan Crane
With more than half of the 2015 season played, I figured it'd be prudent to address the big trades and releases made leading up to the season for the Philadelphia Eagles. These are the ones most people vehemently disagreed with and caused folks to call for Kelly's job and all the power that came with it.
I know Chip Kelly stated after one of Nick Foles' performances in his 27-touchdown, two-interception run that he will be the quarterback for the next 1,000 years, or something to that effect, but we all know that wins matter.
Foles has been benched in St. Louis. I, for one, could not understand why people thought for a second that Foles' 27-TD stretch had to do with his quarterbacking abilities. I give Foles credit for playing well within the system, but you'd be crazy to think he could produce another perfect passer rating game like the one he had against the Raiders in any other offense out there.
Foles currently sits with a completion percentage, passing yards total and passer rating lower than Sam Bradford. Would these be switched if Bradford was still on the Rams and Foles still in Philadelphia? Probably. But this is the reason Chip Kelly went for the switch at QB.
The Eagles got Foles to his ceiling, and the ceiling produced a couple 10-6 seasons. Kelly had to take a shot at something else. If it didn't work out, which it is starting to lean that way, we know that the alternative would have likely been another 10-6 season with a limit at QB. Chip Kelly isn't satisfied with the Eagles spinning their wheels, even at a decent record.
DeSean Jackson:
DeSean's release was the move that initiated the questions around Chip Kelly, but the stats don't lie.
Jackson has played in three games this season, amassing 59 receiving yards, with injuries plaguing his season. His 2014 season was explosive, providing multiple 20-yard plays. However, to be productive, you have to be on the field.
There's little doubt that Jackson contributed to Foles' success in Philly and is a valuable piece to an offense with spreading the middle of the field due to the imminent deep threat. But there's an adage within the NFL: You want to get rid of a player one year too soon versus one year too late.
We don't know the root cause of Jackson's release, whether it was locker room chemistry, distraction or eventual dollars — or a combination — but in 2015, he's struggling to get on the field and do what he does best.
LeSean was the proverbial last straw in the avalanche of criticism for Chip Kelly. I'm unsure about that criticism as well.
McCoy is coming off of consecutive 100-yard rushing games, his only two this season. He's now becoming the speed runner Buffalo expected when the Bills traded for him before the season.
Though productive as McCoy has been of late, his running style simply didn't fit in Chip Kelly's offense. His 2013 season was in part a product of one of the healthiest offensive lines ever. With Philly's offensive line now being a shell of what it was just two years ago, even the downhill runners in DeMarco Murray and Ryan Mathews struggle at times to get their footing out of the backfield. Adding to the struggle is the number of draw plays, but I don't think the current offense would be beneficial for either the Eagles or McCoy had he still been in Eagles green.
Conclusion:
Just because things might not work out for the Eagles this season doesn't mean all of the moves are failures. I would rather fail while taking a chance on something that could work rather than continuing to reach a ceiling with the players I have. I laud Chip Kelly for trying to find players that work for him. We'll see what he can produce in the second half of the season.
More from isportsweb.com:
---
---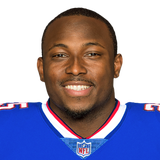 Get more from LeSean McCoy
Follow your favorites to get information about games, news and more
---