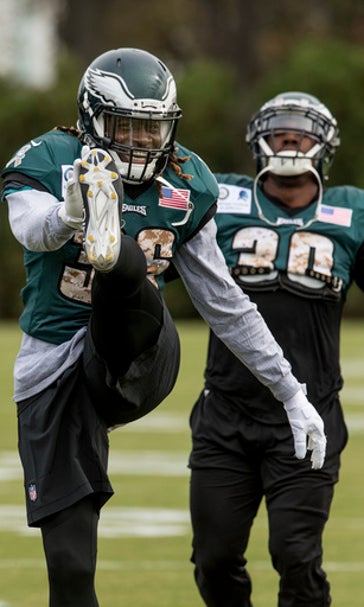 Adding Jay Ajayi gives Eagles crowded, talented backfield
November 3, 2017

PHILADELPHIA (AP) Fitting Jay Ajayi into a crowded backfield is a good problem for Doug Pederson.
The Philadelphia Eagles upgraded their offense by acquiring Ajayi from Miami this week. Now the coach has to figure out the best way to use him.
LeGarrette Blount is already having a fine season for the Eagles (7-1). He's averaging 4.7 yards per carry and has 467 yards rushing with two touchdowns. Wendell Smallwood (143 yards) and Corey Clement (131 yards) have also contributed to the NFL's fifth-ranked rushing offense.
But Ajayi is a talented player who went to the Pro Bowl last season after rushing for 1,272 yards, including three 200-yard games. However, he's been inconsistent this year. Ajayi has 465 yards rushing and only 3.4 yards per carry.
''This guy's a tough, powerful runner,'' Pederson said. ''He's got great vision. He's got a great first step, quick back inside behind tackles and guards. One guy doesn't necessarily bring him down all the time. He brings a very aggressive run demeanor to our offense.''
It's unlikely Ajayi can step right in, learn the offense and take over the role of a workhorse Sunday against the Denver Broncos (3-4). Then again, Adrian Peterson ran for 134 yards in his first game in Arizona, just five days after he was traded.
The Cardinals didn't have other options like Blount.
''I'm excited to come into this talented room and join these running backs and achieving our goal of helping this team win the Super Bowl,'' Ajayi said. ''I view myself as a three-down guy, a guy who can be counted on to do anything that the offense needs me to do. I'm excited to be able to do that role here as well. Just continue to work on my craft, whether it's blocking, catching the ball out the backfield or running hard for this team. I'm ready to do anything.''
Blount said all the right things, too.
''I can only control what I can control,'' he said. ''Just grind every day like I've been doing and the touches will come.''
Ajayi has averaged 20 carries per game this season. His two best games came when he got more than 25. Ajayi had 122 yards rushing on 28 carries in Week 2 and 130 yards on 26 runs in Week 6.
Dolphins coach Adam Gase criticized Ajayi for missed blocking assignments and trying to break long runs instead of staying disciplined and taking what's open.
''My style is my style,'' he said. ''I don't think it's a style of always looking to bounce. Definitely always want to be able to hit the right reads and make the right decisions on the field. I'm a downhill runner looking to make big plays for this team, and that's what I'm going to continue to do.''
Blount has averaged 13 carries per game. In Week 2, he got zero in Philadelphia's only loss at Kansas City. Sixteen carries has been his high. He did that in Week 4 at the Chargers and ran for 136 yards . He also had 16 last week against San Francisco for only 48 yards.
''He's not going to play any more or any less than what he's getting right now,'' Pederson said of Blount. ''Jay, he's got to learn our system first. I can't just throw him out there without him not understanding what we're doing.''
---
For more NFL coverage: http://www.pro32.ap.org and http://www.twitter.com/AP-NFL
---
Follow Rob Maaddi on Twitter: https://twitter.com/AP-RobMaaddi
---
---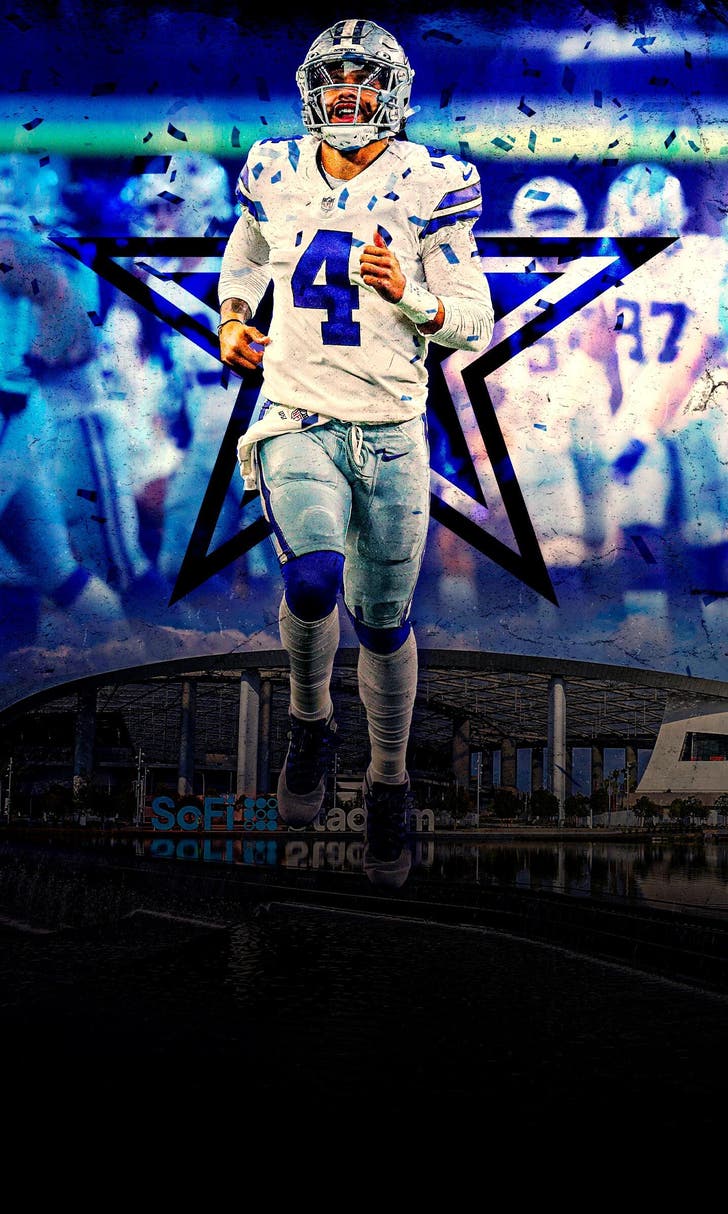 NFL odds: Why the Cowboys are your best Super Bowl futures bet right now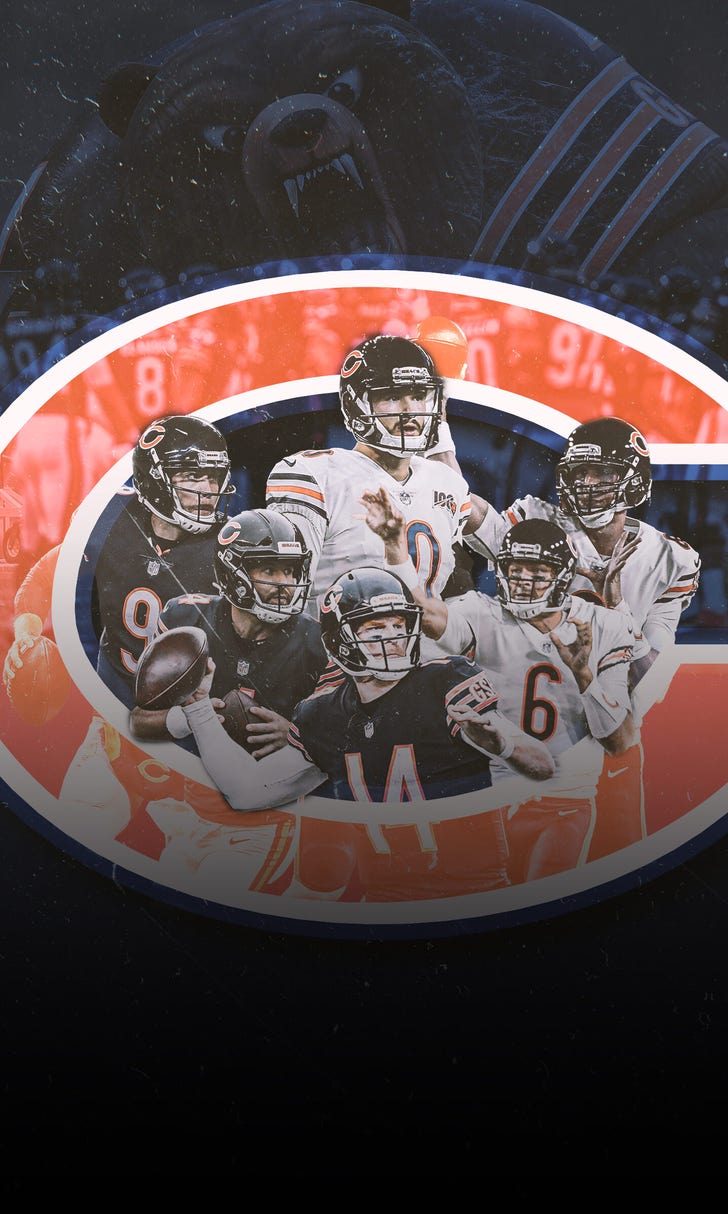 Analyzing the Chicago Bears' quarterback timeline since Jay Cutler