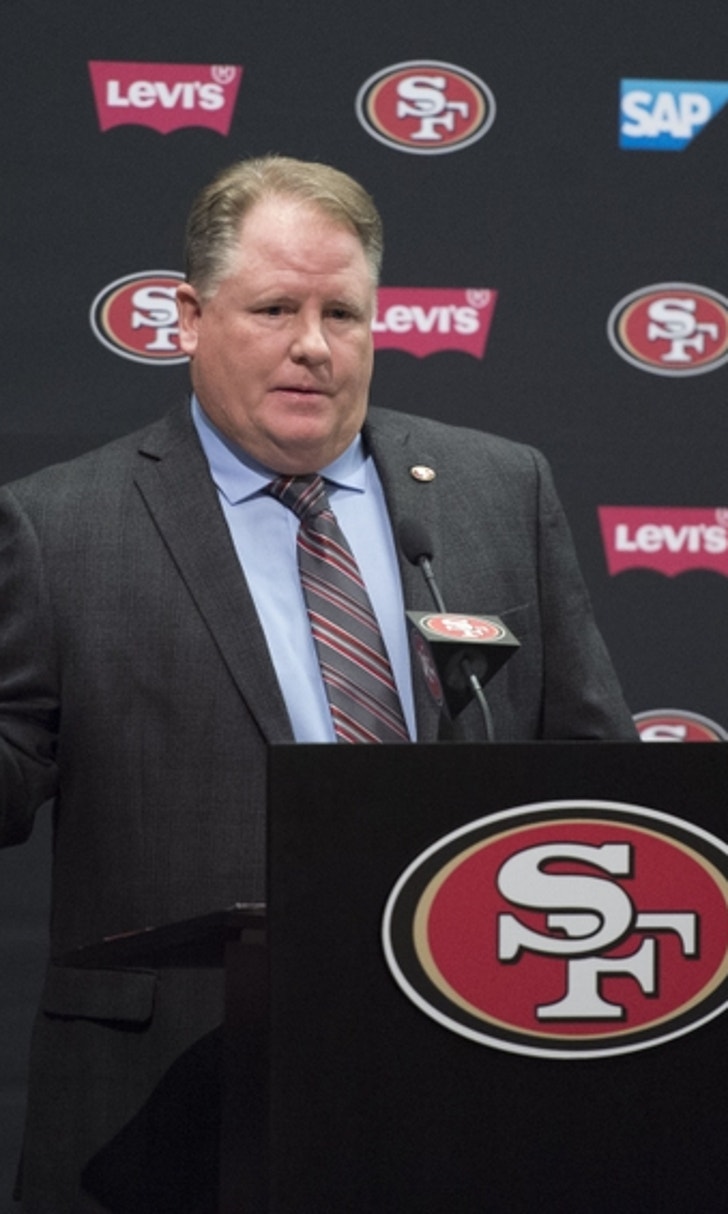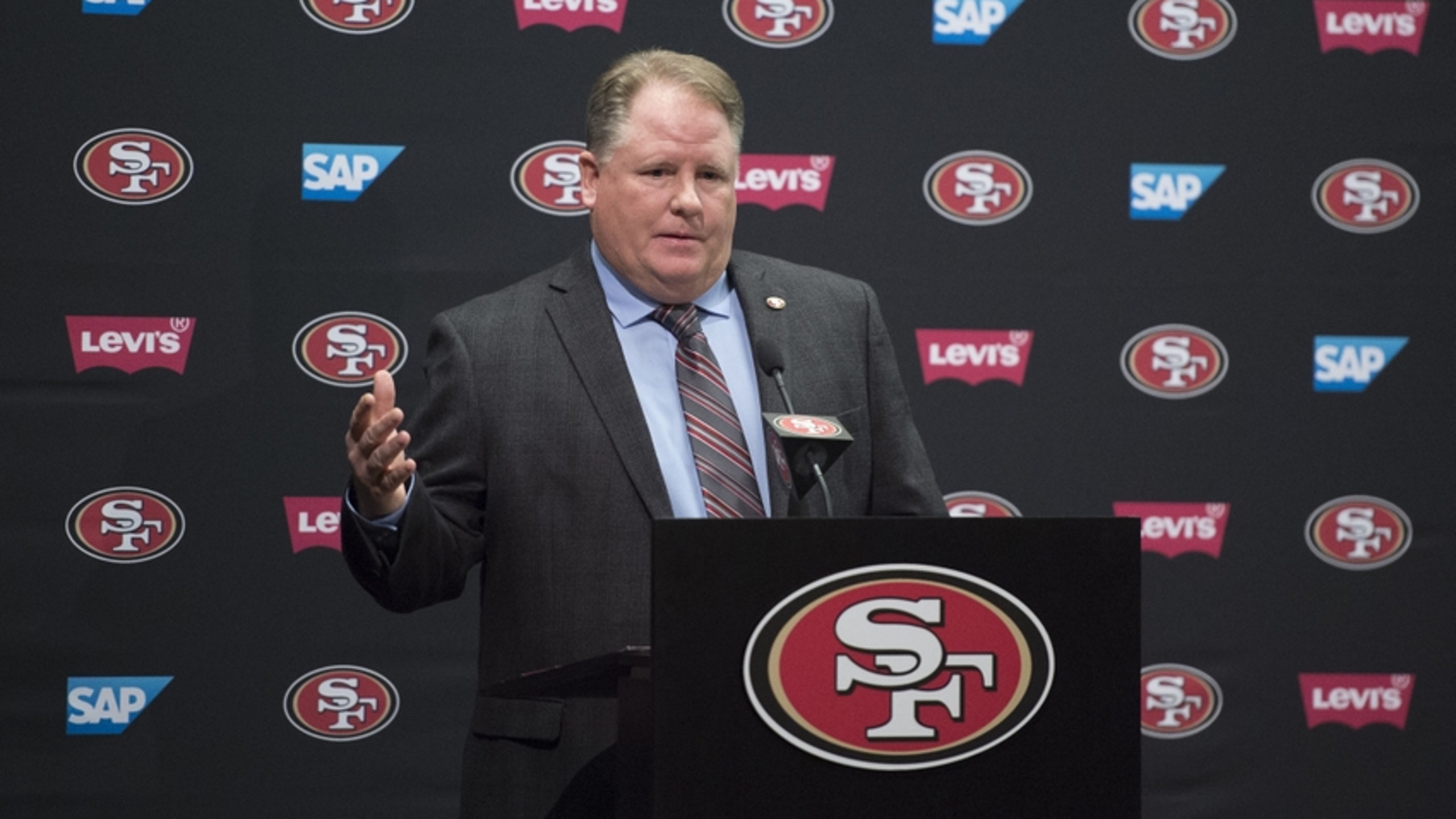 49ers, Kelly silent on coach's future
BY Fansided and Douglas Totten/FanSided via Niner Noise • December 28, 2016
The San Francisco 49ers and Chip Kelly both remain silent on Kelly's status with the organization as the season finale approaches.
Both the San Francisco 49ers and Chip Kelly have remained silent regarding the status of the 49ers head coach following Sunday's season finale against the Seattle Seahawks. Kelly has faced increasing criticism as the season has progressed. When your team manages only two wins while setting a franchise-record 13 game losing streak, such discontent is to be expected.
Yet the 49ers silence on the matter is a bit interesting. The 49ers and Yorks appear to have a propensity for leaking information to suit their end game. They is reason to believe they were behind the leaks leading up to Jim Harbaugh's departure — a poor attempt to undermine Harbaugh's credibility. Hence, the lack of leaks this season could mean a couple of different things.
First, perhaps the Yorks, particularly Jed, have gotten better about keeping information close to their chest. Maybe Jed learned his lesson from the Harbaugh debacle and figured that is's not worth trying to play the same game again.
More likely, however, the 49ers and the York family simply do not know what they want.
More from Niner Noise
There have also been few leaks regarding GM Trent Baalke's job security, though most believe he is more likely to be fired than Kelly.
If the 49ers do switch GMs, they will need to decide whether they back Kelly or give the new general manager the power to decide on his own head coach, be it Kelly or someone else. With so much silence, I would expect that Jed and company are still struggling on this last point: whether or not to keep Kelly. As far as Baalke goes, Jed has always liked the man, so perhaps the silence is a sign of respect. The moment of truth will appear soon enough, however.
---
---