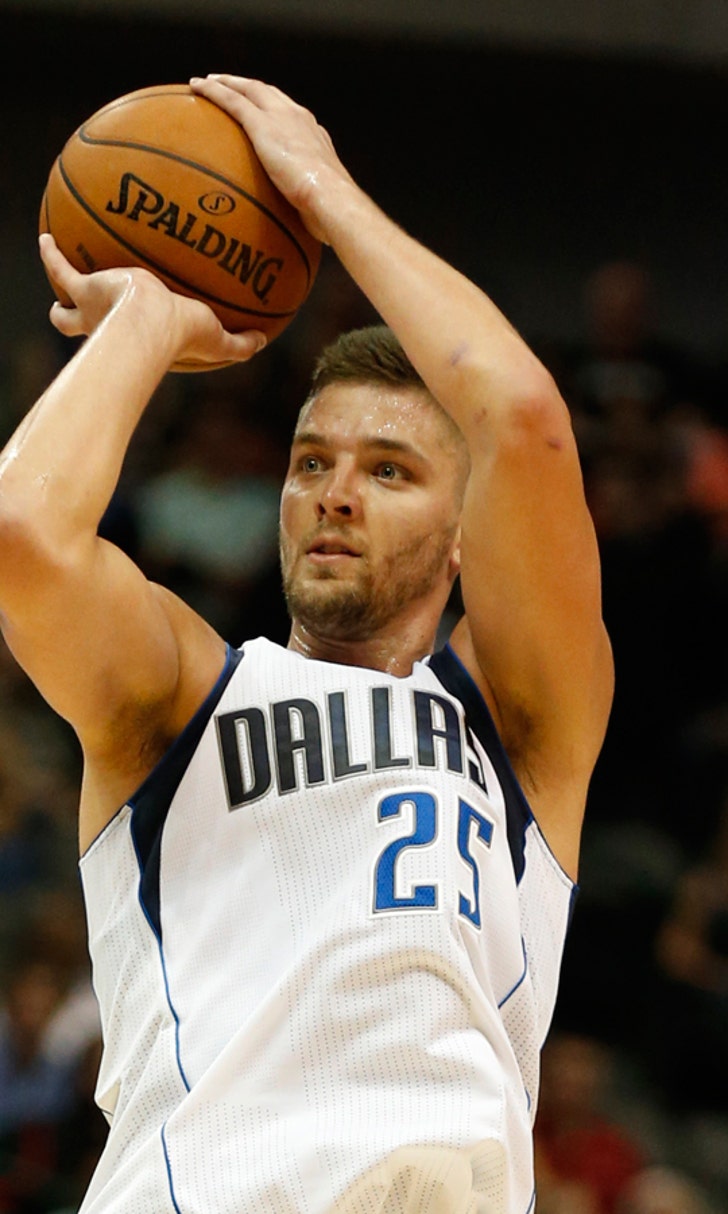 Twitter roasts Mavericks for comparing Chandler Parsons to Stephen Curry
BY Jovan Buha • January 28, 2016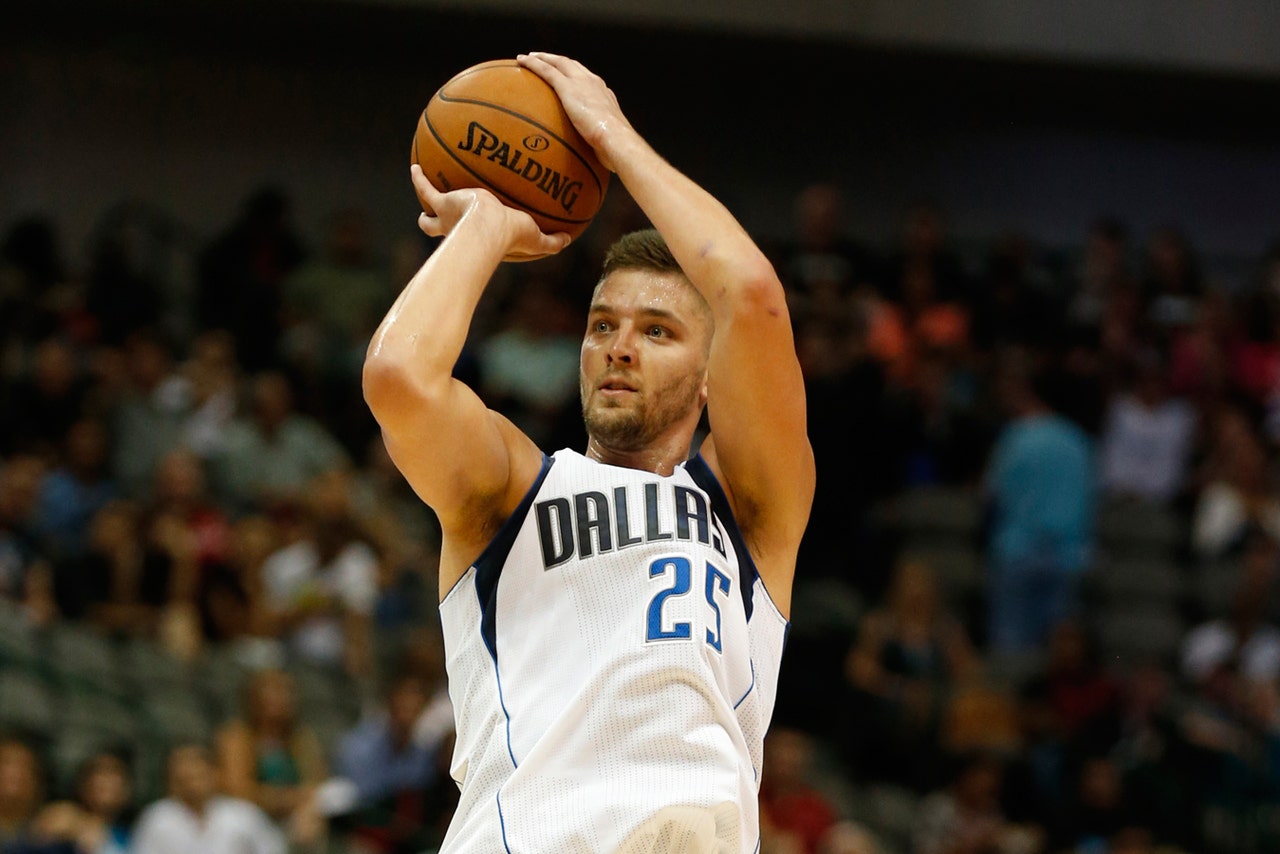 After struggling with knee and hip injuries earlier in the season, Dallas Mavericks swingman Chandler Parsons is finally healthy and playing near his peak.
Over his last five games, he's been averaging 25.4 points on 58.7 percent shooting to go along with 7.0 rebounds and 2.6 assists. He's be on fire from beyond the arc, making 3.6 3-pointers per game and shooting a remarkable 60.0 percent from deep. One could say he's been Stephen Curry-esque.
But that doesn't make it appropriate to compare him to the reigning MVP. That's a futile exercise. Curry is in Michael Jordan's stratosphere right now, and Parsons is miles and miles away.
Yet the Mavericks Twitter account dared to compare the two sharpshooters while Parsons lit up the Warriors for 23 points (4 of 6 on 3s) in Wednesday night's 127-107 loss to the Warriors, before quickly realizing the grave mistake they made calling Parsons "Chandler 'Steph' Parsons" and deleting their tweet:
It was too late, though. The damage had been done. Once Twitter gets ahold of something, they form an opinion and roast away:
For what it's worth, Parsons outperformed Curry, who had an off-night (14 points on 4-of-11 shooting) while Klay Thompson (45 points) took over. 
And sure, Parsons was hitting some shots that were reminiscent of a typical Curry outing:
But comparing anyone to Curry right now is just foolish. Especially while that player is playing against him, which is an odd concept unto itself. Dallas deserved to be roasted for this one.
Hopefully the Mavs -- and anyone else who dare make such a misguided comparison -- learned their lesson.
(h/t SB Nation)
Jovan Buha covers the NBA for FOX Sports. Follow him on Twitter at @jovanbuha.
---
---