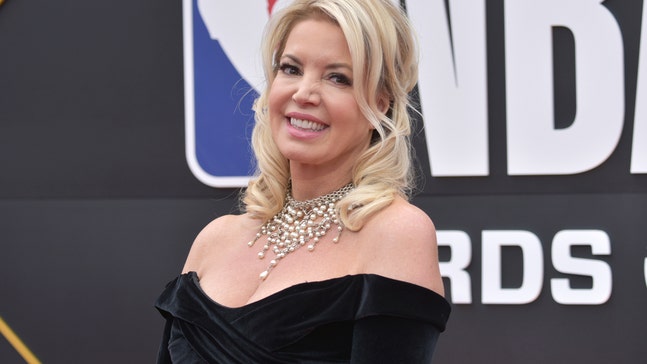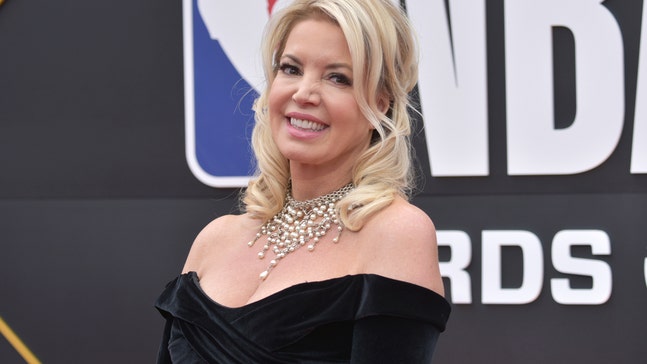 The Latest: Giannis Antetokounmpo wins NBA MVP honor
Updated
Mar. 4, 2020 8:38 p.m. ET
SANTA MONICA, Calif. (AP) — The Latest on the NBA Awards show in Santa Monica, California (all times local):
8:15 p.m.
Giannis Antetokounmpo of the Milwaukee Bucks has won Most Valuable Player honors at the NBA Awards.
The 24-year-old forward from Greece beat out Paul George of Oklahoma City and James Harden of Houston, who won last year.
Antetokounmpo earned All-NBA first-team honors this season, his sixth with the Bucks. He led the franchise to the best record in the regular season and the Bucks fell two games short of reaching the NBA Finals.
He averaged 27.7 points and 12.5 rebounds. Tears rolled down his cheeks as he thanked his teammates during his speech.
---
---