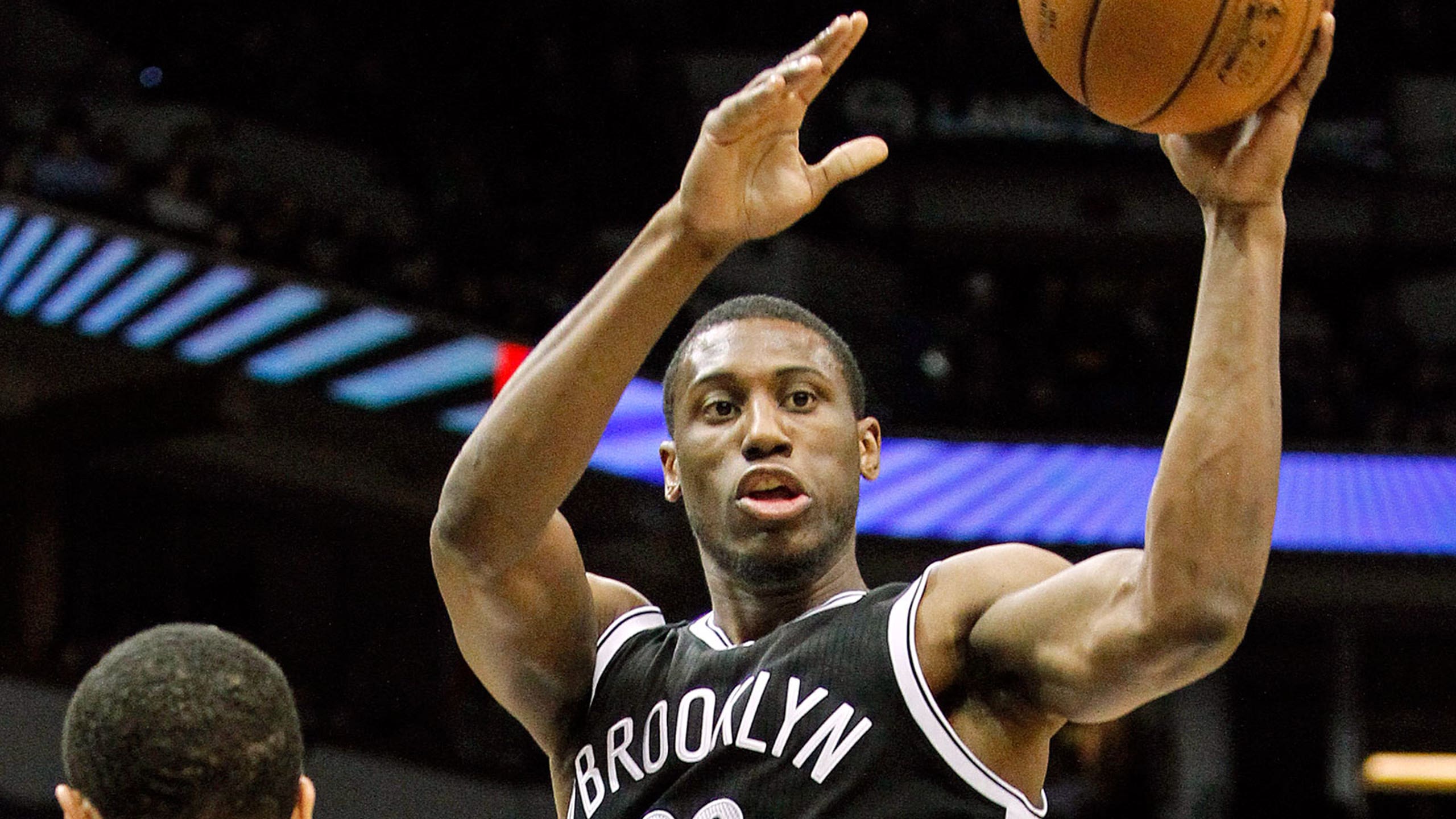 Thaddeus Young had some cryptic quotes about former coach Lionel Hollins
BY foxsports • January 14, 2016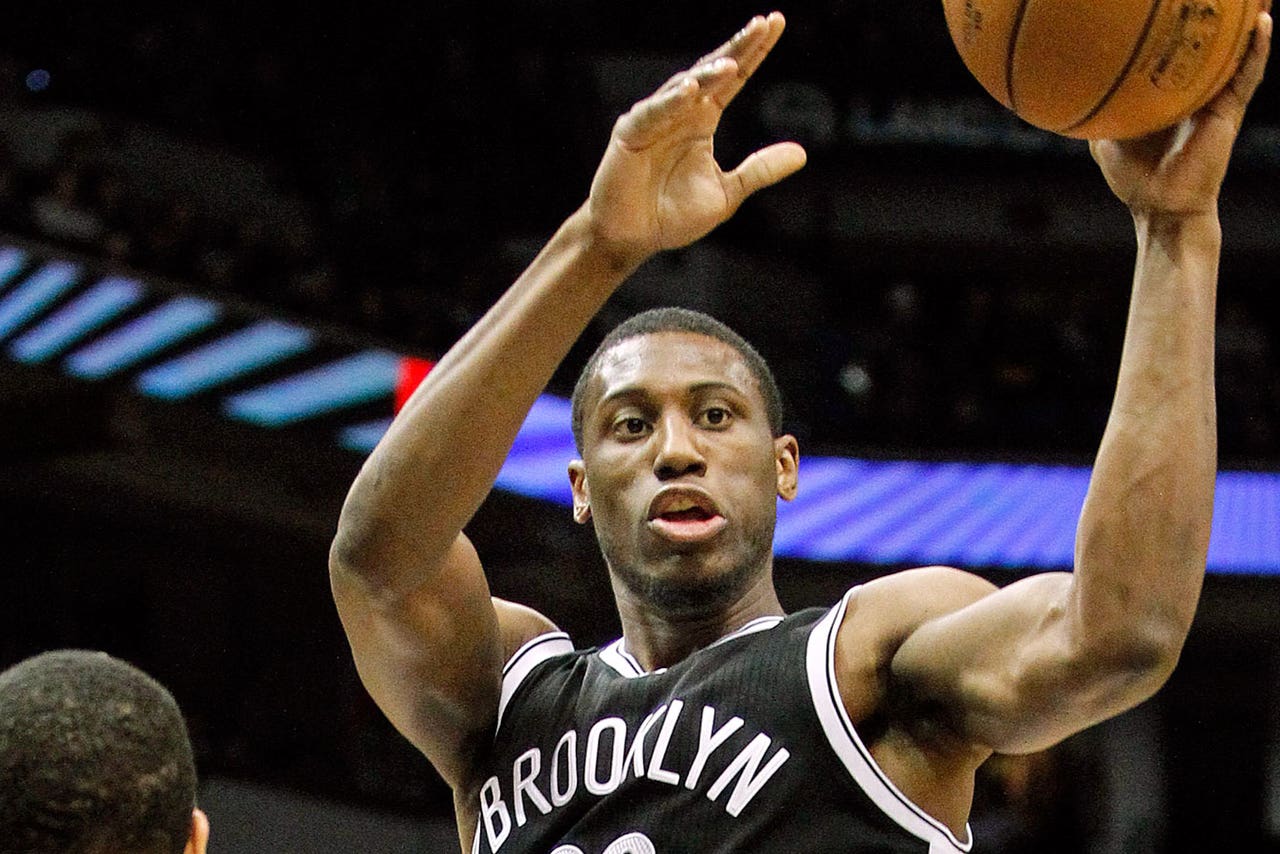 Thaddeus Young isn't the personality to say bad things about you as soon as you walk out the door, so the Nets power forward was more subtle when talking about Lionel Hollins than any controversial mind may have wished. Still, he managed to get his point across.
From Anthony Puccio of Nets Daily:
Since taking over the team 72 hours ago, interim coach Tony Brown has preached energy, positivity and even "fun" constantly. That's been true in post-game pressers, pregame ones, intro ones. It's certainly been accurate in what he's said to his team on the sidelines. Hollins, meanwhile, was a more straight-laced person. We've only known Brown as a head coach for three days, but he already appears to be a warmer personality than Hollins. Maybe that's just what the 11-28 Nets need right now.
---
---