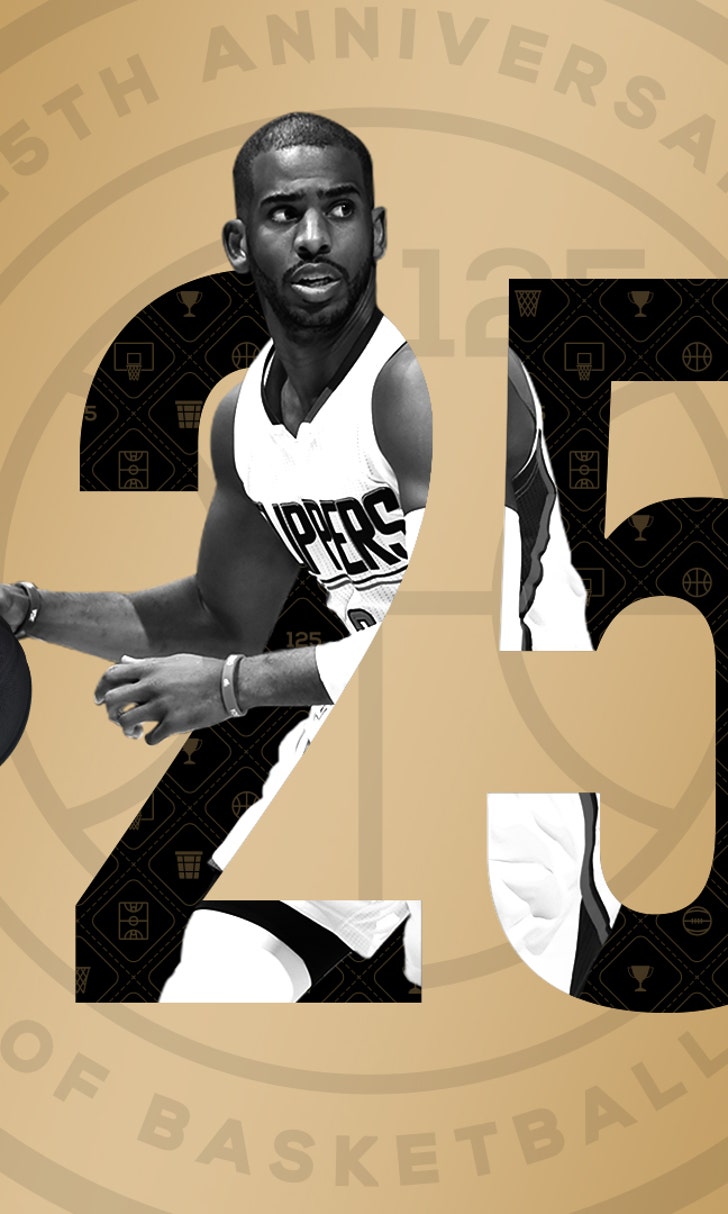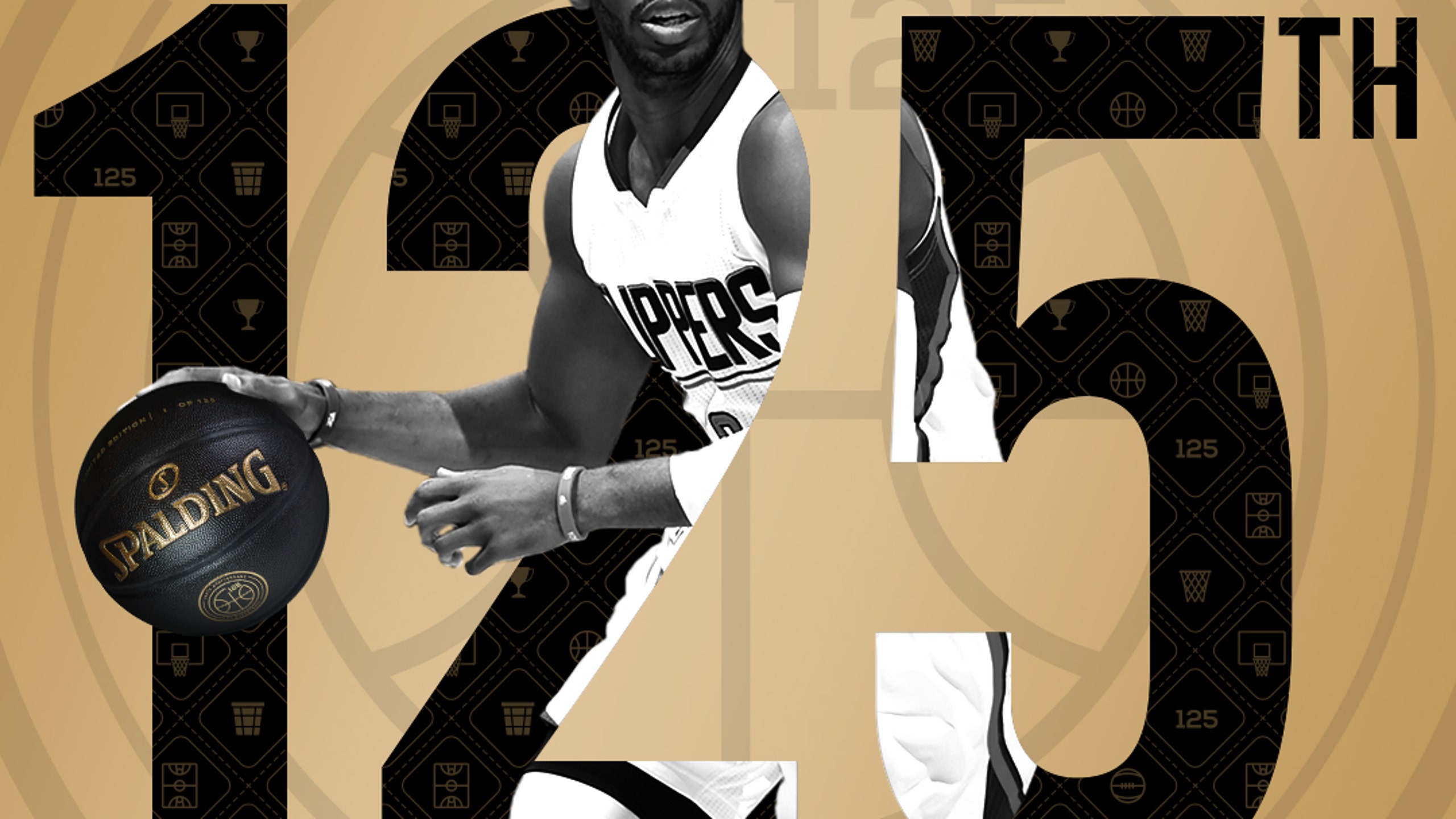 Spalding Partners with Chris Paul and Other NBA Stars to Assist in 125th Anniversary
BY Fansided and Tommy Dee/FanSided via The Outside Game • December 16, 2016
If you've ever played basketball you're fully aware of the special relationship one has with a basketball. From the grip of the laces to the smooth feel and grip of the leather the feel of the ball in your hands is unmistakable.
With the game of basketball turning 125 years old this month Spalding has announced the launch of its"'Honor the Game" digital marketing campaign celebrating basketball's illustrious anniversary on Wednesday, December 21st. As the largest basketball equipment supplier in the world, Spalding has been a partner of the sport for more than a century and is honoring the game that has challenged, inspired and awakened the competitive spirit in all of us. As part of the campaign they also announced a partnership with Chris Paul, one of the NBA's great ambassadors with the basketball. Paul joins an elite class of brand endorsers including NBA All-Stars DeMar DeRozan of the Toronto Raptors and Damian Lillard of the Portland Trail Blazers. As part of the partnership, Paul will be featured in the 'Honor the Game' campaign and in future Spalding marketing initiatives, appearing in digital and print ads as well as in-store signage.
"We are thrilled to welcome Chris Paul to the Spalding family," said Kenyatta Bynoe, VP of Global Brand Marketing and Partnerships at Spalding. "His contribution to the game of basketball is incredible both on and off-the-court.  Chris embodies the spirit of our #TrueBelievers movement through his uncompromising work ethic and confidence in defying all odds and obstacles."
Spalding's 'Honor the Game' campaign encourages #TrueBelievers and basketball fans via a call-to-action to share inspired social media posts and stories on how they will honor the game in celebration of the 125th anniversary of basketball. The campaign will be brought to life and distributed through partnerships with SLAM, ABC digital networks and other strategic partners. To enhance and celebrate the anniversary, the brand will release an open letter to the game of basketball, a series of 'Honor the Game' themed digital content and 125 limited-edition commemorative SPALDING® basketballs, which will be featured on the brand's Facebook, Twitter, Instagram, and Spalding.com sites throughout the month of December.
Bynoe hopes the connection comes through in a big way.
"Through the campaign we'll be talking about our heritage with the game from having produced the very first basketball back in 1894 to the basketballs that we create for the NBA for the past 33 years. We'll be talking about what we've contributed to the game and our love of the game. That's the connection we hope to share."
More from The Outside Game
This article originally appeared on
---
---