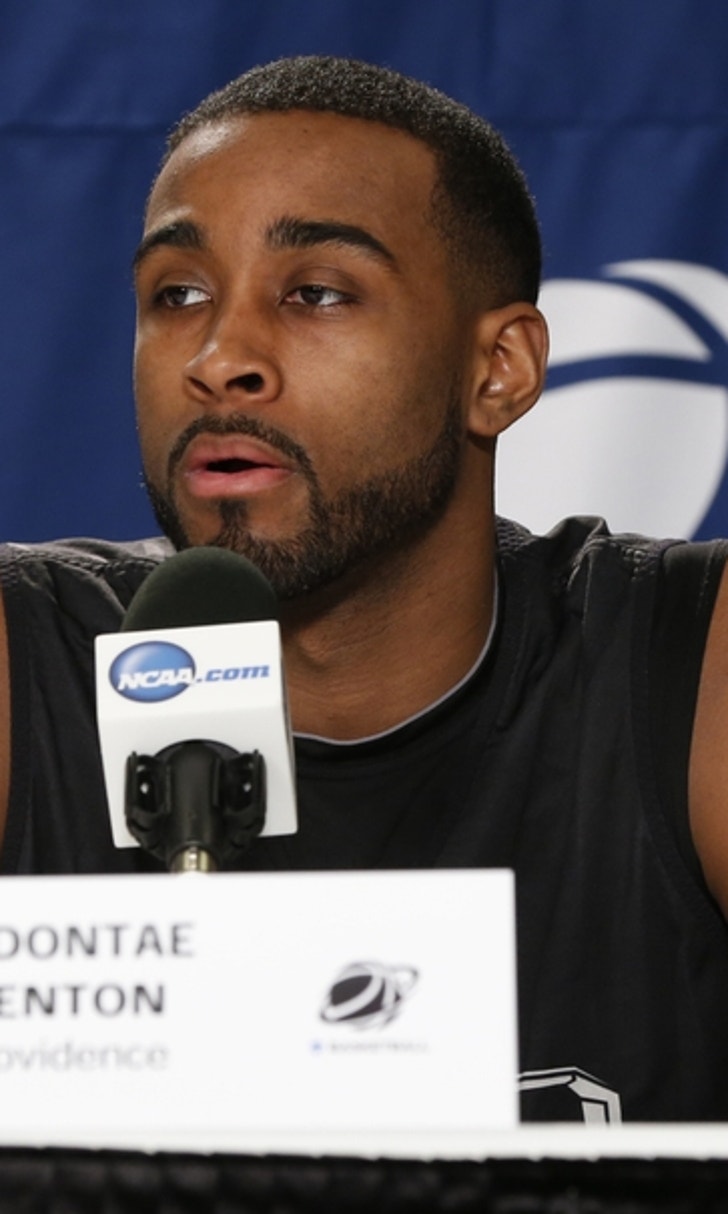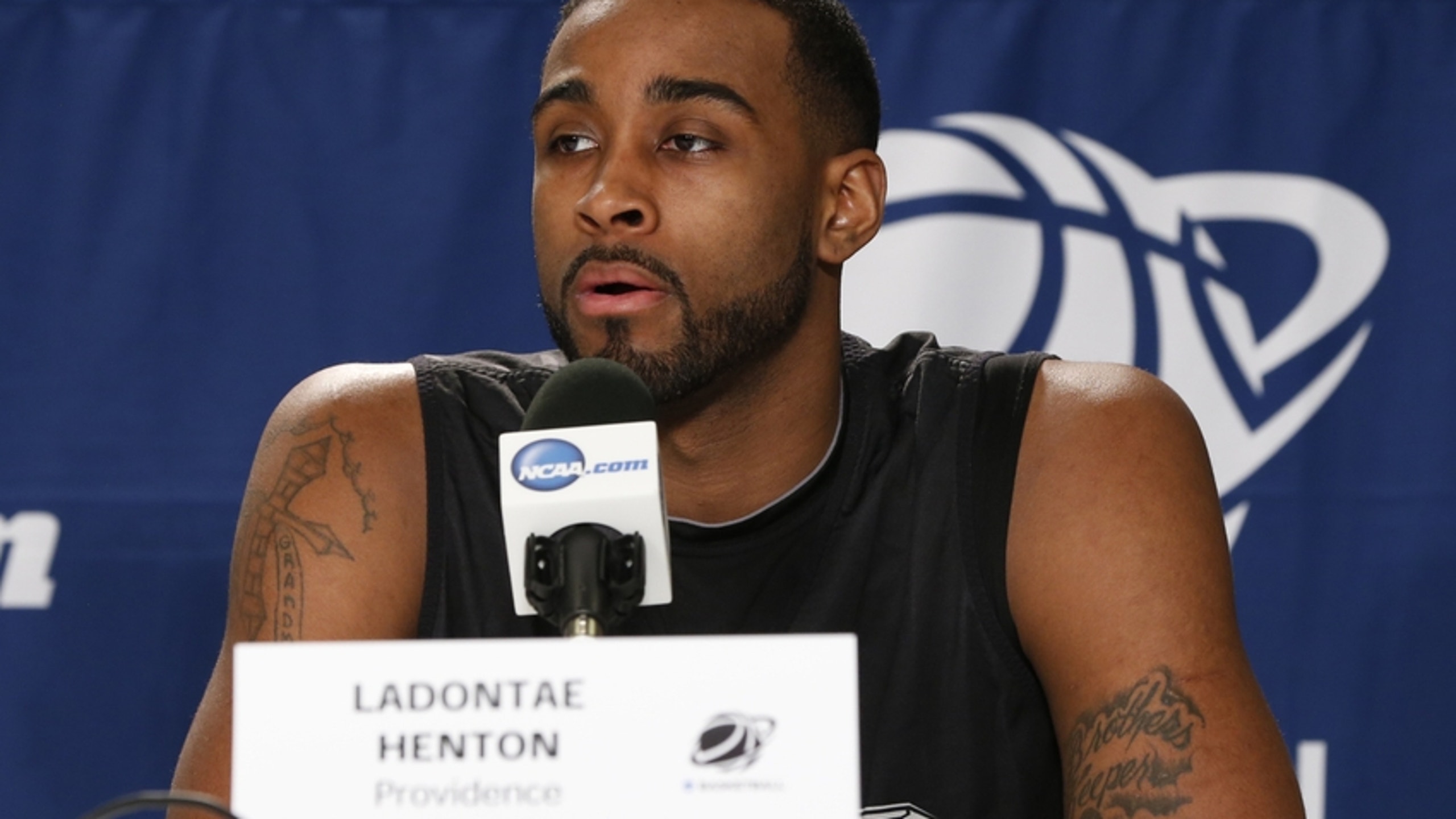 Santa Cruz Warriors Put on Scoring Clinic v. Suns
BY Fansided and Angelo Mendoza/FanSided via Blue Man Hoop • December 17, 2016
Santa Cruz Warriors win 109-89 over Northern Arizona Suns in Friday night matchup at Kaiser Permanente Arena.
SANTA CRUZ, Calif. — The Santa Cruz Warriors (6-7) eclipsed the Northern Arizona Suns (10-3) on Friday night at Kaiser Permanente Arena, winning the contest 109-89. Santa Cruz will hit the road for a game against the Iowa Energy on Dec. 20, beginning a three-game holiday trip away from home.
New kid on the block LaDontae Henton led the scoring effort for Santa Cruz with 18 points (7-11 FG, 4-5 3P) off the bench. Damian Jones had his best performance thus far this season, posting 17 points (7-10 FG, 3-4 FT), nine rebounds, four assists, and two blocks.
Mychel Thompson had 15 points starting for Santa Cruz, and Elgin Cook tallied14 points and six rebounds off the bench. Cameron Jones posted a versatile stat line of 12 points, four rebounds, and five assists, while Alex Hamilton contributed 12 points, five rebounds, and nine assists.
Phil Pressey did not play due to a hamstring injury, but he is expected to be back on the floor Dec. 20 against Iowa. Rotation center Dennis Clifford also didn't see any floor time, for which Coach Casey Hill said food poisoning was to blame.
Josh Gray paced the Northern Arizona Suns with 28 points, four rebounds, eight assists, and two steals. Center Johnny O'Bryant III had a near double-double with 21 points and nine rebounds, Elijah Millsap had 14 points and six rebounds, and Michael Bryson had 10 points.
Santa Cruz was absolutely incredible Friday night, coming out the gates strong with a 23-16 first quarter. They ended the first half up 53-42 over Northern Arizona, later coming out of the locker room to take a 87-58 lead going into the fourth quarter. Despite Northern Arizona winning the last segment of the game 25-19, the deficit was just too much for the Suns to overcome.
Santa Cruz had one of their best shooting performances to date, shooting 40-for-82 from the field  (49%), 15-for-29 from three (52%), and 14-for-20 from the charity stripe (70%). They held the Suns to 34-for-89 shooting from the field (39%) and 7-for-20 shooting from behind the arc (35%).
For Friday night's exhilarating win over the Northern Arizona Suns, fans can watch the replay here:
More from Blue Man Hoop
This article originally appeared on
---
---