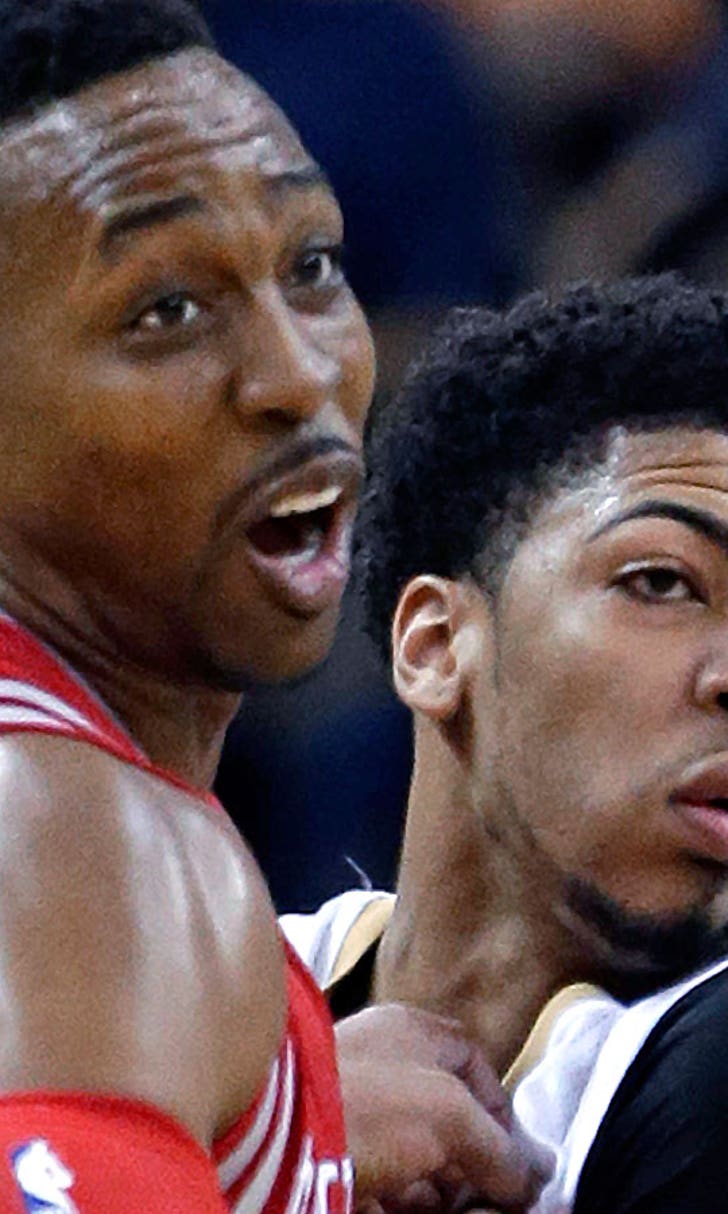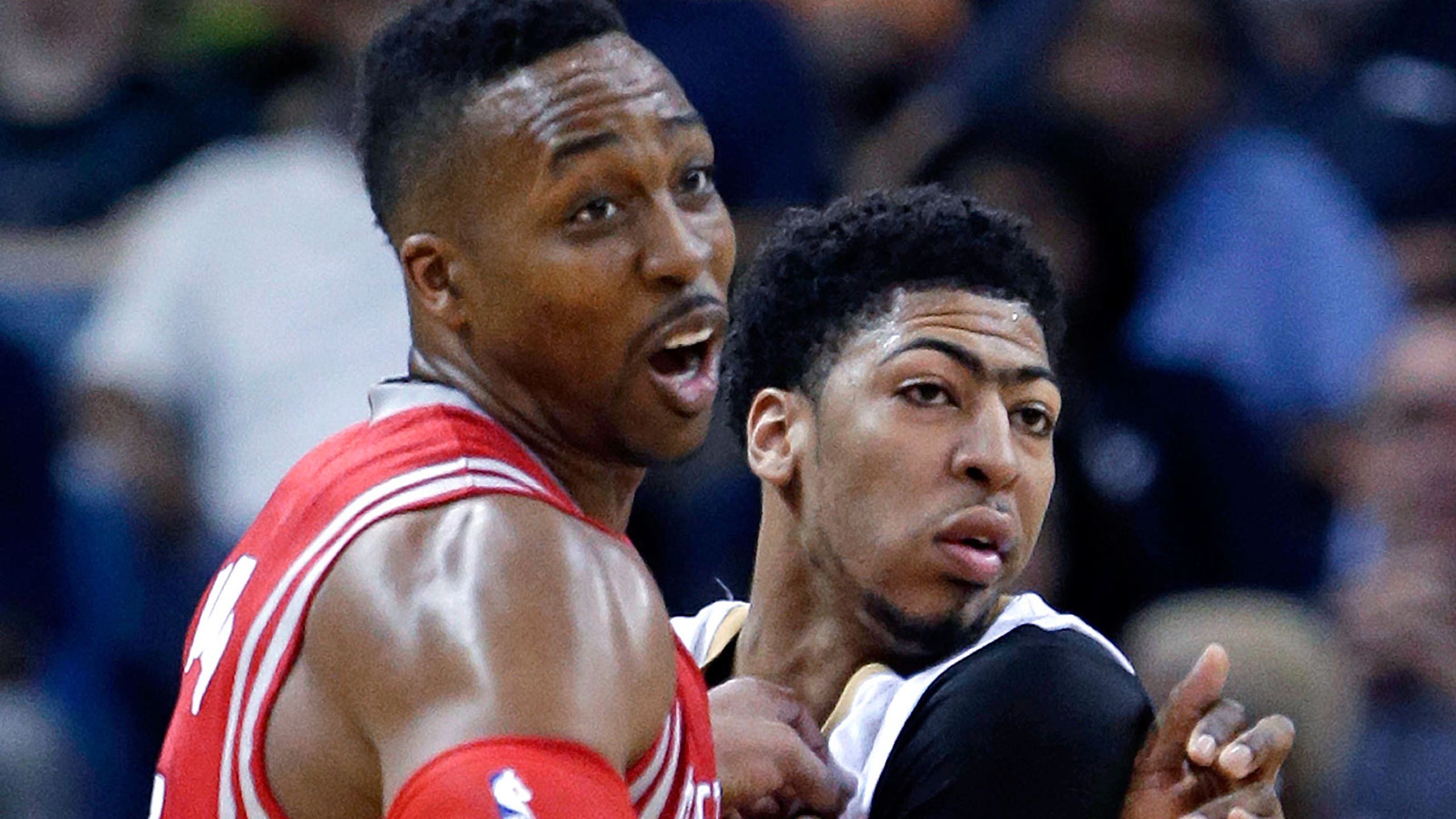 Rockets' Howard can't buy a break, now slapped with 1-game suspension
BY Jeff Caplan • February 2, 2016
Since Houston Rockets center Dwight Howard returned from a sprained ankle, his team has gone winless while he's picked up four technical fouls, two ejections and reportedly now a one-game suspension that he will serve Tuesday against the Miami Heat.
The NBA announced the suspension Tuesday morning was for "striking the arm of a game official", with Houston coach J.B. Bickerstaff also fined $10,000 for public criticism of the officiating after the game. Howard reached out and put his hand on the arm of referee Mitchell Ervin after the whistle, a move Howard didn't make in malice, but is against the rules. To see the infraction, click here.
Following Saturday's loss to the Washington Wizards, in which Howard was hit with a technical foul in the first quarter and in the fourth quarter for his second consecutive ejection, Howard told reporters that opposing players take too many liberties with him, and intentionally try to hurt him. 
Howard leads the league with 12 technical fouls.
The Rockets are 6-4 this season without Howard, including winning all three games he missed most recently with a sprained ankle. That's not to say the Rockets, 25-25, don't need Howard. They most certainly do if they hope to make a move up the Western Conference standings to avoid playing either the Golden State Warriors or San Antonio Spurs in the first round.
Before sustaining the sprained ankle, Howard was playing his best basketball of the season while piling up 10 consecutive double-doubles.
The Associated Press contributed to this report.
---
---