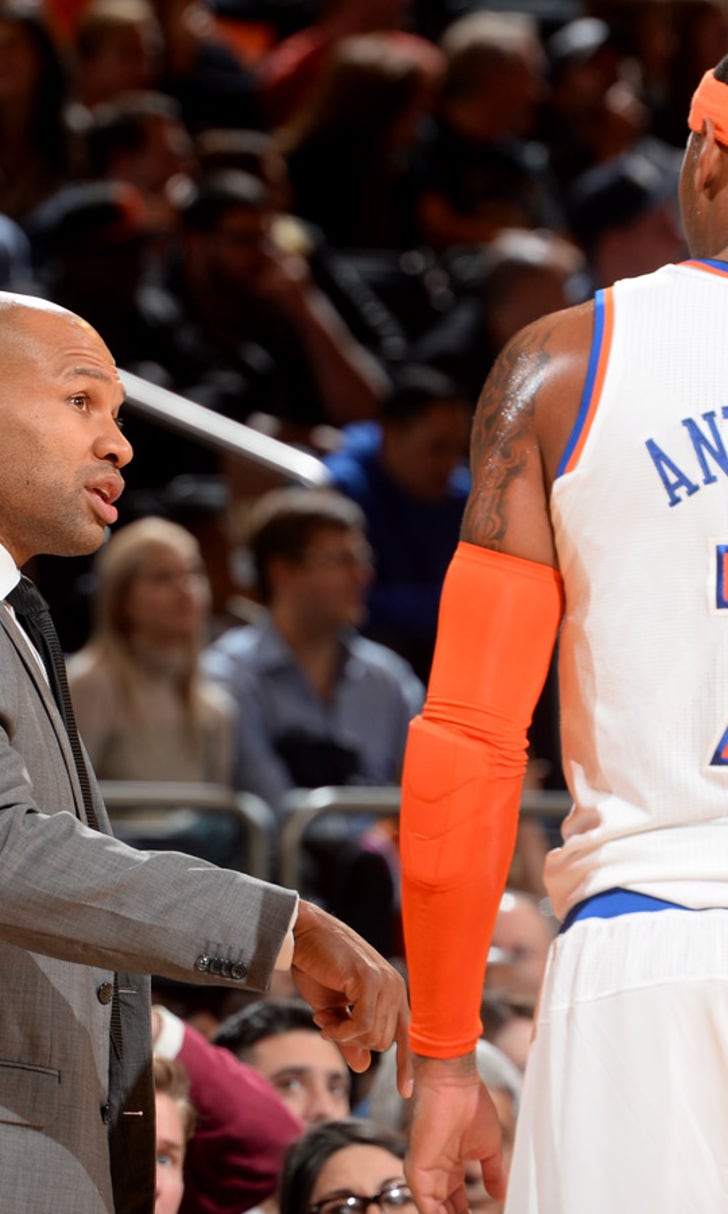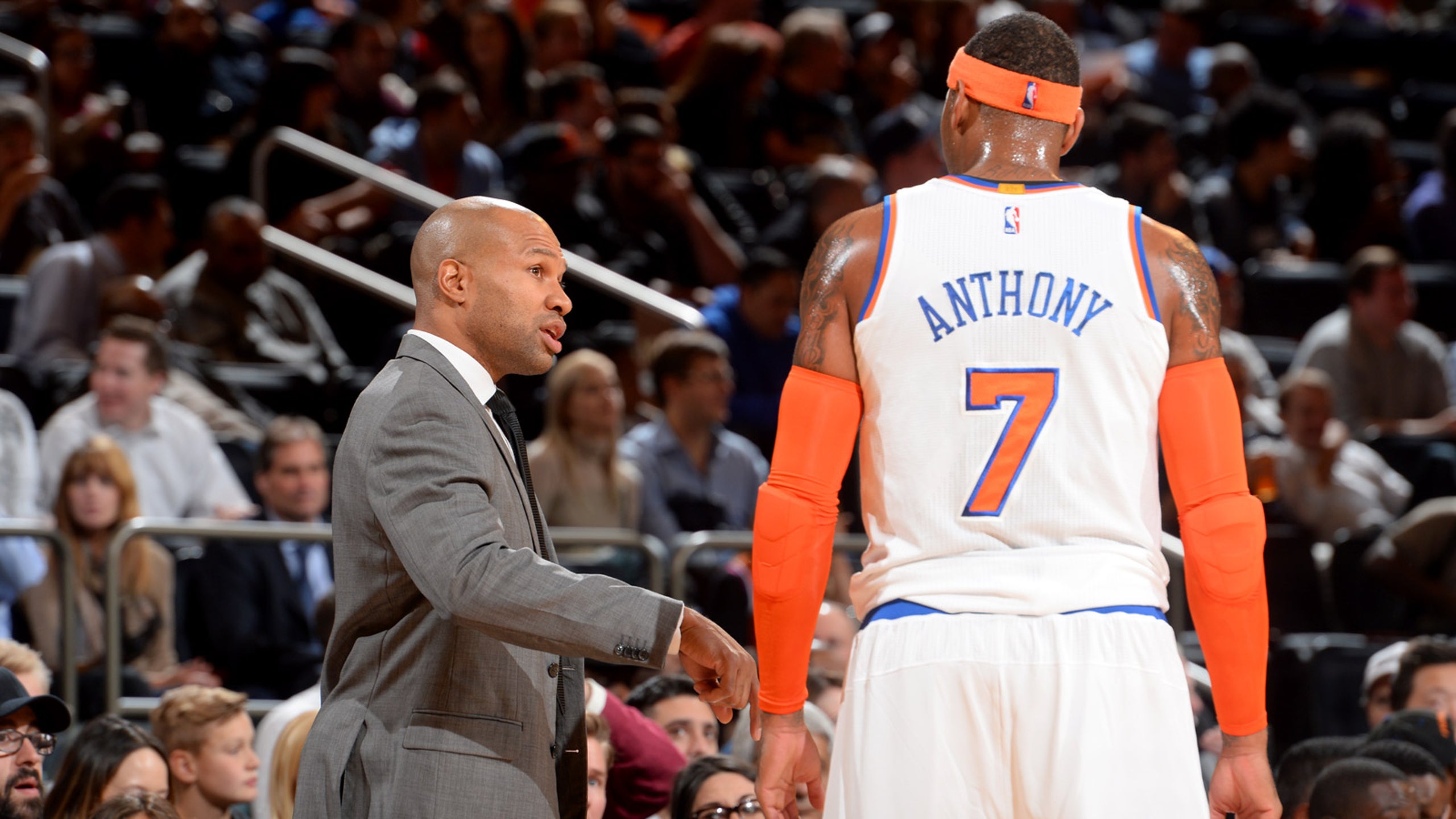 Photo: The Knicks are chilling in Puerto Rico
BY foxsports • August 20, 2015
Ready to have a mellow weekend? Sorry, I meant a "Melo" weekend.
Knicks star Carmelo Anthony has been organizing a fundraiser, A Very Melo Weekend, in Puerto Rico as a part of his foundation for years. Apparently, the Knicks are down in PR now.
That tweet is courtesy of the Knicks' newest member, Kevin Seraphin, who is one of the many helping out with Anthony's foundation.
Also featured in the picture are Lou Amundson, Cleanthony Early, Jerian Grant, Kristaps Porzingis and, of course, sitting front and center...Carmelo Anthony.
---
---