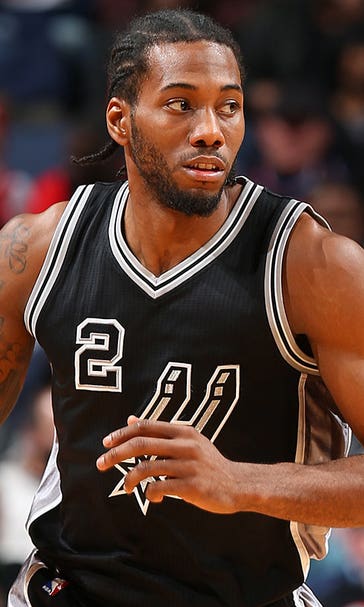 Paul George makes excuses after getting dominated by Kawhi Leonard
December 22, 2015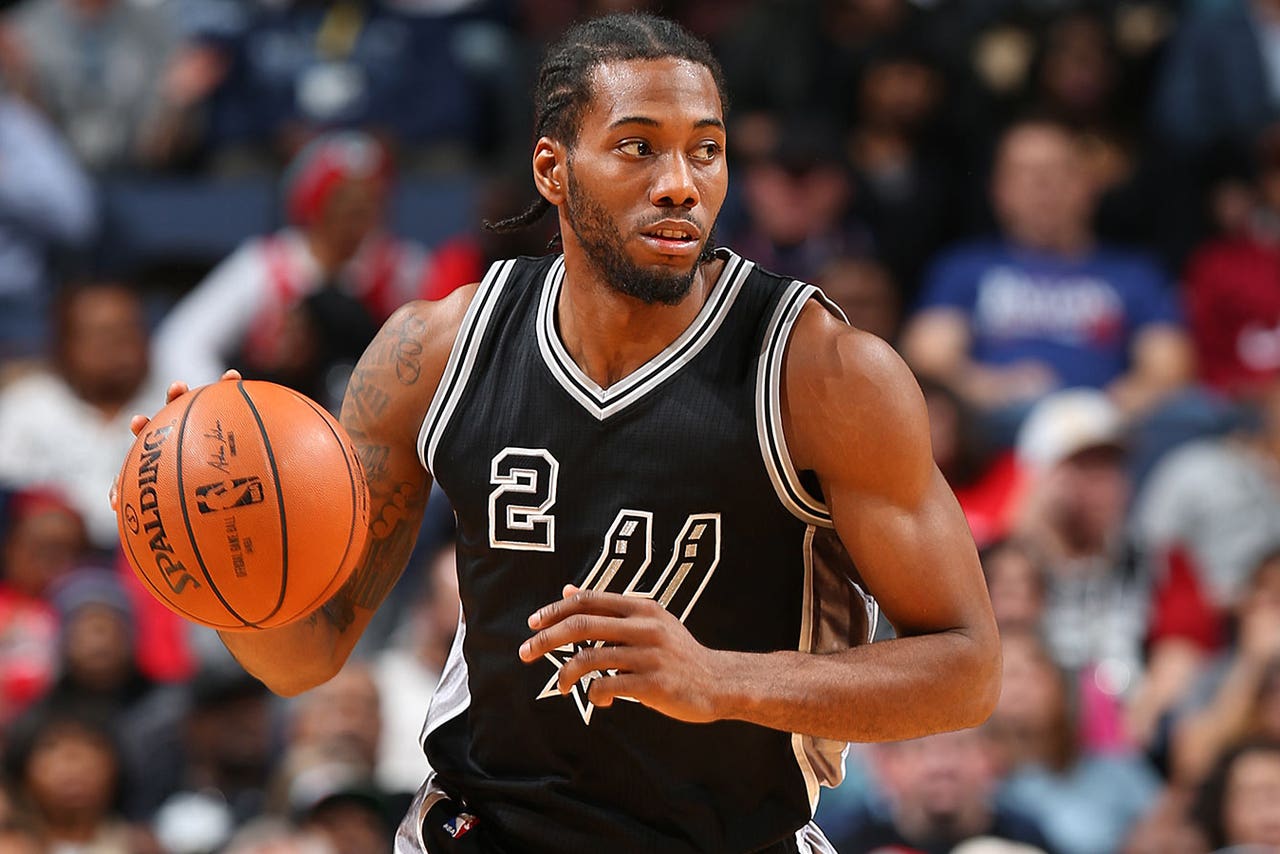 So, what do you do when you put up a 1-for-14 shooting night against one of the best players at your position? You say you were sick.
Indiana Pacers star Paul George did just that after coming out on the wrong end of an anticipated matchup against San Antonio Spurs forward Kawhi Leonard. George said he's been battling a cold for a few days but instead of sitting out, he's played through it.
"Even tonight I felt weak," George told the Indianapolis Star after Monday's 106-92 loss to the Spurs. "Felt I was going to throw up at times. It's still hanging around for whatever reason."
But George didn't have a Michael Jordan-esque flu game against Leonard. Instead, Leonard outplayed him in every statistical category. George was held to a season-low seven points --€" the first time he hasn't scored double figures this season --€" and had a game-high six turnovers. Leonard finished with a game-high 24 points while primarily defending George.
But George wasn't willing to give Leonard much credit.
"I mean, I missed some shots I've been making all season long," George said. "I had wide open looks I just couldn't get to go down. Kawhi wasn't even in the play. I just couldn't make them."
And Pacers coach Frank Vogel also limited Leonard's defensive impact on George.
"It wasn't all Kawhi Leonard," Vogel said. "He got a lot of good looks from 3, good looks in the pull-up game and a lot of those plays where there was contact at the rim and they were letting both teams play. It was a tough night."
George also chalked up his rough night to having to do too much for his team.
"I'm just doing too much. I feel like I'm forced to do too much right now," George said. "Trying to create, trying to get the offense going, trying to get going for myself, trying to get the ball moving, trying to make plays happen in the game when we're having those dead moments. I'm just trying to find my way through that."
In case you were wondering, George had 29 points on 8-of-22 shooting in his previous game against the Memphis Grizzlies.
---
---