Carmelo Anthony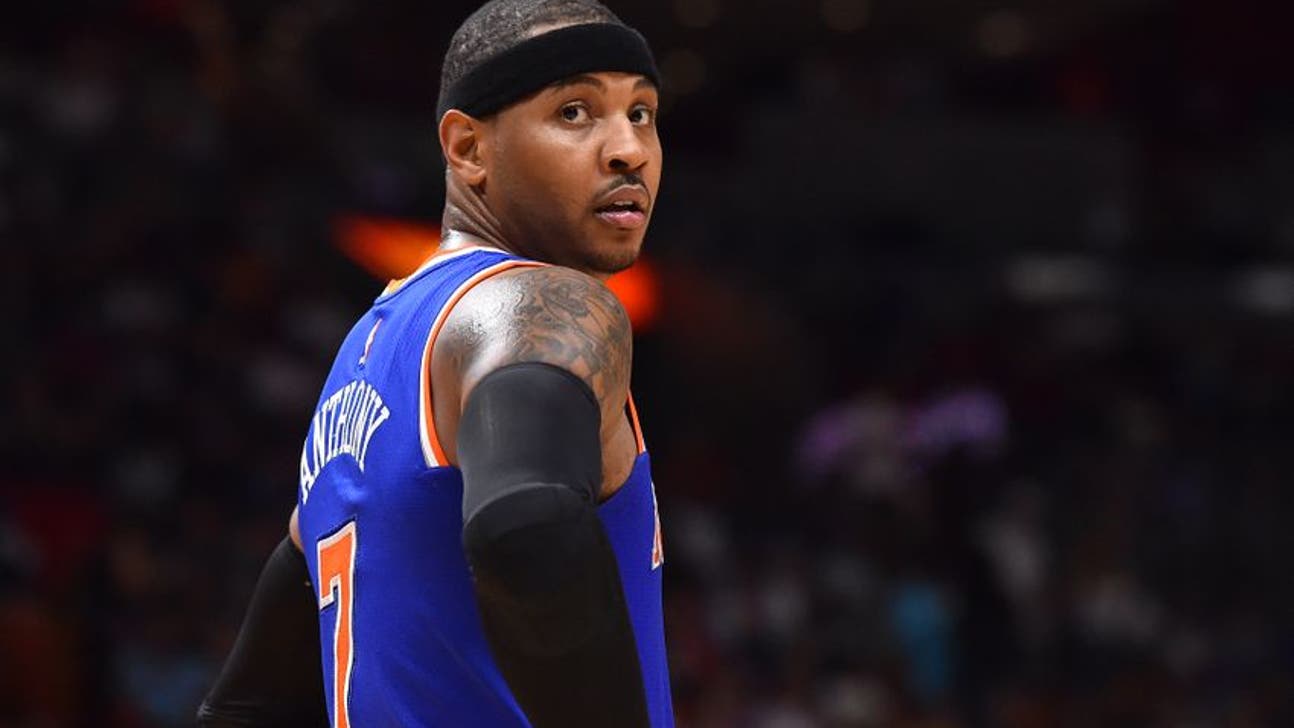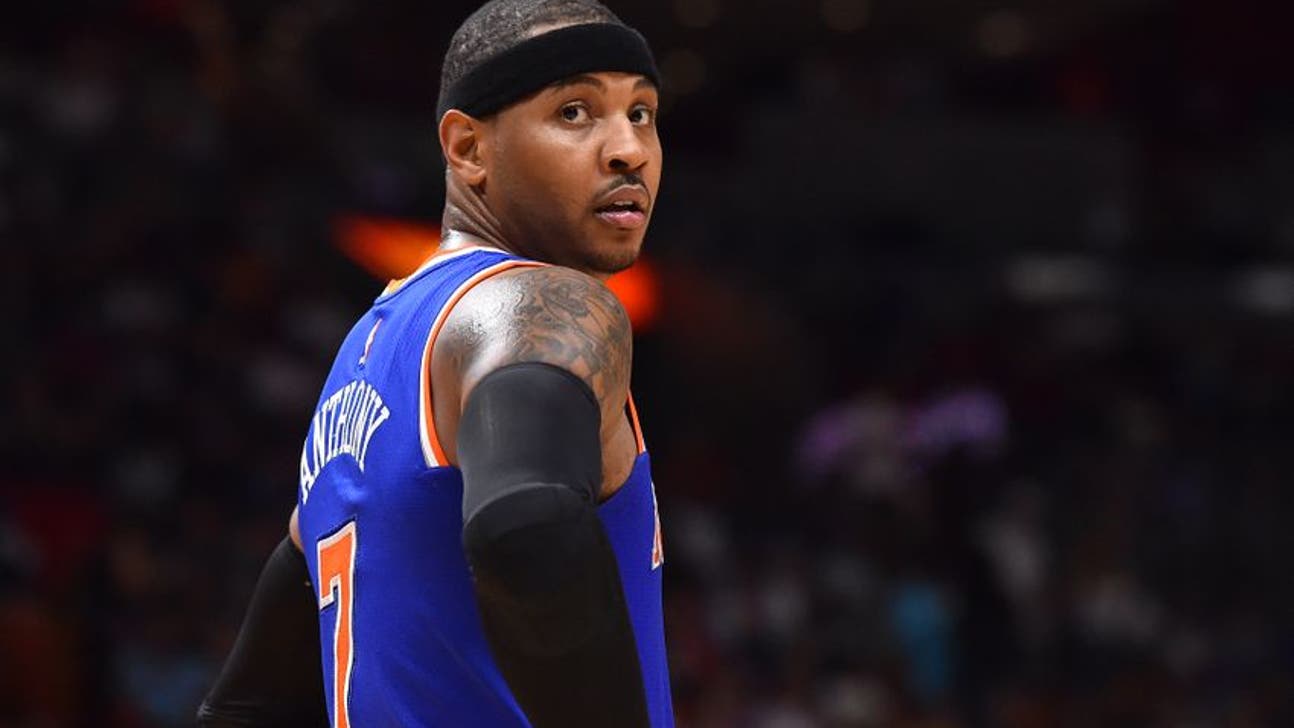 Carmelo Anthony
New York Knicks: Carmelo Anthony Talks Defensive Woes
Updated
Mar. 4, 2020 11:04 a.m. ET

Fansided, Maxwell Ogden/FanSided via Daily Knicks
The New York Knicks have struggled on the defensive end of the floor in 2016-17. Star small forward Carmelo Anthony weighed in on the issues.
---
The New York Knicks are playing the 2016-17 NBA regular season with an almost entirely new group of personnel. Jeff Hornacek is the new head coach and the roster he's working with has three new starters and 10 new players overall.
As one may have been able to rationally expect from a team that's undergone such drastic changes, the Knicks' defense has yet to solidify.
New York currently ranks No. 25 in the NBA in both points allowed per game and points allowed per 100 possessions. That abysmal defensive performance has limited the Knicks' ceiling as a potential contender.
According to Ian Begley of ESPN New York, franchise player Carmelo Anthony believes that the Knicks' defensive woes are a product of their not knowing how they want to play as a team.
"The communication improves as you continue to play. I think we just have to figure out exactly what we're going to do and just do it instead of second-guessing ourselves," he said. "When we do it, we're a great defensive team. When we don't, we're a bad defensive team. There's no in-between with us — either it's good or bad."
The numbers corroborate Anthony's evaluation of the team's defense.
New York is 5-0 when it holds opponents below 100 points and 12-2 when it holds the opposition below 105. At 16-14 overall, that leaves the Knicks with a record of 4-12 when they fail to prevent teams from scoring at will.
Having held opponents below 105 points in 14 games and failed to do so in 16, Anthony is accurate in saying the Knicks are either great or bad with no in-between.
The question is: can the Knicks turn things around?
New York has an opportunity to make a statement on its upcoming three-game road trip. The Knicks will travel to play the Atlanta Hawks on December 28, the New Orleans Pelicans on December 30, and the Houston Rockets on December 31.
Atlanta and New Orleans are inefficient offensive teams that New York can contain with an adequate effort on the defensive end of the floor.
With the push for the postseason beginning to take shape and the New Year mere days away, Anthony and the Knicks must show signs of progress defensively.
More from Daily Knicks
This article originally appeared on
---
---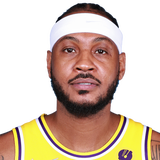 Get more from Carmelo Anthony
Follow your favorites to get information about games, news and more
---