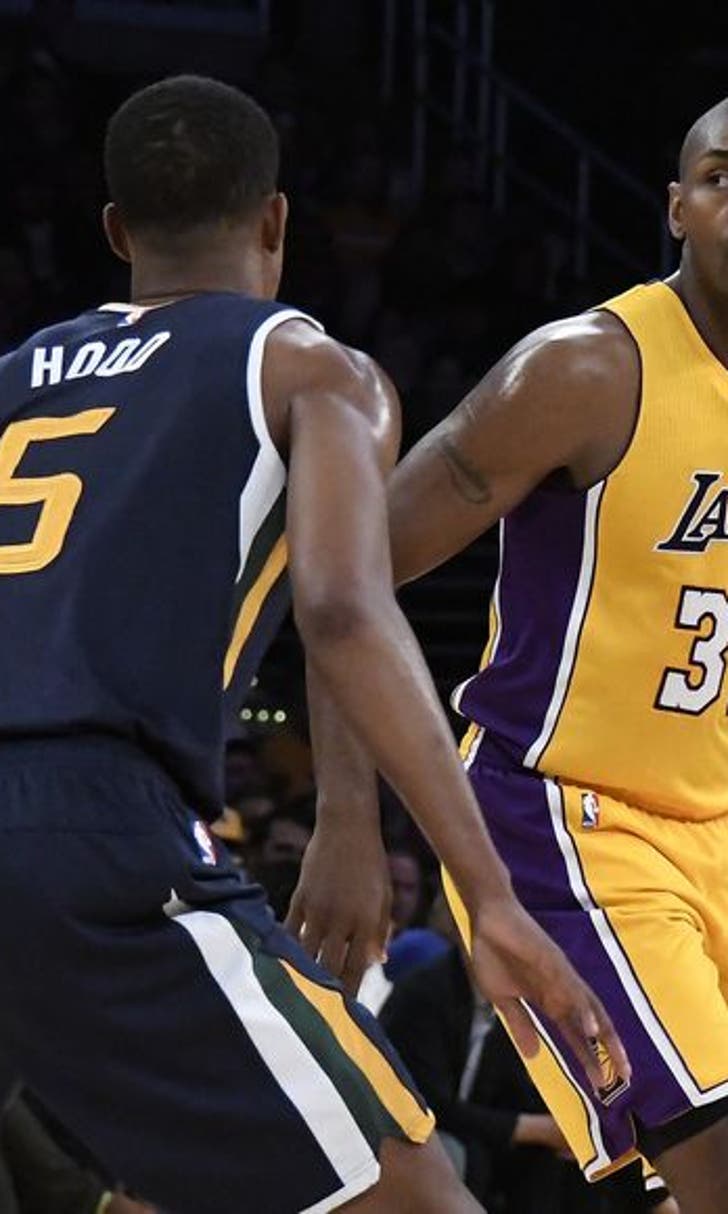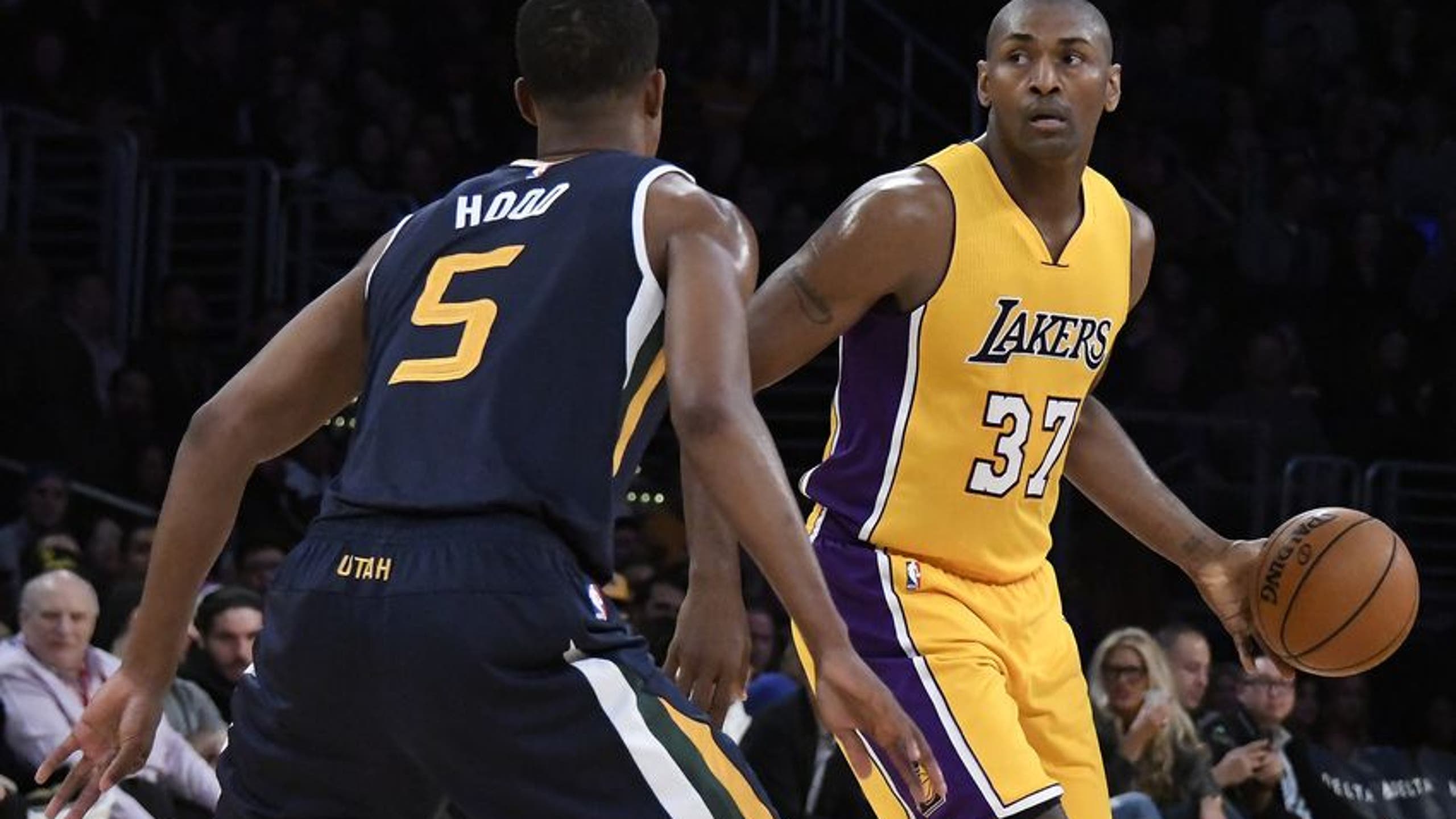 Metta World Peace Calls Carmelo Anthony, Phil Jackson Spat Productive
BY Fansided and Maxwell Ogden/FanSided via Daily Knicks • December 14, 2016
The New York Knicks may have a rift between team president Phil Jackson and star Carmelo Anthony. Metta World Peace believes it's productive.
---
The New York Knicks are putting a forgettable chapter behind them. Team president Phil Jackson upset the masses by publicly advising franchise player Carmelo Anthony to hold the ball for less time before making a decision.
Though Jackson has come under fire for making his comments on a public forum, one of his former players believes it was productive.
Jackson has long been known for being willing to publicly criticize his players when they aren't living up to their potential. That's alienated outsiders, but it's also pushed some of the greatest players of all-time to reach another level.
According to Stefan Bondy of The New York Daily News, NBA champion Metta World Peace believes that Jackson's comments were meant to push Anthony.
"Phil's going to push you. He is going to see where your mind's at," Peace said. "And Melo responded well. I've seen the comments. I like the fact that Melo didn't back down. I like the fact that Melo had some competitive comments and he went back at Phil. So it reminded me of when Kobe went back at Phil."
17-year veteran Metta World Peace played for Jackson during the 2009-10 and 2010-11 seasons.
Jackson and World Peace had abrasive arguments during practices, but the end result was a championship in 2010. That's always been the modus operandi for The Zen Master: whether players love him or hate him, he's going to push them to be better.
At every stop of his NBA career as a head coach, Jackson made his players better.
Anthony falls in line with the Kobe Bryant's and Michael Jordan's of Jackson's career, albeit to a lesser extent of dominance. He's an all-time scorer who has all of the tools to be a champion, but hasn't yet put it all together on a championship level in the NBA.
For those who fear that Jackson's comments have upset Anthony, World Peace believes that The Zen Master's intentions were to do exactly that.
"(Phil) don't give a f–k. That's what he wants. He wants that. Sometimes I'd come to practice and maybe I wasn't feeling it. So would say something to get under my skin," said Peace, a current bench player with the Lakers. "So it pushed my buttons and I had a great practice out of nowhere. So those type of moments I had with Phil I really appreciate. You appreciate it in the long run."
It's worth noting that Anthony's first game following Jackson's comments was a 33-point performance against the Sacramento Kings.
World Peace is the second former Phil Jackson player who has commented on this matter. Anthony himself stated that Bryant has been coaching him on how to deal with Jackson's unorthodox methods.
One can only hope that Anthony will respond to Jackson's approach in the same way that the likes of Bryant, Jordan, Shaquille O'Neal, Scottie Pippen, and World Peace were able to.
If he does, then the Knicks' extensive title drought could come to a long-awaited end.
More from Daily Knicks
This article originally appeared on
---
---