Matthews scores 36 points, Mavericks beat Wizards 116-104
BY foxsports • December 6, 2015
WASHINGTON (AP) - Wesley Matthews scored 28 of his season-high 36 points in the second half and the Dallas Mavericks beat the Washington Wizards 116-104 Sunday night.
Matthews hit 10 3-pointers overall and eight in the second half. The Mavericks took the lead early in the third quarter and pulled away in the fourth.
John Wall led Washington with 28 points but injured his right leg colliding with Dallas' Jeremy Evans and was helped off the court with 1:14 left.
Dirk Nowitzki had 19 points and Raymond Felton added 11 points and 10 rebounds. Deron Williams helped with 11 points, nine assists and seven rebounds.
The injury-plagued Wizards dressed just 10 players for the third time in eight days.
Washington coach Randy Wittman leaned on his smaller players because of that. He often put four guards or smaller players on the floor, and his Wizards worked at pushing the pace. That helped them come back when Dallas took the lead at various times, but the Mavericks controlled the boards.
The momentum repeatedly swung back and forth in this game until the Mavericks took command in the second half. Gary Neal scored 13 of his 18 points off the bench in the second quarter to help the Wizards take a 58-49 lead late.
But Dallas scored 20 of the next 25 for a 69-63 lead. Most of the third quarter turned into a battle between Matthews and Wall.
Both guards scored 14 points, but the Mavericks went into the fourth with an 87-84 lead. Matthews then made three straight 3-point shots to give Dallas a 96-88 lead.
TIP-INS
Mavericks: J.J. Barea (right ankle sprain) missed a fifth straight game. Coach Rick Carlise said they still don't have a timetable for his return. ''It's clear that we need him back but we need him back healthy,'' Carlisle said. ... The Mavericks finished with a 50-31 edge in rebounding against the much smaller Wizards.
Wizards: DeJuan Blair's season high was four points, but he scored seven points, all in the first quarter, against his former team. ... The Wizards entered the game averaging 17.2 turnovers - second-most in the NBA - but had only two in the first half and six overall.
UP NEXT
Mavericks meet the Knicks in New York on Monday night.
Wizards play at Miami on Monday night.
---
---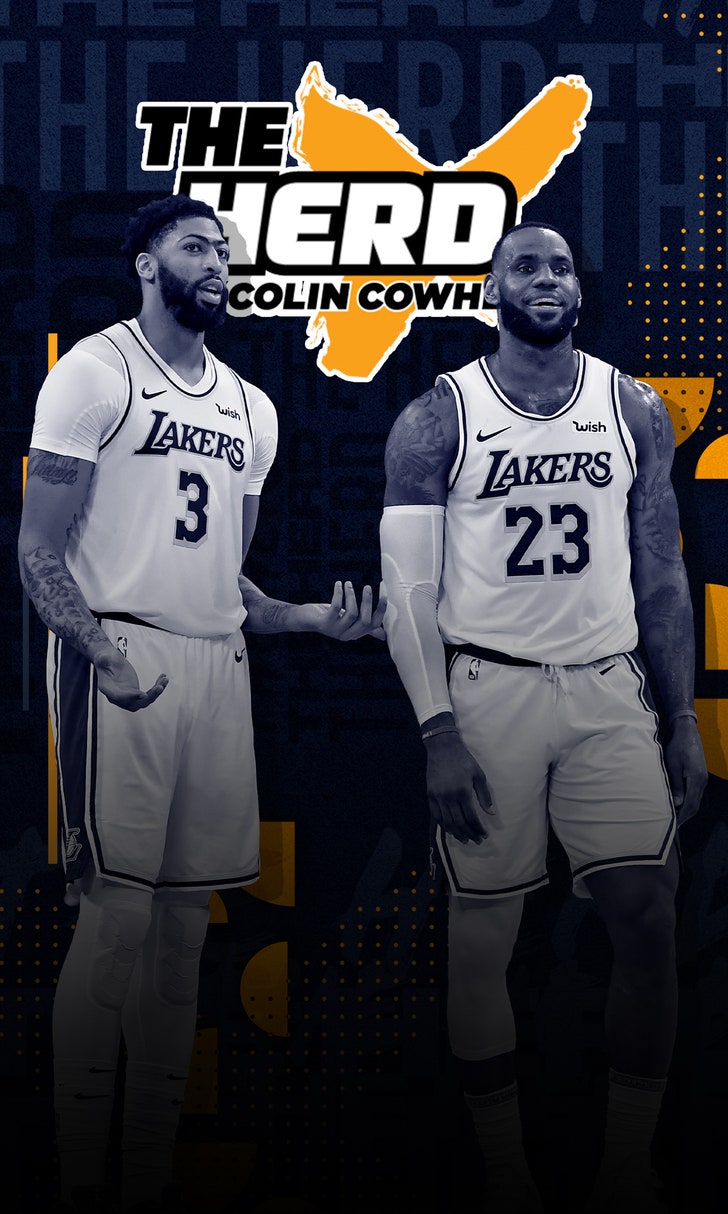 Colin Cowherd predicts the Los Angeles Lakers' roster for the 2021-22 NBA season